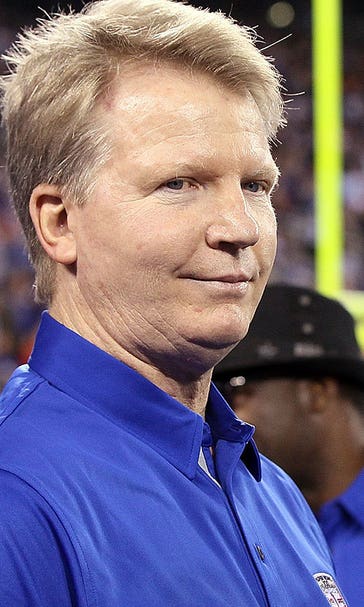 Phil Simms not optimistic about Giants' chances in 2015
BY foxsports • September 3, 2015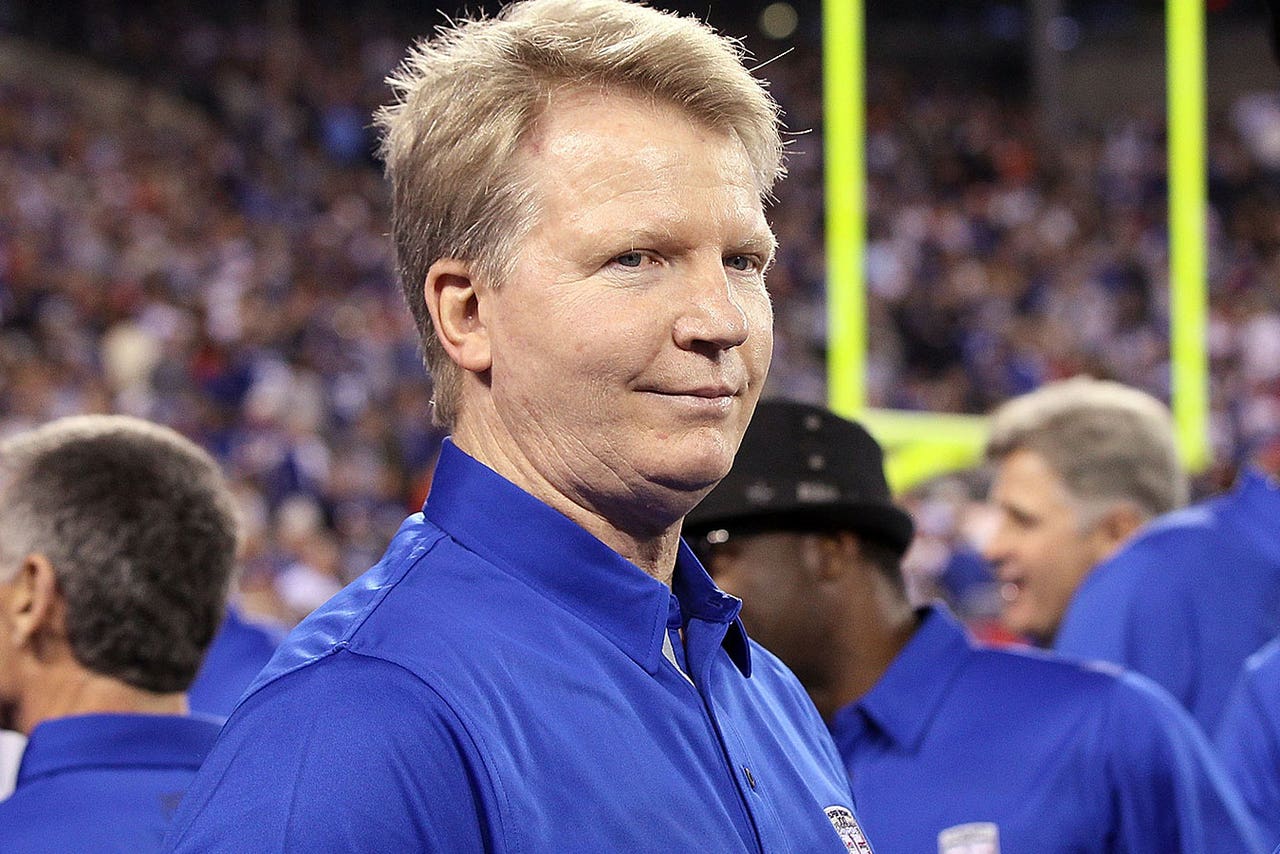 Former New York Giants quarterback Phil Simms has seen what everyone else has from the Giants this preseason, and he's not optimistic about their chances in 2015.
"The confidence level cannot be high," Simms said on a CBS conference call, per the New York Post, "because they've shown nothing in the preseason to give themselves confidence."
The Giants' first team offense finally put together a long touchdown drive against the Jets in the third preseason game, but it wasn't enough to change Simms' opinion.
"Sloppy, nothing crisp about it," Simms said. "All I kept reading, how great they looked in practice. How they went down [to practice] against the Cincinnati Bengals, looked great against a pretty athletic team, the Bengals. Then they play them in the game, and they looked totally lost. Or not lost, but no enthusiasm, no crispness.
"A lot of question marks about the Giants, and I don't think they erased any of those question marks in the preseason. I think that's the best thing I can say."
Simms wasn't the only person affiliated with the Giants who questioned the team's enthusiasm. Veteran defensive tackle Cullen Jenkins called out the team for a lack of energy earlier this week. The Giants will need to take it up another level and I don't think they will find that too difficult when they face the Dallas Cowboys in Week 1.
(h/t New York Post)
---
---