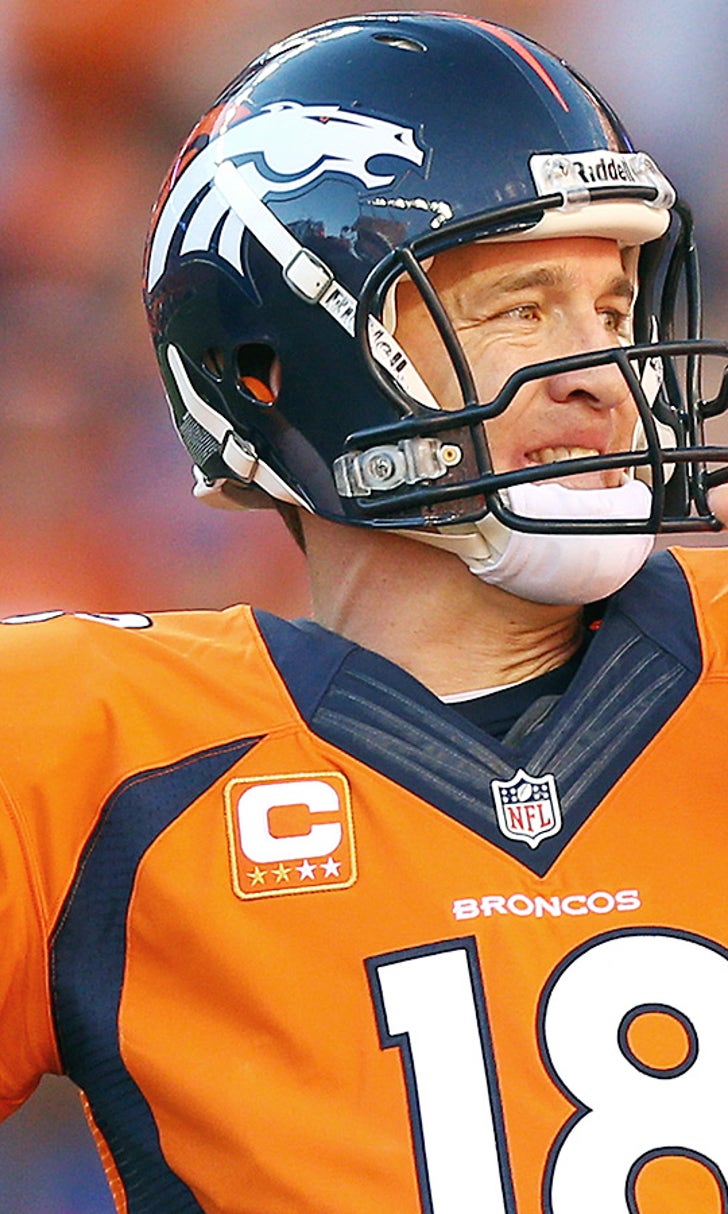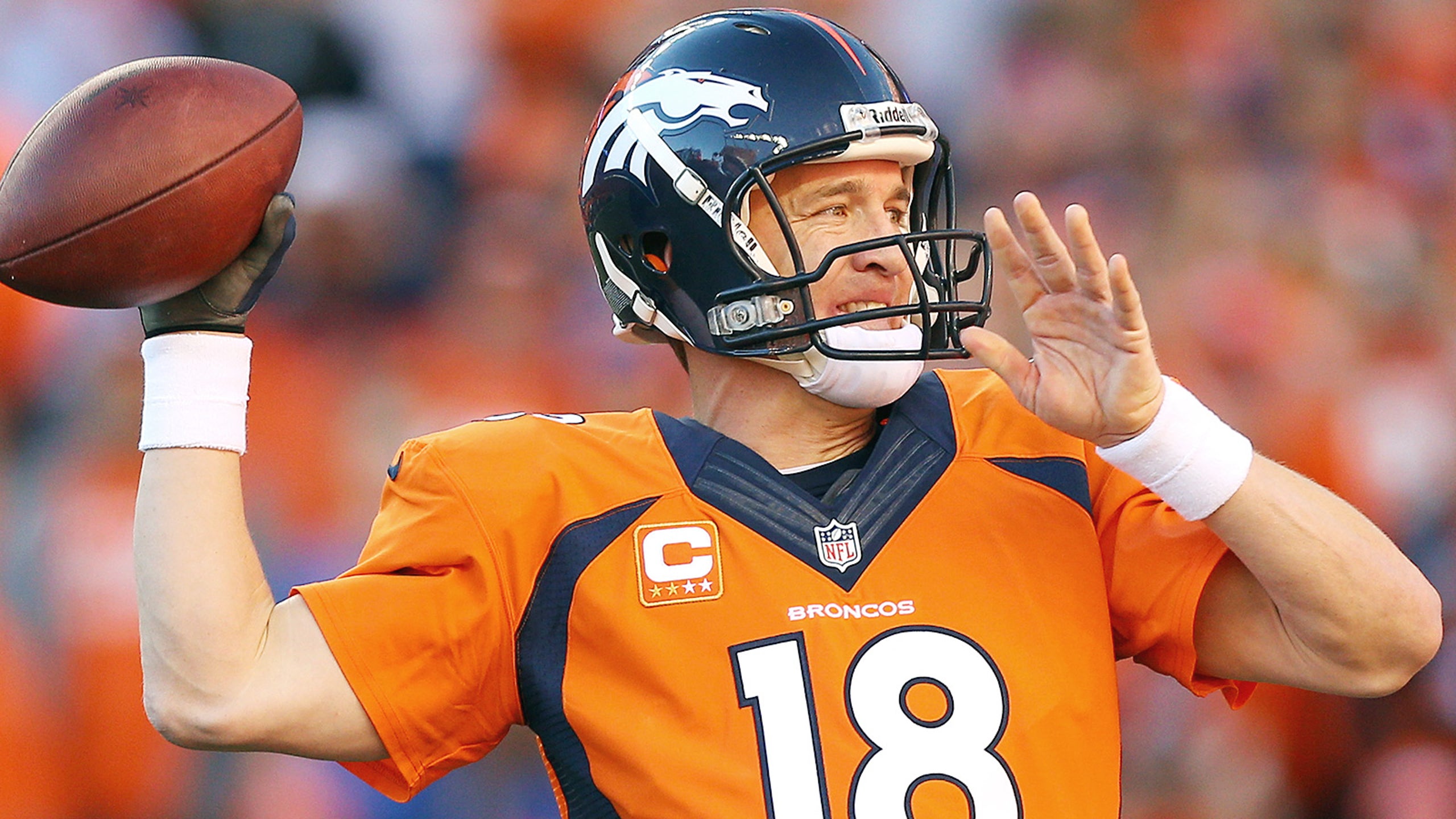 Peyton actually agrees with Sherman, proud of his 'duck' TDs and yards
BY foxsports • January 30, 2014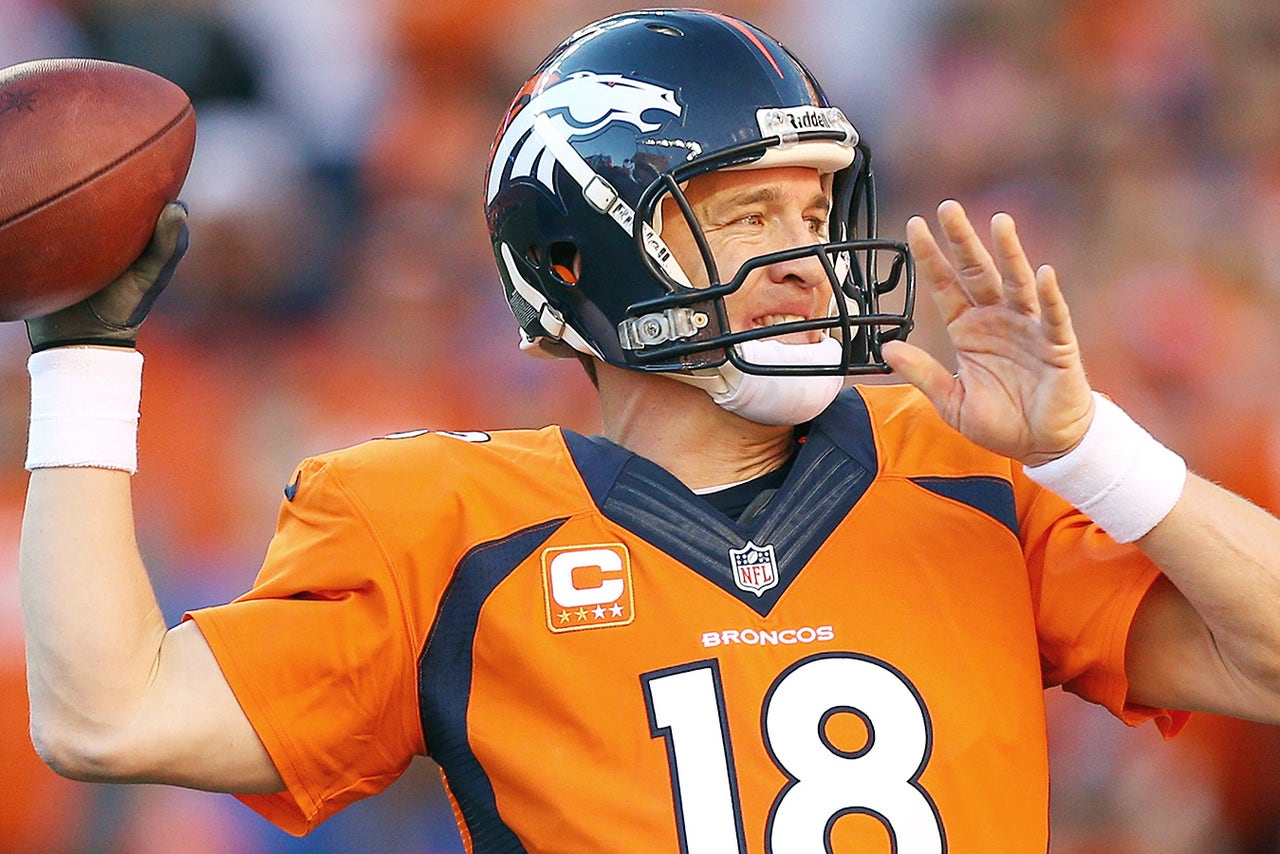 Peyton Manning is proud of his ducks — and we're not talking about Donald, Scrooge McDuck or Huey, Dewey and Louie.
The Denver Broncos quarterback is boasting about his occasional wobbly pass. Reporters asked Manning about his "ducks" during the signal-caller's final pre-Super Bowl XLVIII press conference Thursday because Seattle Seahawks cornerback Richard Sherman (who else?) blasted his velocity in a column on MMQB.com.
"His arm, however, is another story," Sherman wrote earlier in the month — before the Seahawks-Broncos Super Bowl matchup was set. "His passes will be accurate and on time, but he throws ducks."
Manning, who's been working with a weaker arm since suffering nerve damage after having neck surgery, didn't take the bait and laughed off the question.
"I believe it to be true as well," Manning said. "I don't think that's a real reach what he's saying. I've thrown a lot of yards and touchdowns with ducks. I'm actually quite proud of it."
When reportedly reached for reaction to Manning's comments later Thursday, Sherman said, "Oh, I agree. That's exactly what I said. That's what I said. It sounds like a repeat of what I said."
We'll find out Sunday night whether Sherman can pick off one of those ducks.
---
---