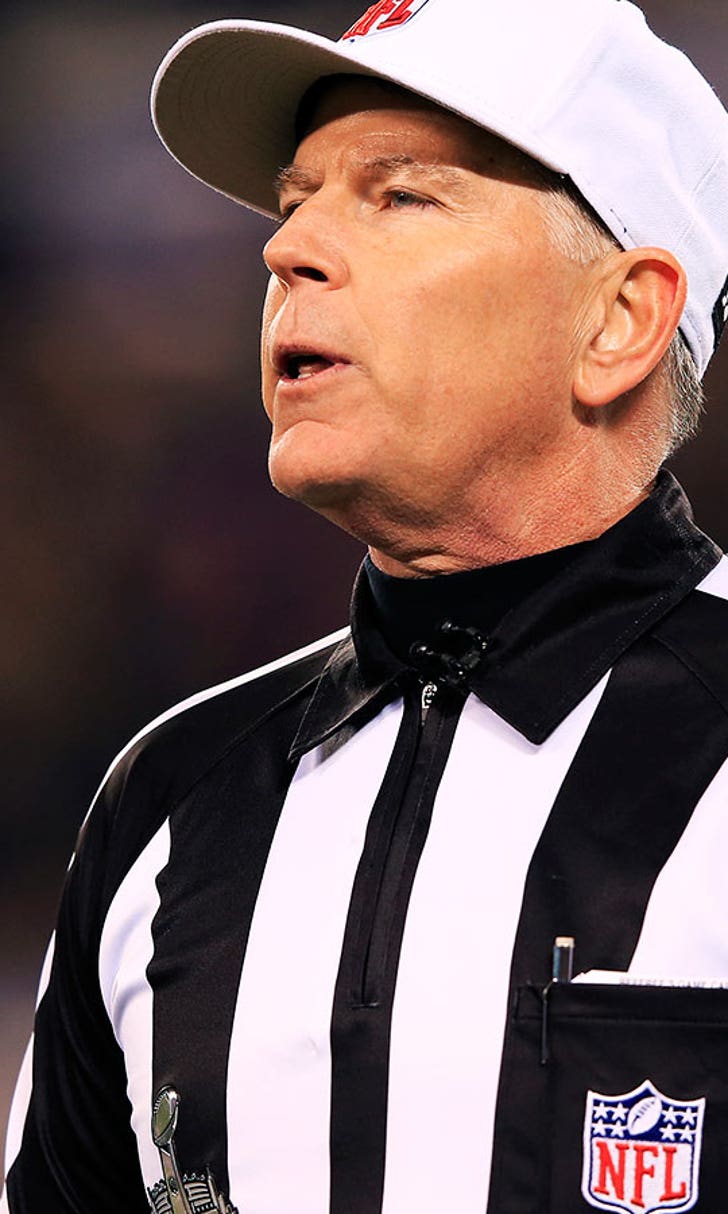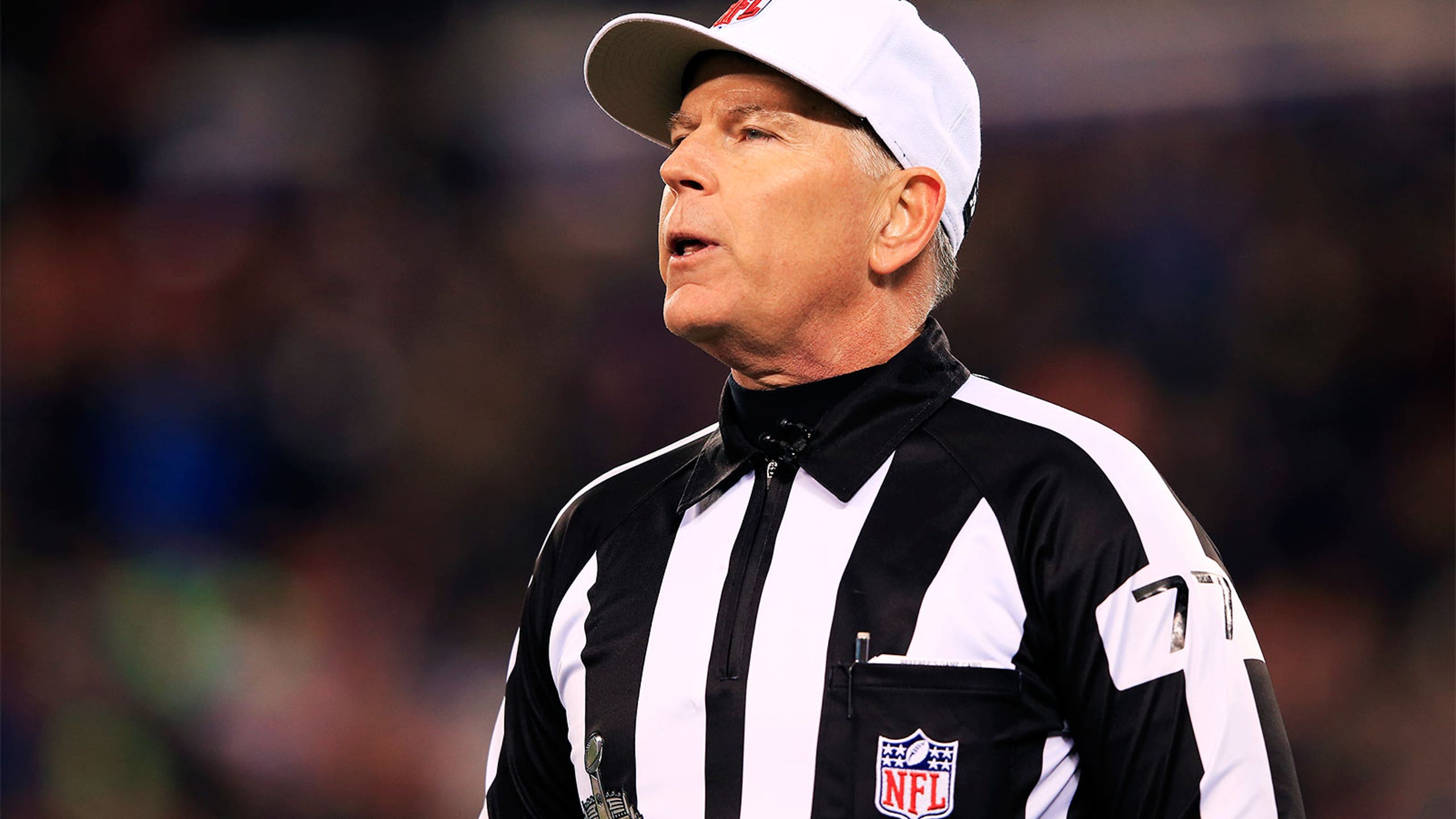 Pereira: NFL officials end season on a high note
BY foxsports • February 2, 2014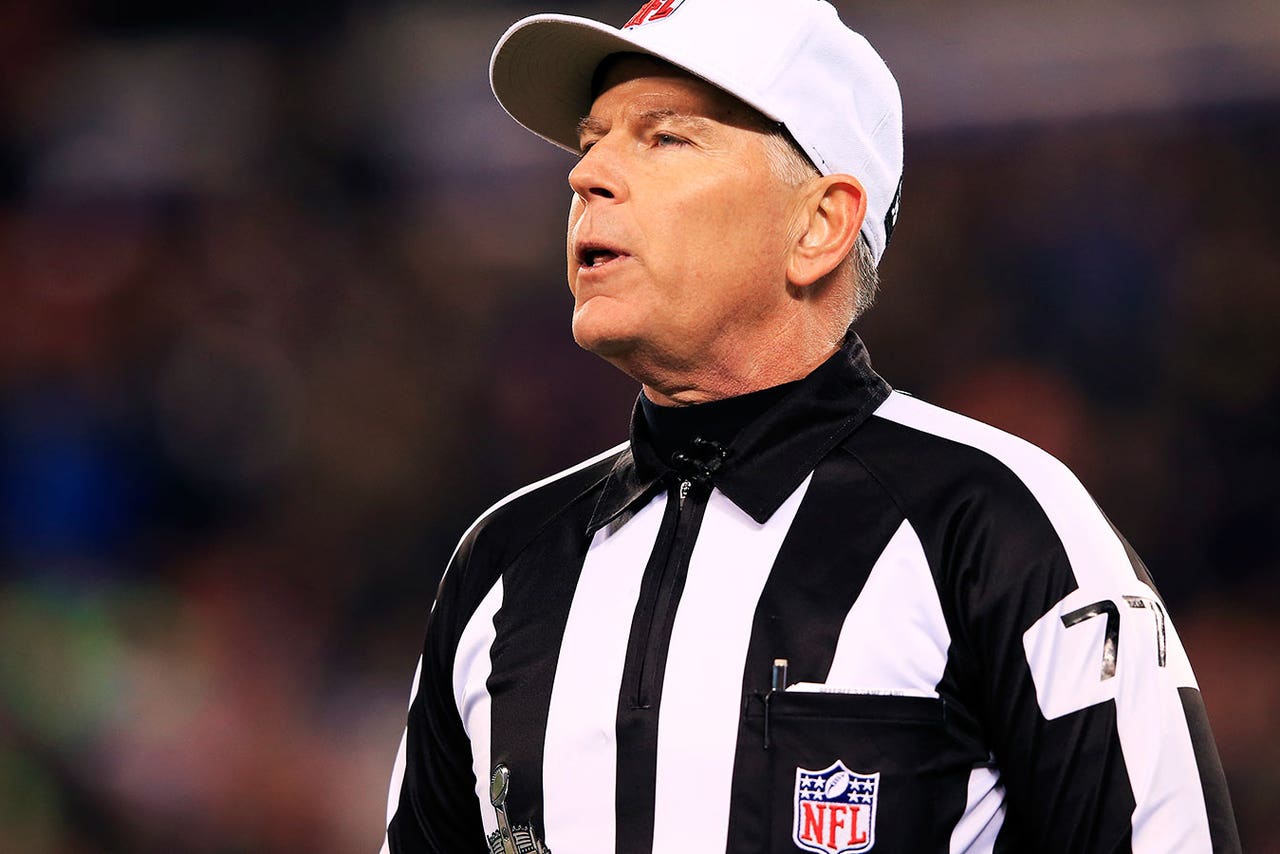 EAST RUTHERFORD, N.J.  — It was a very impressive fireworks display that took place here at MetLife Stadium during Super Bowl XLVII Sunday night.
Which one could I be talking about?
— The Seattle defense, which thoroughly shut down the league's No. 1 offense. 
— Bruno Mars, the Red Hot Chili Peppers and the fireworks show at halftime.
— Percy Harvin's 87-yard kickoff return to open the second half.
— Malcolm Smith's interception return for a touchdown and a recovered fumble
— Referee Terry McAulay and the officiating crew
This is one of those "all of the above" answers.
As I'm sure you know by now, the result of Super Bowl XLVIII was ugly.
Seattle XLIII, Denver VIII.
Ugly, I suppose, if you are a fan of the Broncos. Beautiful, if you love the Seahawks.
What was also beautiful, like I said, was the officials' performance. My overall grade for McAulay and his all-star crew: An A.
I certainly didn't think the game would be this one-sided, but I did get something right about the officiating in the FOX pre-game show. I said McAulay and umpire Carl Paganelli Jr. were known for calling penalties in the interior line and 6 of the 15 overall penalties called were just that, five holding and a tripping call.
So the season comes to an end, better than the way it started for the officials, that's for sure. Most would say it's not how you start, it's how you finish. And in Super Bowl XLVIII, McAulay and his crew did a fine job. They had no impact on the game and that's all you hope for from an officiating point of view.
Going through the game, I thought they only had one clear miss, a defensive pass interference on Seattle that should have been called in the first half. But beyond that, a very good job by the entire crew.
''Let them play?'' They crew obviously didn't as the penalty totals support that. It was just an all-around good effort. It was the kind of effort the NFL needed on its biggest stage.
Now they can focus on how to make things better. And that may include centralized replay, which by the way, performed well in this game, with three stoppages — two remaining what was called on the field and one reversed.
Also, the league might look at the officiating structure that might consider some form of full-time officials.
The crew knew they were under a lot of pressure and when you look at the number of plays in the game, with only one clear miss, it was an outstanding performance.
So congratulations to McAulay and crew of all-stars who performed as all stars.
Definitely fireworks, at the least from the officials … and the Seahawks perspective.
UNDER FURTHER REVIEW: THE FINAL STATS
TOTAL FOULS: 16
TOTAL FOULS ACCEPTED: 15
PENALTY BREAKDOWN: Seattle 10-104, Denver 5-44
REPLAY REVIEWS: 3 (1 confirmed, 1 stands, 1 overturned)
---
---