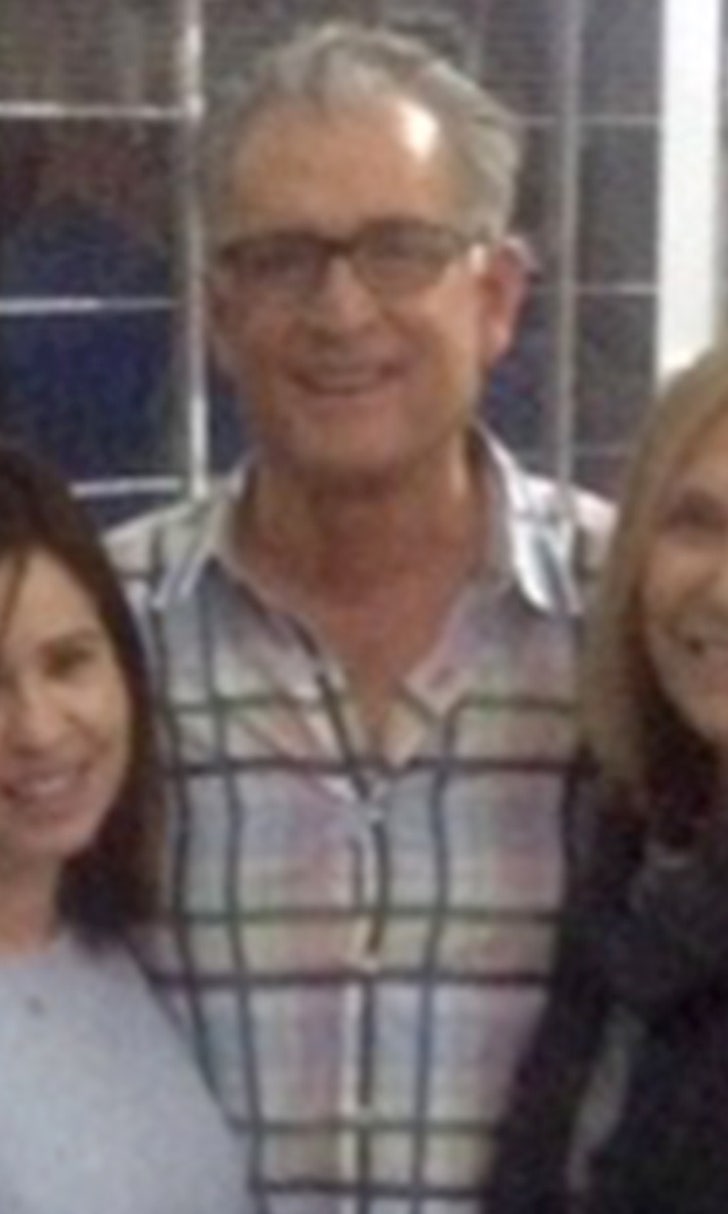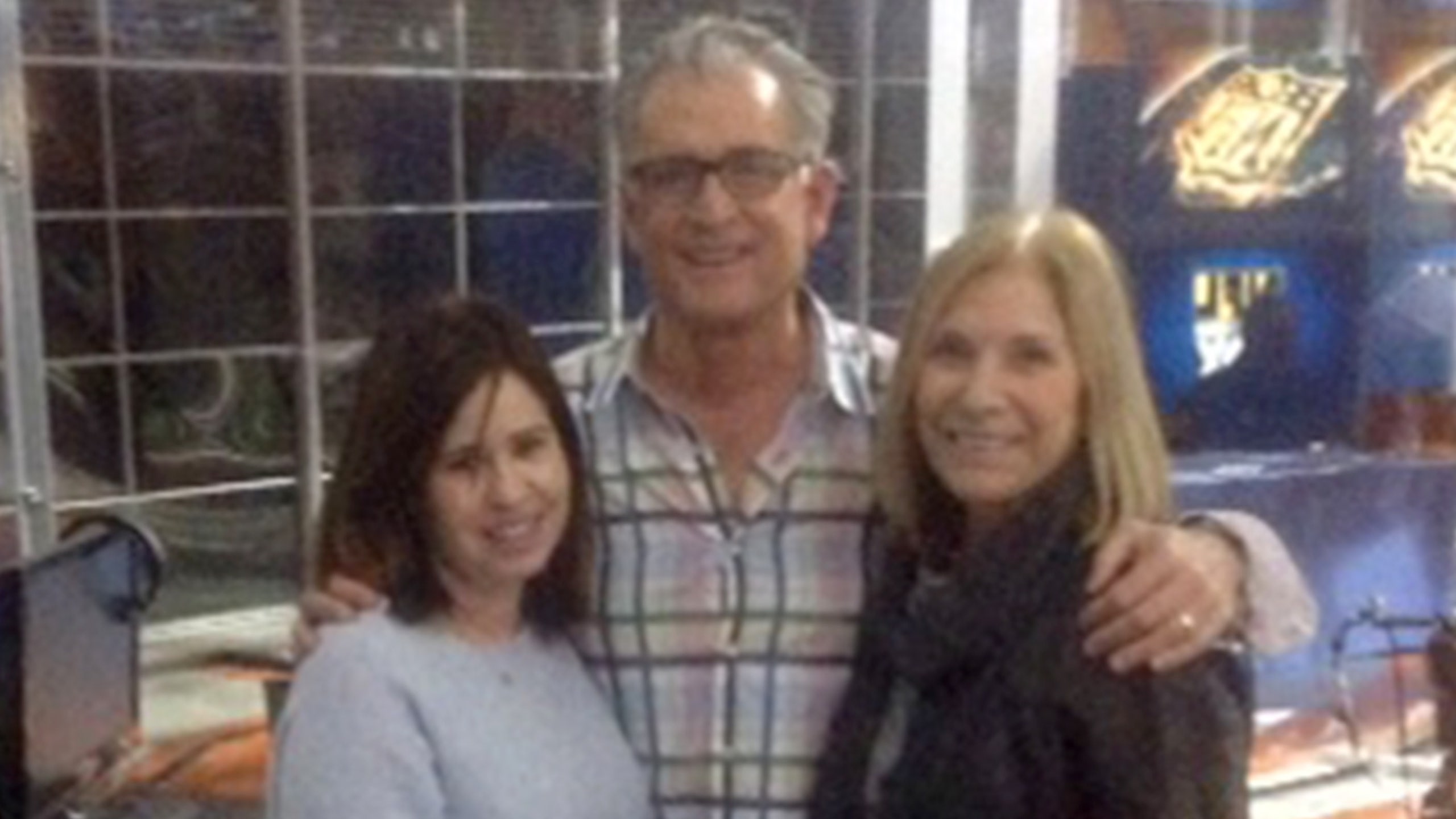 Pereira: Making sense of the back-of-the-end-zone safety
BY foxsports • January 11, 2014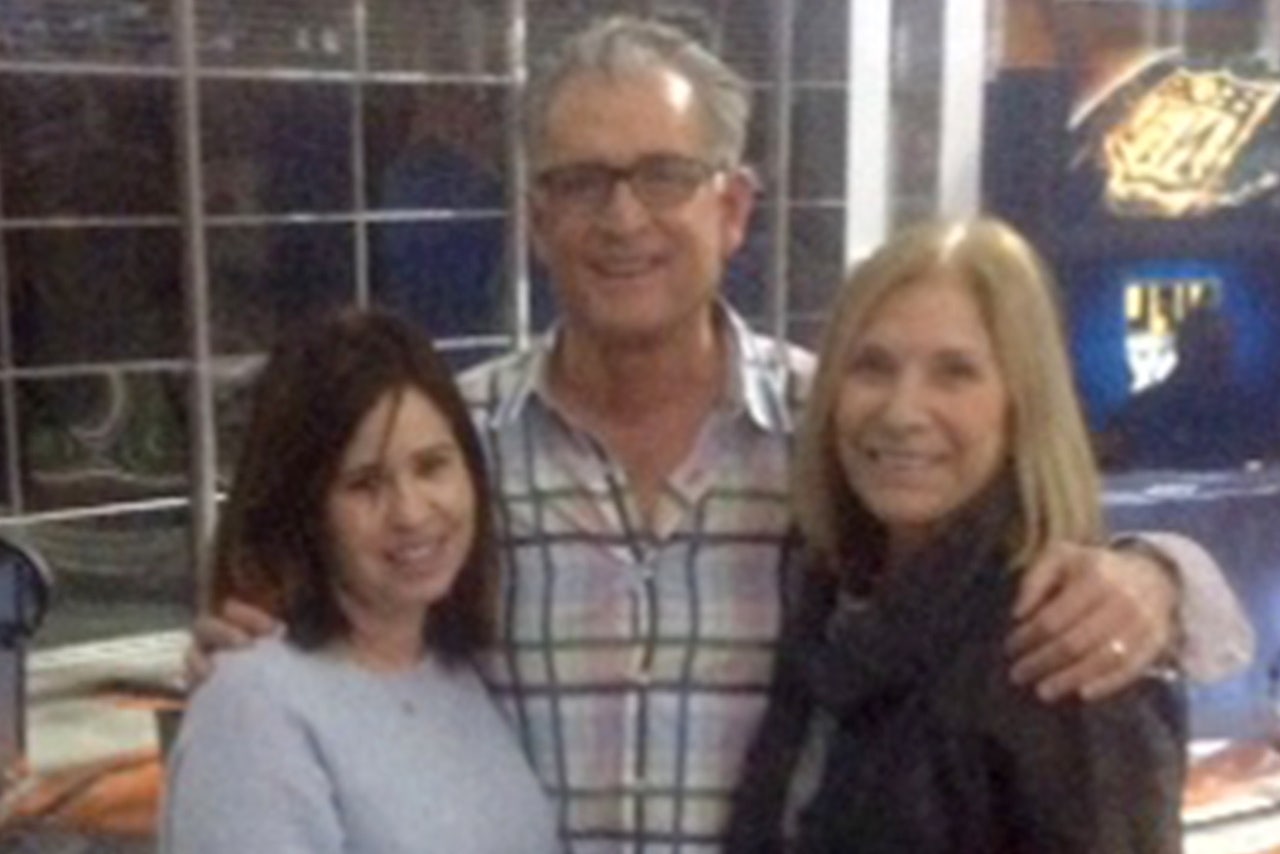 I love playoff football. I also love Chinese food.
Just think of having both! Some very special women brought the crew dinner here at the Fox Network Center as we were watching the Indianapolis-New England Divisional game Saturday night, and imagine my surprise when one of the fortune cookie messages said: "Be careful of punting in the rain."
I jest, but it should have said that. 
A strange play took place near the end of the first half … the first real strange play of the playoffs.
Here was the situation:
As the rain came down, New England had the ball, fourth-and-7 at its own 44-yard line. Ryan Allen was back in punt formation, and the ball was snapped way over his head. Allen gave chase to the ball, picked it up at the 3-yard line, was swarmed by Colts defenders and fumbled the ball, which then went out of the back of the end zone for a safety.
Ryan possessed the ball, was then hit before he was able to start the forward action of his hands and the ball came loose and got knocked out of bounds in the end zone, and, by rule, that is a safety.
It's the act by the offense that put the ball into the end zone, by virtue of Allen's recovery and fumble. The only thing on this play that would have been reviewable was whether or not that it would have been a forward pass and an incomplete pass. That would have taken the ball back to the line of scrimmage and given the ball to Indianapolis at the 44-yard line since it was a fourth-down play.
But Allen possessed the ball at the 3-yard line and it looked like he was going to attempt to shove the ball forward, however, the ball was knocked out before the hands started forward.
The officials on the field correctly ruled the ball a fumble — and the ball going out of the back of the end zone made it a safety. If they would have ruled that Allen's hands were going forward, then you would have the possibility of intentional grounding being called. That would have been a spot foul, since it occurred more than 10 yards behind the line of scrimmage.
It does seem to me that New England got the best of having a safety called, because had Indianapolis got the ball at the 2, it would have been very likely the Colts would have scored a touchdown or a field goal. 
---
---