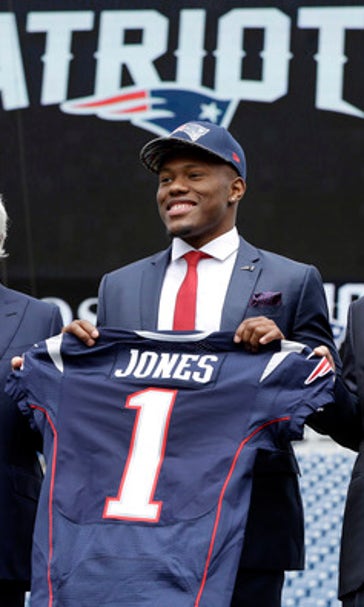 Patriots top draft pick Jones hits the ground running
May 6, 2016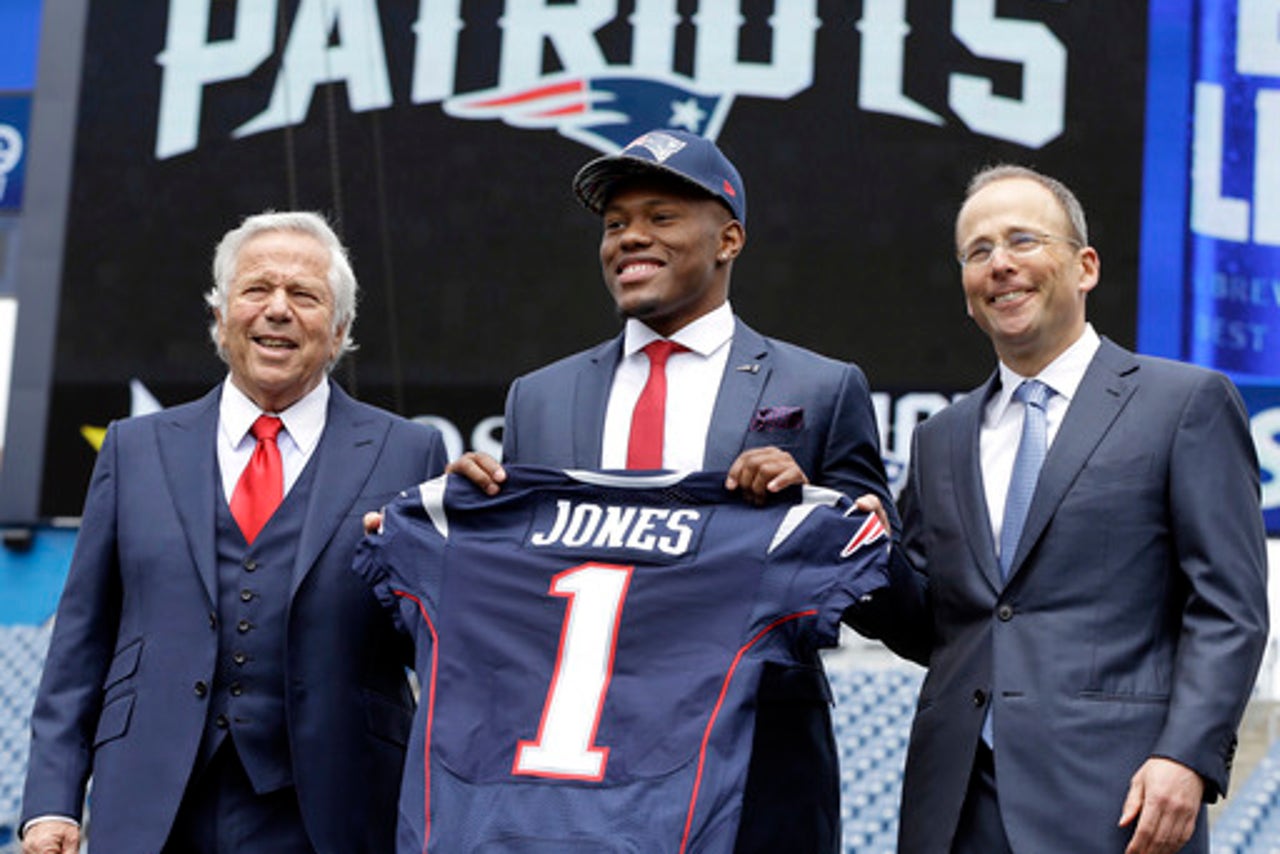 FOXBOROUGH, Mass. (AP) Cyrus Jones has spent his life in discipline-rich environments.
His father - Cyrus Sr. - demanded it from a son raised in the unpredictable environment of Baltimore. The younger Jones later got an equal dose of it while he starred at Alabama, a college program with the blueprint of an NFL franchise.
So when the Patriots' top selection in last month's draft arrived at New England's facility for the first time Thursday, in many ways it felt like he was already at home.
''It's just time to play football now. It's time to get ready and come out here and win games,'' Jones said during his official introduction Friday. ''It's no more running around in tights and running (the 40-yard dash) and stuff like that. It's time to put back on the pads and get after it.''
A versatile athlete, the Patriots filled two immediate needs when they picked up the cornerback with the 60th overall pick.
He adds youth and depth to the cornerback group behind starters Malcolm Butler and Logan Ryan. In 51 career games at Alabama Jones had seven interceptions and 108 tackles.
In addition, Jones gives coach Bill Belichick another playmaker on special teams, having taken four of the 46 punts he returned in college back for touchdowns.
Jones arrived in Massachusetts Thursday and began rookie camp activities Friday morning.
He signed some paperwork, went through a few meetings, and then during a break slipped out of his workout clothes and into a suit for his photo with Patriots owner Robert Kraft. After that it was back to work.
Jones will wear No. 24 for New England, one that Kraft touted as ''a special number to our family'' and for having ''a lot of good karma'' after the success former players Ty Law and Darrelle Revis had in it. Law is a member of the Patriots' Hall of Fame.
It breeds expectation that isn't lost on the jersey's next wearer.
''It's definitely a legacy behind the number and I want to make my own legacy,'' Jones said.
Weighty as it might be, it is helping get him into the mindset of the atmosphere he's entering.
''My plan is just to come in here and be humble -work hard from Day 1 and earn the respect of the veterans in the locker room and earn the trust of my coaches,'' Jones said.
---
AP NFL website: www.pro32.ap.org and http://twitter.com/AP-NFL
---
Follow Kyle Hightower on Twitter at http://www.twitter.com/khightower
---
---