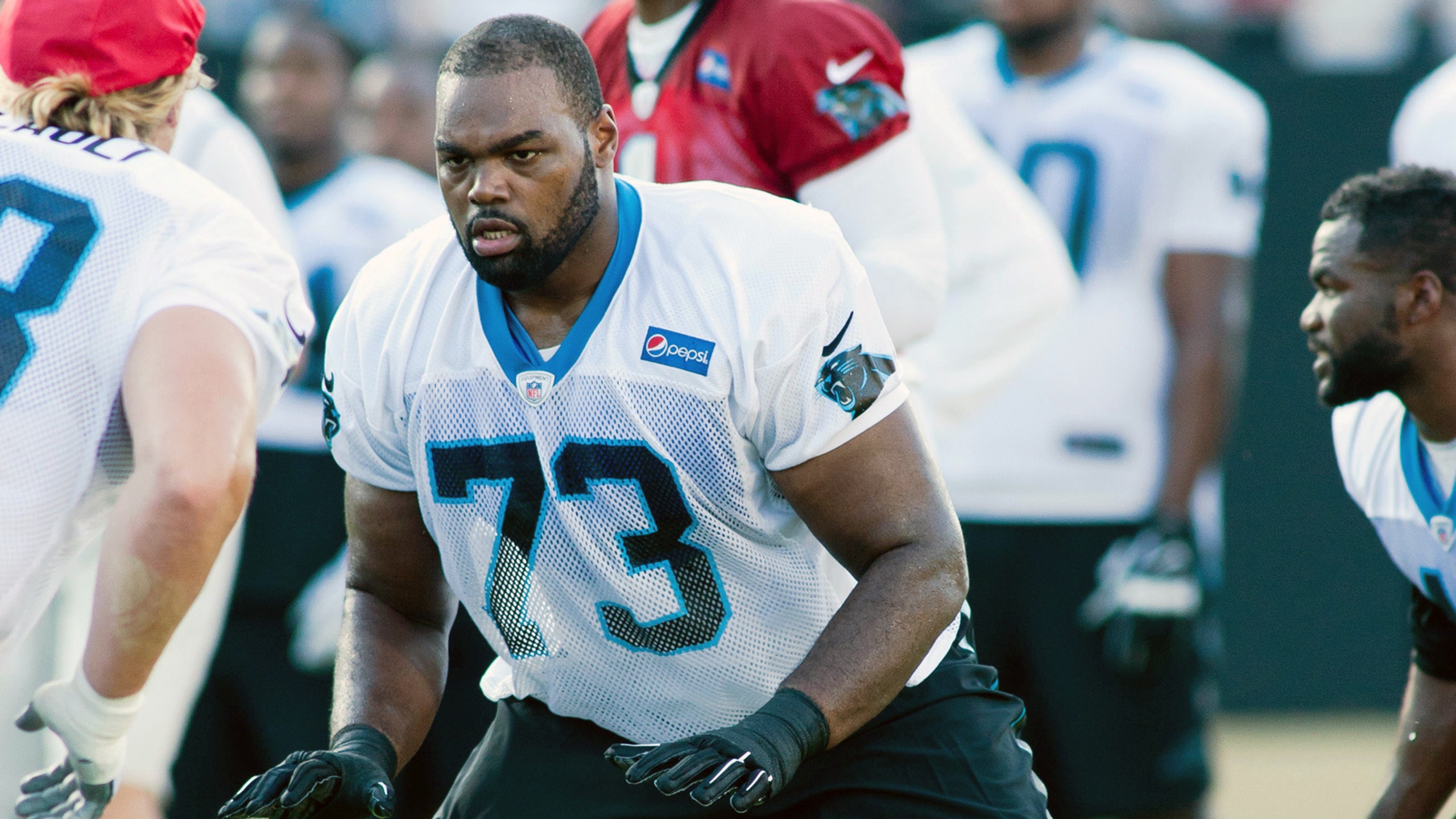 Panthers OL coach John Matsko on Michael Oher: 'I love the guy'
BY foxsports • August 19, 2015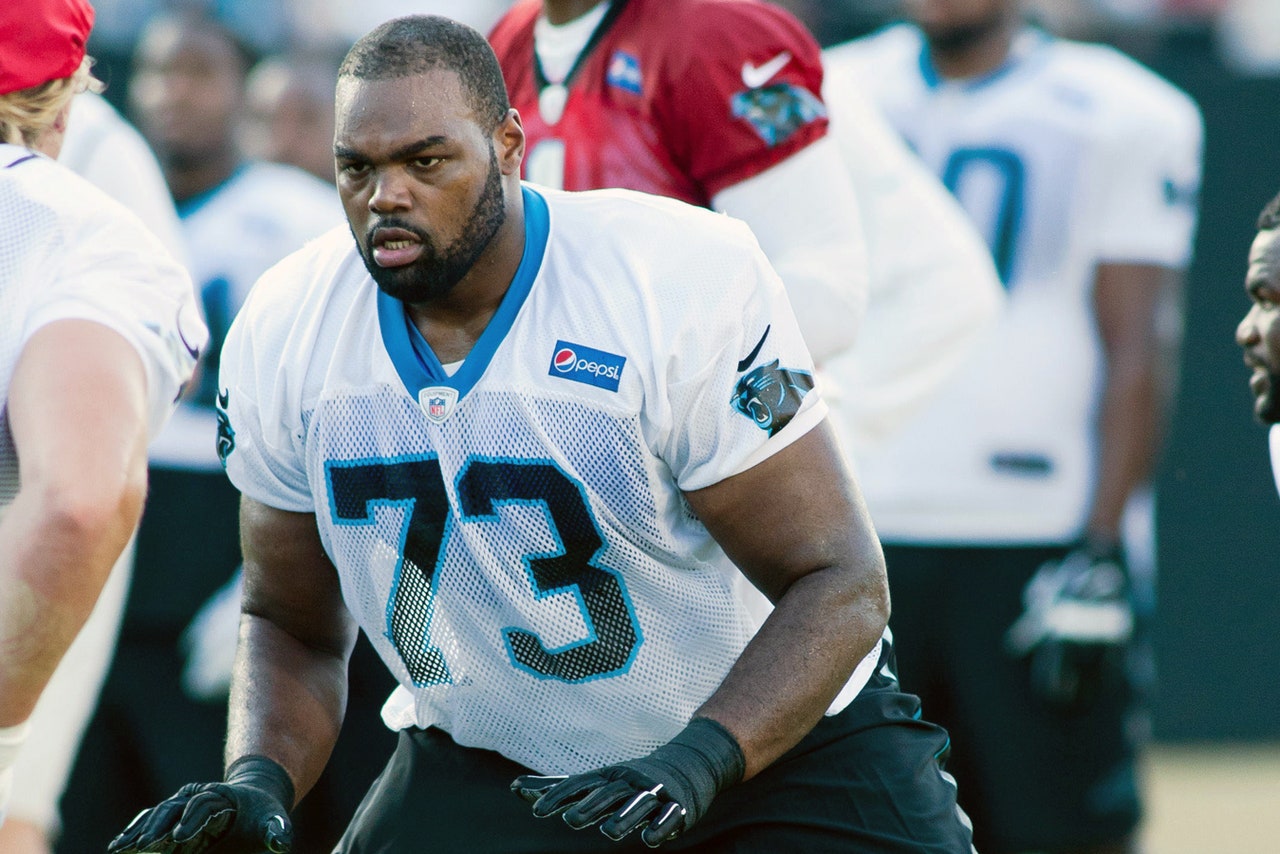 While it hasn't been the easiest of runs in the NFL for Michael Oher, there are many things making him feel at home with the Carolina Panthers. He got off to a strong start in his first preseason game with the team, which may in part have to do with some familiar coaching on his new team. 
As Max Henson of Panthers.com explains, Oher is back working with John Matsko, the offensive line coach he began his career with when playing for the Baltimore Ravens. Apparently, both Matsko and Oher are thrilled to be paired up against in Carolina.
"I'm excited to be back with him, working with him again," Oher told Panthers.com after signing the dotted line.
As for Matsko, well, he had only great things to say about Oher as well.
"I love the guy," Matsko said. "He knows I care about him. I deeply care about him. He responds to coaching."
This is great to hear, especially since the Panthers are hoping that Oher can be their savior on the offensive line this season. Here's to hoping that Matsko and Oher's strong relationship continues to grow and Oher can be a force on the field for Carolina.
(h/t Panthers.com)
---
---