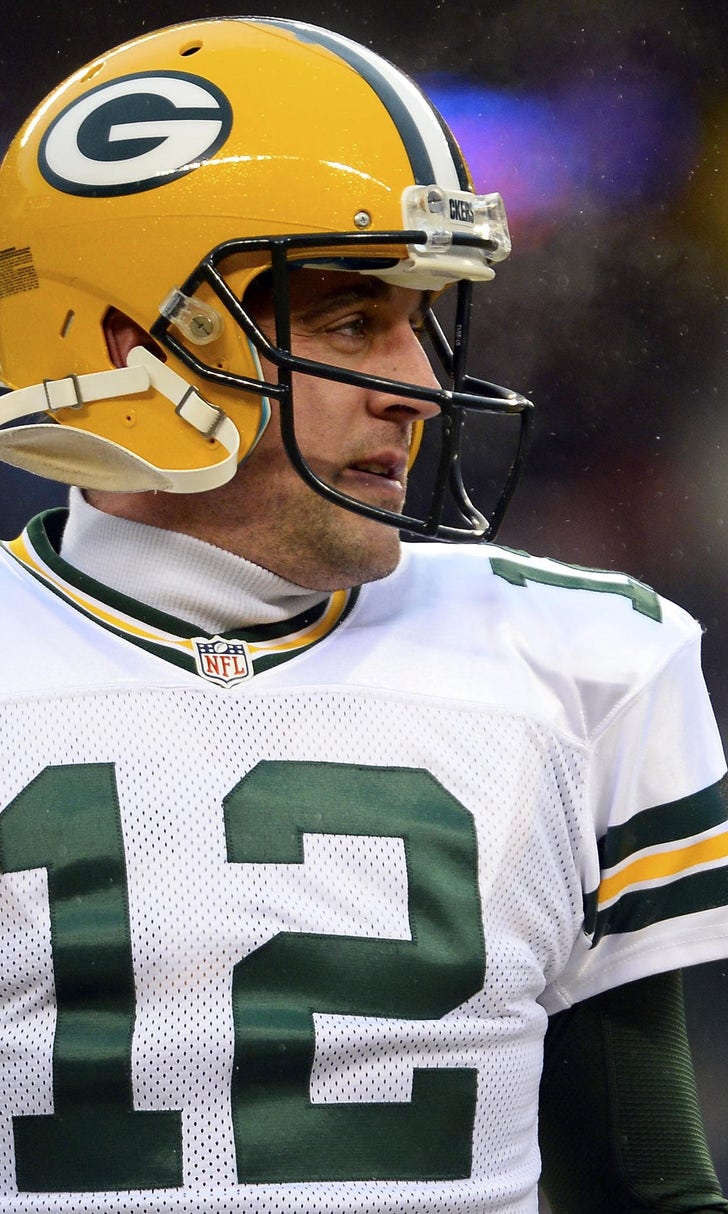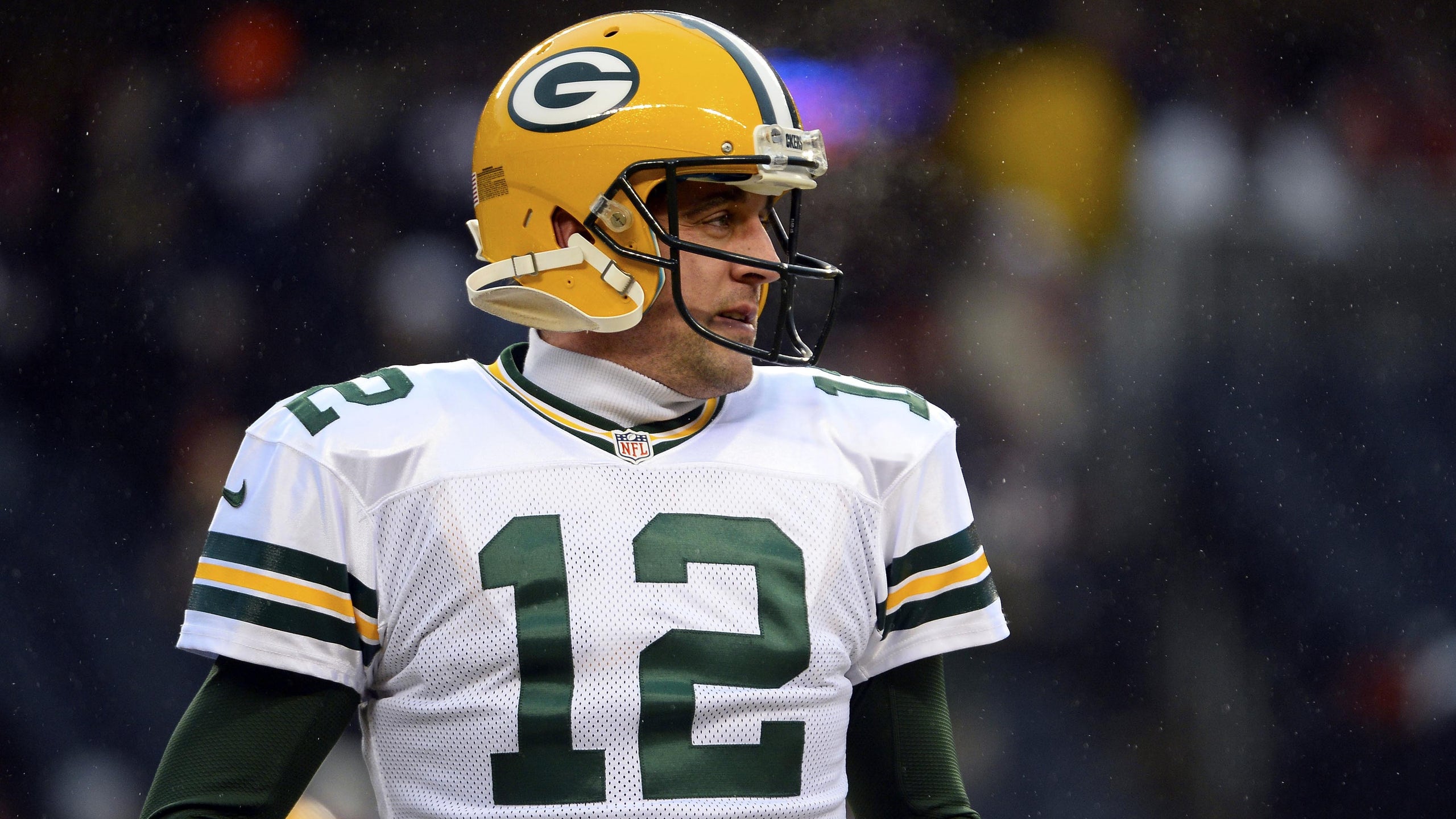 Packers QB Aaron Rodgers tackles Internet rumors: 'I'm not gay'
BY foxsports • January 1, 2014
Aaron Rodgers was aware of the Internet rumors swirling this week regarding his sexuality, and the Green Bay Packers quarterback decided to quash them.
"I'm not gay," Rodgers said on his ESPN Milwaukee radio show. "I really, really like women. That's all I can say about that."
Rodgers has always been very private with his personal life. But, when asked about the positives and negatives that go along with fame, the former NFL Most Valuable Player acknowledged "crazy rumors" that spring up occasionally.
"There's always going to be silly stuff out there in the media," Rodgers said. "You can't worry too much about it. I don't."
"There should be 'professional is professional and personal is personal,' " Rodgers added. "That's the way I'm going to keep it."
And with that, gossip websites will have to turn their attention elsewhere while Rodgers turns his towards Sunday's wild-card playoff game against the San Francisco 49ers.
---
---