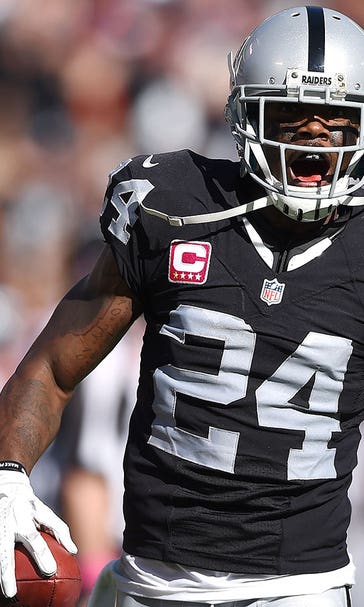 Only four players have more interceptions than Charles Woodson -- ever
November 1, 2015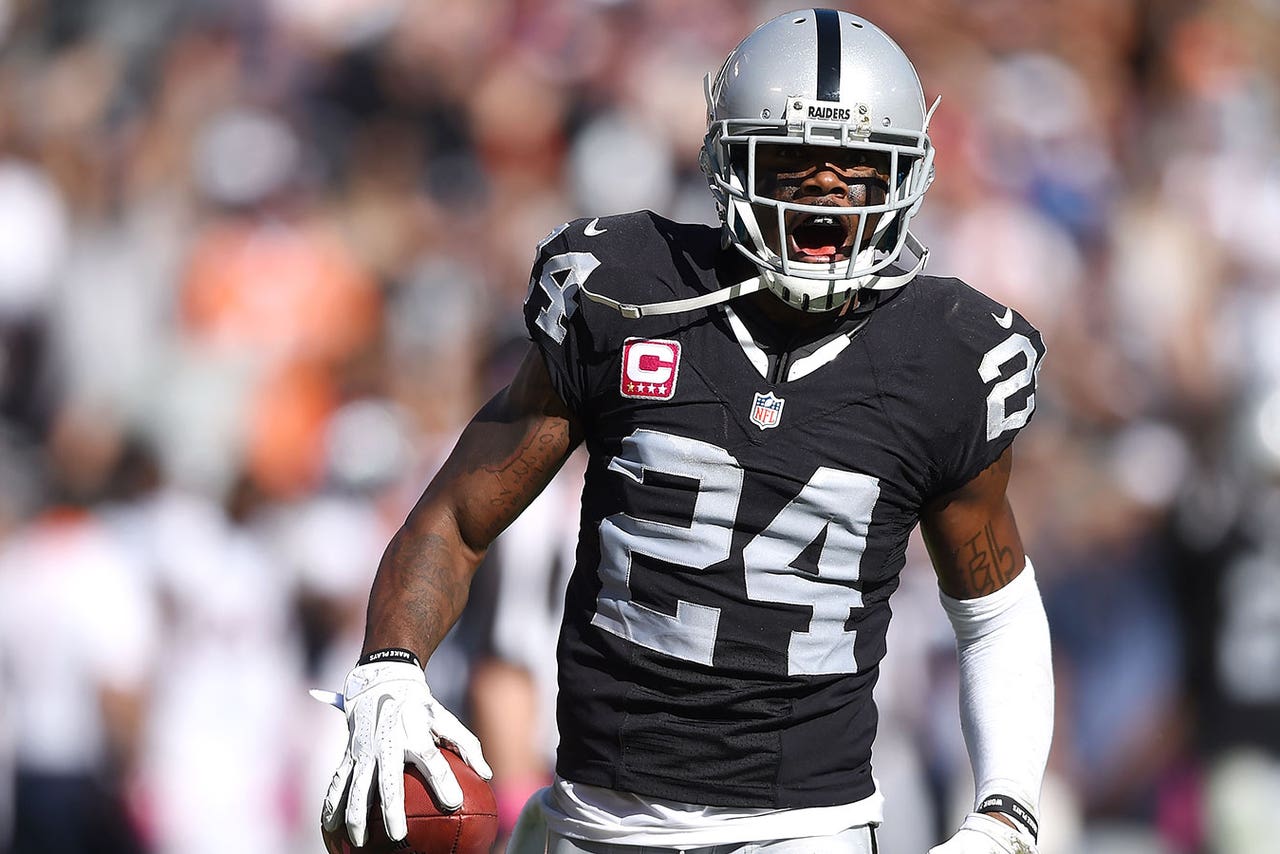 The Pro Football Hall of Fame should just find out Charles Woodson's jacket size right now.
It's only a matter of time before the ballhawking Raiders legend earns his immortalization. Just check out the names he joined with another interception against the New York Jets on Sunday:
Why teams still continue to test Woodson is a continuous mystery. The 39-year-old continues to prove he's got more range than players a decade his junior.
Yet Geno Smith still decided to test him on this deep sideline pass -- and became a footnote in history for doing so:
---
---