National Football League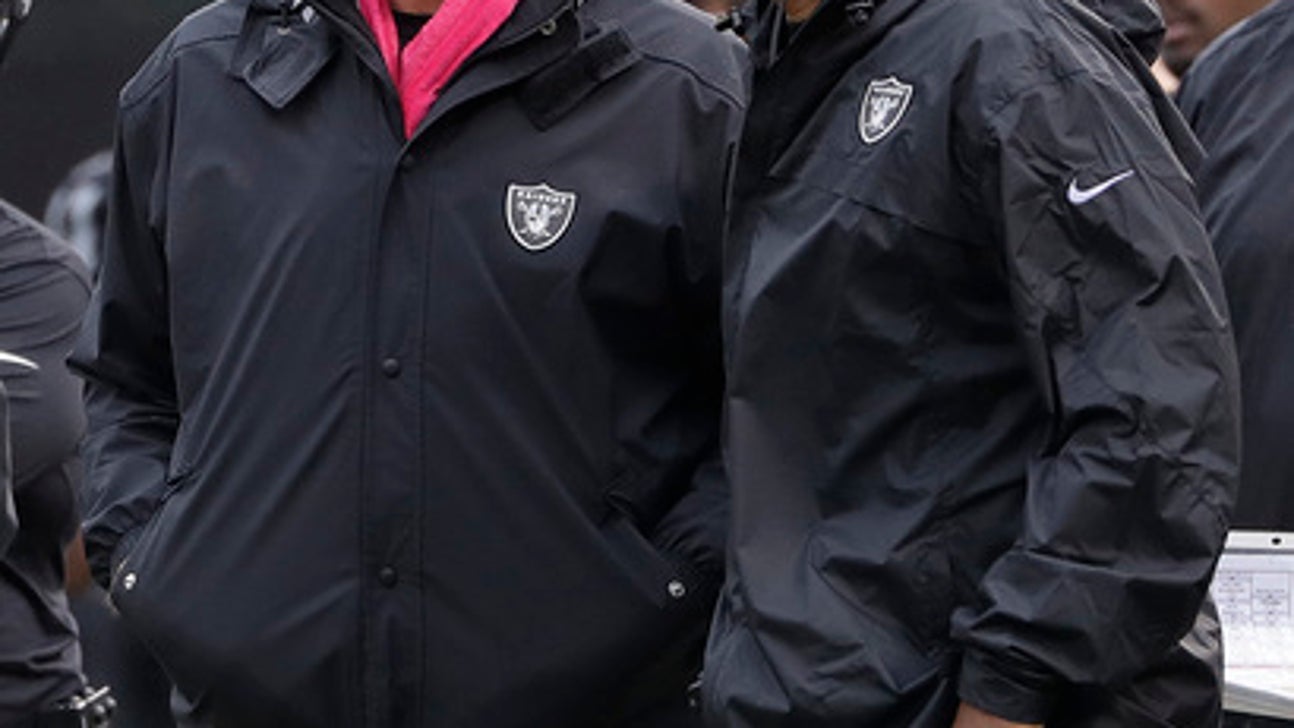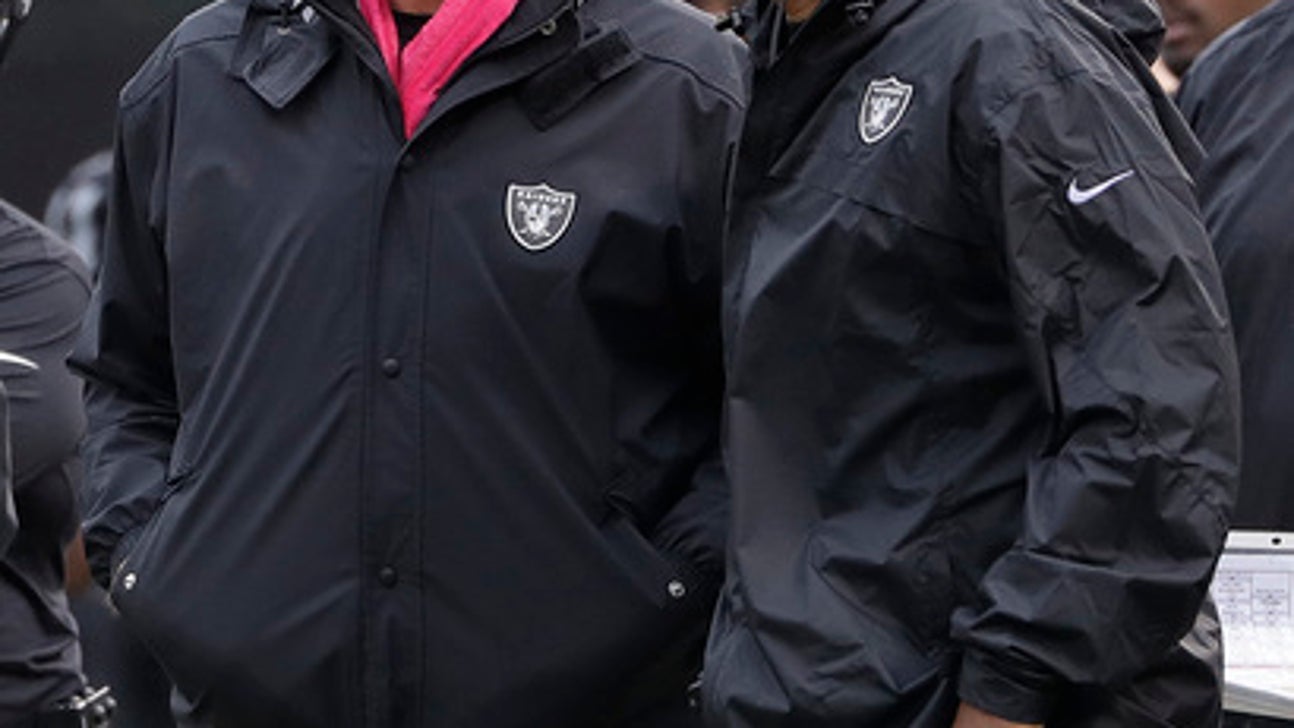 National Football League
Norton has no plans to shake up Raiders' struggling defense
Published
Oct. 20, 2016 8:45 p.m. ET

ALAMEDA, Calif. (AP) Despite being on pace to set an NFL record for yards allowed, Raiders defensive coordinator Ken Norton Jr. has no plans to make any major changes.
Oakland ranks last in total defense and is 24th in points allowed heading into Sunday's game at Jacksonville. The problems have been widespread, from missed tackles to blown coverages to communication issues that have derailed the team's otherwise promising start.
The Raiders made two personnel changes prior to Week 3, inserting first-round draft pick Karl Joseph and fellow rookie Cory James into the starting lineup. Beyond that, things have mostly stayed the same and the disappointing results have continued to pile up.
While fans have been clamoring for a change of some kind, Norton insists he has no plans to do anything differently.
''It depends on what you believe in,'' Norton said Thursday. ''Obviously you'd like the stats to be better. We're in a pretty good place record-wise but your stats need to be better. We need to continue understanding what we are, who we are and get better at what we're doing.
''The little things, the details, need to be taken care of. You look at the real good defenses (and) you look at our defense, there's not a lot of differences. But they make the plays that they're supposed to make.''
Through six games the Raiders haven't made very many plays at all defensively.
Oakland has held only one team - Tennessee in Week 3 - to fewer than 400 yards and is on pace to give up 7,117 yards for the entire season. That would break the NFL record of 7,042 yards allowed by the New Orleans Saints in 2012.
Raiders coach Jack Del Rio, who spent three seasons as defensive coordinator in Denver, took over play-calling from Norton at one point during a Week 2 loss to Atlanta but has otherwise allowed his coordinator to run the defense.
Like Norton, Del Rio acknowledged the need for improvement but said that making sweeping changes isn't part of the solution for now.
''It's clear that we're not operating the way that we need to operate to play really good defense,'' Del Rio said. ''It starts with the communication aspect, from the sideline to the huddle, from the huddle amongst each other out there. That's one of the areas. When that cleans up, it's going to alleviate a lot of issues that we're having.''
Del Rio pointed to the team's youth on defense as part of the reason the team has struggled. Oakland starts three rookies on defense - Joseph, James and defensive end Jihad Ward. Three other starters - defensive end Khalil Mack, defensive tackle Justin Ellis and cornerback David Amerson - have been in the league less than four years.
Norton echoed Del Rio's feelings and said that more than anything the Raiders lack consistency.
''We have the right people. It's a matter of getting it done on game day,'' Norton said. ''We need to make the plays consistently. We need to stay on top, we need to tackle, we need to certainly be more clear and everybody wants to talk about communication, but it's about consistency over the duration of the game, showing up with a game mindset and winning. We have to be sharper and we have to play better.''
Note: Running back Latavius Murray practiced for a second straight day after missing two games with a toe injury. Murray has been limited but the coaching staff is hopeful he can play in Jacksonville.
----
Online:
AP NFL website: www.pro32.ap.org and www.twitter.com/AP-NFL
---
---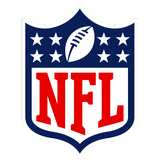 Get more from National Football League
Follow your favorites to get information about games, news and more
---