NFL Week 16 picks: The wildest playoff scenarios still on the table
BY Sports Illustrated and Chris Burke/Sports Illustrated • December 23, 2016
Ten teams have been eliminated from playoff contention as Week 16 arrives. Not included on that list are the 6–8 Saints, 6–8 Panthers, or the 7–7 Bills, Colts and Vikings. All face extremely high odds to snag a playoff spot.
How could it happen? A team-by-team hunt for a miracle:
Panthers: Were the Panthers to claim the NFC's No. 6 seed, it would be nothing short of remarkable. The sticking point? They need Washington to go 0-1-1 over the final two weeks. Yes, a tie, which would be the Redskins' second of the year. They would be 7-7-2 in that case, which would be treated like an 8–8 record in tiebreakers (teams essentially pick up half a win and half a loss with each tie).
That's not all the Panthers need, though. They also (obviously) have to win their final two games to reach 8–8 on the season. And they would need Minnesota, Green Bay and Tampa Bay to all finish 8–8, too, creating a five-team mess. Division tiebreakers occur first in a multi-team tie, so Minnesota would bounce Green Bay (head-to-head) and Carolina would eliminate Tampa Bay (conference record).
Now, here's why Washington is important: The Panthers lost to the Vikings, so making that outcome irrelevant would require a non-NFC North or South team to join the fray. But not just any team—one that had not played both Carolina and Minnesota this season. Washington fits. Carolina would knock out Minnesota and Washington on conference record.
O.K., if you made it through all that, congrats. Carolina fans, start praying.
Saints: The Saints' playoff path is a lot more straightforward, but still pretty unrealistic. On top of going 2–0 themselves, they need 0–2 finishes from Green Bay and Tampa Bay, an 0-1-1 or 0–2 mark from Washington, and a Week 17 Chicago win in Minnesota.
In that scenario, the Saints, Bucs, Packers and Vikings all would be 8–8, and the Redskins would be 7-8-1 or 7-7-2. New Orleans would hold the common-opponent tiebreaker on Tampa Bay (a 7–5 record vs. 6–6) and an in-conference record edge on Minnesota and Washington. Green Bay would be eliminated by losing two to the Vikings.
Bills: The obvious: Win out, beating the Dolphins and Jets. O.K., then what? Well, to flip the standings and/or various tiebreakers, they'd also need the Dolphins, Ravens and either the Texans or Titans to finish 0–2. Two more: The Broncos at least have to lose to the Raiders in Week 17 (flipping the common-opponent tiebreaker), and the Colts cannot finish 2–0 because they would hold the strength-of-victory edge on Buffalo at 9–7.
The synopsis: 9–7 Buffalo, 9–7 Miami, possibly 9–7 Denver and everyone else in the hunt at 8–8 or worse.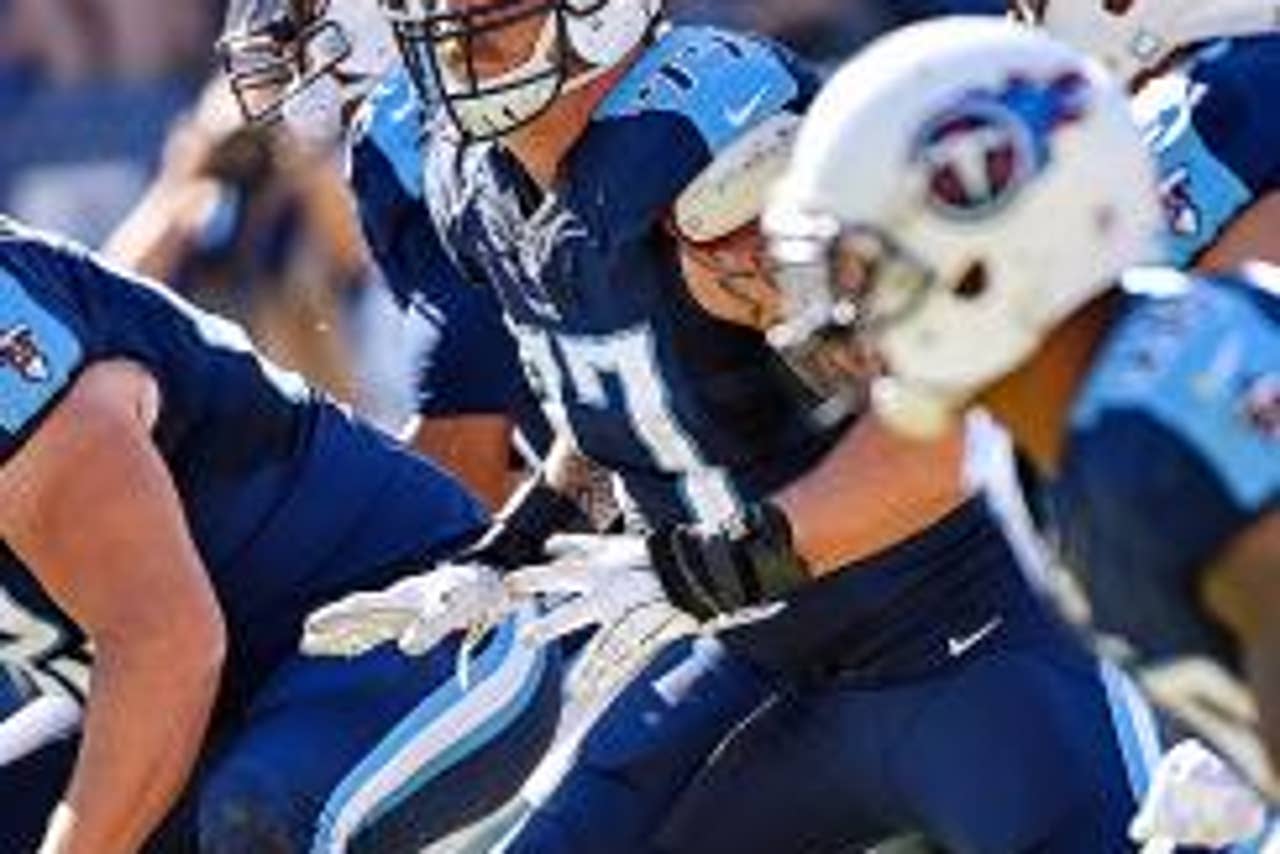 Colts: The Colts actually can still win the AFC South, if a) they go 2–0, b) both the Texans and Titans lose this week, and c) the Titans knock off the Texans in Week 17. Believe it or not, that might be the easiest way in.
To capture a wild card, the Colts have to get to 9–7. They also need to get Houston out of the way because they lost both regular-season games to the Texans, which would require an 0–2 finish from Indianapolis's rival. The Ravens, Dolphins and likely the Broncos have to end the year 0–2, as well. (An Indianapolis-Denver or Indianapolis-Miami tiebreaker would come down to strength of victory tiebreaker, which can change with every game played around the league.)
It's probably AFC South or bust.
Vikings: By comparison, this script is quite easy. The Vikings must beat the Packers in Week 16 and the Bears in Week 17. At that point, it wouldn't matter what Green Bay does vs. Detroit on the season's final Sunday—Minnesota would own a sweep of Green Bay, thus get through.
So, the teams to worry about at that point would be Washington and Tampa Bay. The former has to lose once; the latter twice, because the Bucs' conference record would be better than the Vikings' if both teams landed on 9–7.
And now on to the Week 16 picks.
Four-Man Front
A quartet of players who could be key to this week's matchups:
1. Jared Cook, TE, Packers: Minnesota's defense is not what it was to open the year, but it still can be tough on wide receivers lined up outside. Tight ends, though, have found a little space, and Cook is coming off a six-catch, 85-yard effort.
2. Robert Nkemdiche, DT, Cardinals: Stuck in the doghouse for most of the year, the first-round pick played 25 snaps last week. He also has earned more positive reviews of late from Arizona coach Bruce Arians. With the Cardinals well out of the playoff race, this is the time to get Nkemdiche a look. He could make a couple plays against Seattle's line.
3. Russell Okung/Donald Stephenson, OTs, Broncos: Chiefs OLB Justin Houston played his second game of the season in Week 12 against Denver. He notched 10 tackles, 3.0 sacks and a forced fumble. For Trevor Siemian to have any shot Sunday, the Broncos have to be better about keeping an eye on Houston off the edge.
4. Taylor Gabriel, WR, Falcons: When defenses have centered their attention on Julio Jones, as the Panthers figure to do if Jones plays Sunday, Matt Ryan simply has shifted to other options. Gabriel has emerged as one of his best, posting an electrifying 17.6 yards per reception. The Panthers will have a tough time containing him for 60 minutes.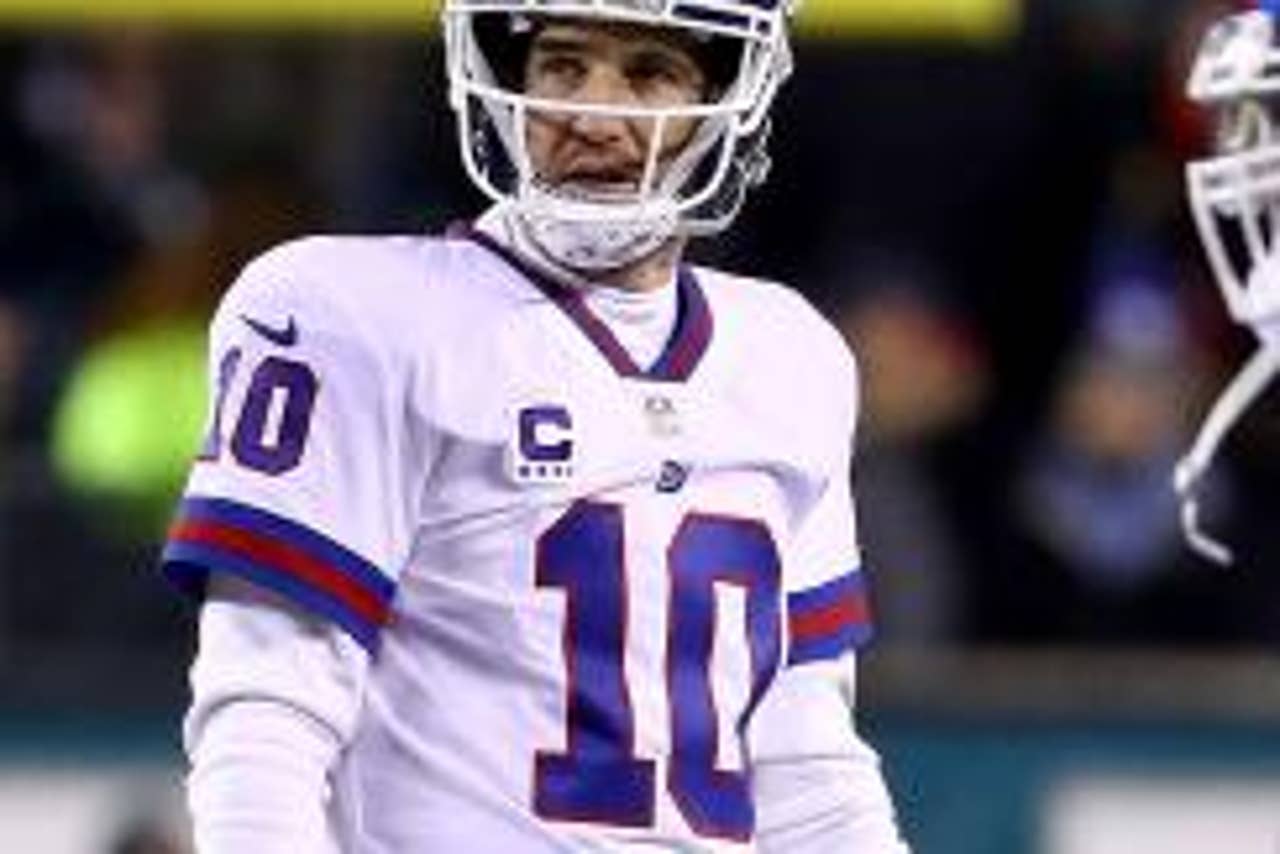 • Last week: 13–3 overall (149-73-1 season), 9-6-1 vs. the spread (114-99-10 season).
• Best pick in Week 15: Bills 31, Browns 13 (actual score: Bills 33–13).
• Worst pick in Week 15: Jets 17, Dolphins 14 (actual score: Dolphins 34–13).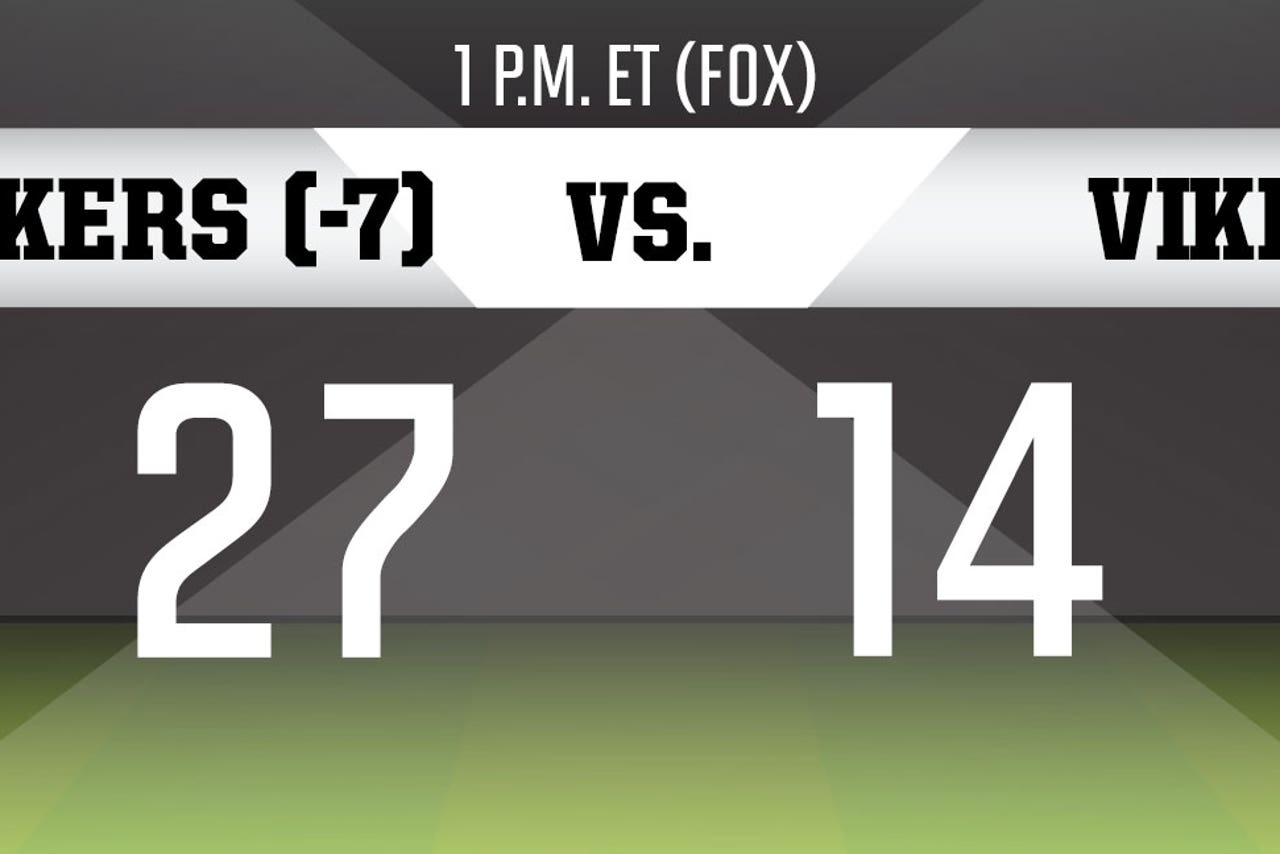 The Vikings did knock off the Packers way back in Week 2—a lifetime ago in this NFL season. But if they play like they did last Sunday in a 34–6 loss to Indianapolis, they don't stand a chance. Andrew Luck spun it for 250 yards and two TDs against a once-feared Minnesota defense that may be running out of steam. The Colts also gave up 161 yards on the ground, a great omen for Green Bay WR-turned-RB Ty Montgomery, who just had a 162-yard, two-TD showing in Chicago. That's 140 yards better than Adrian Peterson in his return from injury, although his workload was limited severely by Minnesota's huge deficit. The Vikings' earlier win over the Packers came through sacks (five) and takeaways (three). That's their only hope Sunday.
Watchability index (out of 10): 6. Minnesota should come out with a better effort than in Week 14. It might not matter the way Aaron Rodgers is playing.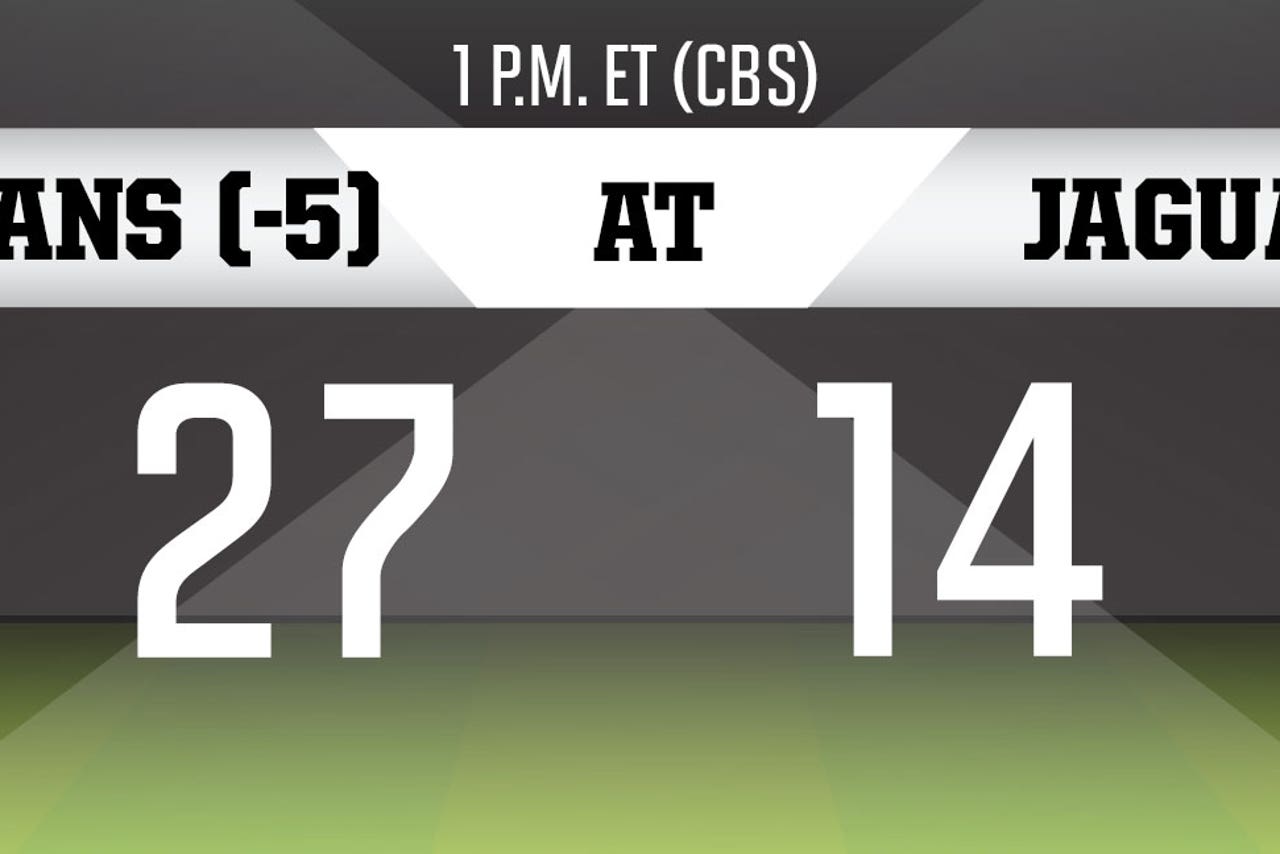 This sort of boils down to whether or not you believe in the idea of trap games. The Titans just knocked off Denver and Kansas City back-to-back (the latter, on the road after trailing 14–0), and host Houston in Week 17. So, tread lightly, Tennessee. While the Jaguars haven't won since Oct. 16 and just fired their coach, they've had a few near misses. That said, the first game between these two was a shellacking: a 36–22 Tennessee win that was only that close because Blake Bortles went all Garbage Time Hero. DeMarco Murray and Derrick Henry combined for 191 yards rushing, Marcus Mariota threw for 270 and the Titans rolled.
Watchability index: 4. The stakes are very high for the Titans, as a loss plus a Houston win could eliminate them before their Week 17 home game. They're playing too well to let it happen.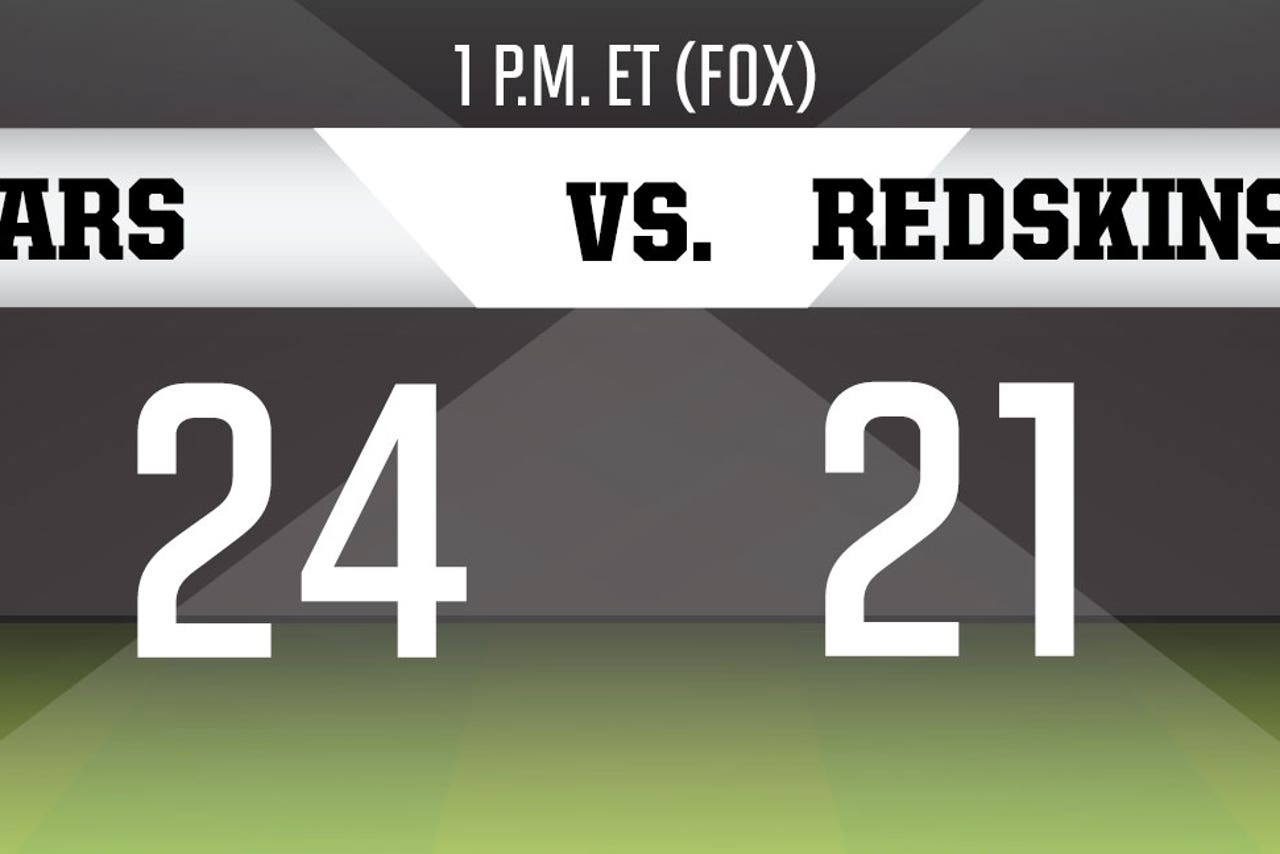 Washington won its first two games on the road. Since, Jay Gruden's club has gone 1–3 (plus a London tie). And the Bears, despite their horrid record, have been far more competitive at Soldier Field—all three of their wins have come there, and they nearly pulled off a stunner vs. Green Bay last week. QB Matt Barkley has keyed a bit of offensive revival, looking particularly adept when the Bears have opened things up. Deonte Thompson, Alshon Jeffery and Cameron Meredith combined for 23 catches and nearly 300 yards last week; the Redskins just allowed 300 yards to Cam Newton. Washington's ticket to a win may be RB Rob Kelley. Carolina kept him to eight yards on nine attempts, but this Chicago run defense is a mess.
Watchability index: 6. Barkley and the development of a young defense have made the Bears far more entertaining of late. Are they due to pull an upset?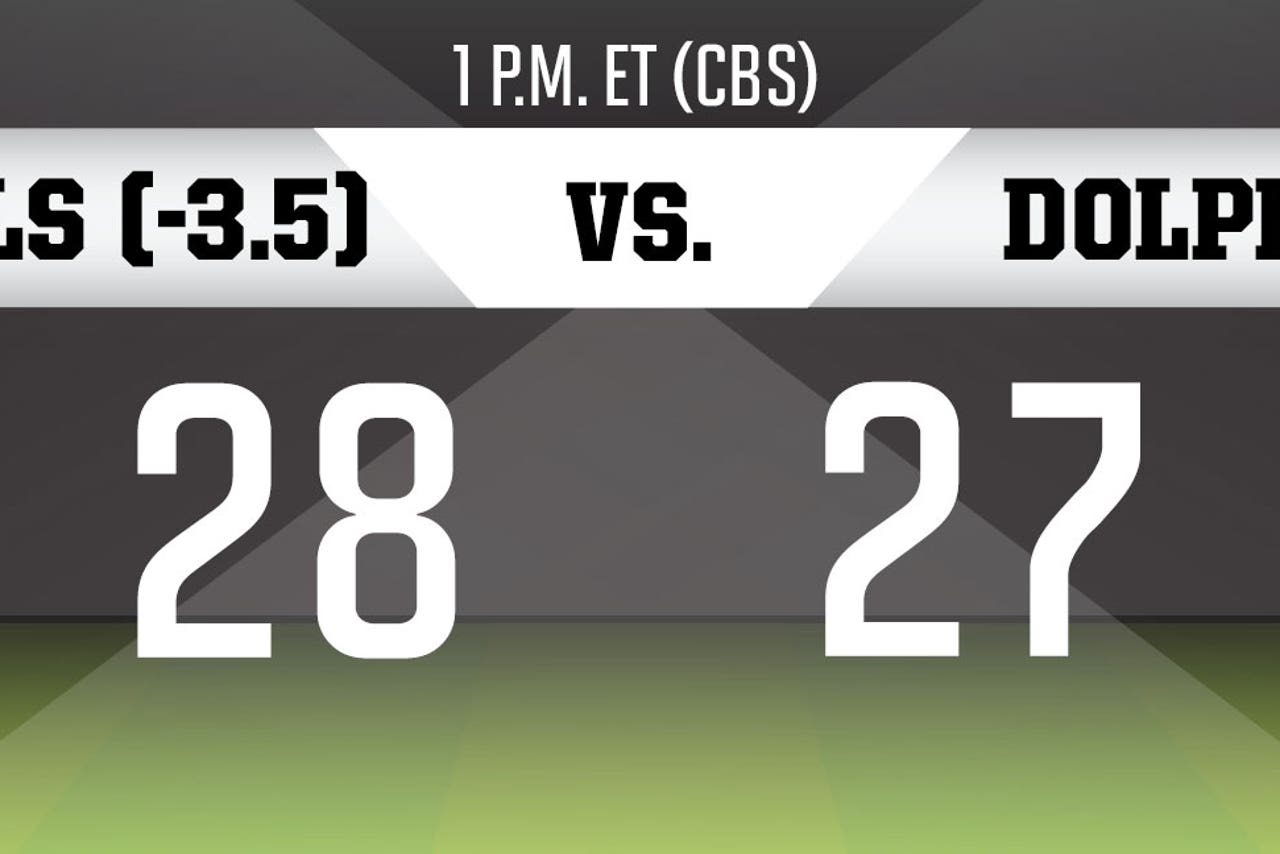 Even with Matt Moore taking over for an injured Ryan Tannehill (knee), the Dolphins kept right on rolling last Saturday. Moore fired four TD passes in a 34–13 rout of the Jets. The veteran QB isn't going to nickel and dime—he wants to drive the ball downfield when he can. As always, Kenny Stills is the top option there. Reasons to worry for Miami, though: a) Buffalo averages 30.7 points per game at home, a full 10 points higher than its road pace; and b) The Dolphins allow 4.8 yards per attempt on the ground (third worst in the NFL), while the Bills and their top-ranked rushing attack gain 5.5 per try. The Dolphins need to this to be a Jay Ajayi game and not another Moore show.
Watchability index: 8. The Bills are hitting on 20 hoping for an ace when it comes to their playoff chances, but they could put the Dolphins in a world of hurt.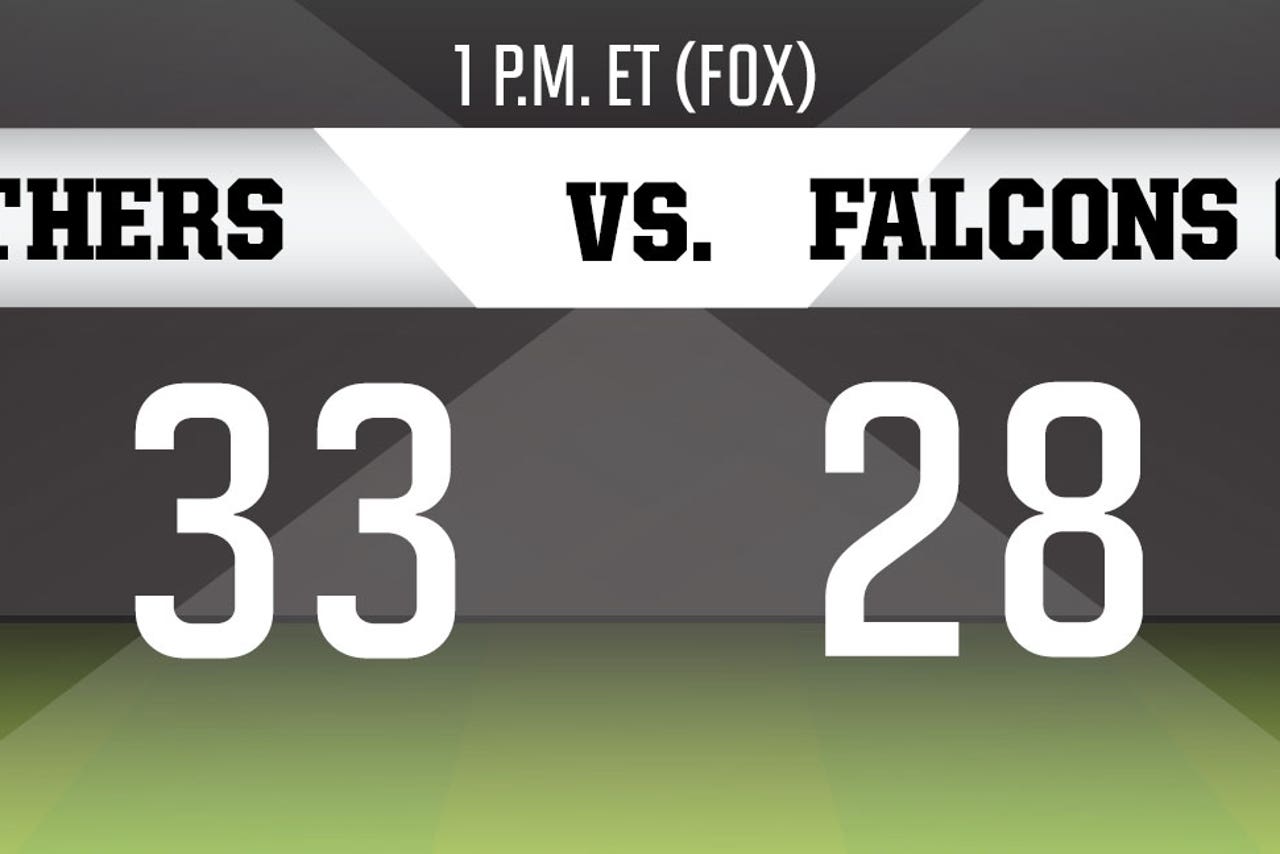 Of all the Falcons' offensive outbursts this season, none yet have matched the 48 points and 481 passing yards they hung on the Panthers in Week 4. That was, of course, Julio Jones's remarkable 300-yard day. Jones (toe) is on track to be available Sunday after missing two games, but it'd be unfair to expect that level of dominance. The Falcons are fine if Carolina funnels extra attention Jones's way—Mohamed Sanu and Taylor Gabriel each have 500-plus yards on the year and Aldrick Robinson went for triple-digits last week. Carolina's D is tougher at home (20.2 points per game) and just shut down Washington on the road. Atlanta's defense has allowed 28 or more points in eight of its 14 games so far, too.
Watchability index: 9. The Falcons can clinch the NFC South with a win plus a Tampa Bay loss, but Carolina is playing as well as it has all season.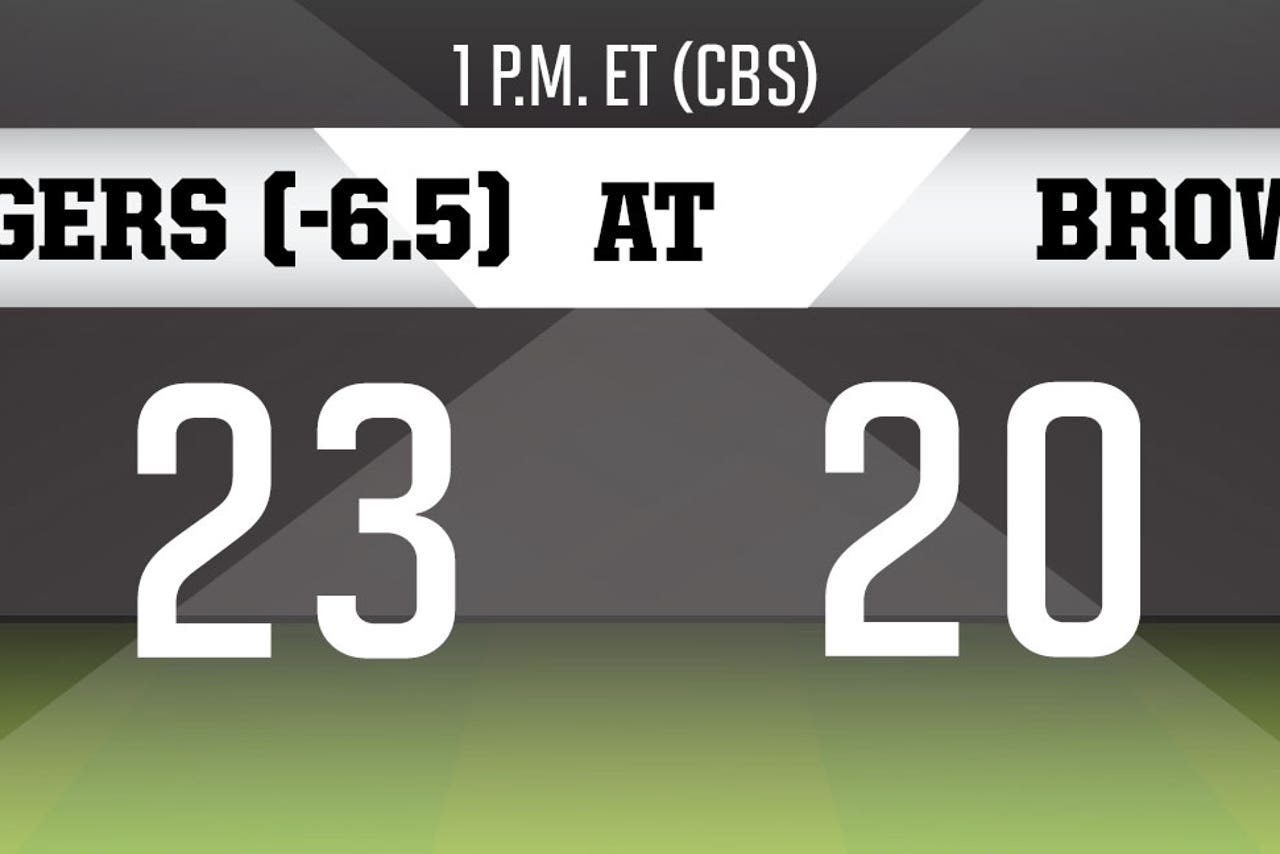 They're still playing this game, huh? The Browns' penultimate chance at a victory brings them a struggling opponent. San Diego has dropped four of five, and its offense is sputtering badly in the wake of Melvin Gordon's hip injury. Philip Rivers can still find a groove; he might do so Sunday via Antonio Gates and Hunter Henry, as Cleveland has allowed a league-high 12 TDs to opposing tight ends. Robert Griffin III will start, but Cody Kessler could steal some snaps. Any Joe Thomas–Joey Bosa clashes will be as good as this game gets.
Watchability index: 1. How excited are you to see if the Browns can avoid infamy?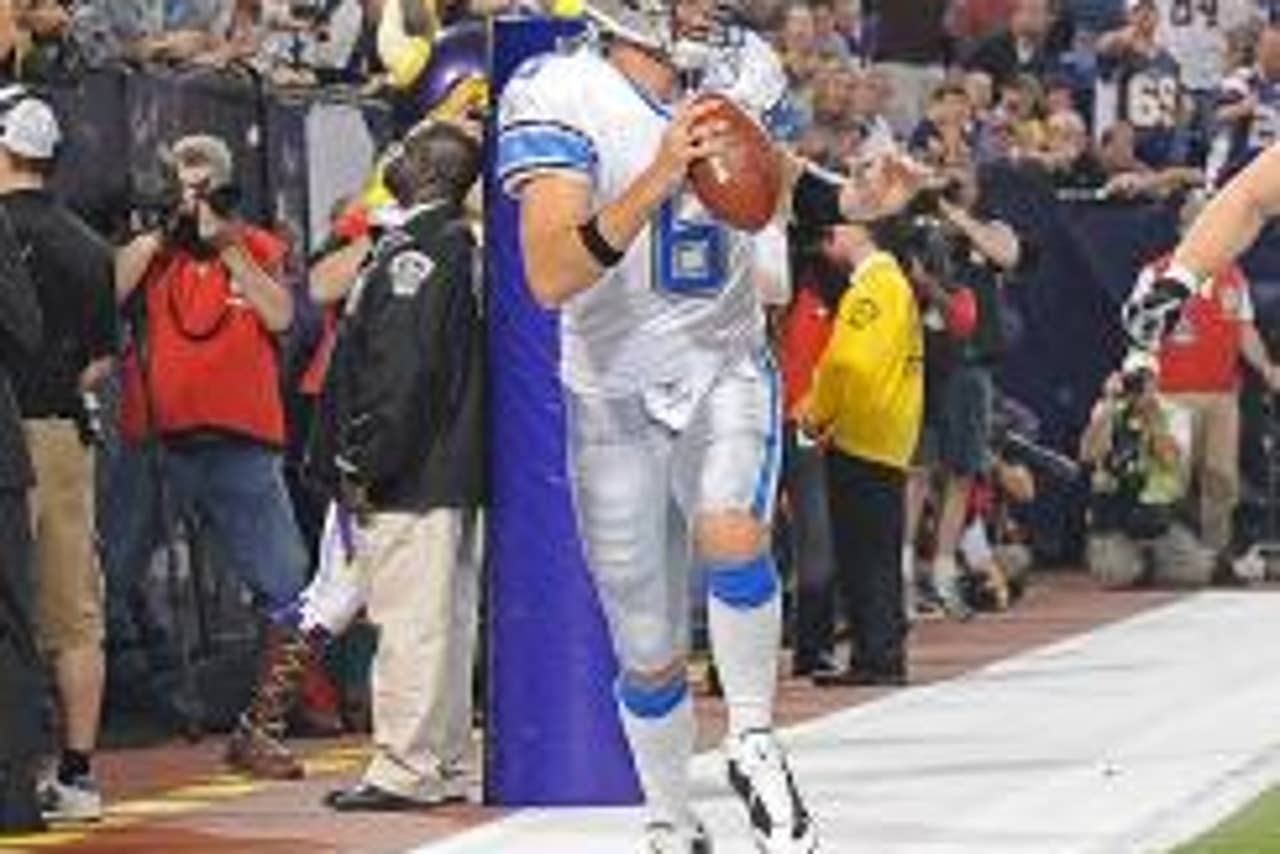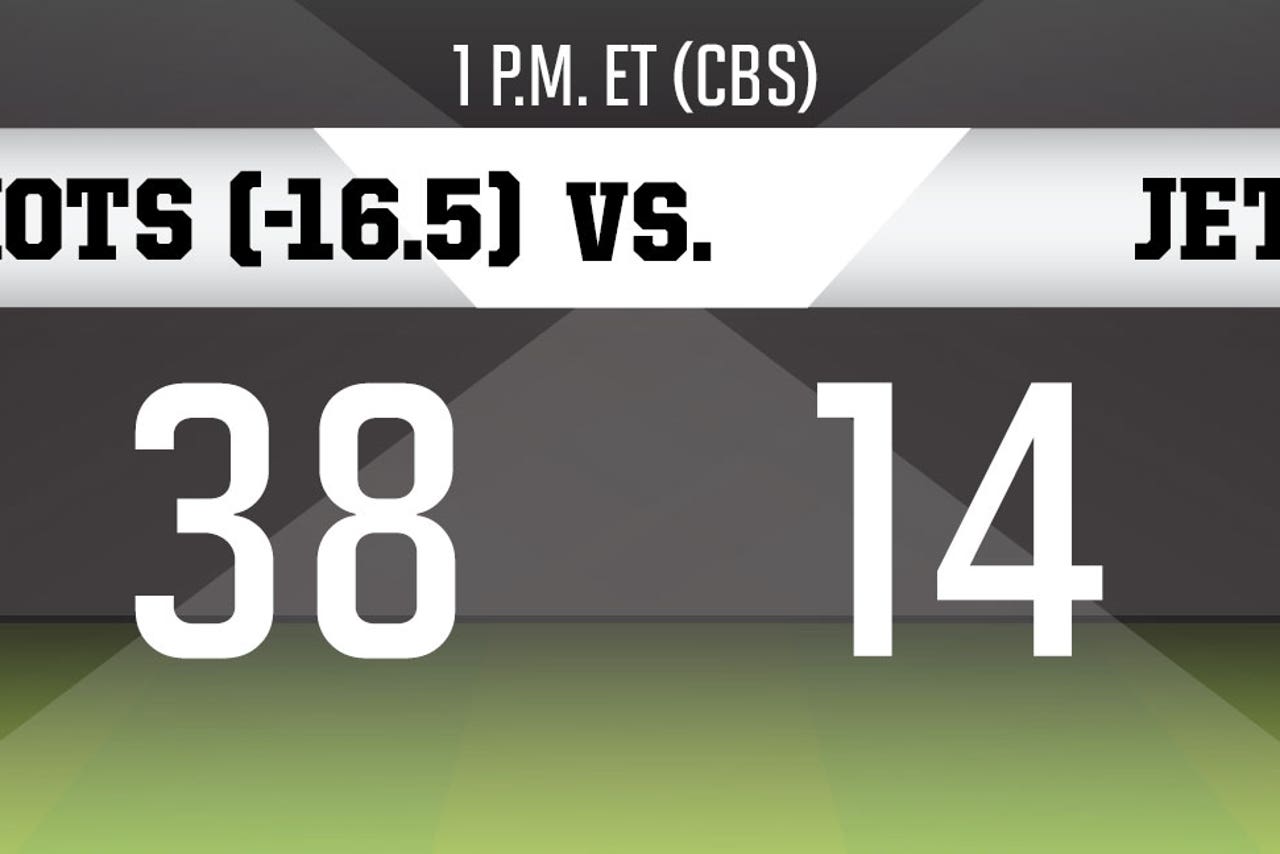 For all the indignities the Jets have suffered this season, being a 17-point underdog to their arch-rivals has to be up there. It does sound like QB Bryce Petty (back) will be active, after his O-line let the Dolphins whack him around like a piñata. He and Robby Anderson have found a little chemistry of late. Bilal Powell really has been the bright spot, though. He draws the Patriots' fourth-ranked run defense Sunday, so Petty will have to do ... something ... through the air. The Jets managed to keep this matchup close a few weeks back, losing 22–17. They limited Tom Brady to 5.8 yards per pass attempt, well below his 8.2 season average. That was back when the Jets' D gave a hoot. Brady should be able to dial up a few deep shots to Chris Hogan and Malcolm Mitchell.
Watchability index: 2. The Patriots will be the AFC's No. 1 or 2 seed, so maybe the Jets catch 'em napping for a bit. Half the New England roster would have to literally fall asleep for New York to win.
This game grew more interesting last week, after the Colts sliced and diced Minnesota en route to a 34–6 road win. Was that an awakening? Just a blip? Indianapolis has won back-to-back games just once this season, the streak split down the middle by a bye. Luck's offense has averaged 35 points over its past four road games, and T.Y. Hilton will be a handful for an Oakland defense susceptible to big plays. The flip side: The Raiders have had just one home game (a loss to Kansas City) in which they've scored fewer than 27 points. Latavius Murray churned out 6.2 yards per carry in San Diego last week, and he stands to have success Sunday behind the Raiders' physical line. Indianapolis also has to figure out how to stop the Amari Cooper/Michael Crabtree tandem—the Colts have been victimized by top-tier receivers throughout the year.
Watchability index: 7. Indianapolis is more than capable of throwing a little extra chaos into the AFC playoff race.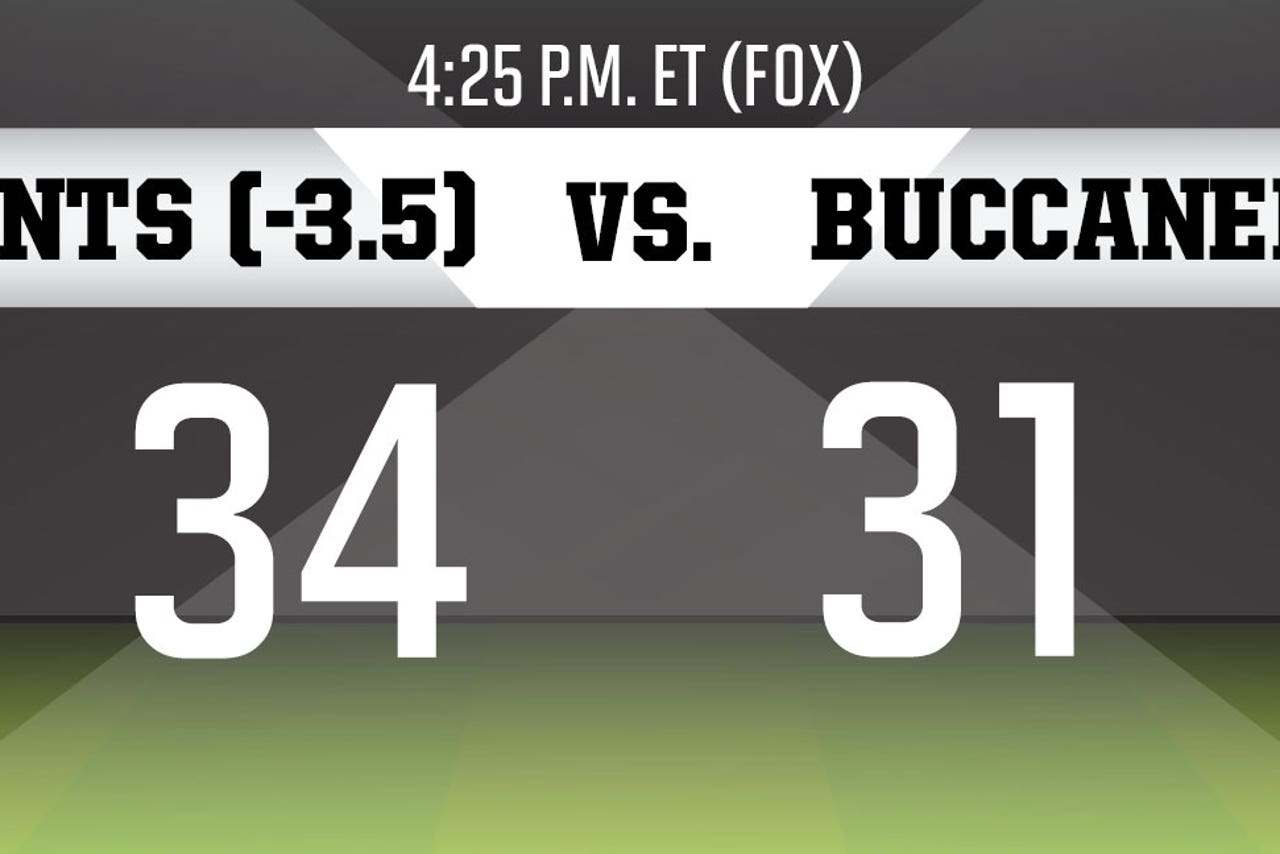 These teams, like, just played each other. Meeting No. 1 of the season series, a mere two weeks ago, was unexpectedly dominated by defense—the Bucs won 16–11 behind three takeaways, two coming with them clinging to a fourth-quarter lead. Can the Saints draw even Sunday? If they do, it will be because Drew Brees repeats (at least to some extent) his Week 15 showing: 389 yards and four TDs in Arizona. Dak Prescott completed 88.9% of his passes against the Bucs last week, so their defense has to get back on track. The Saints limited Mike Evans to four catches for 42 yards in the earlier meeting, hence Jameis Winston's uninspiring 184-yard total. Either Evans or tight end Cameron Brate, as usual, will be the central focus if Winston has to turn it loose more Sunday.
Watchability index: 8. It's hard enough to sweep an intra-division season series, let alone to do it within a 14-day span. The Buccaneers' playoff fate could rest on the outcome.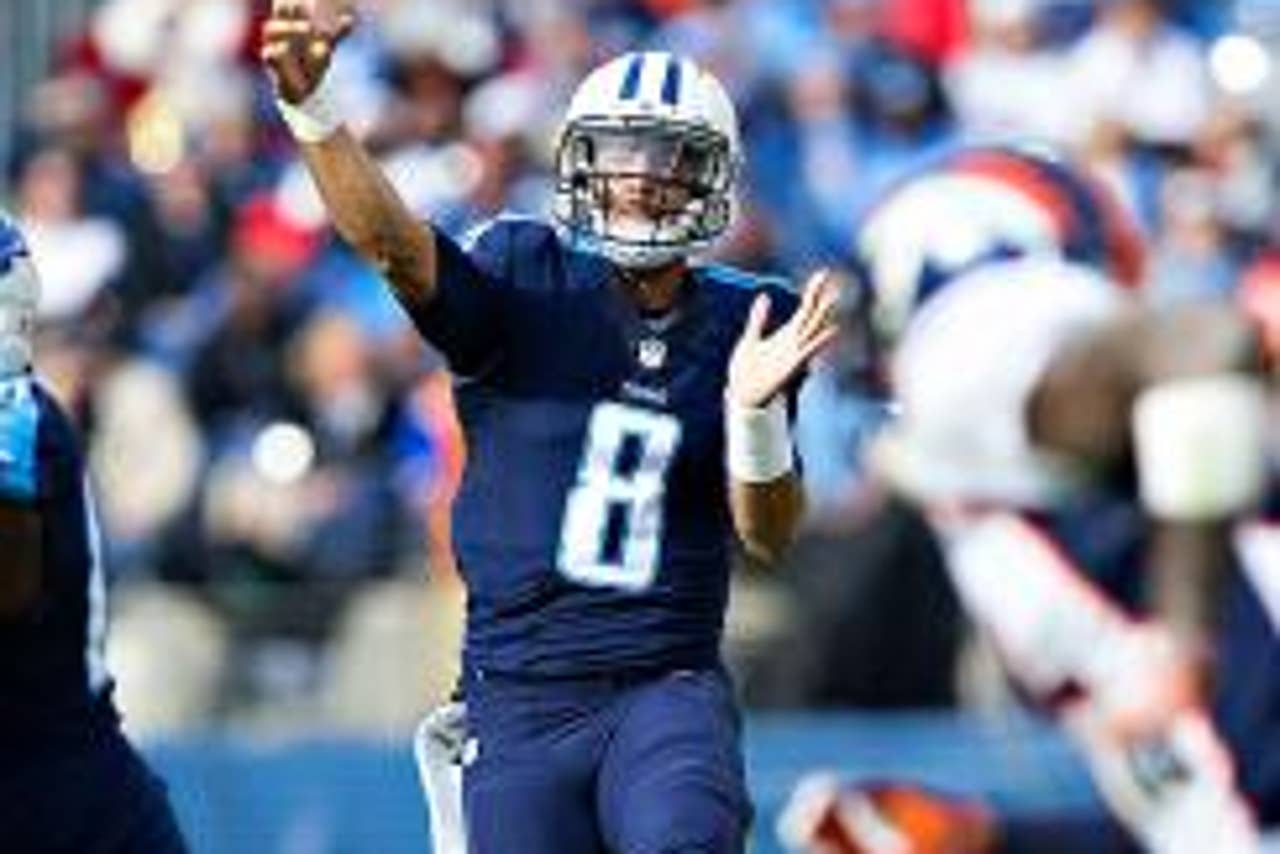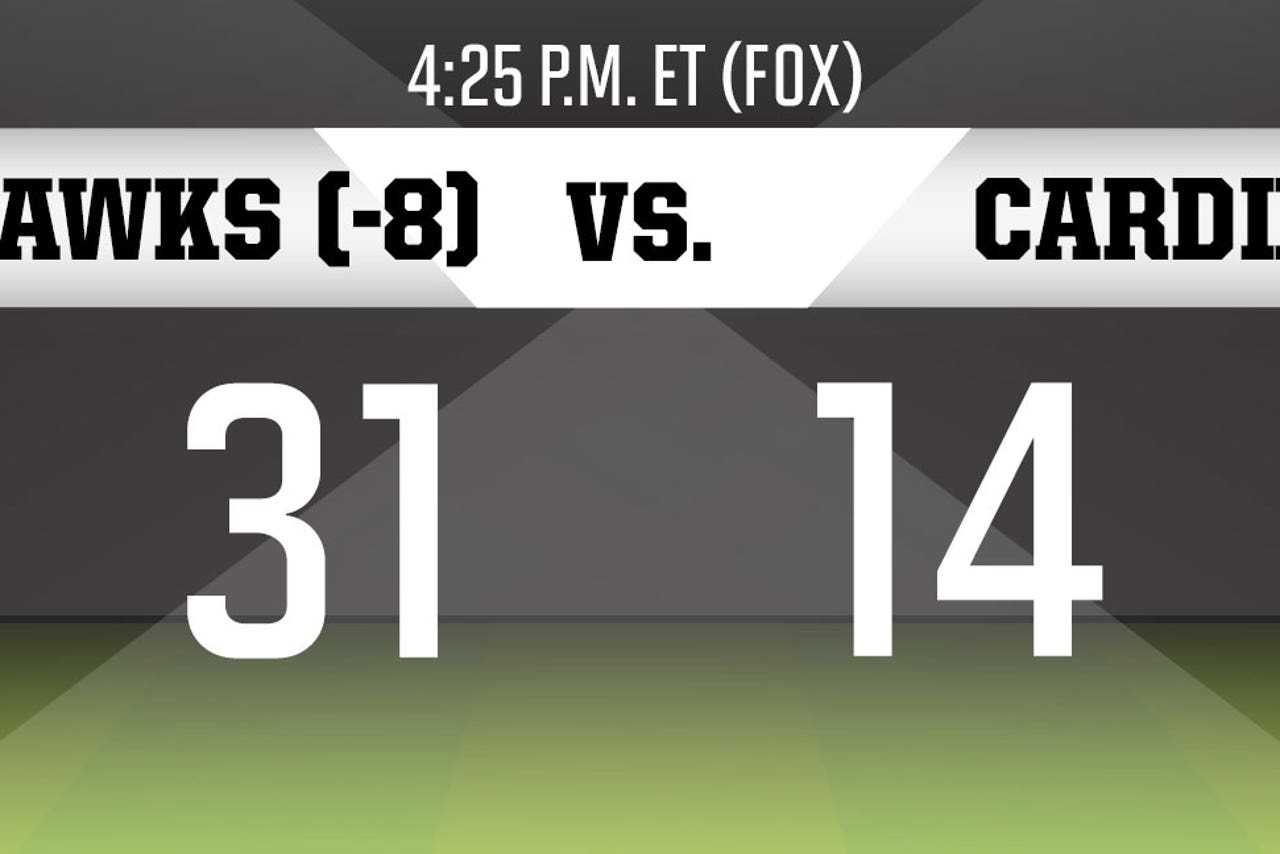 The Seahawks and Cardinals played one of the odder, harder-hitting games of the season in Week 7, a 6–6 Sunday night tie that was 3–3 after regulation. But there's almost no point in comparing Seattle's road offense to its home one—Russell Wilson & Co. are much more explosive in front of their fans. With Deone Bucannon (ankle) and Tyvon Branch (groin) on IR, the Cardinals also are but a shell of their former selves, as Brees's monster Week 14 showed. WR Tyler Lockett was the Seattle star last week, and he now has a combined 268 yards from scrimmage his past two home games. Arizona's star, RB David Johnson, produced 171 total yards against Seattle back in October. He'll have to keep the heat off Carson Palmer with another strong game Sunday.
Watchability index: 5. This shaped up to be so much more when the 2016 schedule dropped. As it turns out, all that's up for grabs is a first-round bye for the Seahawks.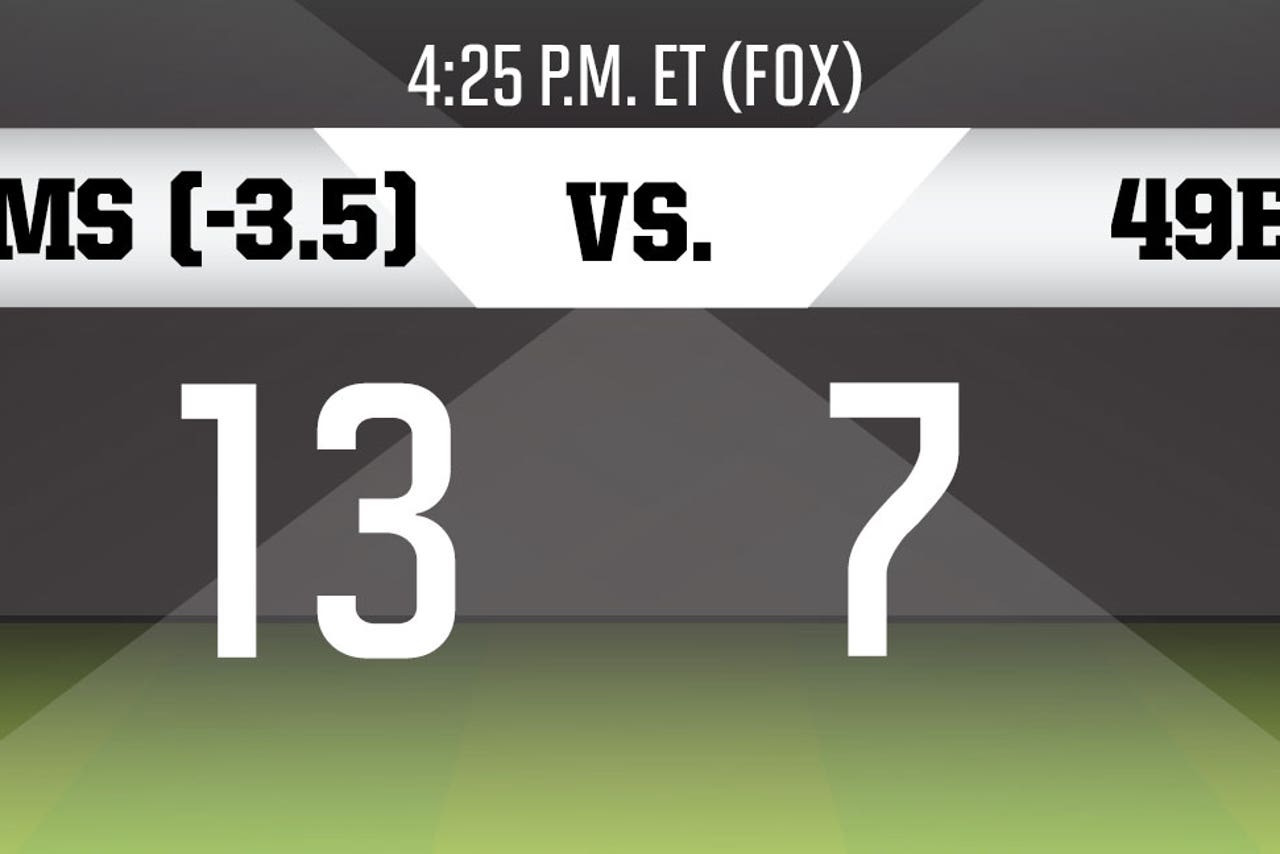 San Francisco's one win of the season came back in Week 1, 28–0 over Los Angeles. Three months later, the Rams still have the league's worst offense (and it's been even more hideous at home), and the 49ers own the league's worst defense. This could be like when the mascots play a pretend game at halftime.
Watchability index: Cancel this game.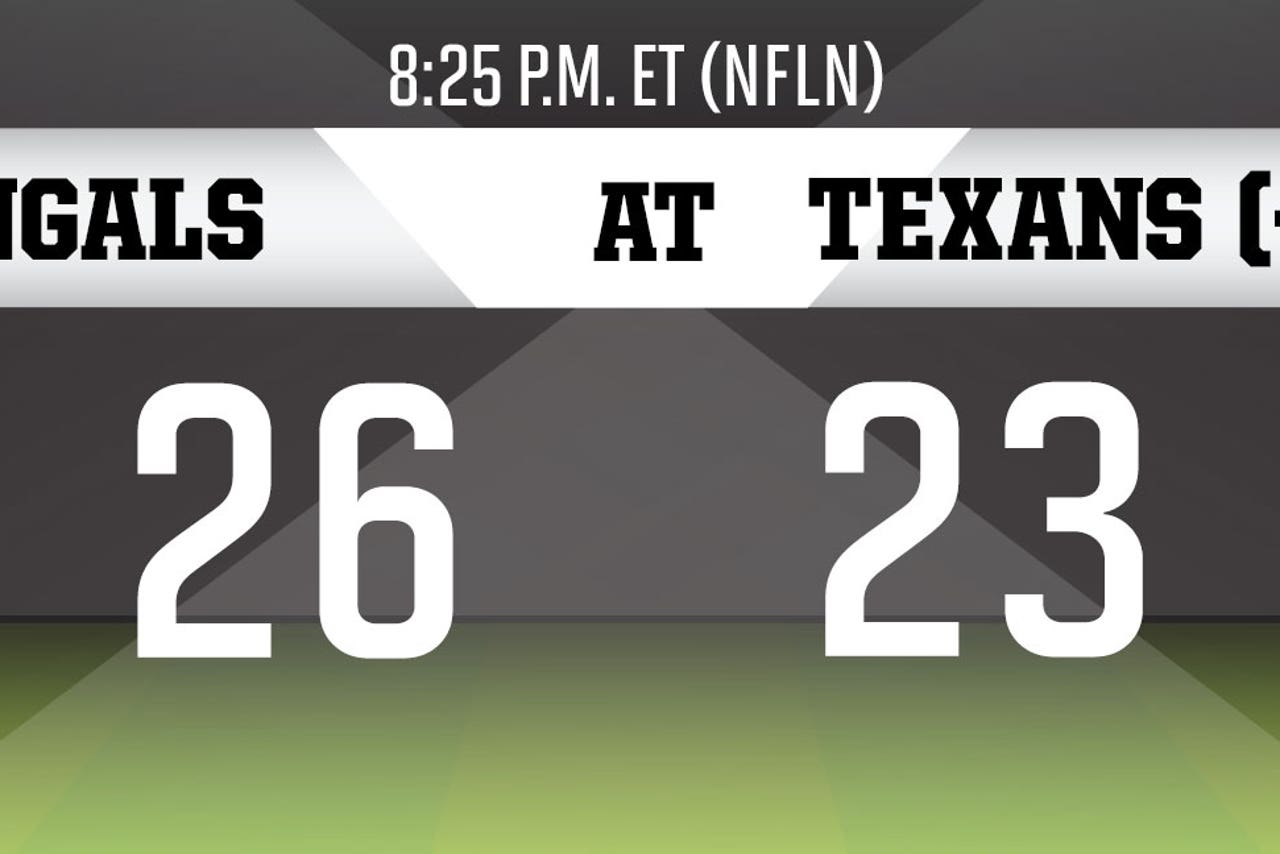 Tom Savage leads one Jaguars-aided comeback and we're suddenly talking about him like the Texans just forgot they had a future Hall of Famer on their bench. We'll get a much clearer picture of Savage's potential Saturday night. If anything, he should be less involved in the offense early because Houston won't be in a hole like it was when Savage replaced Brock Osweiler. The Bengals did a solid job against Le'Veon Bell in Week 14 (93 yards on 23 carries), but they rank 28th against the run on the year—bank on Bill O'Brien feeding Lamar Miller for as long as he can. Cincinnati also made life tough on the Steelers' Antonio Brown, and it will devote ample attention to DeAndre Hopkins, the main beneficiary of Savage's arrival. Andy Dalton has his work cut out for him against Houston's second-ranked pass defense.
Watchability index: 7. Certainly, there's a curiosity factor surrounding Savage. The Texans could be in line to clinch the AFC South by Saturday night if Tennessee slips up.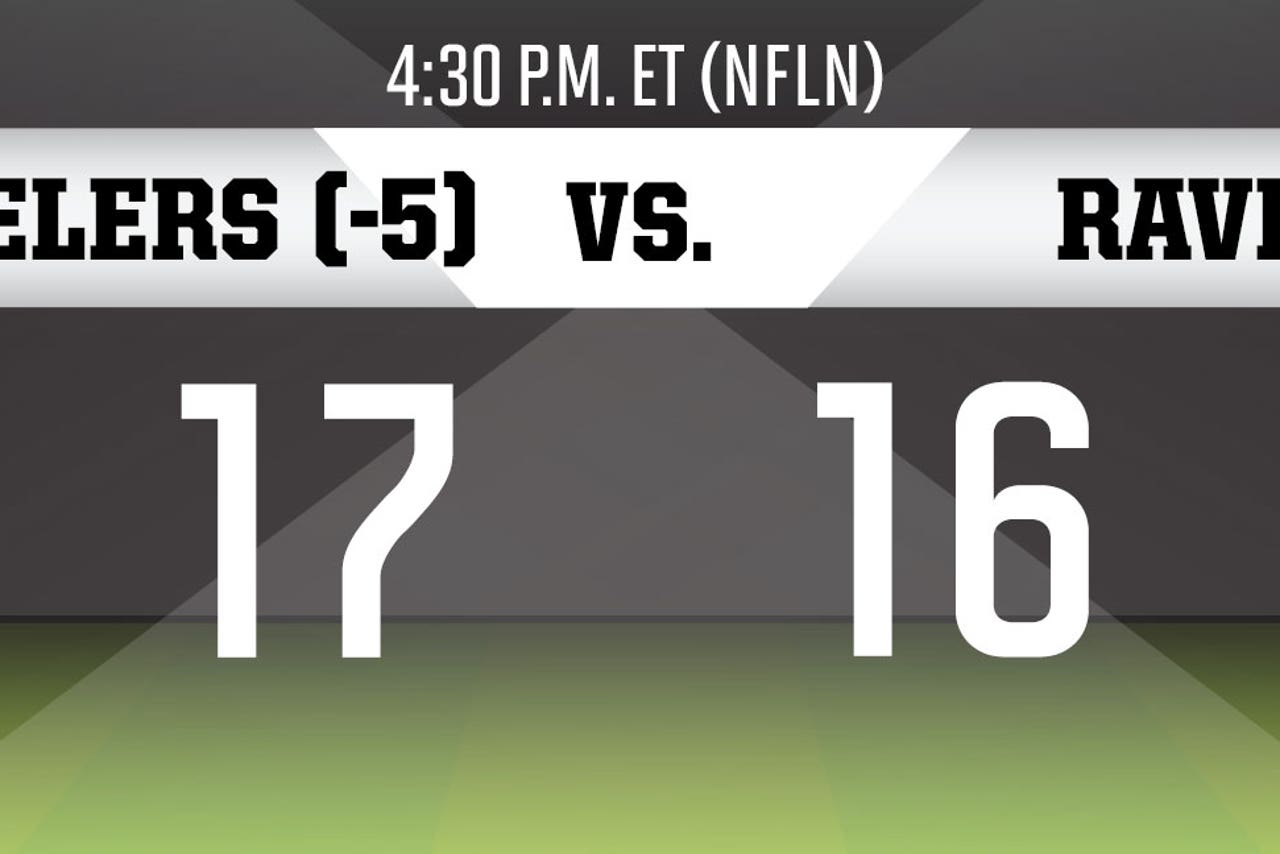 Does this game require any introduction? You know what the Ravens-Steelers rivalry brings by now: hatred and hard-hitting. That the AFC North is up for grabs—the Steelers clinch with a win here—only adds fuel to the fire. Le'Veon Bell mustered all of 32 yards on 14 carries in an earlier loss to the Ravens, but that same Ravens defense unexpectedly had issues with Philadelphia's Ryan Mathews last Sunday. Baltimore also has allowed 20 TDs to opposing receivers, behind only Green Bay and San Francisco (both with 21). The swing from Road Ben Roethlisberger to Home Ben Roethlisberger has been striking all year, in Pittsburgh's favor. Will the Ravens commit to the run? They abandoned it in a loss to the Patriots two weeks back, yet have topped 100 yards on the ground in four of six games.
Watchability index: 9. If you're willing to set aside those happy holiday feelings for a bit, this should be a classic.
• MMQB: James Harrison, Pittsburgh's (Old) Man of Steel | Steelers-Ravens is pure football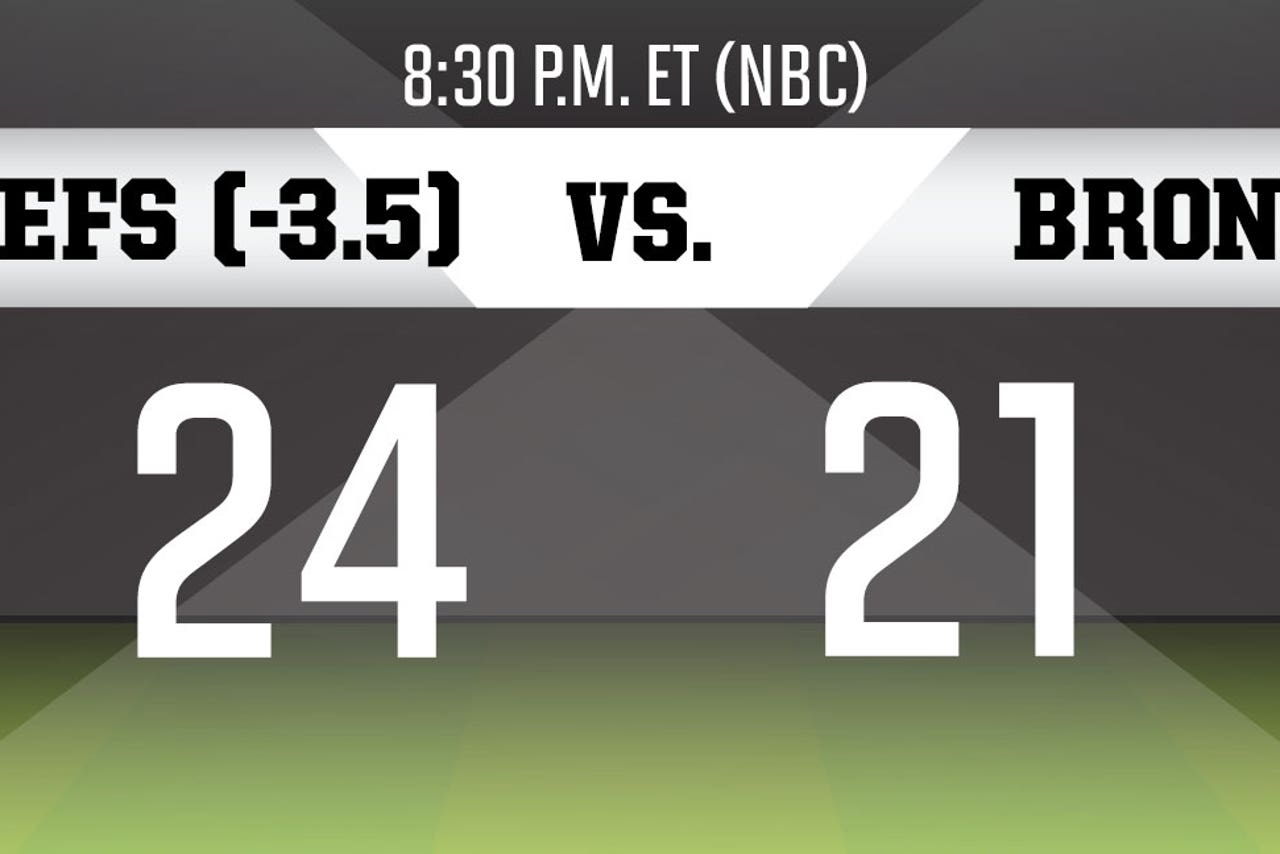 The Broncos are in a world of hurt. They're currently in ninth place in the AFC standings and could be eliminated from contention Sunday night, depending on what happens earlier in the weekend. The wheels started falling off in earnest in Week 12, when Alex Smith orchestrated a frantic comeback to steal an OT win for the Chiefs in Denver. Since then (at least, until the Chiefs took an early lead last week), Smith has been far more willing to stretch the field. His No. 1 option in this matchup will be Travis Kelce, who topped 100 yards in the November win over Denver. Where do the Broncos find points? They have 13 total the past two weeks, losses to Tennessee and New England. If it happens, it will likely be through the air. Emmanuel Sanders went off for 162 yards vs. K.C.
Watchability index: 10. How do the defending champs respond to being up against the ropes?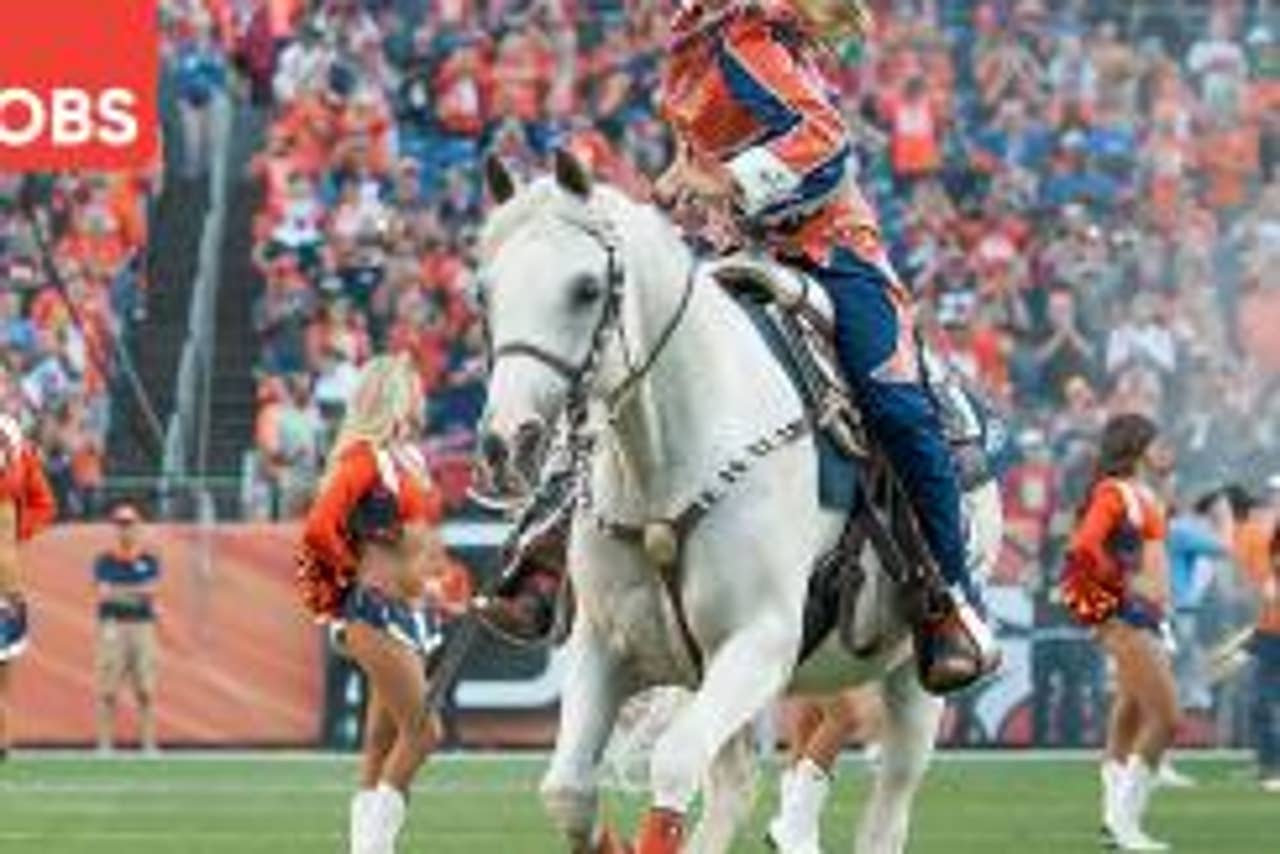 Surprise star of Week 16: Derrick Henry, RB, Titans. He has produced whenever given a chance, including two TDs in Tennessee's dramatic win over Kansas City. His most productive game of the year (97 yards from scrimmage) came against Jacksonville.
Upset of the week: Bengals (+3.5) over Texans. This could be giving too much credit to a Cincinnati team that has been awful for much of the year, but the Bengals' defense can give Tom Savage just enough trouble to pull off the surprise.
College upset of the week: West Virginia (+3) over Miami. We'll see if Dana Holgorsen can get his offense cranked up.
---
---