National Football League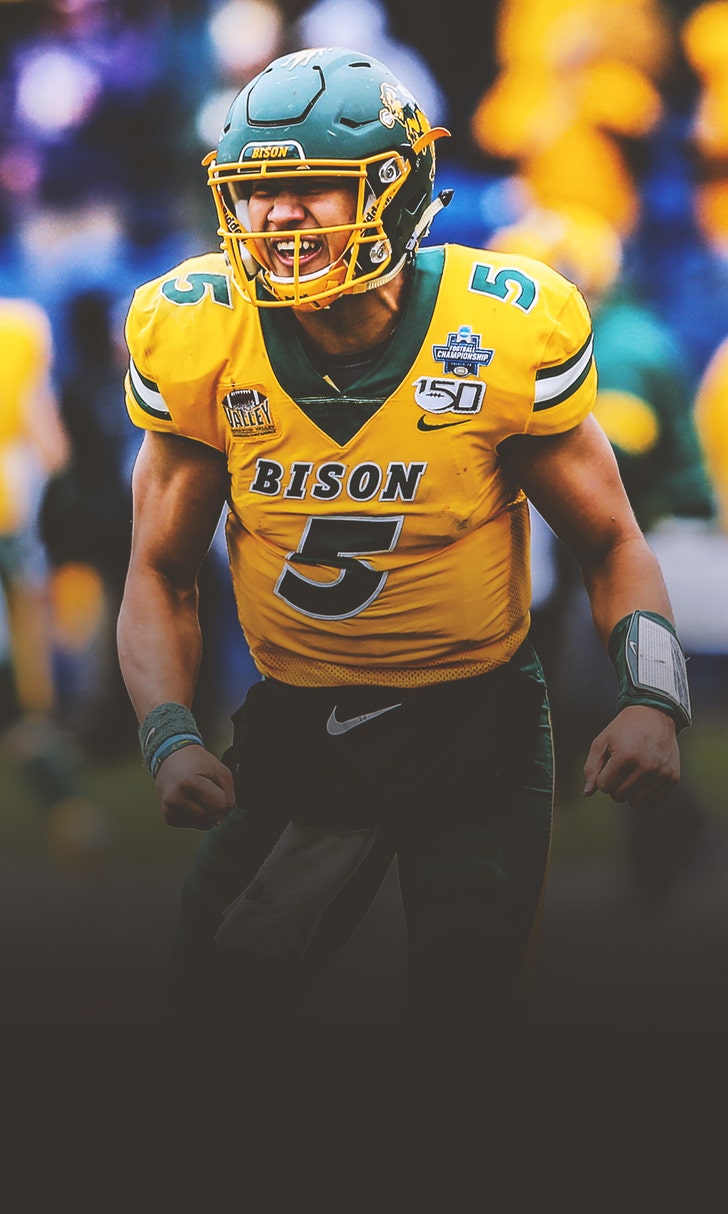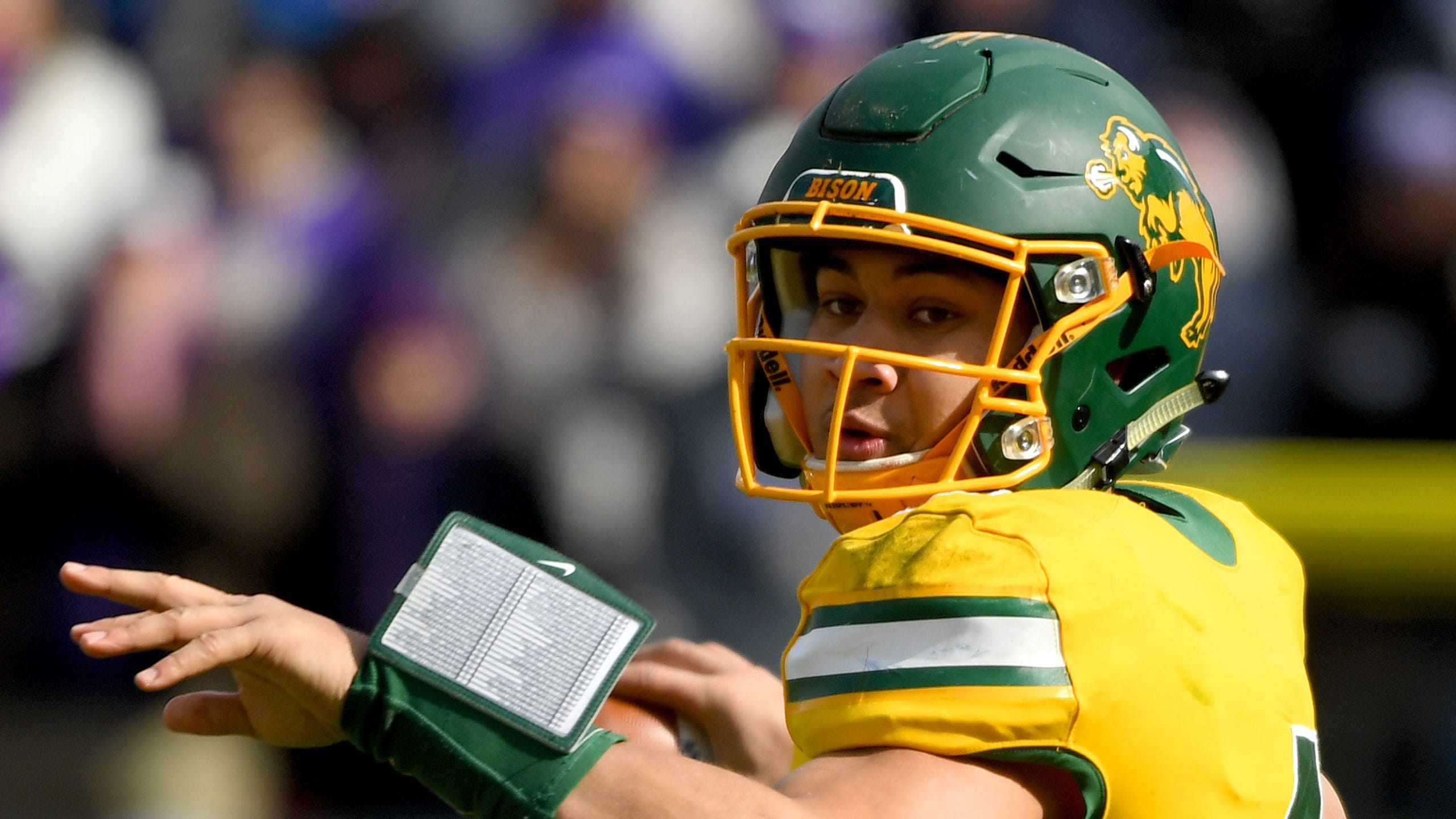 National Football League
Quarterback Trey Lance puts on show for NFL scouts at North Dakota State
March 12
The NFL community descended on Fargo on Friday to take a look at heralded North Dakota State quarterback Trey Lance. Those there ended up getting quite a show.
Keep in mind that NFL scouts haven't had many opportunities to see Lance in action, at least relative to big-school stars such as Trevor Lawrence and Justin Fields. That's probably why so many people made the trek to see the North Dakota State star in action.
Lance did not play in 2020, so it has been 14 months since he led the Bison to a 16-0 record and the team's eighth FCS national title in nine years. What we knew going into Lance's pro day was thin yet promising:
67% completion percentage, 2,786 yards, 28 touchdowns in 17 starts for the Bison

Another 1,182 yards and 16 touchdowns on the ground

Perhaps most eye-catching: zero interceptions
Zero? Yes, zero.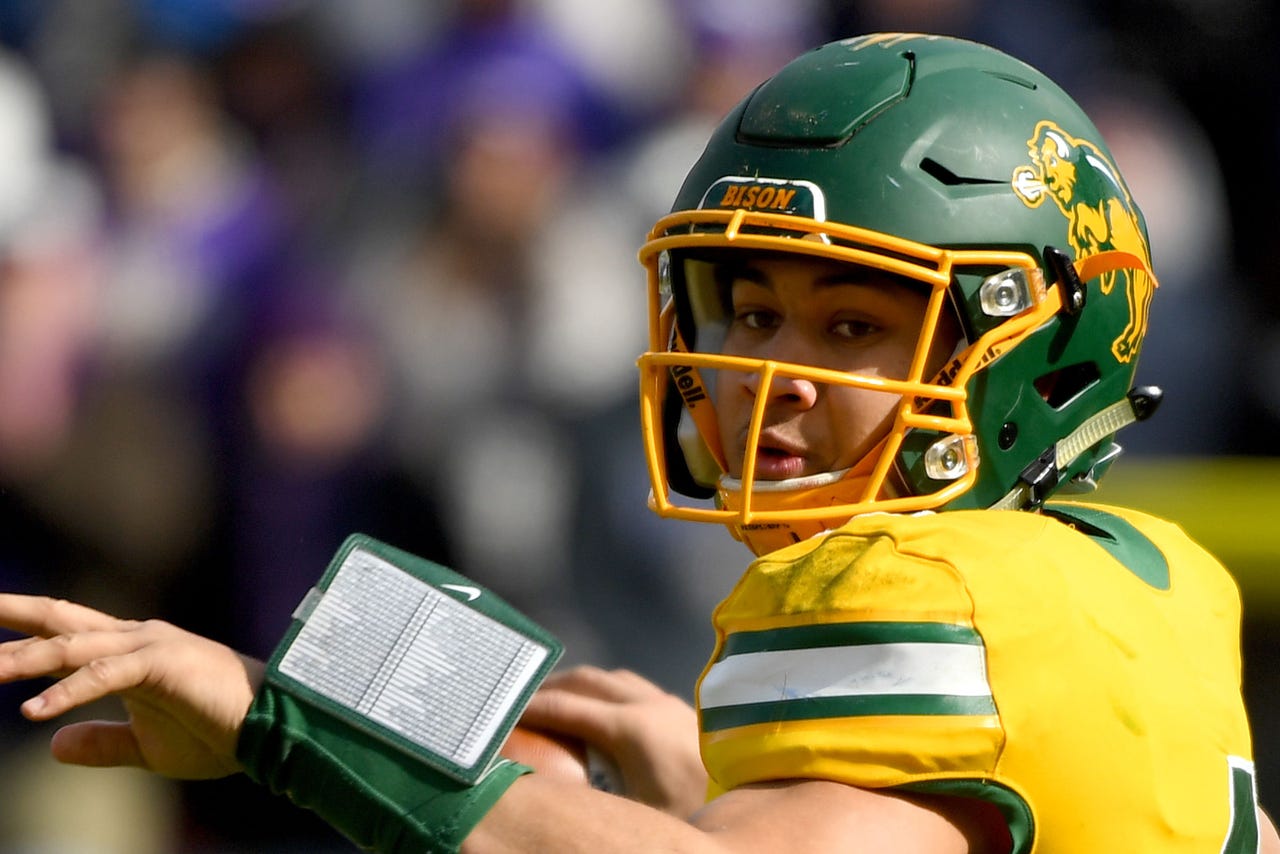 Trey Lance of the North Dakota State Bison throws against the James Madison Dukes on Jan. 11, 2020, in the Division I FCS Football Championship.
In an ESPN profile last fall, Lance's dad, Carlton Lance, said he remembered just two passes by his son that could have been picked off. One was nearly intercepted by a corner who cut under the route. The other was dropped despite hitting an unseen linebacker right in the hands. Lance almost had two.
But despite the stats and the stories and the ravings of the draft analysts, there simply isn't a lot out there on Lance for people to look at, at least not compared to Clemson's Lawrence, Ohio State's Fields, Alabama's Mac Jones and even BYU's Zach Wilson.
Who is this guy, really? For one thing, he's a guy who can do this:
That video seemed to attract a lot of attention, but that wasn't all. Those in attendance seemed to come away generally impressed. Nick Baumgardner and Chris Burke of The Athletic wrote that Lance's arm was impressive and that he "made the hard look easy."
"The ball can sail on Lance's intermediate throws, and that was on display a bit during Friday's workout," they wrote. "His misses were small; they can be fine-tuned."
Those two weren't alone.
In addition to some dazzling throws, officials were able to get official measurements on Lance, the kind of thing they would normally get out of the NFL combine.
After the workout, Lance told the NFL Network not only that was he pleased but also that the workout was tailored specifically for teams that might pick him in the draft.
"We watched a lot of tape from some of the teams that we expect to draft quarterbacks this year," he said. "Just tried to make some of those throws and show them what I can do."
Lance did not run the 40, but he said scouts would be provided with GPS data tracking some of his runs in actual games. Some of his runs reportedly came in at more than 20 mph. That technology could ultimately make the 40 obsolete.
As far as footage, Colin Cowherd said he isn't too worried about that, claiming that you know talent when you see it.
"It's not that hard," he said. "I don't need to see him throw 38 times in a game. Size, arm, no gun-slinger, no interceptions ... I think talent is easy to spot."
Lance is a player who has never thrown an interception in college play. He has incredible physical gifts. But he hasn't faced major college competition, nor has he played in more than a year.
Will his skills translate to the NFL? The signs Friday were promising.
---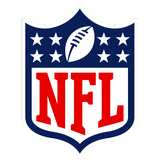 Get more from National Football League
Add to your favorites to get information about games, news and more.
---
---