A.J. Green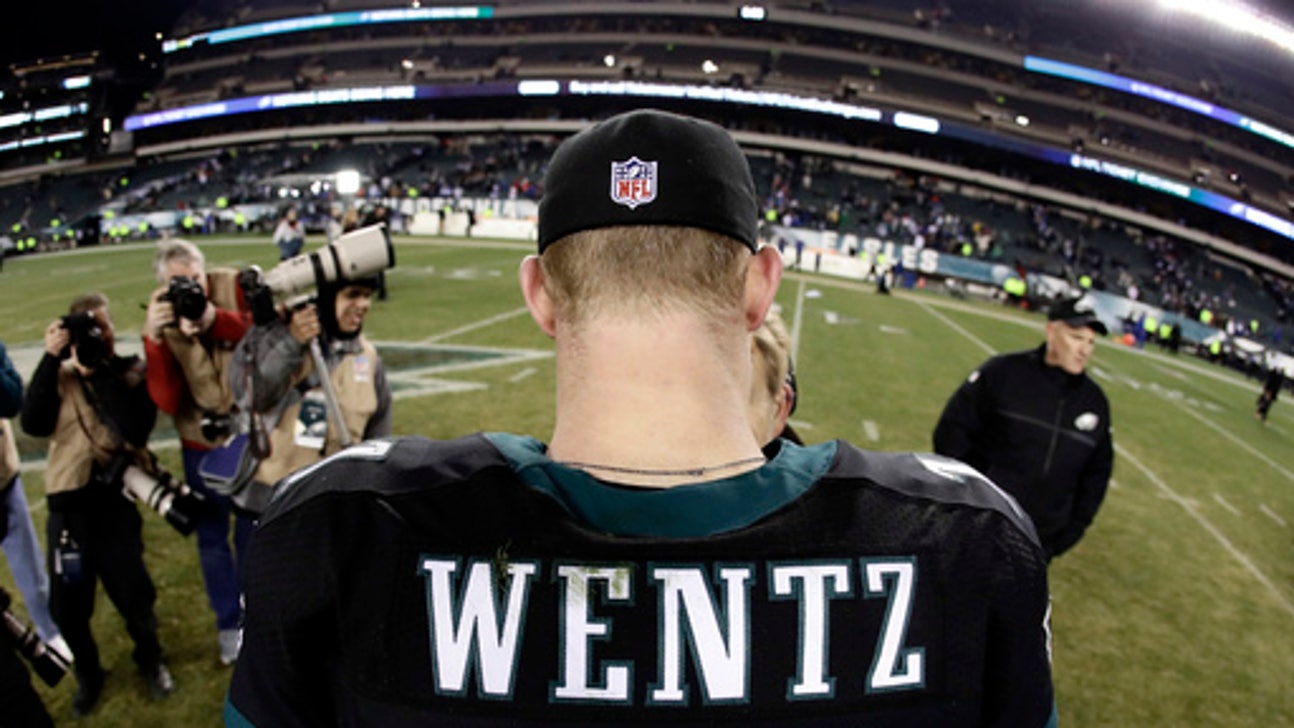 A.J. Green
NFL partners with East-West Shrine game for development
Updated
Mar. 5, 2020 1:45 a.m. ET

The NFL is partnering with the East-West Shrine game to increase development opportunities for coaches and draft-eligible players.
The NFL will supply the coaching staffs for the two teams from among current league assistant coaches whose teams do not advance to the playoffs.
Game officials from the league also will work the contest, which features some of college football's top draft prospects on Jan. 21 from St. Petersburg, Florida,
''The East-West Shrine Game is not only a showcase for tremendous athletes who have a dream of playing at the next level, it is also a venue for upwardly mobile coaches in the NFL,'' NFL Executive Vice President of Football Operations Troy Vincent says. ''This is an opportunity to further develop, evaluate and showcase our assistant coaches who may be our next generation of head coaches.''
After the regular season ends Sunday, teams will nominate deserving assistant coaches. They will be reviewed by a panel that includes NFL football operations staff, East-West Shrine game leadership and two members of the NFL's general managers advisory committee. Once the head coaches are selected, each one will fill his 12-person staff from among other NFL assistant coaches nominated by the clubs.
---
JERSEY REPORT: Judging by jersey sales, the Dallas Cowboys remain America's Team.
According to the DICK'S Sporting Goods Jersey Report , four Cowboys are in the top 20 for jersey sales this season, the only team with that many. Rookie quarterback Dak Prescott is ranked 11th overall, wide receiver Dez Bryant comes in at No. 14, rookie running back Ezekiel Elliott at 15, and veteran tight end Jason Witten at 20.
Dallas is the only team with four jerseys inside the top 50, let alone the top 20.
The most recent Jersey Report overall top 10, going back to the April draft, is led by a rookie, Eagles QB Carson Wentz. He's followed by Tom Brady, Odell Beckham Jr., Von Miller, Antonio Brown, Rob Gronkowski, Luke Kuechly, Russell Wilson, Cam Newton and A.J. Green.
A non-player's jersey also ranks high: the 12th Man for Seattle, which in the last month came in 10th in sales.
---
COLTS' PRESENT: A Colts fan who has been legally blind since age 2 will be a guest of the team for Sunday's season finale against Jacksonville.
Northwest Indiana native Scott Reese has been legally blind due to a rare eye condition known as optic nerve hypoplasia. He has never been able to see his favorite NFL team play.
That will all change Sunday when Reese will use eSight, electronic glasses that help the legally blind actually see, to witness his first Colts game at Lucas Oil Stadium. The Colts are providing Reese with sideline tickets to the game, as well as sideline passes to watch pregame warmups, and the opportunity to deliver the game ball to the match officials.
Reese, 39, mainly has followed the Colts by listening to radio broadcasts.
''Even though I could not actually see what was happening on the field, the calls of Colts announcer Bob Lamey always painted the picture for me,'' Reese says.
The Colts learned of Reese's story from eSight , which promotes itself as a company with the belief that everyone deserves to see. eSight develops electronic glasses to enhance the vision of those living with vision loss.
---
WITTEN'S MILESTONE: Dallas tight end Jason Witten remembers sharing some quality time with Michael Irvin at Dallas' old practice facility not long after he was drafted in 2003. Now in his 14th season, Witten is on the verge of breaking the Hall of Famer's club record for yards receiving.
Witten needs 27 yards to top Irvin's mark of 11,904 yards from 1988-99. Witten broke Irvin's team record for catches four years ago, and is now one of two tight ends in NFL history with at least 1,000 catches and 10,000 yards. Tony Gonzalez is the other.
The 34-year-old Witten goes into Sunday's regular-season finale at Philadelphia with 1,088 catches for 11,878 yards.
''Mike's been a really good mentor in a lot of ways,'' Witten said. ''He's what this organization is all about. You hear people talk about what he meant to it. I would have loved to have had him as a teammate. You see it the way he played and carried himself. Passing that person is more than the yardage with what it will mean to me.''
Witten is climbing the NFL career list for catches. He passed former teammate Terrell Owens for seventh place two weeks ago and needs seven catches against the Eagles to move past Dallas native and Hall of Famer Tim Brown for sixth.
''I think when you have an opportunity to be in situations to pass some of those guys, the first thing is you've been at it a long time,'' Witten said. ''That's the thing that sticks out the most.''
---
TYING IS LIKE ...: Washington Redskins players won't be popping the champagne for making the playoffs if they beat the New York Giants on Sunday afternoon. That's because, technically, they have to wait to make sure the Green Bay Packers and Detroit Lions don't tie Sunday night. A tie would get those teams into the playoffs and keep the Redskins out.
That's a wacky - albeit unlikely - possibility that could temper the mood a bit. The Redskins are betting on unlikely.
''I don't know if we're going to get hats, but I think most likely if we win we're probably in,'' wide receiver Pierre Garcon said. ''It's probably a 99.9 percent chance that we're in. So I think we'll be excited to get ready to get the week going on for the playoff run.''
As cornerback Josh Norman said Wednesday that the Lions and Packers had nothing to do with him, safety Will Blackmon chimed in, ''actually it does.'' Players don't want to worry about something they can't control, but it's an annoying quirk of the Redskins' own tie in October against Cincinnati.
---
CELEBRITY GUEST: At 38, Adam Gase is the youngest coach in the NFL. That means Pro Football Hall of Famer Paul Warfield was before his time, but the Dolphins coach was still tickled to meet the former Dolphins receiver when Warfield dropped in on practice this week.
Nat Moore, the team's alumni relations executive, provides Gase with background on former players.
''He educates me about so many things that have happened in the past,'' Gase said. ''He introduced me to Larry Csonka, and I remember seeing a lot of those NFL Films things growing up. It has been great to meet these guys and see how much passion they have for the organization. It's pretty cool to see those guys still pay attention to what we're doing. They want us to win.''
---
AP Pro Football Writer Barry Wilner and Sports Writers Steve Wine, Schuyler Dixon and Stephen Whyno contributed.
---
For more NFL coverage: http://www.pro32.ap.org and http://www.twitter.com/AP-NFL
---
---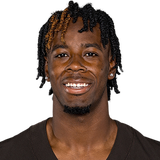 Get more from A.J. Green
Follow your favorites to get information about games, news and more
---