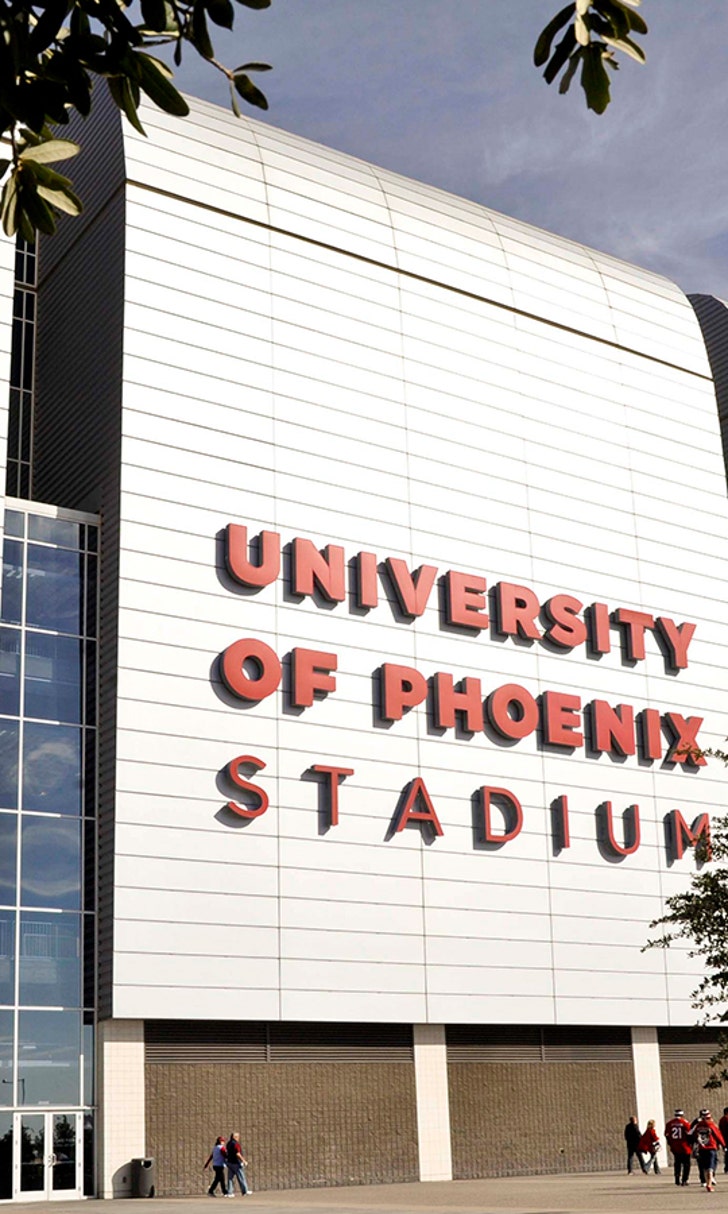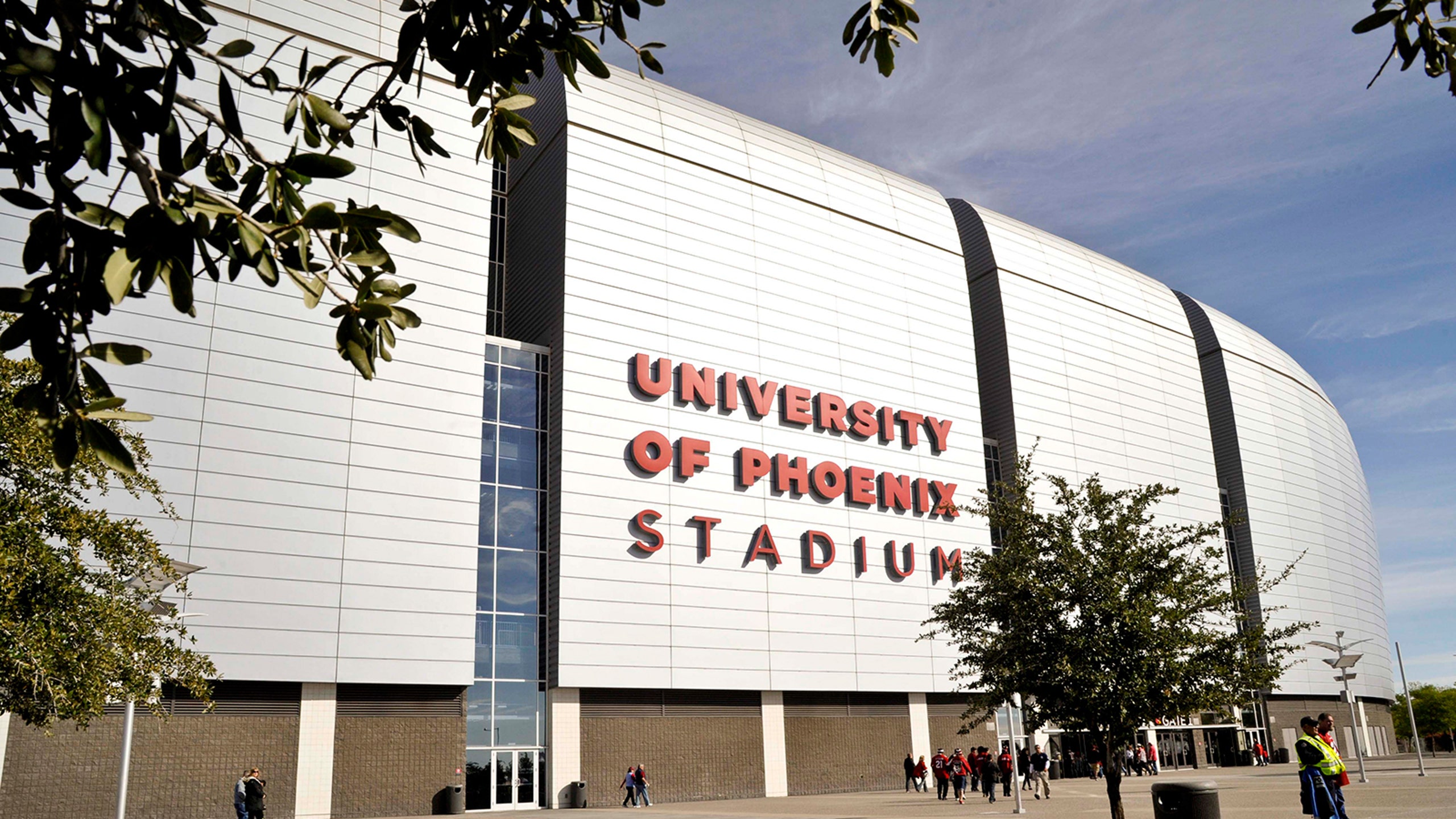 NFL could move Super Bowl XLIX if controversial bill passes
BY foxsports • February 26, 2014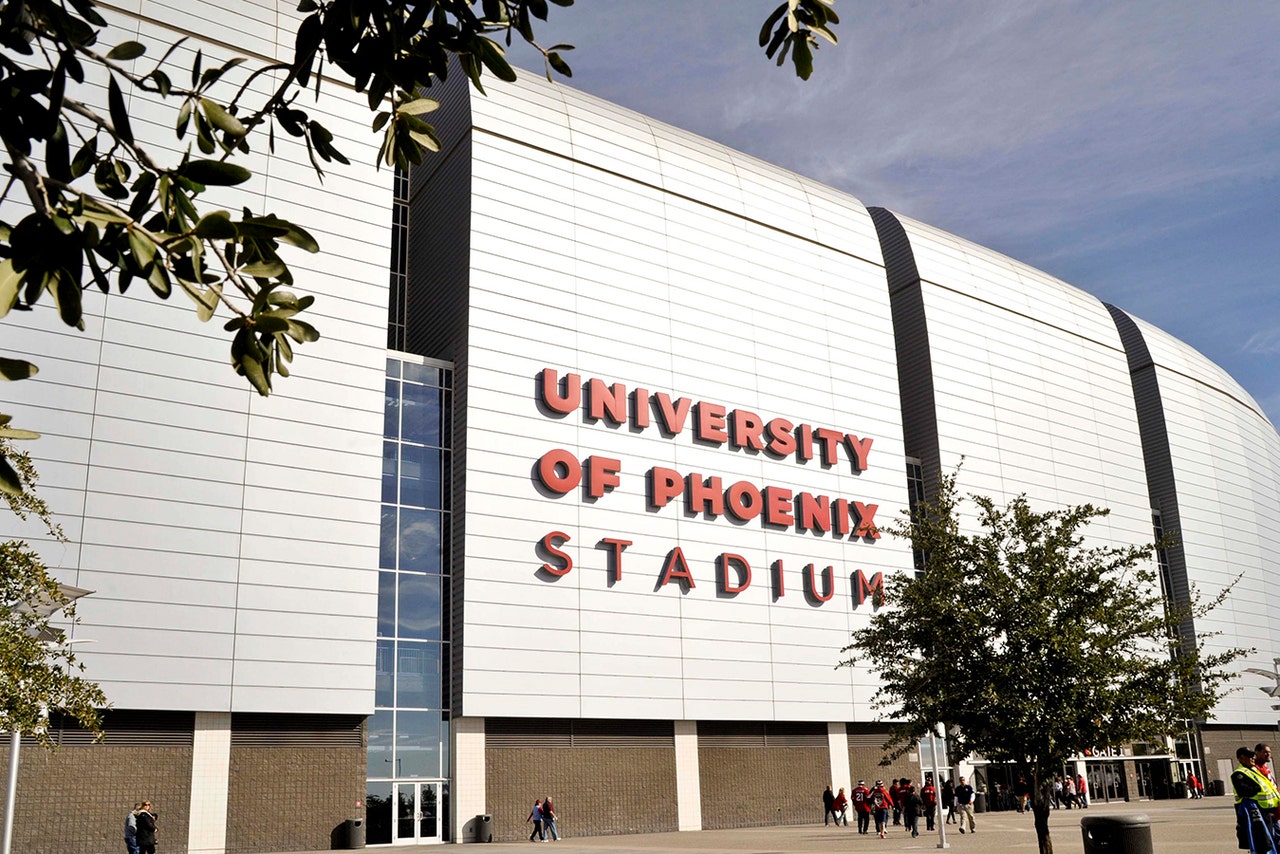 A controversial bill in Arizona has local business owners worried that the NFL could move Super Bowl XLIX from the state.
If Gov. Jan Brewer signs SB 1062 into law, businesses would get the right to refuse services to gay people on the basis of religious beliefs without the threat of lawsuits.
"Our policies emphasize tolerance and inclusiveness and prohibit discrimination based on age, gender, race, religion, sexual orientation or any other improper standard," NFL spokesman Greg Aiello said. "We are following the issue in Arizona and will continue to do so should the bill be signed into law but will decline further comment at this time."
The Arizona Super Bowl Host Committee already has voiced a dissenting opinion on the bill, saying it could negatively impact the state's economic vitality, according to USA Today.
SB 1062 faces criticism from both ends of the political spectrum in Arizona as well, with Democrats and several Republican lawmakers, including U.S. Sen. John McCain, advising Brewer to veto the bill.
Conceived by the Center for Arizona Policy, a conservative advocacy group, and Alliance Defending Freedom, a Christian legal organization, the controversial bill made its way to Brewer's desk Monday. She has until Saturday to veto, sign or ignore it.
---
---