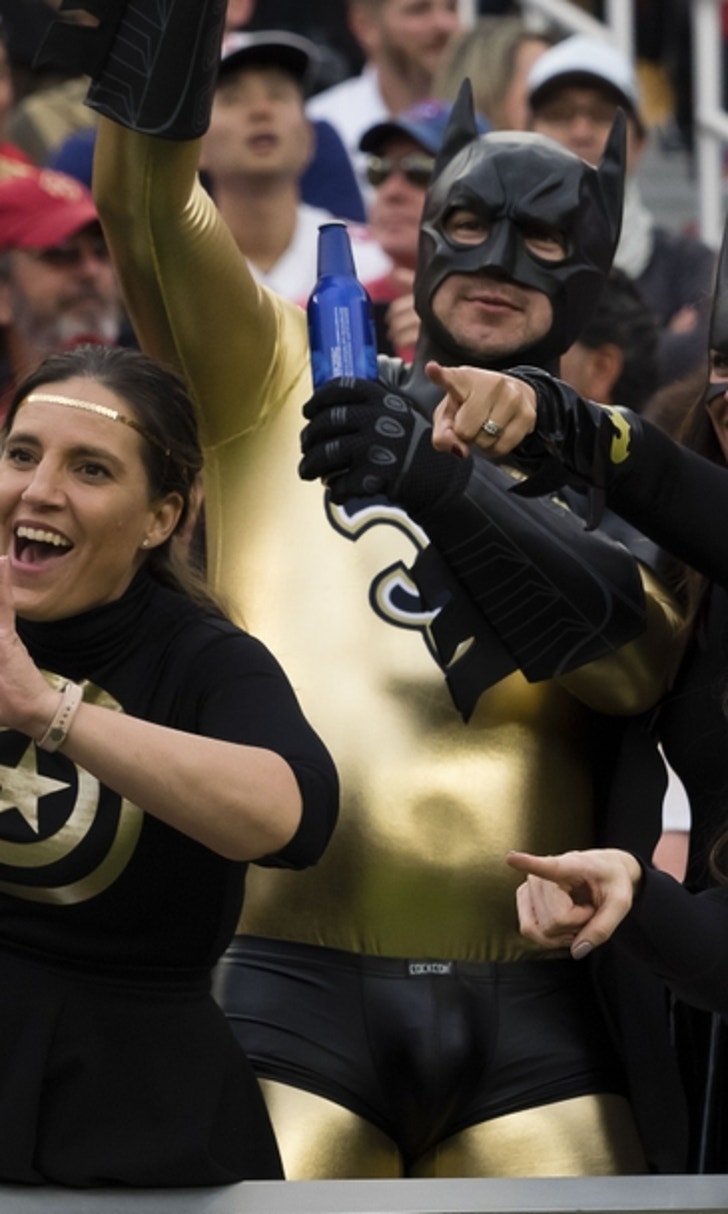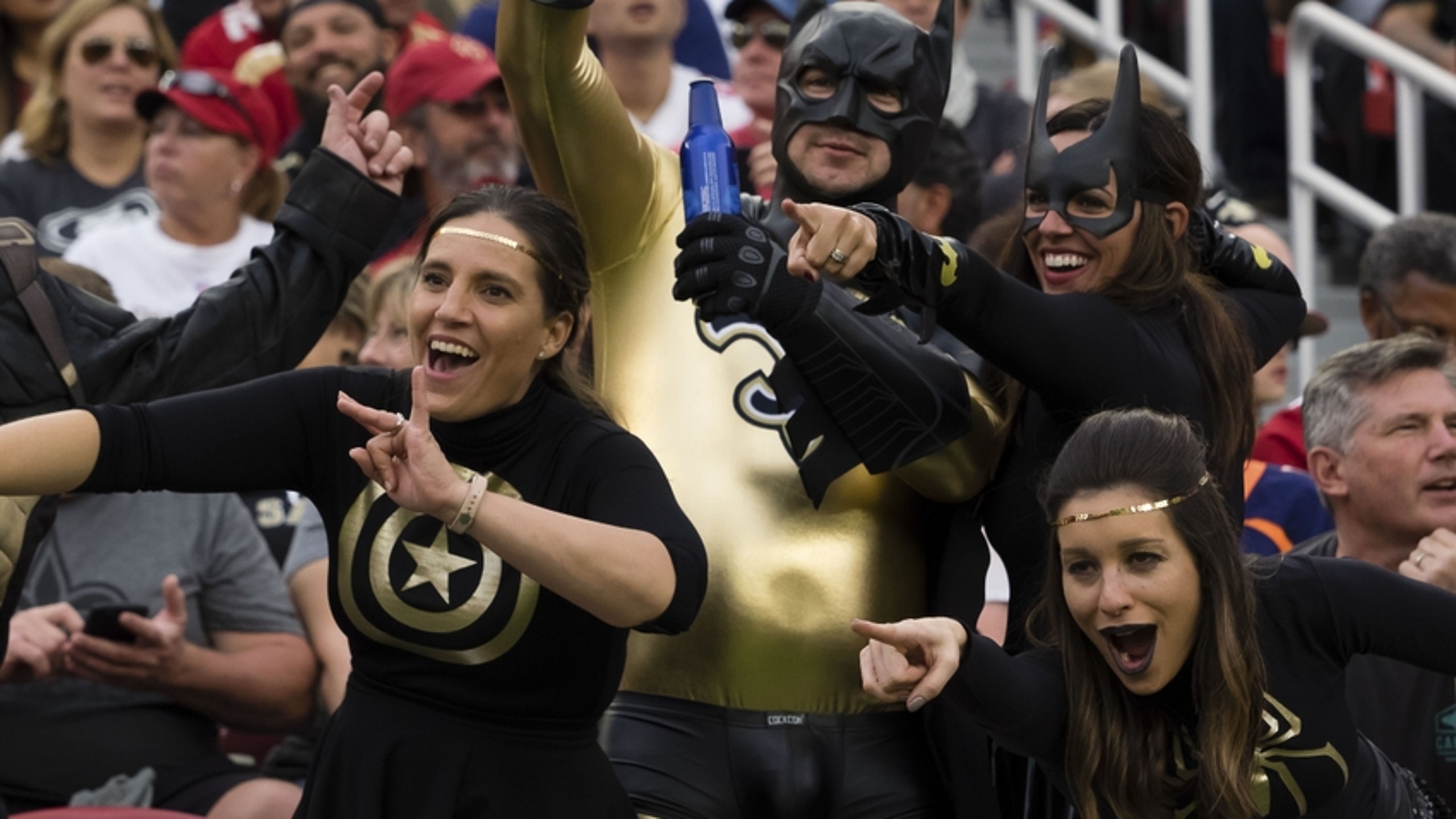 New Orleans Saints: Miracle on Poydras St. if...
BY Fansided and Dean Mullen/FanSided via Who Dat Dish • December 16, 2016
Someone called into a local radio last night and brought this absolutely improbable ridiculous idea to my attention. The caller basically believed with full sanity that the Saints still have a good chance of reaching the playoffs. This story is for that fan that did seem to have drank a  little too much Egg Nog, but let's just play along since it is the holiday season.
To be fair, every single team in the NFC South is somehow still mathematically still in the running for the division. Here's a look at the four teams and their schedules.
CHARLOTTE, NC – DECEMBER 11: Carolina Panthers quarterback Cam Newton (1) during the game between the Carolina Panthers and the San Diego Chargers on December 11, 2016 at Bank of America Stadium in Charlotte, NC. Panthers win 28-16 over the Chargers. (Photo by Jim Dedmon/Icon Sportswire via Getty Images)
Panthers remaining schedule:
At Washington
Atlanta
At Tampa
Somehow the Panthers are still alive. Stranger things have happened. In 2014 the Panthers finished with a 7-8-1 record to win the NFC South. The Panthers actually won a playoff game that year too until falling to Seattle 31-17 in the Divisional Round. Best finish that I can see would be 2-1, which would put them at 7-9. That would not be good enough. Even if they somehow ran the table,  having both Tampa and Atlanta lose all their games is so remote.
TAMPA, FL – DECEMBER 11: New Orleans Saints fullback John Kuhn (29) is tackled by Tampa Bay Buccaneers cornerback Vernon Hargreaves (28) during the NFL game between the New Orleans Saints and Tampa Bay Buccaneers on December 11, 2016, at Raymond James Stadium in Tampa, FL. (Photo by Mark LoMoglio/Icon Sportswire via Getty Images)
Bucs remaining schedule:
At Dallas
At New Orleans
Carolina
The Buccaneers were my pick to win the NFC South. Right now the Bucs are playing some great football too. The biggest challenge will be their schedule. The Buccaneers will face Dallas Sunday night at Dallas. Then they get the Saints in New Orleans. That could easily be two losses. Carolina will not be an easy out as well. A 9-7 record will be the most likely finish for them. Although, a 10-6 finish wouldn't shock me.
LOS ANGELES, CA – DECEMBER 11: Quarterback Matt Ryan
Falcons remaining schedule:
San Francisco
At Carolina
New Orleans
It's no secret that the Dirty Birds are the Saints most hated rival. People on the outside may think I'm being a little biased, but the Falcons aren't gonna win this division. The Falcons may get into the playoffs, but the division is gonna go to Tampa Bay. The Falcons may have the easiest of all roads as well. There is also no evidence that this  will occur except that again, this is the Atlanta Falcons. The Dirty Birds will finish at 9-7 at best, and don't be surprised if the 49ers upset them. That would be so Atlanta like.
NEW ORLEANS, LA – DECEMBER 04: Drew Brees
Saints remaining schedule:
At Arizona
Tampa Bay
At Atlanta
The Saints will finish 7-9 again. Coming from a 5-8 record some would say great finish. That may be the case although many fans are not going to see it that way. Drew Brees is gonna want to bounce back in a fierce way after two lackluster performances. With the defense improving, taking two of the last three is doable. As far as running the table dream on. Not gonna happen. Who Dat Nation will have to wait yet another year to try and make a run.
More from Who Dat Dish
This article originally appeared on
---
---