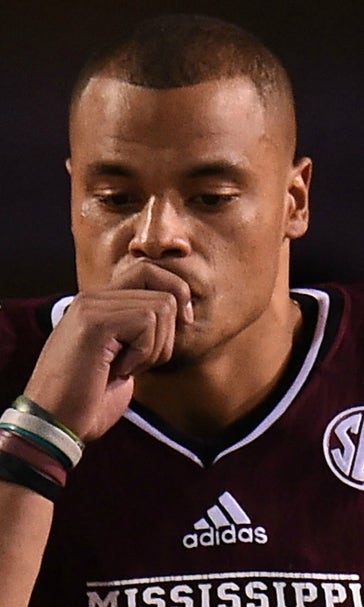 New Cowboys QB was once an angry Cowboys fan on Twitter
May 8, 2016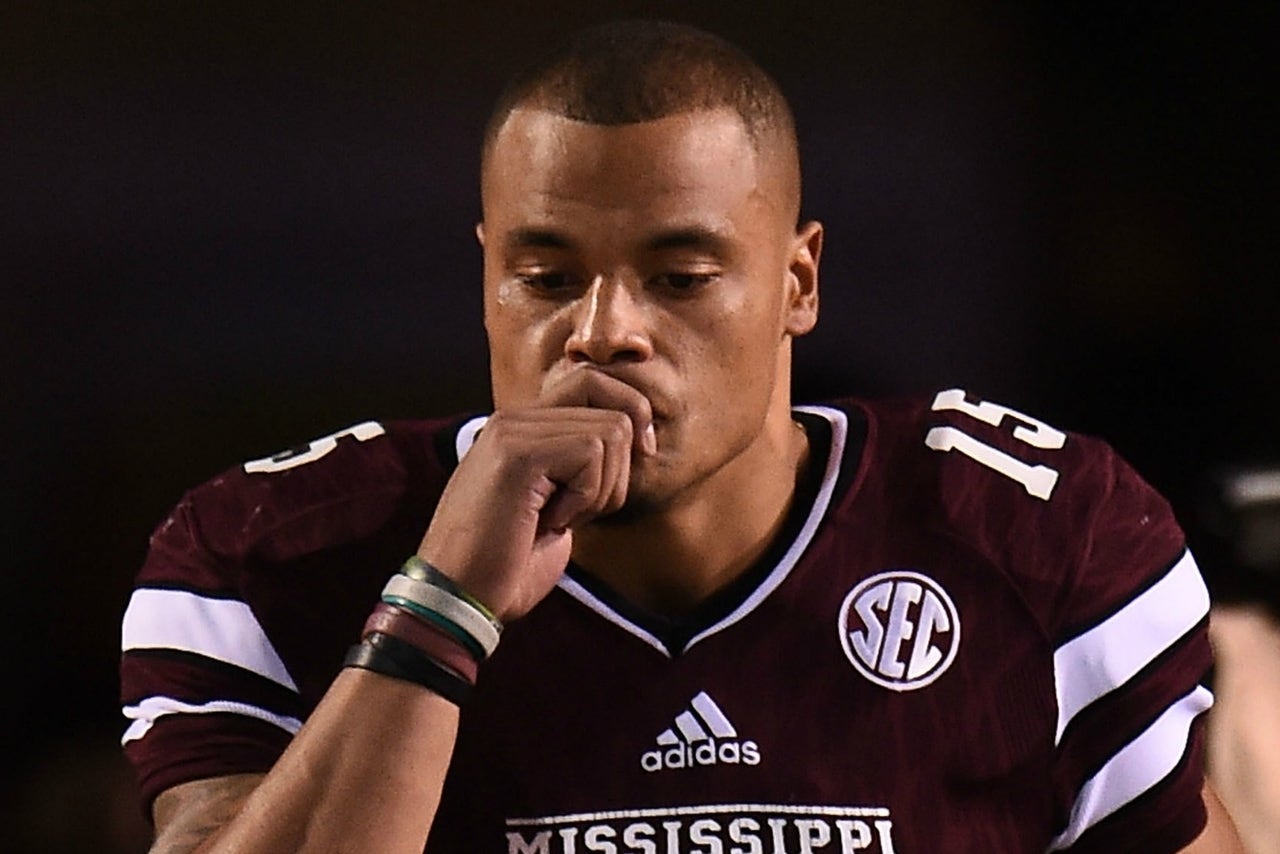 The Dallas Cowboys drafted their first quarterback in seven years last month, selecting Mississippi State star Dak Prescott after a failed attempt to move up for Paxton Lynch. Prescott grew up as a Cowboys fan, and it didn't take long for an old tweet sent at a crucial moment of a game to come back and haunt Prescott. 
On December 30th, 2012, the night the Cowboys finished their season with a second consecutive loss and slipped to 8-8 on the year, Prescott announced that he'd "had enough" of Tony Romo, who is now his teammate. 
"I'm DONE Taking up for Romo. #hadenough."
When a reporter brought up Prescott's old tweet, he laughed it off and said he's fully behind Romo in 2016.  
Via the Dallas Morning News:
"I'm going to let him bring it up. I think it's funny. I'm sure he'll think it's funny. I was a frustrated fan at the time. I'm sure you can go back and look at fans of Mississippi State and they may have said something similar at one point or another, so I was just being a fan."
The lesson here? Never tweet, especially if you're an athlete.
---
---