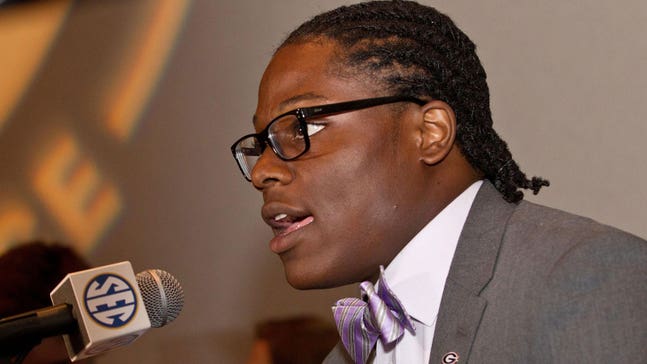 New Chiefs WR Chris Conley is a sports reporter's dream
Published
May. 8, 2015 3:01 p.m. ET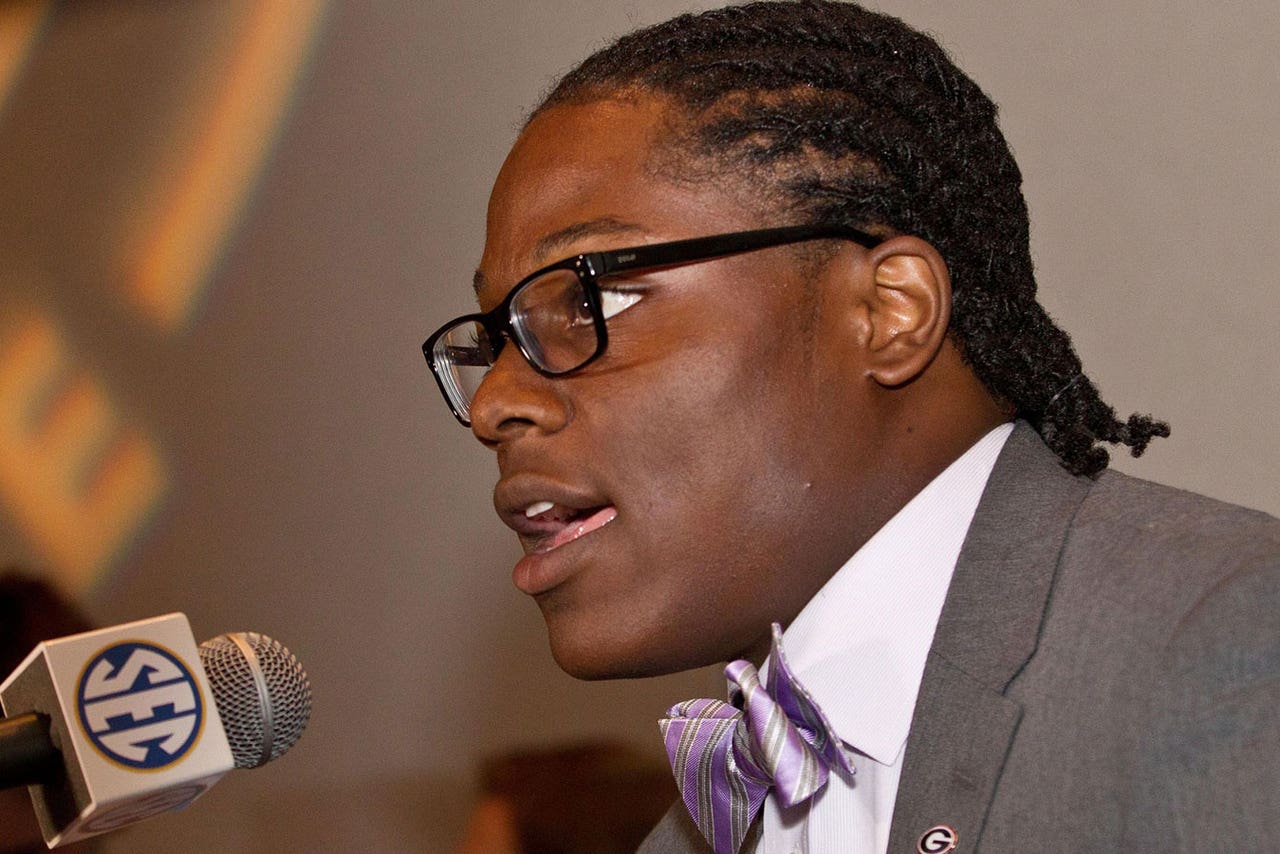 Kansas City's new rookie wide receiver already has the local media in his pocket.
The Georgia product is charismatic. He has unique tastes (just look at the this short Star Wars-inspired film he wrote and directed). And to top it all off, he knows how to think as a journalist and respond as an athlete.
That gives Conley a huge advantage over some of his rookie peers. His actions were already under a magnifying glass coming from SEC country, but in the pros, it all changes.
Some NFL veterans don't know how to deal with the media. Conley has one less thing to deal with as he tries to make an instant impact.
---
---