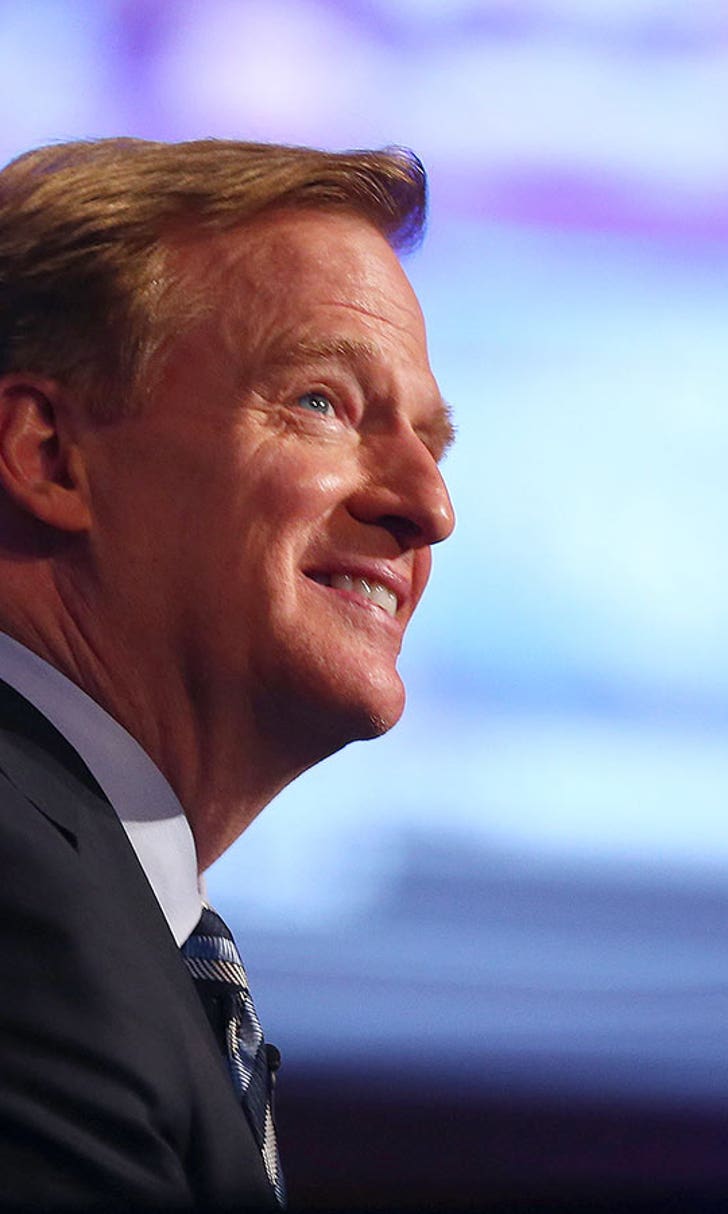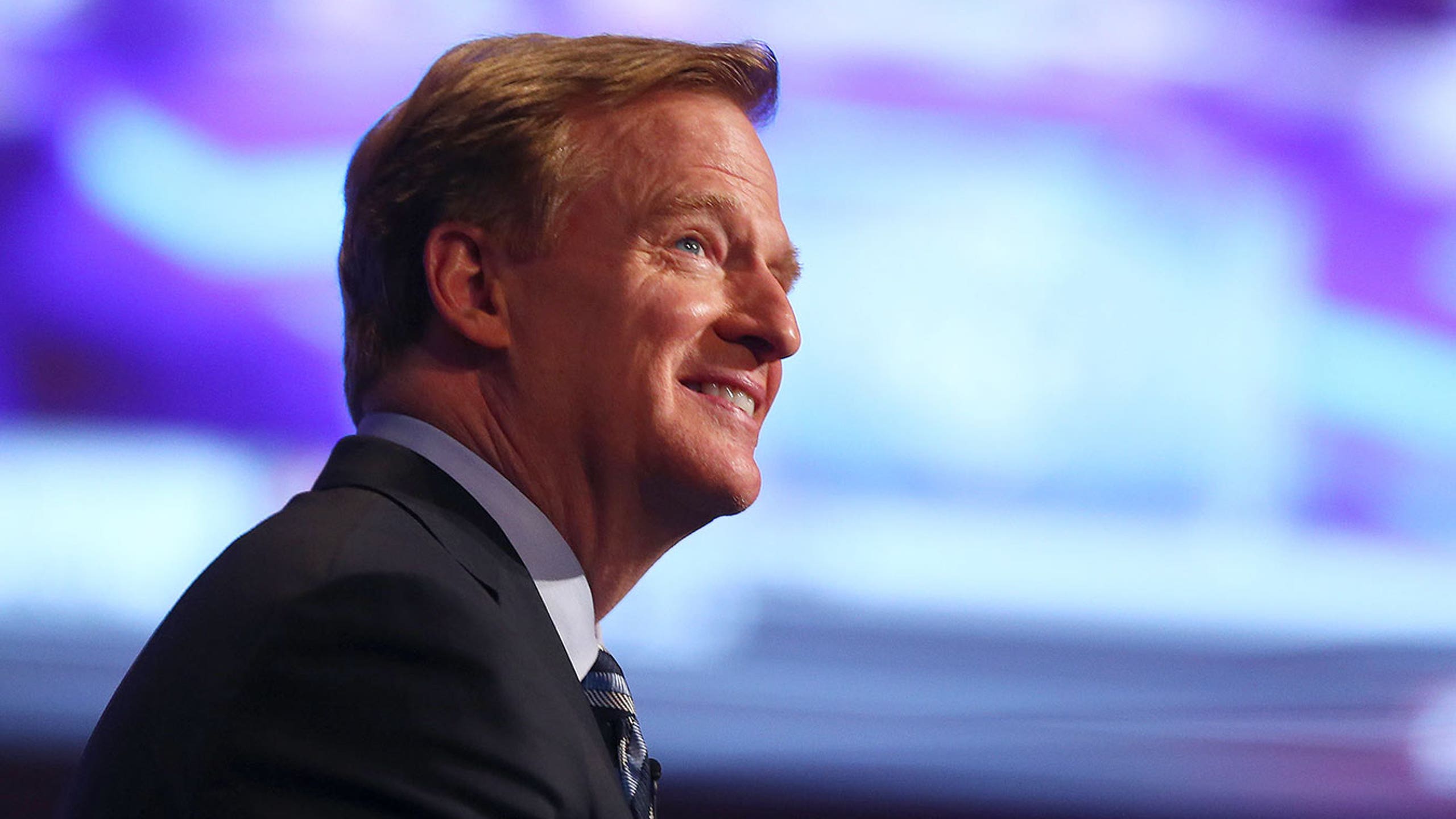 Minneapolis awarded 2018 Super Bowl, playoff expansion vote tabled
BY foxsports • May 20, 2014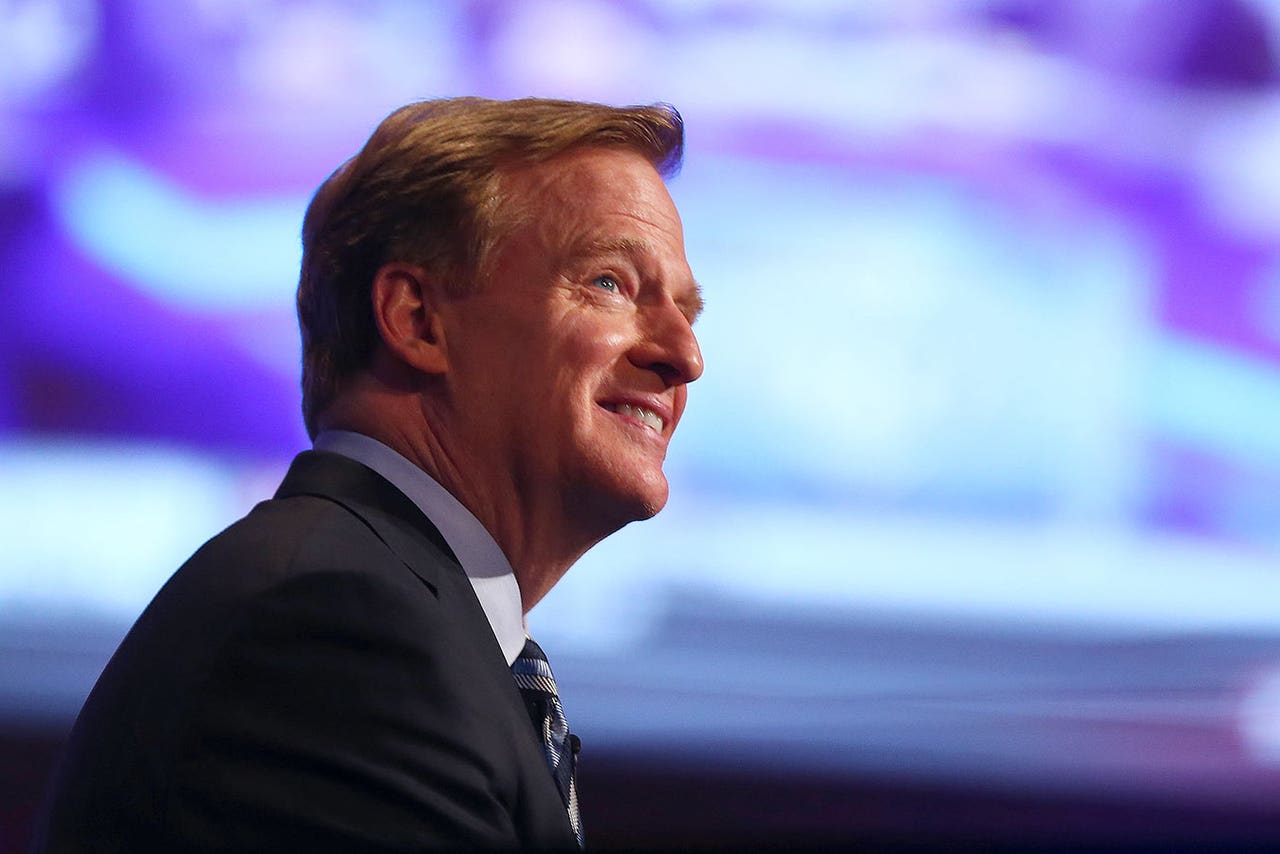 Build it and the Super Bowl will come.
That message rang loud and clear Tuesday when Minneapolis was awarded the 2018 game after a vote by owners rewarded the city for its new stadium deal.
The owners chose Minneapolis and the $1 billion stadium planned for the site of the old Metrodome to host the championship over New Orleans and Indianapolis.
"In large part, it was due to recognition of the great work they've done on the stadium," Commissioner Roger Goodell noted.
"It's been 10 years and we've always been driving to build a stadium," Vikings owner Zygi Wilf said. "We can rejoice right now for being rewarded this, but the hard work comes now."
New Orleans bid committee members were certain the new Minneapolis stadium, set to open in 2016, swung the vote. The stadium will hold up to 72,000 for the Super Bowl.
"The new stadium was absolutely the deciding factor," Greater New Orleans Sports Foundation President Jay Cicero said. "Any time that there is so much public support for a $1 billion stadium, the NFL owners are impressed.
"We did everything we were supposed to do, had a fantastic presentation. In the end we think the stadium did it."
The big game will be staged in the Twin Cities for the second time. It was there in 1992, when Washington beat Buffalo.
It will be there in 2018 because the Vikings lobbied for years to replace the aging Metrodome, one of the NFL's least profitable facilities.
When Minnesota political leaders realized the team could move out of state without a new home, the stadium project moved forward. Legislators in 2012 approved the stadium, with taxpayers carrying about 56 percent of the freight.
Owners needed four ballots to choose Minneapolis, with Indianapolis the first city eliminated. Indy was praised for a highly successful 2012 Super Bowl, but could have been hurt by the recent legal troubles of Colts owner Jim Irsay.
Irsay underwent treatment after he was arrested and accused of having $29,000 in cash and bottles of prescription drugs in his car. He made his first public appearance at these meetings since the arrest.
Irsay said Indianapolis will bid again.
"Before, we had to lose one to get one," he said, noting Indy fell short in previous bids before landing the 2012 game. "It will take persistence and we know we have the type of people who will be that."
New Orleans was considered the favorite and has staged the Super Bowl 10 times, tied with South Florida for the most. Its bid might have been damaged by the blackout that interrupted the 2013 title game.
Next year's game is in Glendale, Arizona, followed by Santa Clara, California, for the 50th Super Bowl, then Houston.
Earlier at their spring meetings, NFL owners tabled any vote expanding the playoffs to 14 teams.
There is strong sentiment among the owners to add a wild-card team in each conference to the postseason, most likely beginning in 2015.
Under such a setup only the team with the best record in each conference will get a week off at the beginning of the playoffs.
Goodell said it will be discussed again in October.
"I do believe it will be approved for the 2015 season," he said.
New York Giants owner John Mara is against adding more playoff teams.
"I don't think it's a sure thing at all," Mara said. "It's probably more likely than not, but nothing is set in stone. There was no straw poll taken. ... I think it's good the way we have it."
The players' union says it needs to be consulted on an expanded postseason, and Goodell said he spoke with NFL Players Association Executive Director DeMaurice Smith two weeks ago about it.
Also Tuesday:
--A committee examining the time, length and site of the draft reported to the owners. The NFL will consider whether to keep it in May. It drew record TV ratings this year after it was moved back two weeks from its usual late April slot.
It also will look into adding a fourth day and moving it from its traditional spot in New York to a variety of NFL cities, with a dozen already having expressed interest;
"If I was king of the world, I'd put it right back where it was," Mara said, referring to the April dates.
--New director of football operations Troy Vincent hired three advisers, including Hall of Fame linebacker Mike Singletary. Vincent, a former All-Pro defensive back, also hired former NFL player and coach Jimmy Raye and former player and general manager Mike Reinfeldt.
Among other chores, the three new hires will serve as liaisons to league coaches and front-office personnel.
---
---