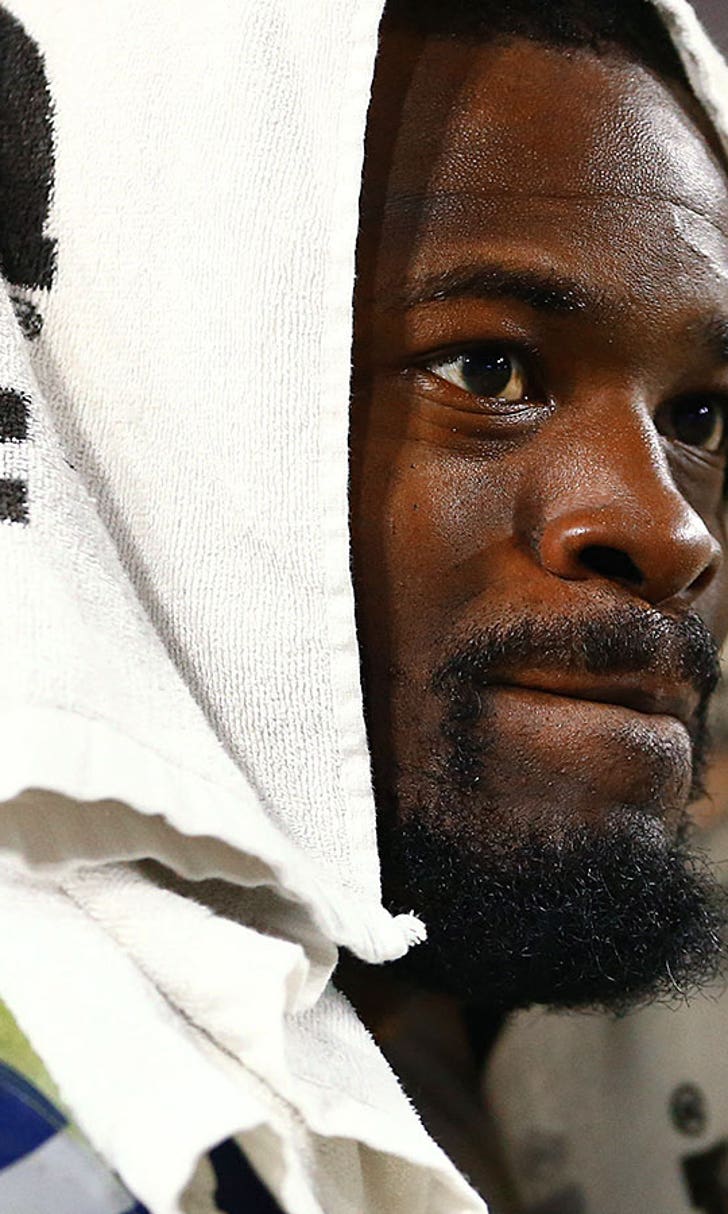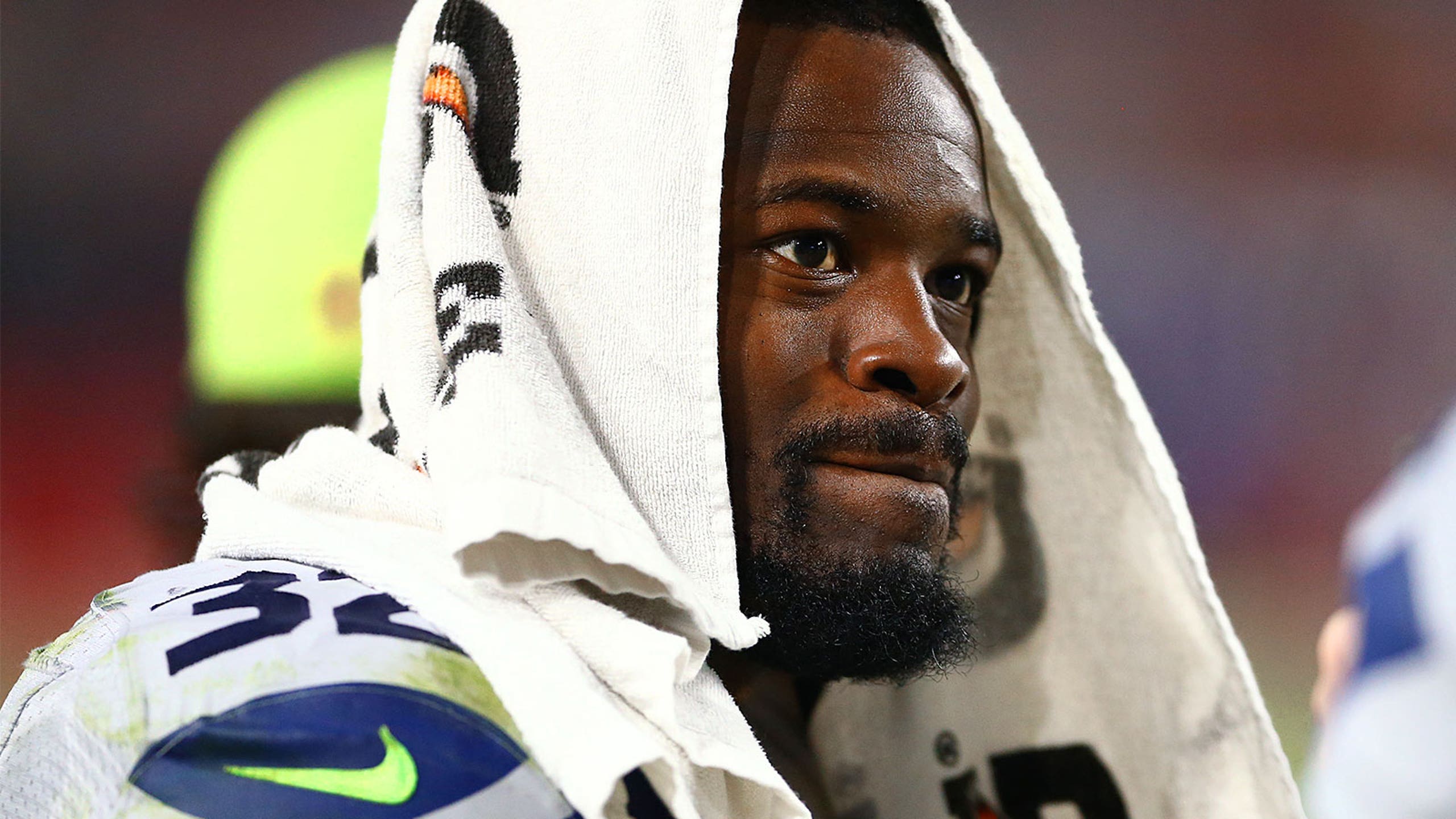 Michael's improbable success helps keep Seahawks' playoff run alive
BY foxsports • January 11, 2016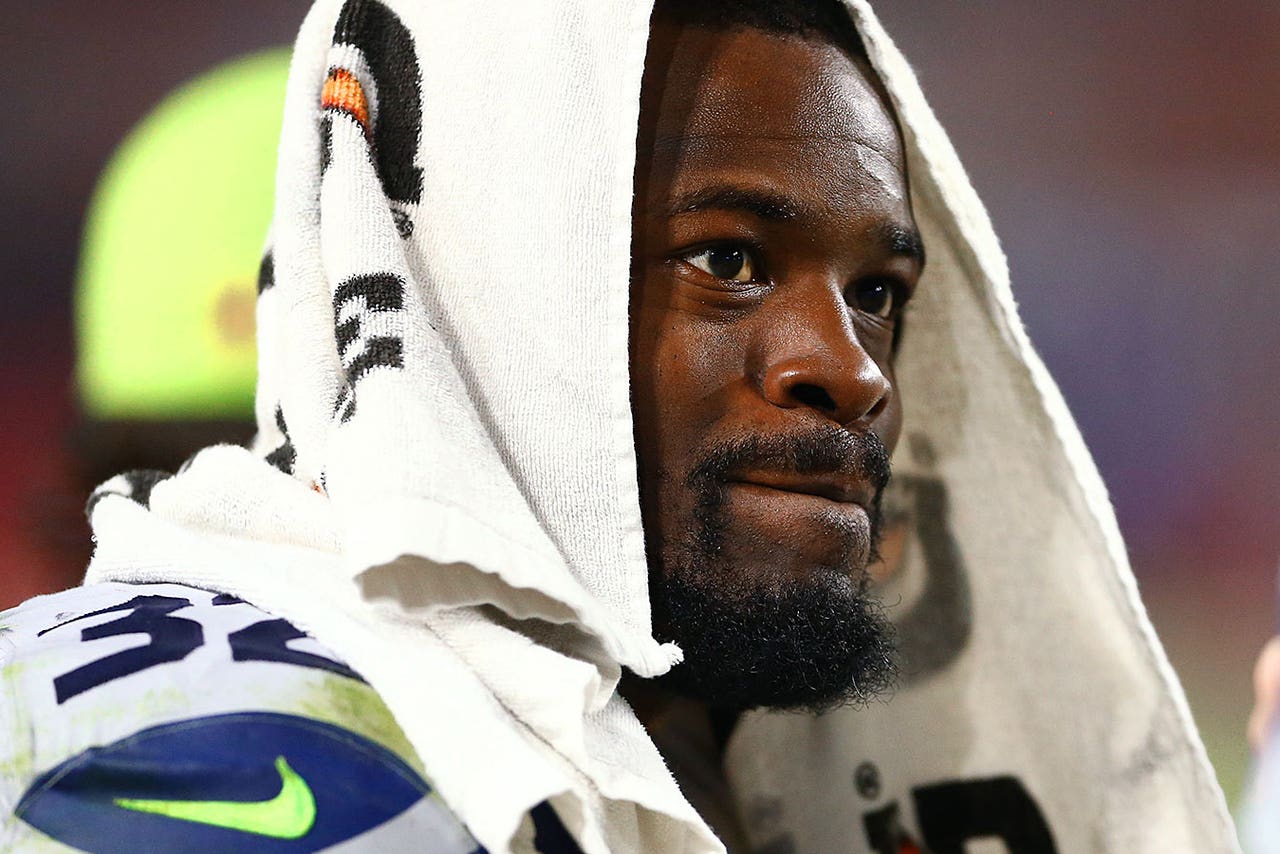 The Seattle Seahawks needed an improbable miss by Minnesota Vikings kicker Blair Walsh to keep their season alive.
They also required a key contribution from a most improbable source to advance to a showdown with the top-seeded Carolina Panthers in Sunday's NFC Divisional round.
Seahawks running back Christine Michael, expected to be an afterthought in Sunday's wild-card match following the return of Marshawn Lynch from surgery, continued his stunning journey from castoff to lead back by rushing for 70 yards on 21 carries in Sunday's 10-9 victory at frigid TCF Bank Stadium.
"I thought he did real well. I thought he ran hard all day long," Seattle coach Pete Carroll said in his postgame media conference. "I'll be anxious to look at the film, but he ran tough and looked like a a real pro playing fooball."
That description of a "real pro" rarely has been attached to Michael, one of the reasons he was shipped to Dallas before the start of the season and had brief stints with the Cowboys and Washington Redskins before the Seahawks brought him back last month out of sheer desperation when backup running back Thomas Rawls broke his ankle.
Despite his first career 100-yard game in the regular-season finale at Arizona, Michael was expected to be relegated to the bench once Lynch returned to practice last week. Yet when Lynch on Friday said he couldn't go, Michael received the start and outeperformed NFL leading rusher Adrian Peterson in the ice-box conditions.
"I can't say enough about him — his mentality when he got back with us and his focus and his resolve to be better than he was. It's showing up, and we needed him in a major way," Seahawks wide receiver Doug Baldwin said. "He was consistent with it, he took care of the ball, and he got the tough yards, especially in this type of weather. We knew it was going to be a grinder, and he answered the bell. I couldn't be happier for him." 
The victory sets up a rematch against the Panthers, who rallied from a nine-point, fourth-quarter deficit for a 27-23 win at Seattle in Week 6. Carolina held Lynch to 54 yards on 17 carries in that game, but Michael said his team is relishing the chance to keep playing - particularly in a warmer climate.
"That's a plus, that's what we're all thinking right now," Michael said. "We've just got to remain who we are and play Seahawks football."
---
---