Los Angeles fans boo Chargers' logo at Lakers-Clippers game
BY Barry Werner • January 14, 2017
The Chargers' move to Los Angeles has taken a beating since it was formally announced Thursday, particularly in the logo-changing department.

First, the new logo was hammered relentlessly for looking like nothing more than a knockoff.

Then, the team audibled to another look — of sorts — claiming the first version was merely a placeholder.

Then, the Chargers went to version three. By this point the jolt was out of the lightning bolt.

On Saturday, the last — won't say final — version was on display on the screen at Staples Center when the Clippers played host to the Lakers.

The reaction followed the pattern that has been created this week.

https://twitter.com/InfiniteRaiders/status/820378017084022786

https://twitter.com/ShaunPaulGordon/status/820377021322698752

Maybe they should consider going with what has worked for decades.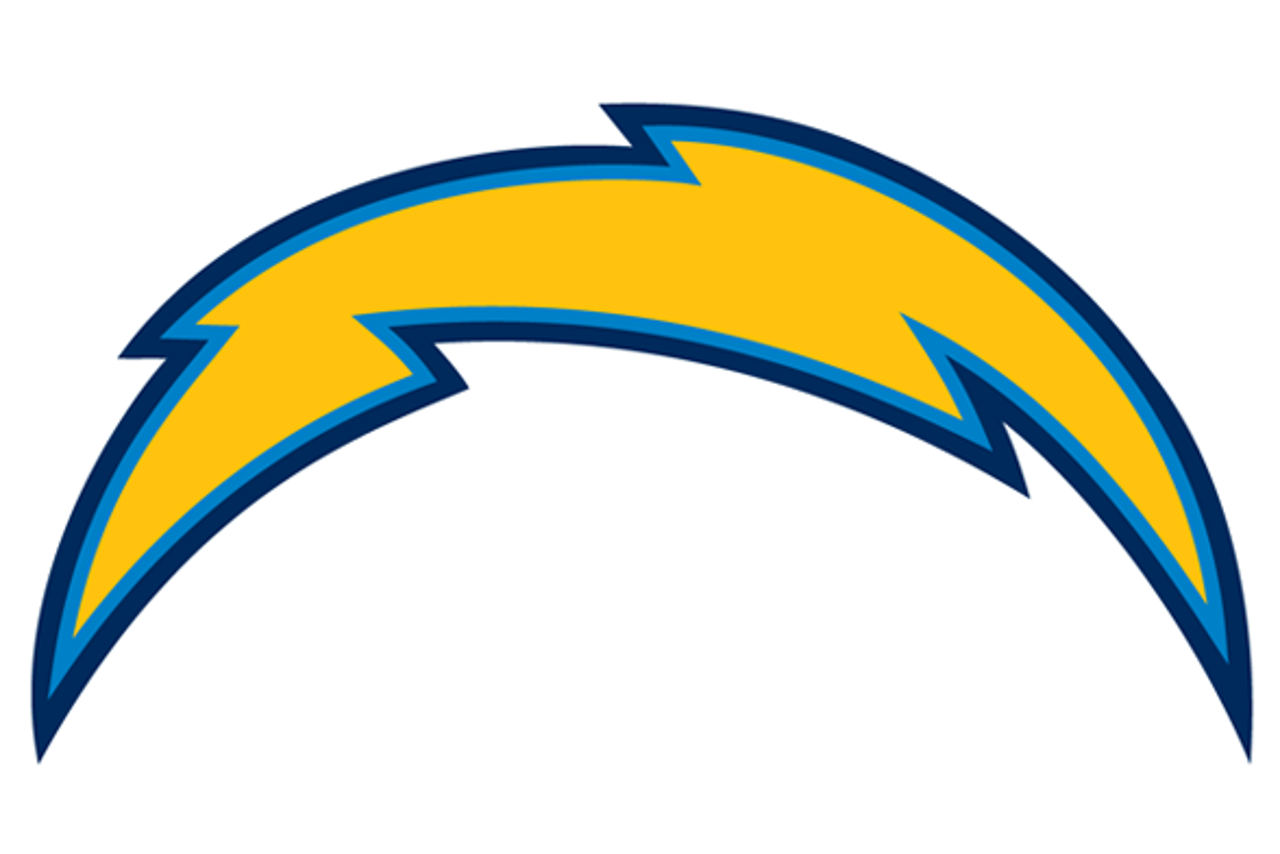 ---
---