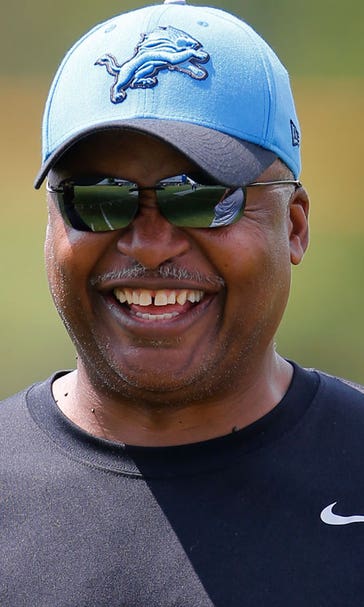 Lions wear sunglasses to practice in London, but not to look cool
October 30, 2015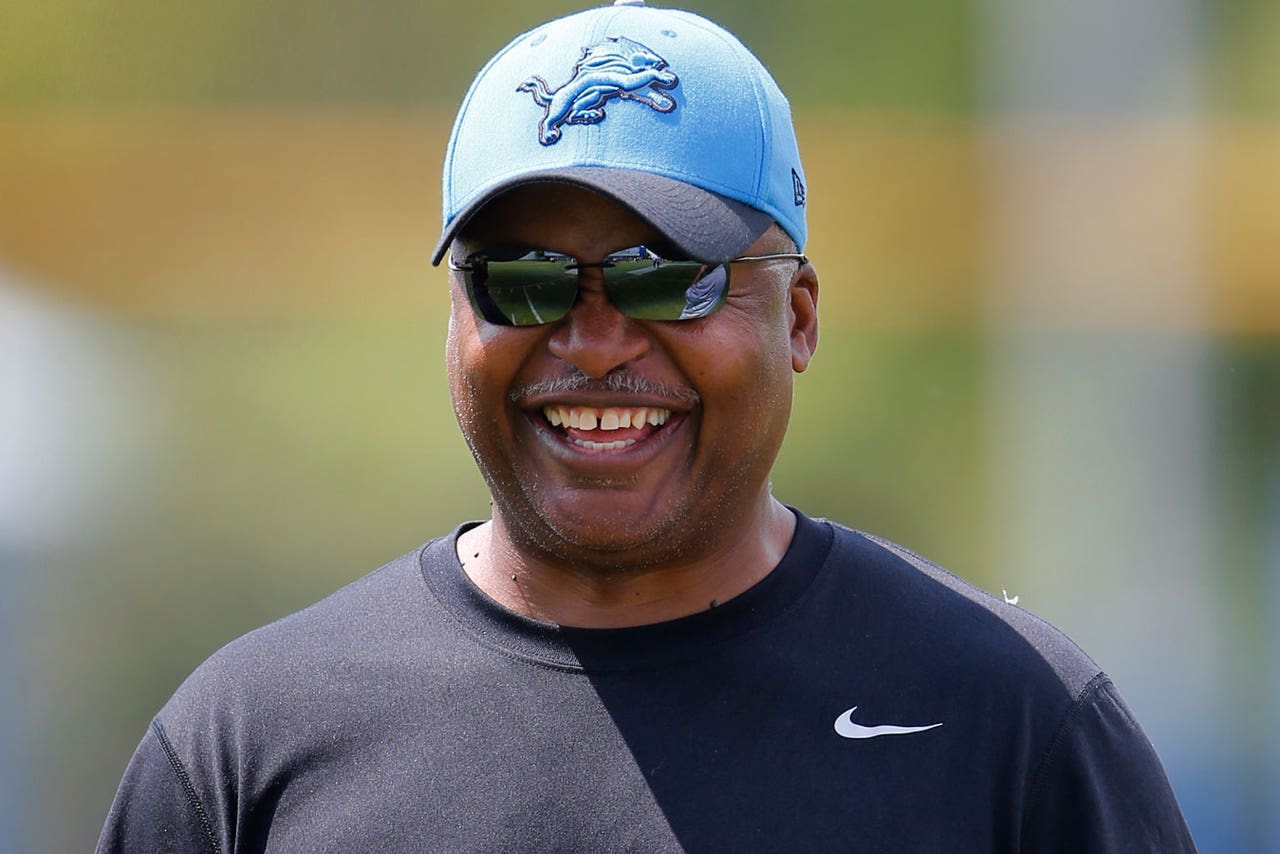 In order to help the players adjust to a drastic time difference during their week in London, the Detroit Lions hired a sleep specialist before their Week 8 matchup with the Kansas City Chiefs at Wembley Stadium. 
Lions head coach Jim Caldwell felt the need to clarify that to reporters in London earlier this week.
"You may see some guys with sunglasses on early in the morning," Caldwell said, via ESPN's Michael Rothstein. "They are supposed to wear sunglasses until a certain time for the next couple of days. I have mine in my pocket, I would have them on right now, but you guys might think that I have them on for another reason, so I had to take them off."
Caldwell's players are trying everything to adapt to the adverse conditions, something they haven't even been able to do on their home continent -- we'll see if the 1-6 squad finds a stroke of luck overseas.
---
---