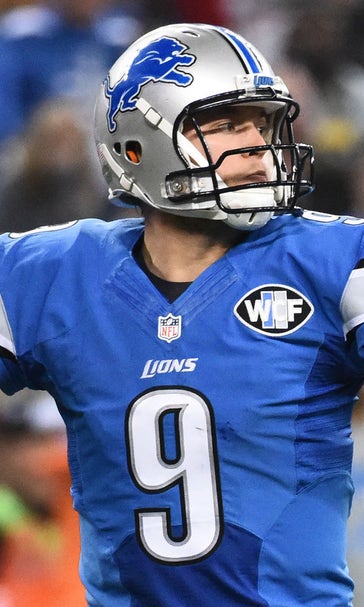 Lions GM on moving on from Stafford: That's comical
October 30, 2015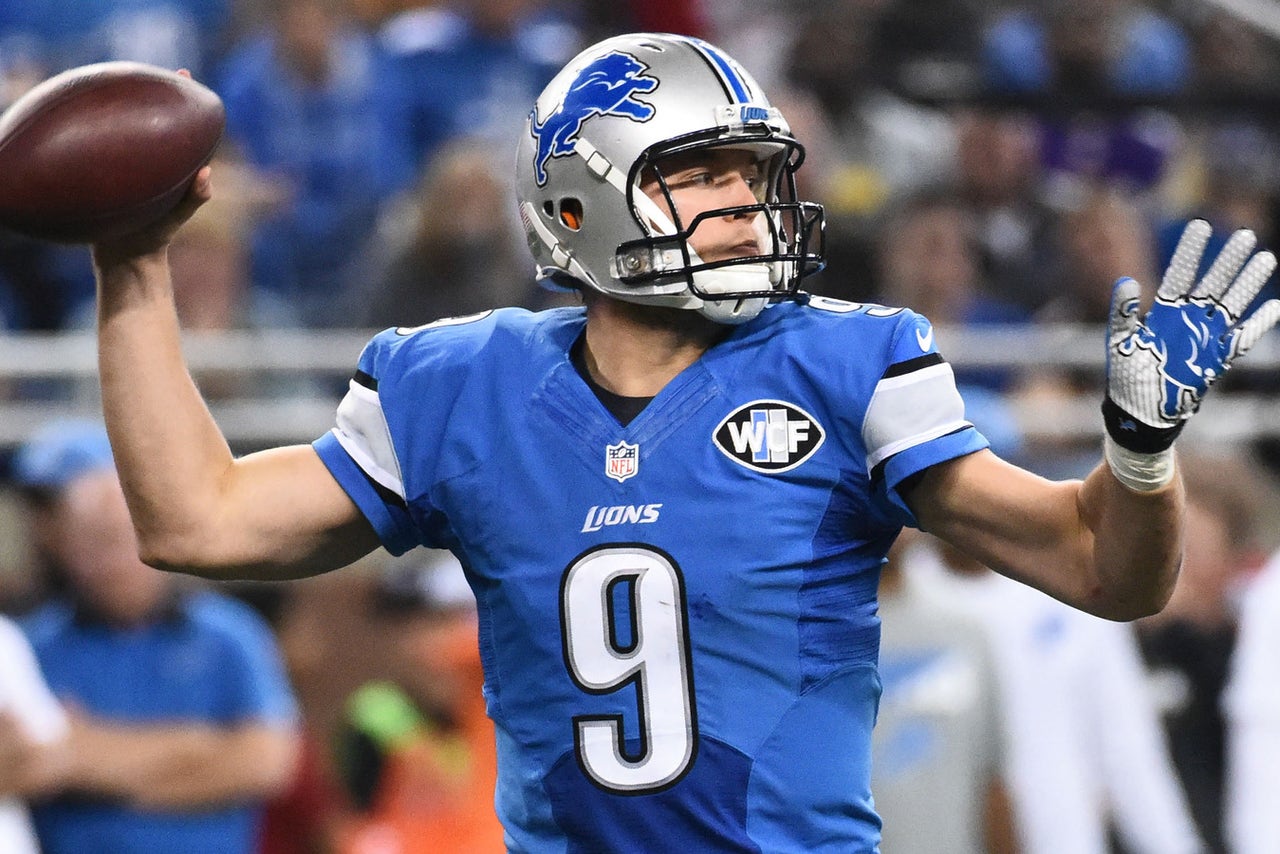 Detroit Lions general manager Martin Mayhew scoffed at the notion that the team would move on from Matthew Stafford, despite the quarterback's inability to get the team over the proverbial hump during his up-and-down seven-year NFL career.
"That's comical," Mayhew quipped while speaking to reporters in London ahead of Detroit's showdown with the Kansas City Chiefs.
The Lions could part ways with Stafford for only $5 million should they cut him by next June, a small number considering the quarterback presents a $22 million cap hit in each of the next two seasons due to the three-year, $53 million deal he signed in 2013.
The Lions GM proceeded to lavish praise upon Stafford.
"I mean, this guy's a phenomenal talent," Mayhew said, per mlive.com. "You can go look at his production over the course of his career, in some tough situations -- having missed most of the first two seasons of his career -- and his numbers are up there with the top guys who have ever played the game."
"Obviously, we need to win more football games and that's where the primary focus is. But when you have a franchise quarterback like Matthew Stafford, you keep that guy. If we had 22 Matthew Staffords, we'd win a championship every single year."
Mayhew also mentioned Calvin Johnson as another player that is critical to the team's success, referring to both the wide receiver and Stafford as having "Hall of Fame potential."
Stafford was unceremoniously benched midway through the third quarter of the team's Oct. 10 blowout loss to the Arizona Cardinals after throwing his third interception of the game, a move he admitted caught him "off-guard." He played better the next week in a win over the Chicago Bears, completing 64.3 percent of his 42 passes while throwing for 405 yards, four touchdowns and only one interception.
Stafford of has always been more than capable of putting up gaudy numbers. And yet, he hasn't been able to lead the Lions to any semblance of consistent success, even when complimented with a talented supporting cast. The way this season has been going for the 1-6 Lions certainly hasn't boosted his stock in Detroit, either.
More from Sportress of Blogitude:
---
---