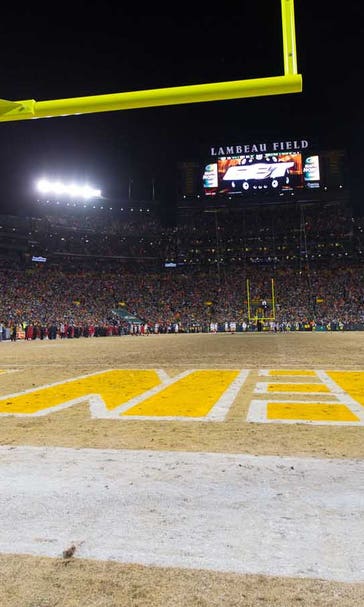 Lee Remmel, longtime Packers PR guru, dies at 90
April 16, 2015

Lee Remmel, whose six-decade relationship with the Green Bay Packers spanned a sports writing career and a 30-plus year stint in the team's front office, has died. He was 90.
The team said Remmel died Thursday in Green Bay.
Remmel is a member of the Green Bay Packers Hall of Fame, and the Lambeau Field press box was named after him in 2003.
''He was the best. I cherish my times with Lee,'' former Packers quarterback Brett Favre told The Associated Press. ''I will tell Leland J. Remmel stories as long as I'm able.''
Remmel joined the Packers in 1974, the start of a 30-year career leading public relations for the team. He was named team historian in 2004, retiring from that position three years later.
Before working for the team, Remmel covered the Packers as a sports writer and columnist for nearly 30 years for the Green Bay Press-Gazette. He covered his first game in 1945.
Remmel worked the first 40 Super Bowls -- the first eight as a journalist and the rest as a member of either the NFL's auxiliary media relations staff or the Packers' front office.
''The Packers lost a cherished family member today,'' team president Mark Murphy said in a statement. ''He was a great ambassador and through his public relations work, he helped multiple generations of Packers fans learn more about the team.''
Remmel's wife, Noreen, died in 2012.
The family has planned a private funeral service.
---
---