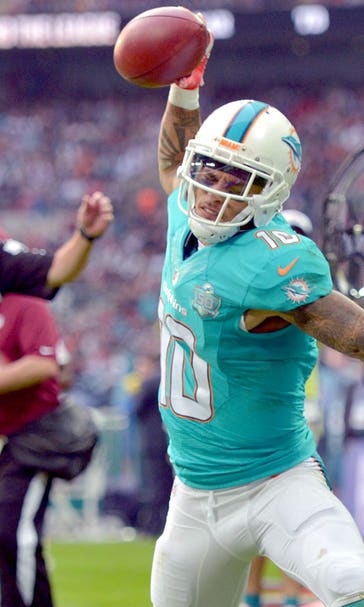 Kenny Stills: Coaching change was 'biggest hurdle' in move to Miami
October 29, 2015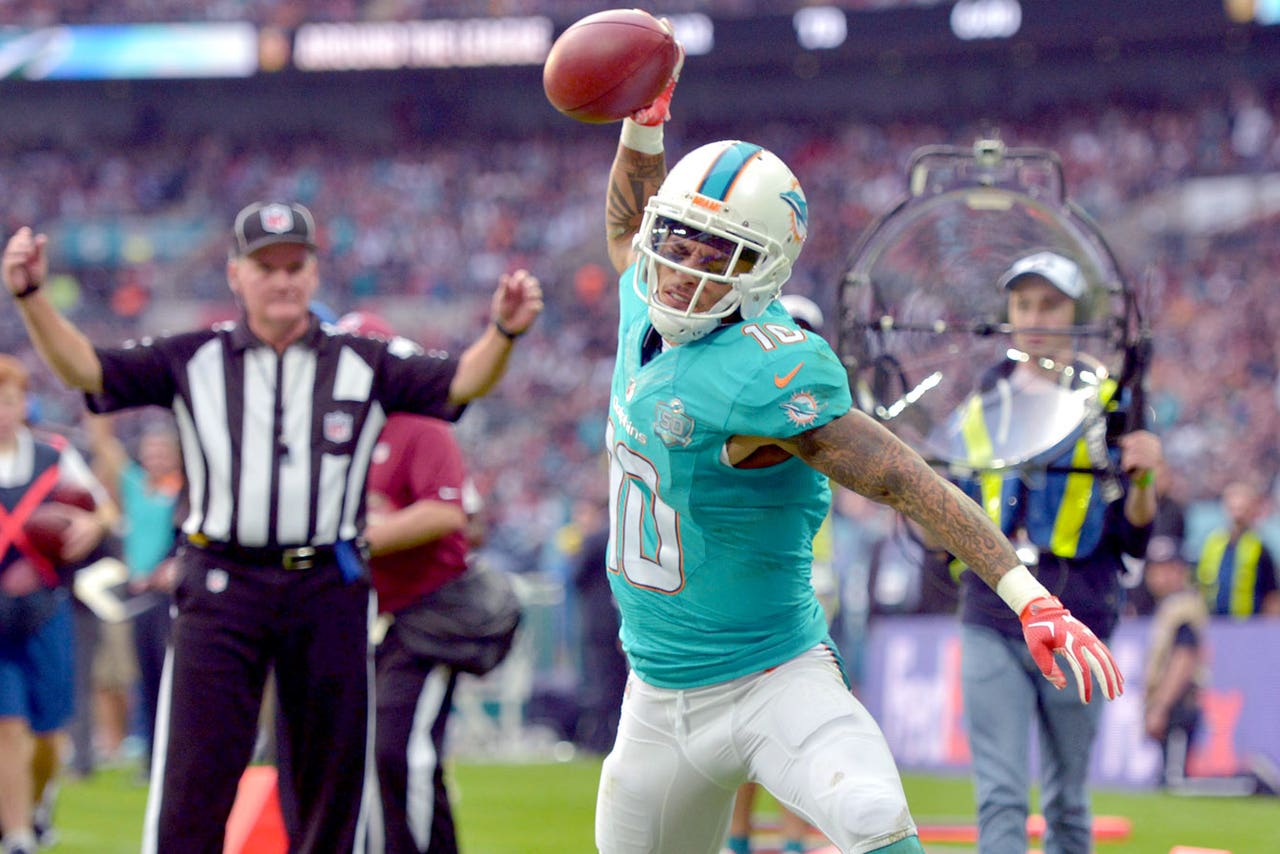 One of the many major moves the Miami Dolphins made in the offseason was trading for wide receiver Kenny Stills.
Stills wasn't seen as a No. 1 receiver with the New Orleans Saints, but the Dolphins viewed him as a good compliment to possession receiver Jarvis Landry. Thus far, Stills hasn't been the big time playmaker he was expected to be, but it's still relatively early in his tenure with the Dolphins.
One of the biggest changes from New Orleans to Miami for Stills was the coaching staff. Not only did Stills go from the Sean Payton and the Saints to Joe Philbin and the Dolphins, but he also had to endure another change in the form of Dan Campbell.
Here's what he had to say about the shift in his personal blog.
In six games with the Dolphins, Stills has caught just 10 passes for 147 yards and a touchdown, though he is seeing more playing time with Greg Jennings being bumped from the starting lineup. He has yet to become what the Dolphins thought he'd be, but it's not time to pull the plug on Stills in Miami. 
The biggest hurdle with my transition to Miami has probably been the change in coaching staff earlier in the year. Coach Campbell has done a good job of creating this competitive attitude throughout the week. He's letting guys cut it loose and just play balls to the wall, and you see that on Sunday now.
---
---