Los Angeles Chargers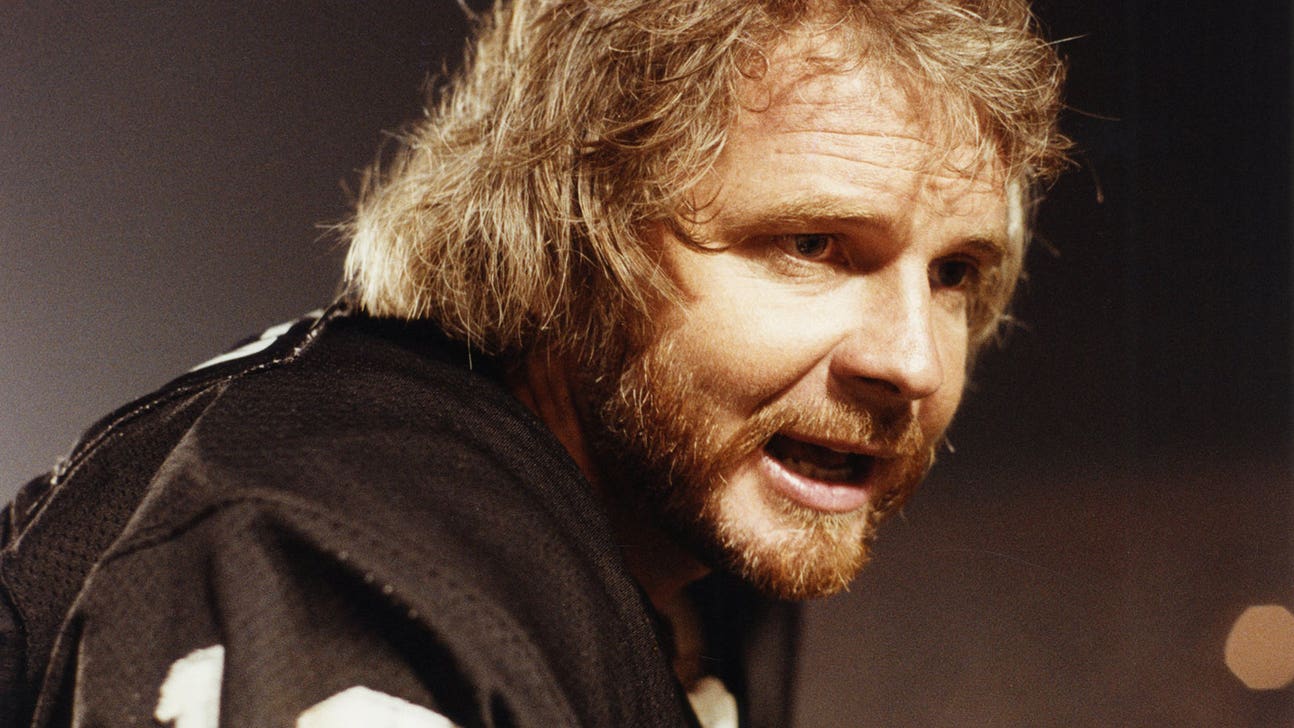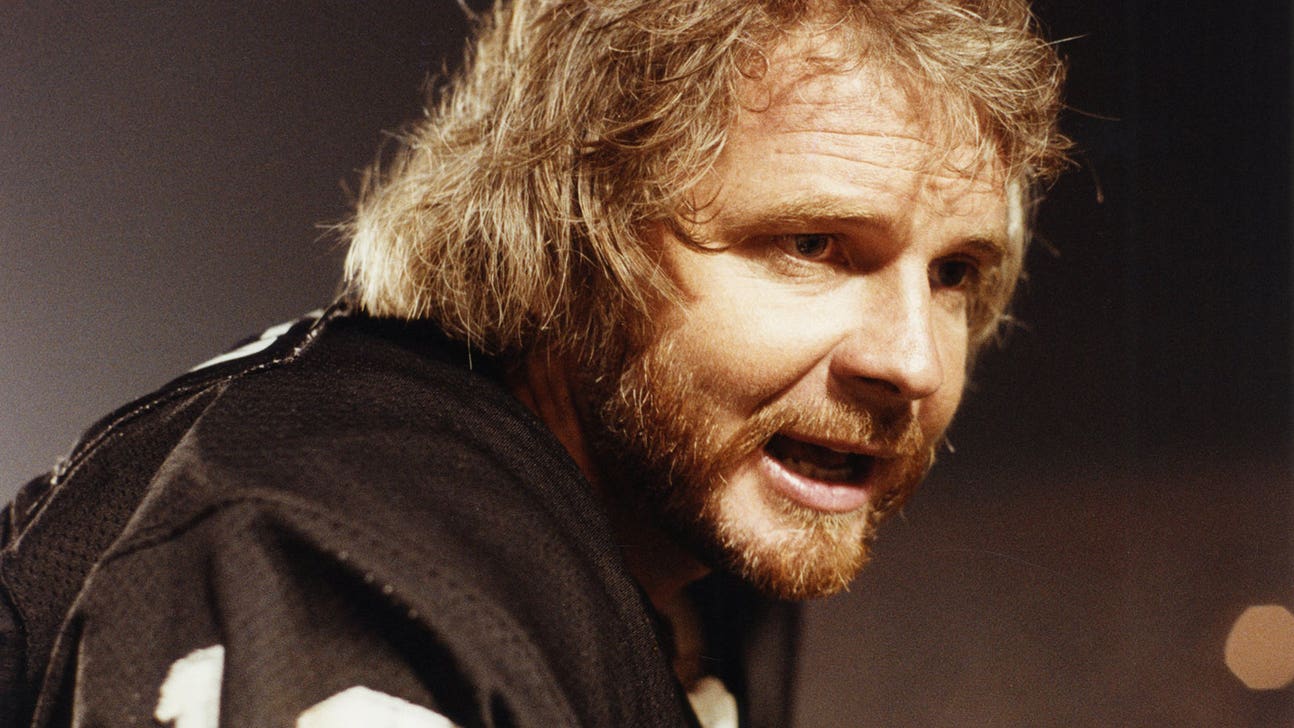 Los Angeles Chargers
Ken Stabler's death evokes memories of the legendary 'Holy Roller' play
Published
Jul. 9, 2015 9:09 p.m. ET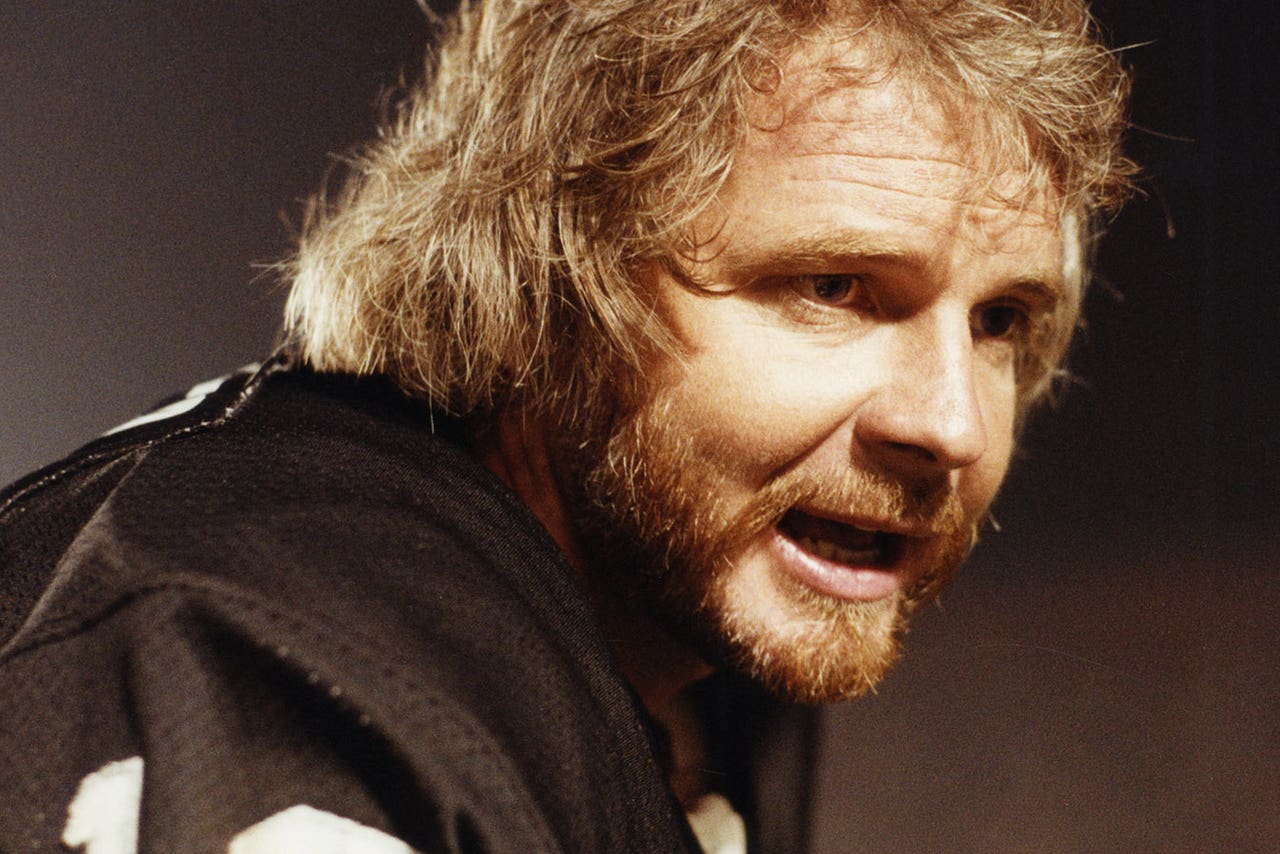 Ken 'The Snake' Stabler and the Raiders pulled off some Silver and Black magic in 1978.
The quarterback's death on Wednesday brought back memories of one of the stranger plays in NFL history.
The Raiders were 10 seconds from a 20-14 loss to the San Diego Chargers on Sept. 10, 1978. They had the ball on the San Diego 14 as Stabler took the snap and dropped back.
What occured likely never happened before and led to a rule in the following offseason that made sure it never would happen again in the NFL.
Stabler realized he was in trouble as Charger defensive end Fred Dean burst through and was pressuring the quarterback.
Stabler improvised. He hurled/pitched/fumbled -- call it what you want -- the ball. It made a slow trek toward the goal line.
When it seemed the ball was about to stop running back Pete Banaszak swung and knocked it toward the end zone.
The ball continued on its journey and was around the five-yard line when Pro Bowl tight end Dave Casper booted it toward the end zone.
The ball finally found paydirt and Casper landed on it for a touchdown.
The Chargers yelped to no avail as referee Jerry Markbreit ruled it a legal play and a touchdown.
Errol Mann came on for the PAT and the Raiders had a 21-20 victory.
"I fumbled it on purpose," Stabler said after the game. "Yes, I was trying to fumble." 
In the offseason, the NFL decided to address the controversy, adding a rule that states only the person who fumbles the ball can advance it after the two-minute warning.
That eliminated future Holy Rollers, but The Snake and the Silver and Black already had gained their place in NFL lore.
Another fabled TD pass thrown by Stabler is the "Sea of Hands" play, which saw the quarterback falling but managing to throw a pass into the end zone that was somehow grabbed by Clarence Davis as the Raiders stunned the Miami Dolphins in a playoff game in 1974.
---
---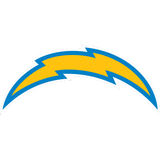 Get more from Los Angeles Chargers
Follow your favorites to get information about games, news and more
---