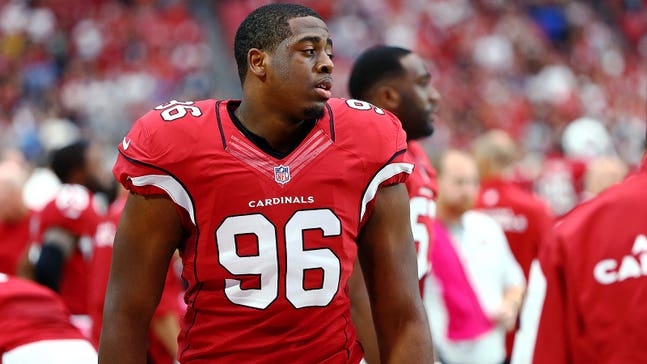 Kareem Martin is adjusting to his new position on defense
Published
May. 28, 2015 12:31 p.m. ET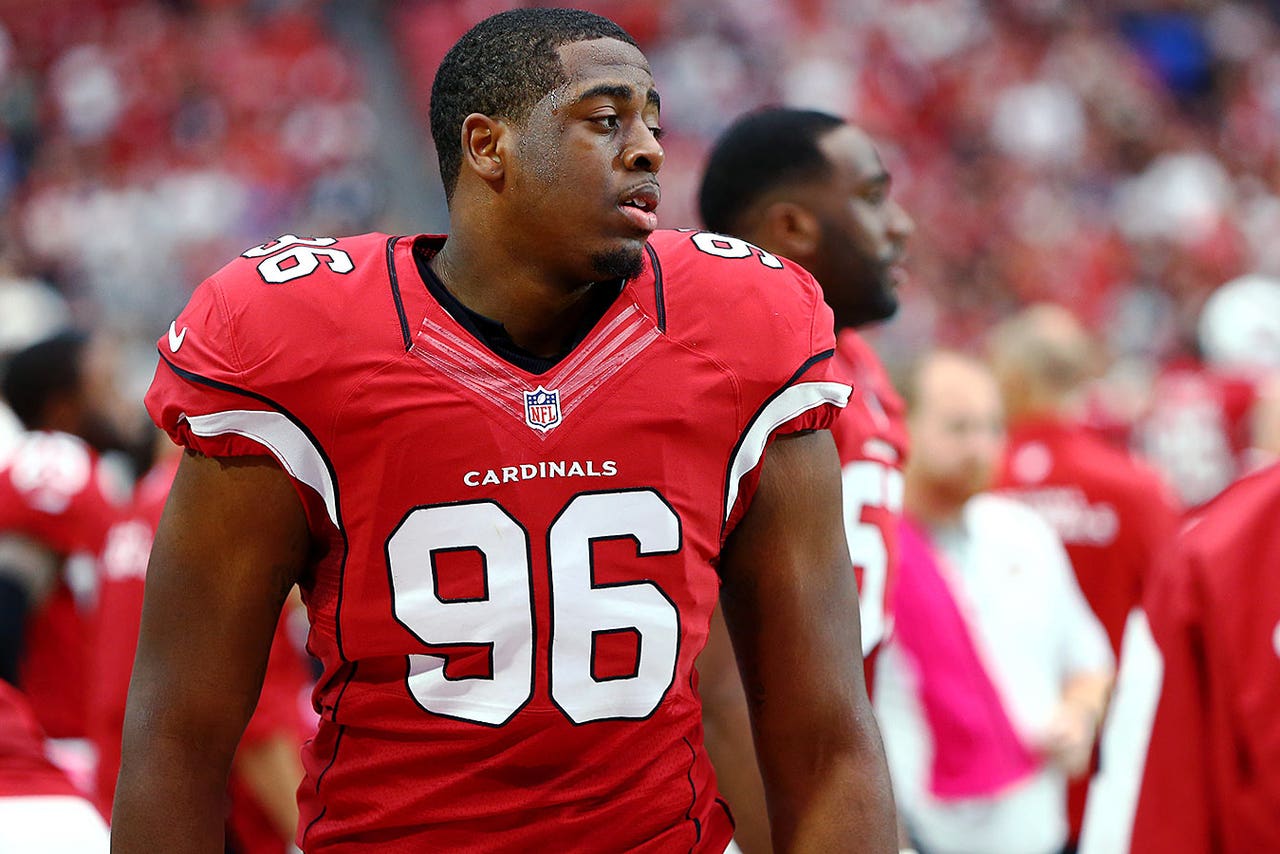 Arizona Cardinals pass rusher Kareem Martin is making a big change this offseason shifting from defensive end to outside linebacker.
Martin wasn't expecting the change, but wasn't totally shocked by it either when the Cardinals approached him. Martin will be trading positions with outside linebacker Matt Shaughnessy. 
"It made a lot of sense as far as sizes and the characteristics of each of us," he said, via ESPN.
Martin has been adjusting this week in OTAs to the new role. Martin says there are more responsibilities that go along with being an outside linebacker.
"You can see a lot more, but also it means I'm thinking a lot more until I get really used to it," Martin said. 
Martin is used to rushing the quarterback, so there is no change there, but he is doing it from a different stance for the first time in his career.
"The drop is the only real big difference," he said. "And the thing I'll have to get used to doing is playing in space."
Martin is happy with his progression so far and believes in the long run this will make him a better football player.
"I'm learning the game a lot better by standing up," Martin said. "I see things happen (and) I try to start to dissect plays."
(h/t ESPN)
---
---