Justin Tuck will sign a 1-day contract and retire as a Giant
May 4, 2016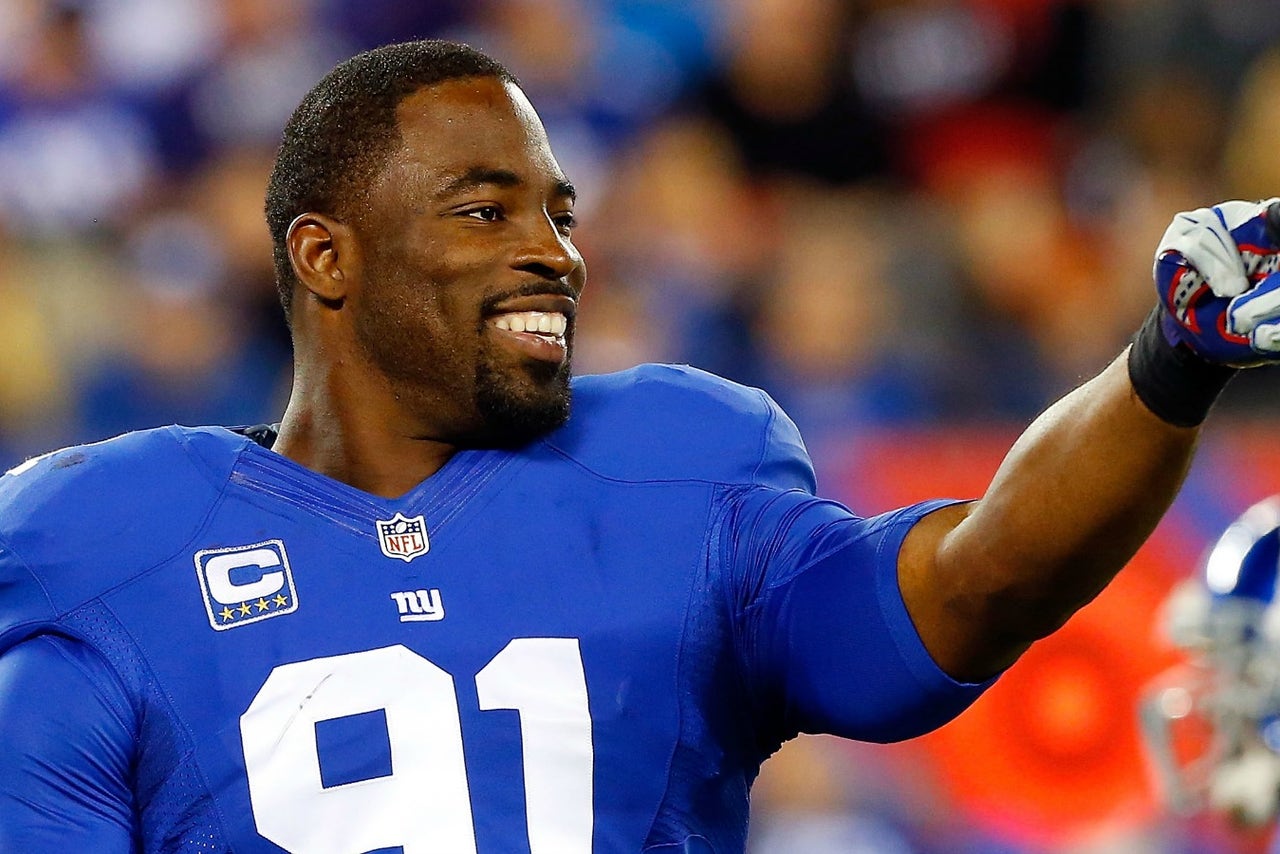 Longtime New York Giants defensive end Justin Tuck will sign a one-day contract and retire with the franchise on Friday.
Tuck, 33, was a third-round draft pick by the Giants in 2005 and spent the first nine seasons of his career with the team before joining the Oakland Raiders for the 2014 and 2015 seasons.
Tuck had four seasons with double-digit sack totals -- all with the Giants -- and had arguably his best season in 2008 when he recorded 12 sacks and returned an interception for a TD.
In his 11-season NFL career, Tuck had 66.5 sacks and three interceptions. He was a Pro Bowler in 2008 and 2010 and a First Team All-Pro in 2008. He also won two Super Bowls titles (2007-08, 2011-12) with New York.
---
---