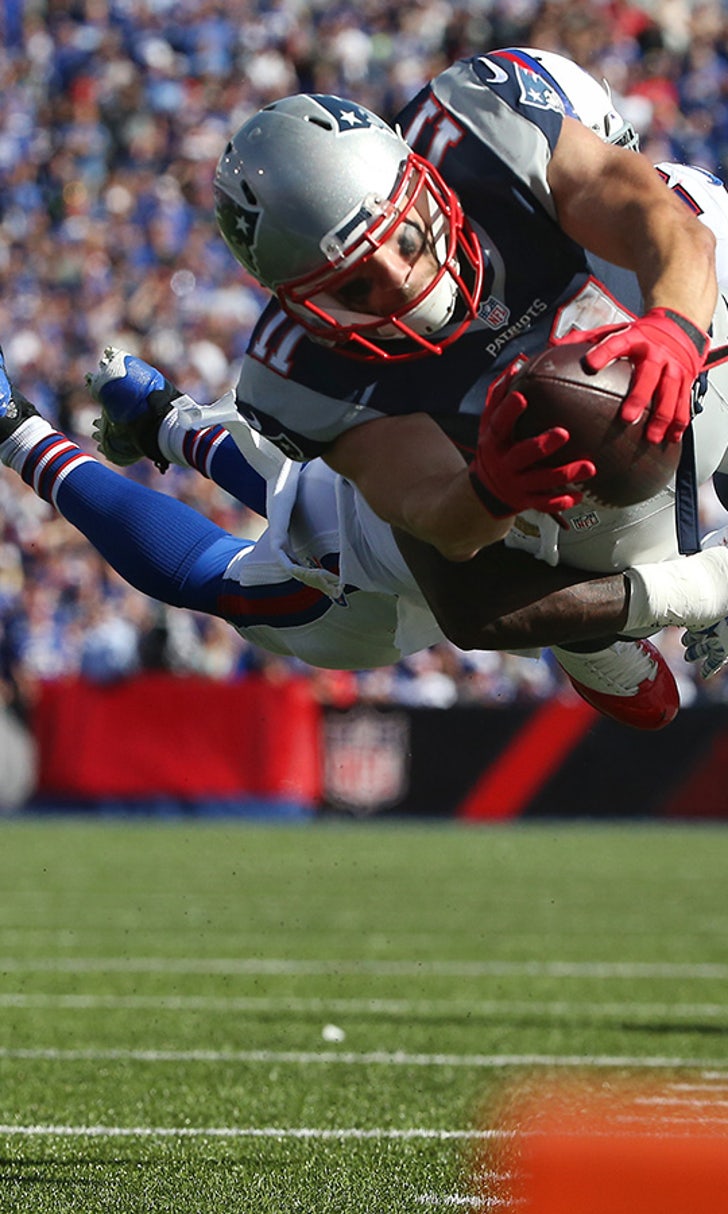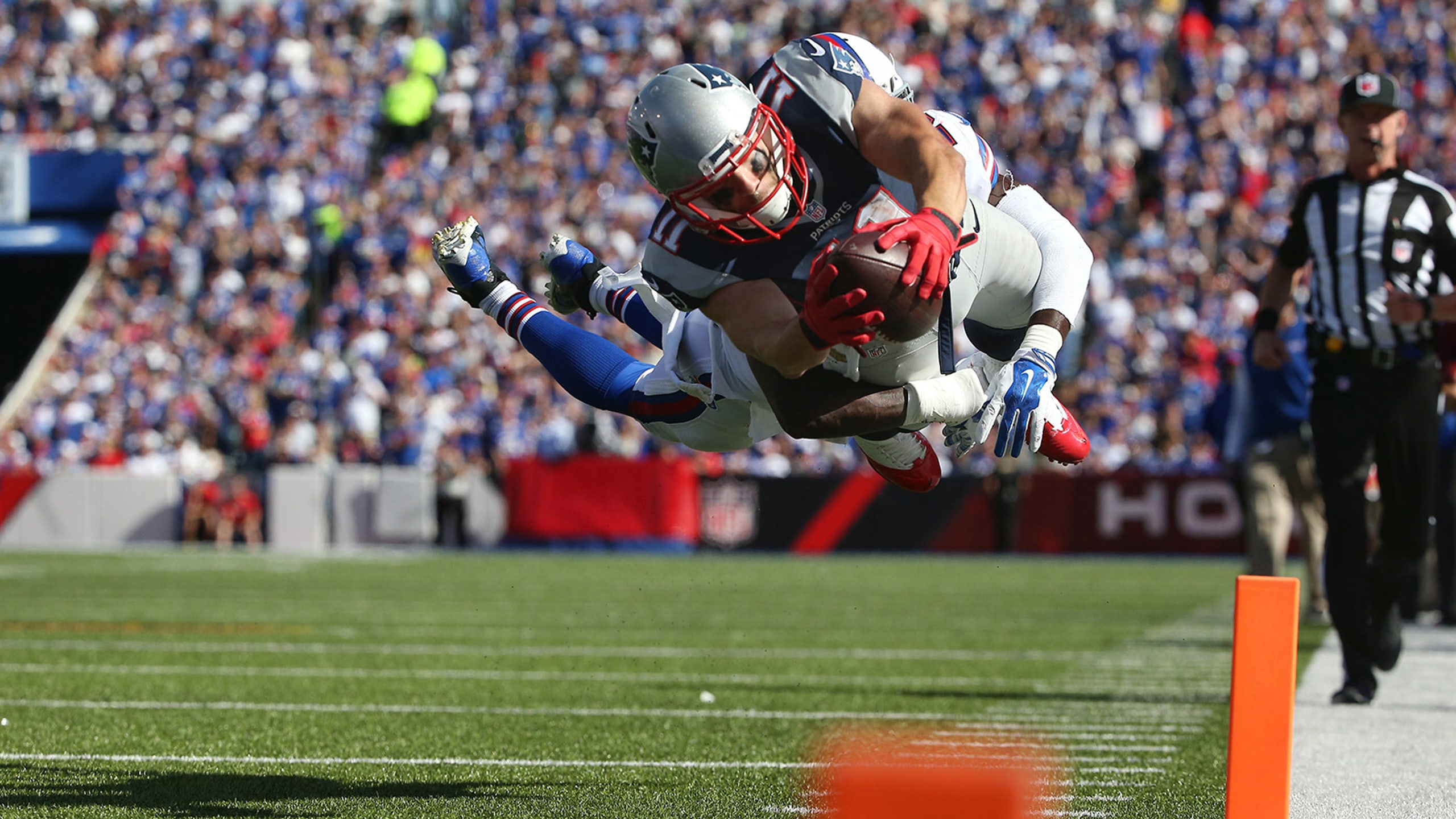 Julian Edelman one-ups Tom Brady with heart-pounding hype video
BY Cameron DaSilva • January 15, 2016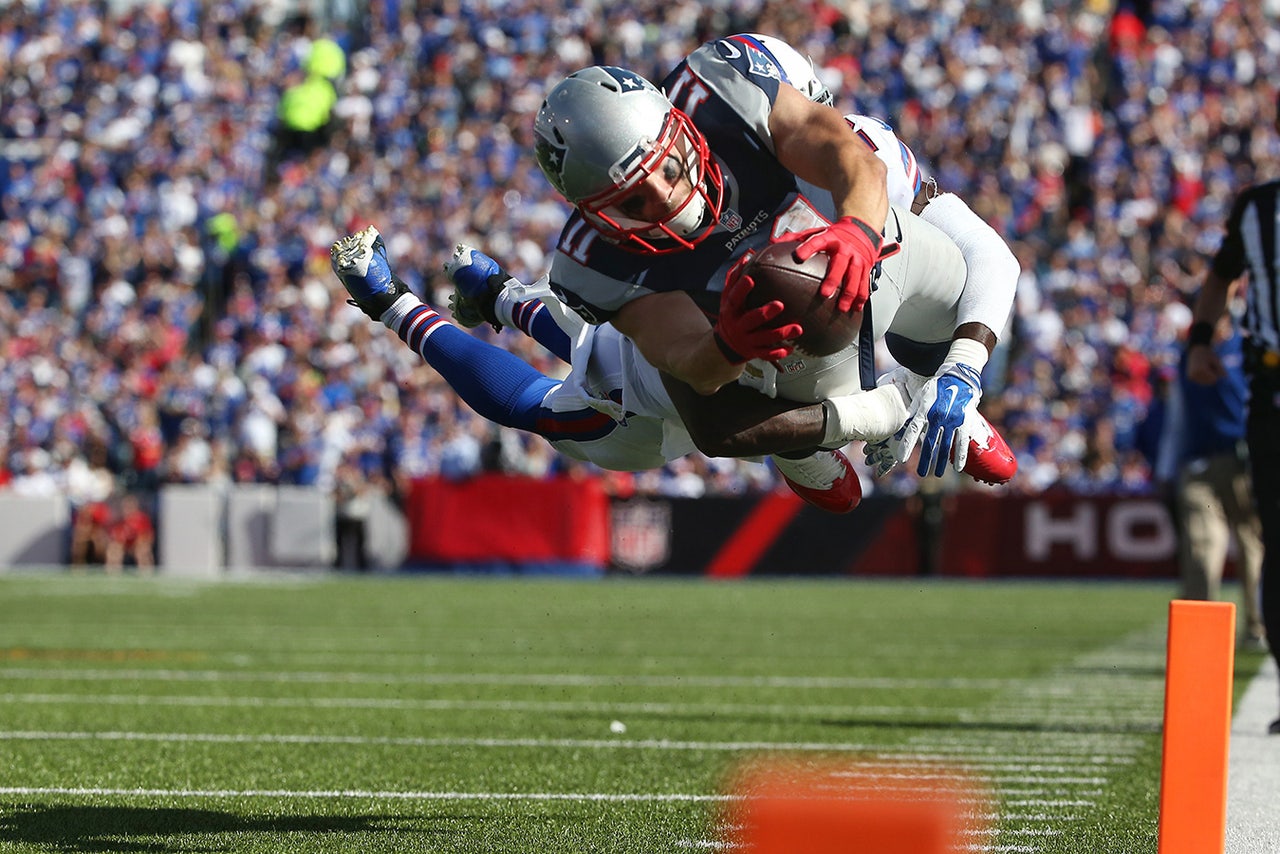 It won't be long before the New England Patriots take the field against the Kansas City Chiefs in Saturday's playoff game. When they do, it will be with their top wide receiver in Julian Edelman, who's expected to play for the first time since breaking his foot in November.
Edelman has been pumping everyone up this week, saying he'll go "full throttle," and quoting Shakespeare on Twitter. Yet, he didn't stop there. His Shakespearean trend continued with "Unto the Breach," the hype video.
On Thursday, Edelman shared a bone-chilling montage getting Patriots fans ready for Saturday's game just days after Tom Brady posted one of his own. Edelman's highlights all of the injuries the Patriots have had to overcome this season and all of the doubt they've heard. 
If that doesn't get you ready for the game, nothing will. As Tom Brady said during his press conference this week, "I didn't come this far to only come this far." In other words, their run for another Super Bowl is just beginning.
---
---