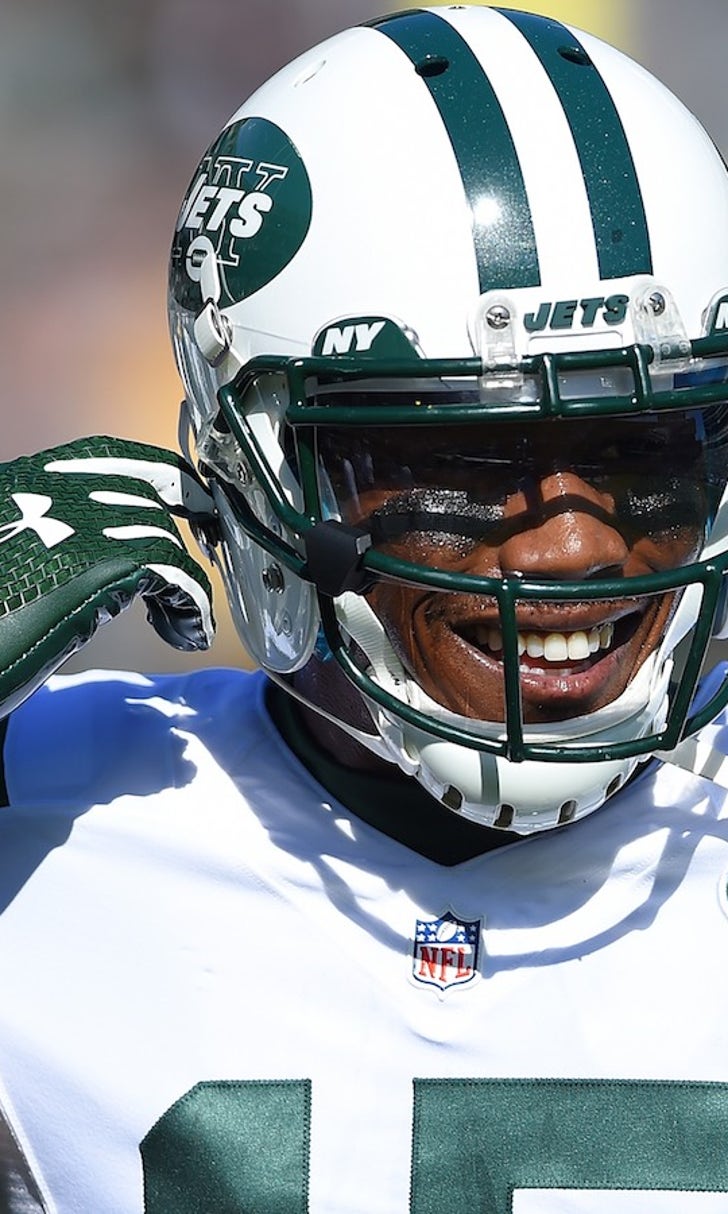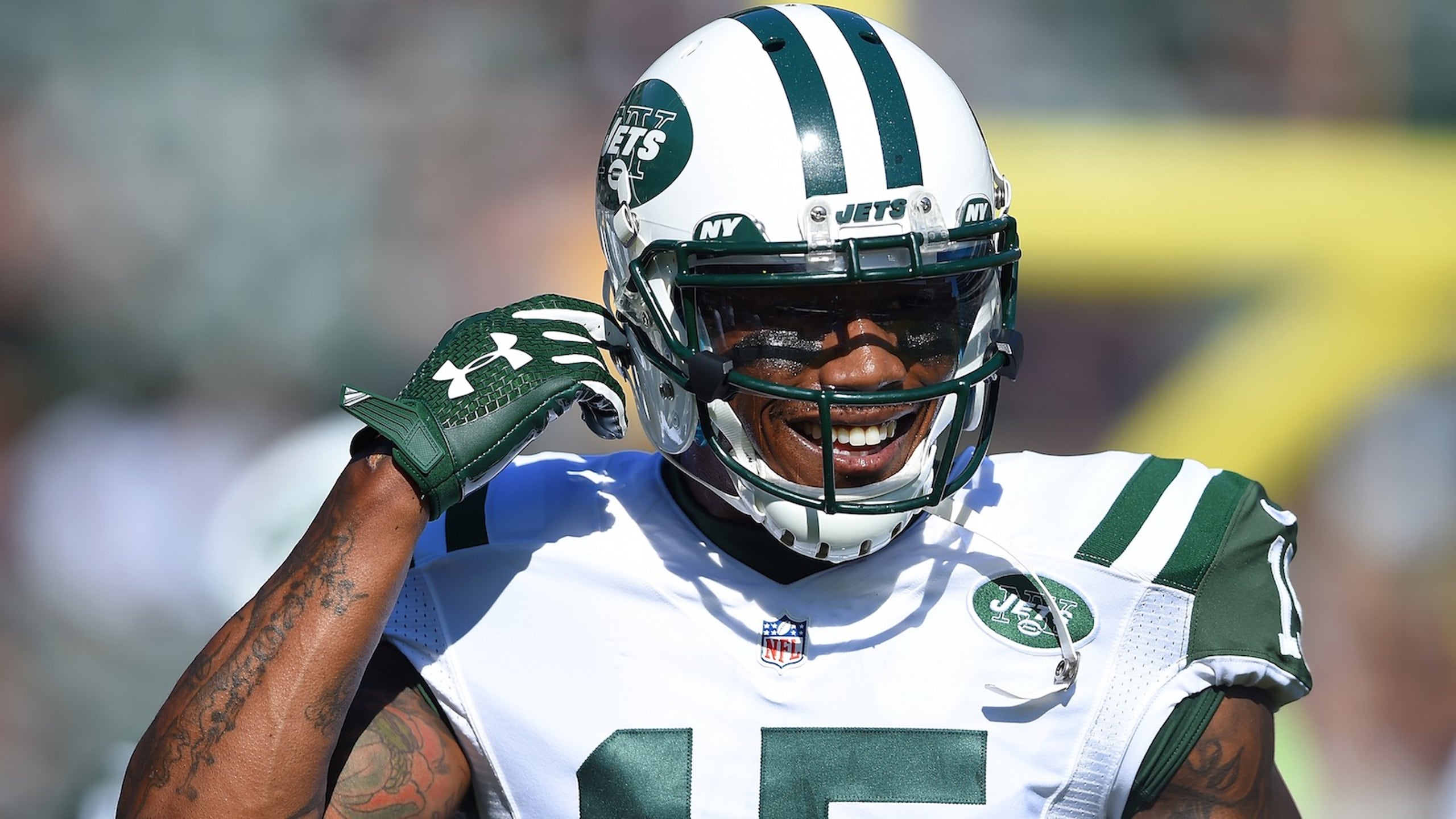 Jets WR Brandon Marshall lost 20 pounds by following his coach's diet
BY Cameron DaSilva • November 15, 2016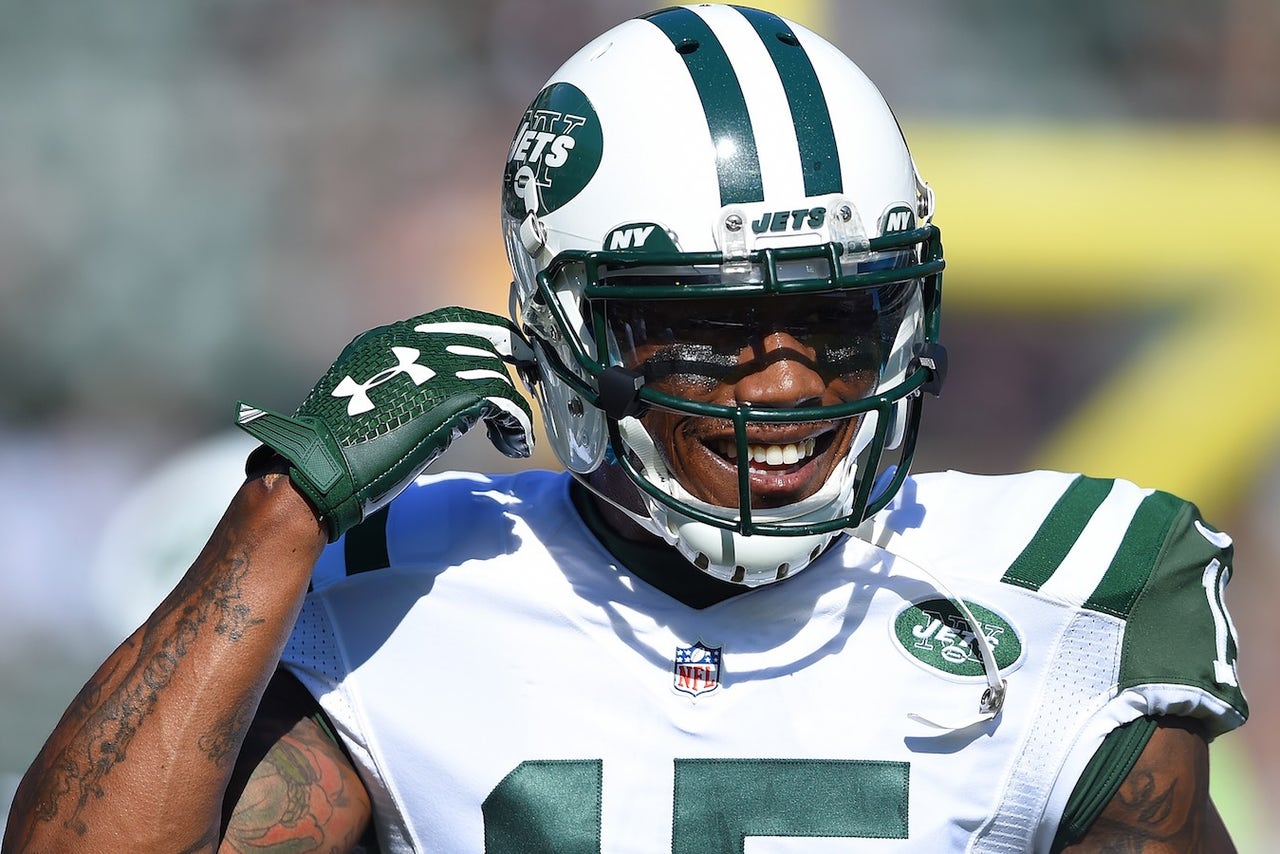 Brandon Marshall is one of the most physically imposing receivers in the NFL. At 6-foot-4, (usually) 235 pounds, Marshall is an impossible matchup for smaller cornerbacks. And while he's by no means overweight, his coach Todd Bowles wanted him to shed some pounds this offseason.
Bowles challenged Marshall, who at the time weighed 244 pounds, to get down to the 230 mark. The goal was to increase his agility and speed while still maintaining his strength to beat the press off the line of scrimmage.
After a month of dieting and working hard, Marshall hit his goal and beat Bowles' challenge.
To get his weight down, Marshall ate a lot of meals that included grouper, chicken, broccoli, and shrimp.
Marshall also increased his speed in the process, getting up to 23 mph on the treadmill.
The 32-year-old receiver was outstanding a year ago, and he could be even better in 2016. So long as he has a decent quarterback throwing him the football.
---
---