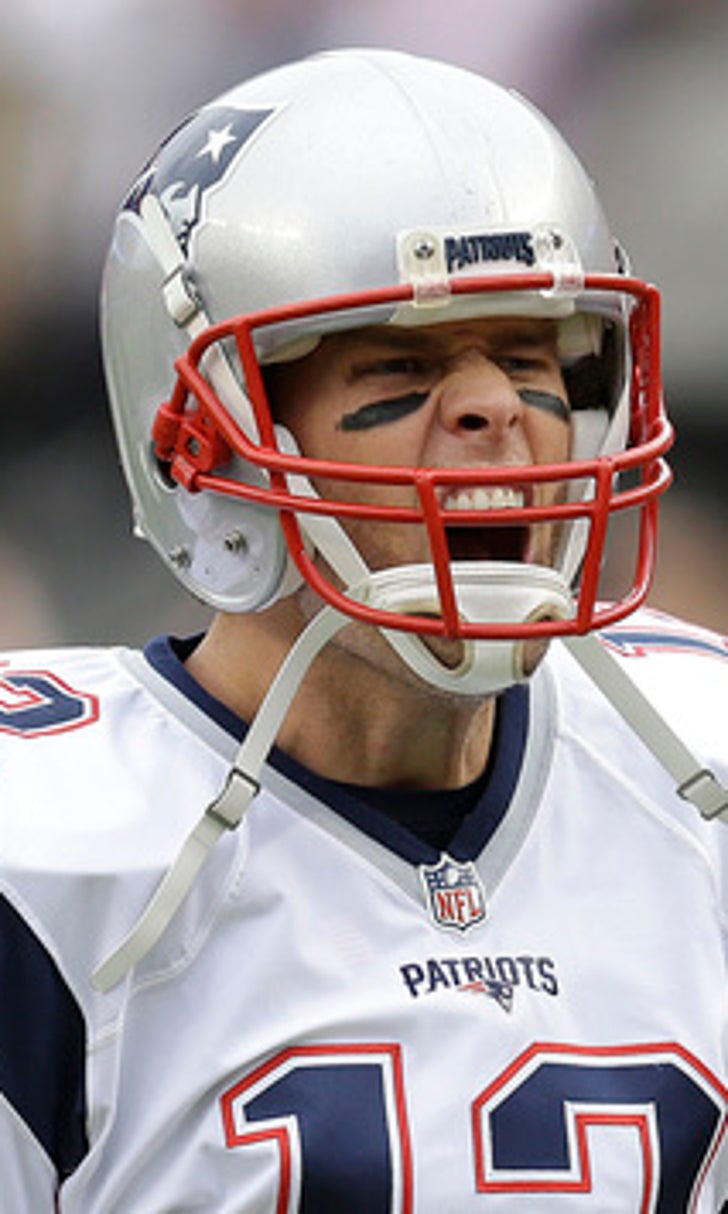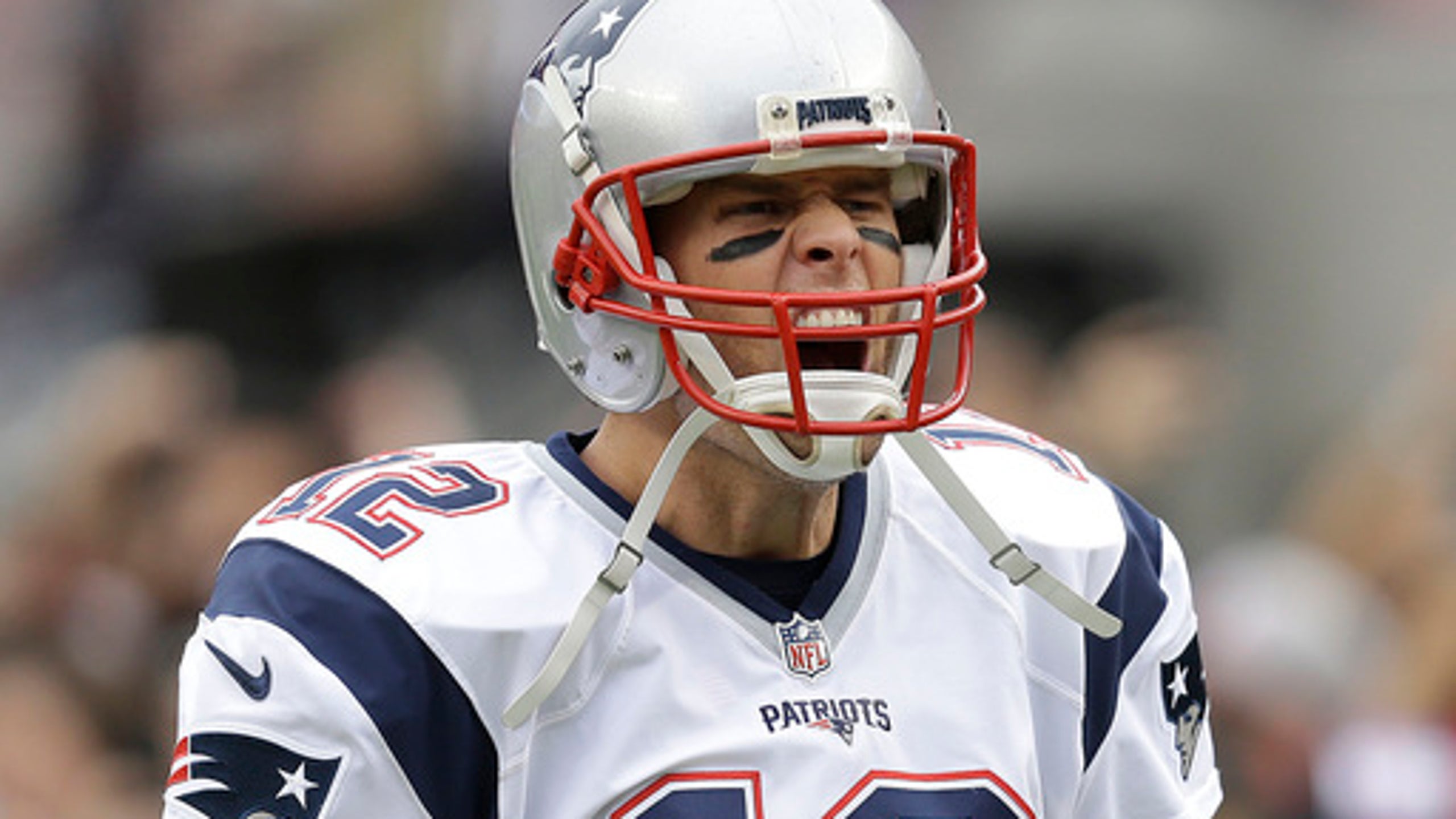 Jets' Revis: Patriots' Brady probably best QB ever
BY foxsports • November 23, 2016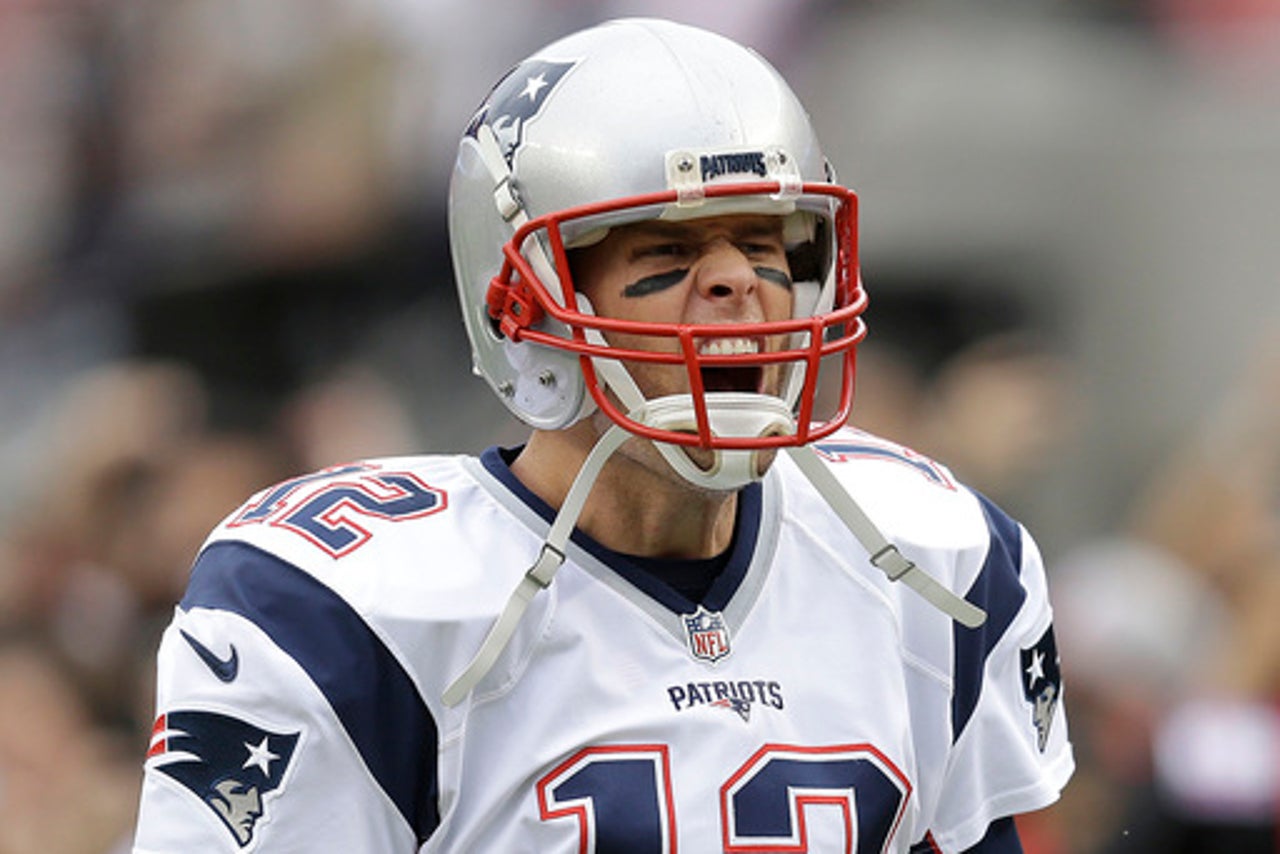 FLORHAM PARK, N.J. (AP) Darrelle Revis has played against Tom Brady for years, and won a Super Bowl ring during the one season he played with him.
As far as the New York Jets cornerback is concerned, the list of the NFL's greatest QBs starts with Brady - and everyone else follows. Revis thinks what Brady has done so far in his 17th season following a four-game suspension only supports his assertion.
''There's no difference in his game,'' Revis said of the 39-year-old Brady. ''I know a lot of people say he came back with a chip on his shoulder. He's the ultimate competitor. He's always been that way since he stepped in the league and he's continuing his legacy as being probably the best quarterback to ever step on the field.''
Brady missed the first four games as a result of his role in the ''Deflategate'' saga, but came back without missing a beat. He has thrown for 1,915 yards and 16 touchdowns with just one interception while compiling an NFL-leading 123.3 quarterback rating.
''I think that's just giving him credit for how hard he works on a day-to-day basis, how much dedication and time he puts into his craft, and him wanting to be at the top of the food chain,'' Revis said. ''Every year, he's proven himself. Every year, I mean, they're one of the best teams in the NFL. His legacy speaks for itself. Like I said, he's probably the best quarterback to step on the field, ever.''
Revis played with Brady during the 2014 season, when the Patriots won their fourth Super Bowl. He practiced against him every day that year, developing an even greater respect for Brady than he had when he was an opponent twice a season.
''I just feel he's a very intelligent football player,'' Revis said. ''He studies the game like no other. He just works, man. He comes in working and he comes in and challenges guys. I mean, he called me out a few times when we were teammates: `I'm coming at you today, 2-4.' He challenges guys like a leader should. That definitely speaks to how successful he's been in this league.''
And, how did Revis respond when Brady called him out?
''I said, `Bring it!'" Revis said with a smile.
Revis said that never really motivated him any more than usual, and acknowledged he has faced plenty of players, such as Chad Johnson, who liked to rile up opponents.
''It's good to be around that camaraderie and it's good to be around and play with a Hall of Famer,'' Revis said of Brady. ''He's definitely a first-ballot Hall of Famer. It's guys that can feed off each other's energy that are great players and just compete and play against one another.''
The struggling Jets (3-7) take on the first-place Patriots (8-2) at home on Sunday, with Brady taking aim at history.
With another victory, the Patriots star would tie Peyton Manning for the most overall wins for a QB in NFL history with 200. Revis and the Jets will try to keep Brady from matching the mark this weekend.
''He's probably going to shatter that record,'' Revis said. ''His stats are always off the charts. The guy, he puts the numbers up. If a lot of people could see how hard he works behind closed doors, I think they would have the utmost respect.
''Not to say they don't, but if they could look inside the life of Tom Brady and see how hard he works, they would have more of an appreciation of the whole body of work that he's put together.''
NOTES: Revis declined to comment on the lawsuit he filed on Nov. 15 against his former agents, claiming they allegedly raised their commission fee on an endorsement deal without his consent. ''I'm not speaking on that matter,'' Revis said. ... Jets coach Todd Bowles said newly re-signed Jeremy Ross would serve as the punt returner over rookie Jalin Marshall against the Patriots. ''I thought Jalin struggled a little bit catching the ball,'' Bowles said. ''It got to the point where he's helping out more on offense and we're trying to take something off of his plate.'' ... Jets QB Ryan Fitzpatrick on celebrating his 34th birthday on Thanksgiving: ''It doesn't happen every year, so, I'm OK with it. It just means I don't have as much pie because we have to save room for birthday cake.''
---
For more NFL coverage: http://www.pro32.ap.org and http://www.twitter.com/AP-NFL
---
---