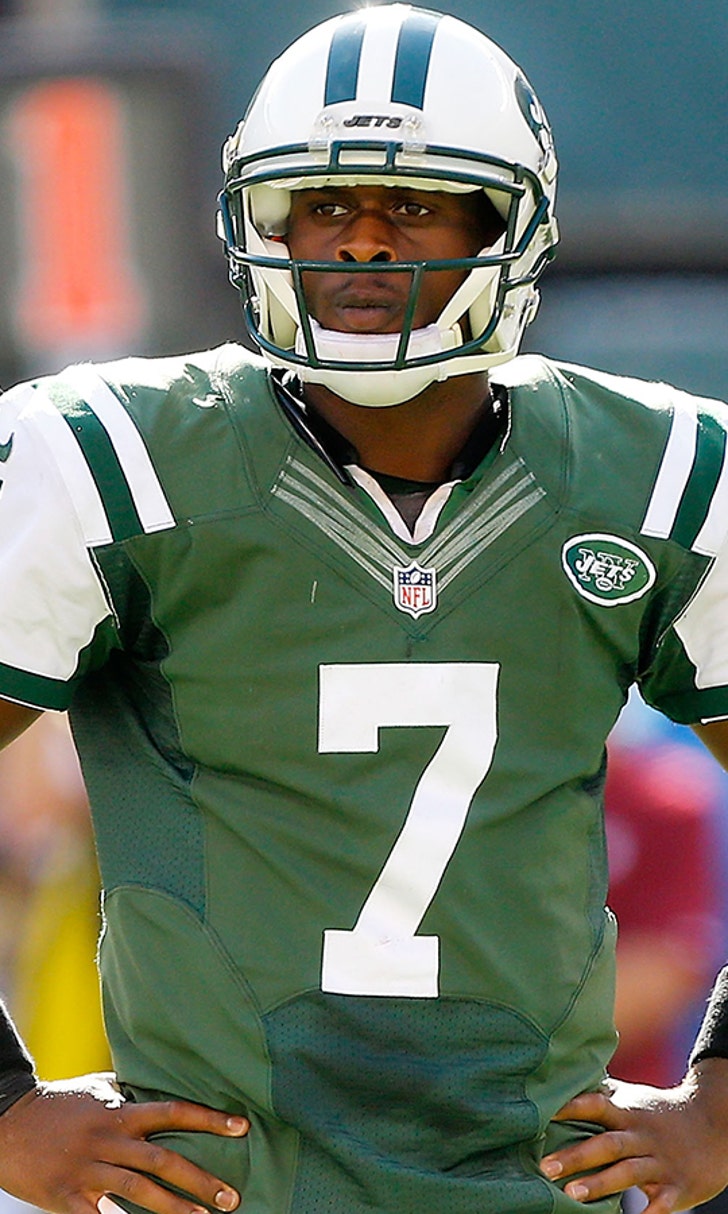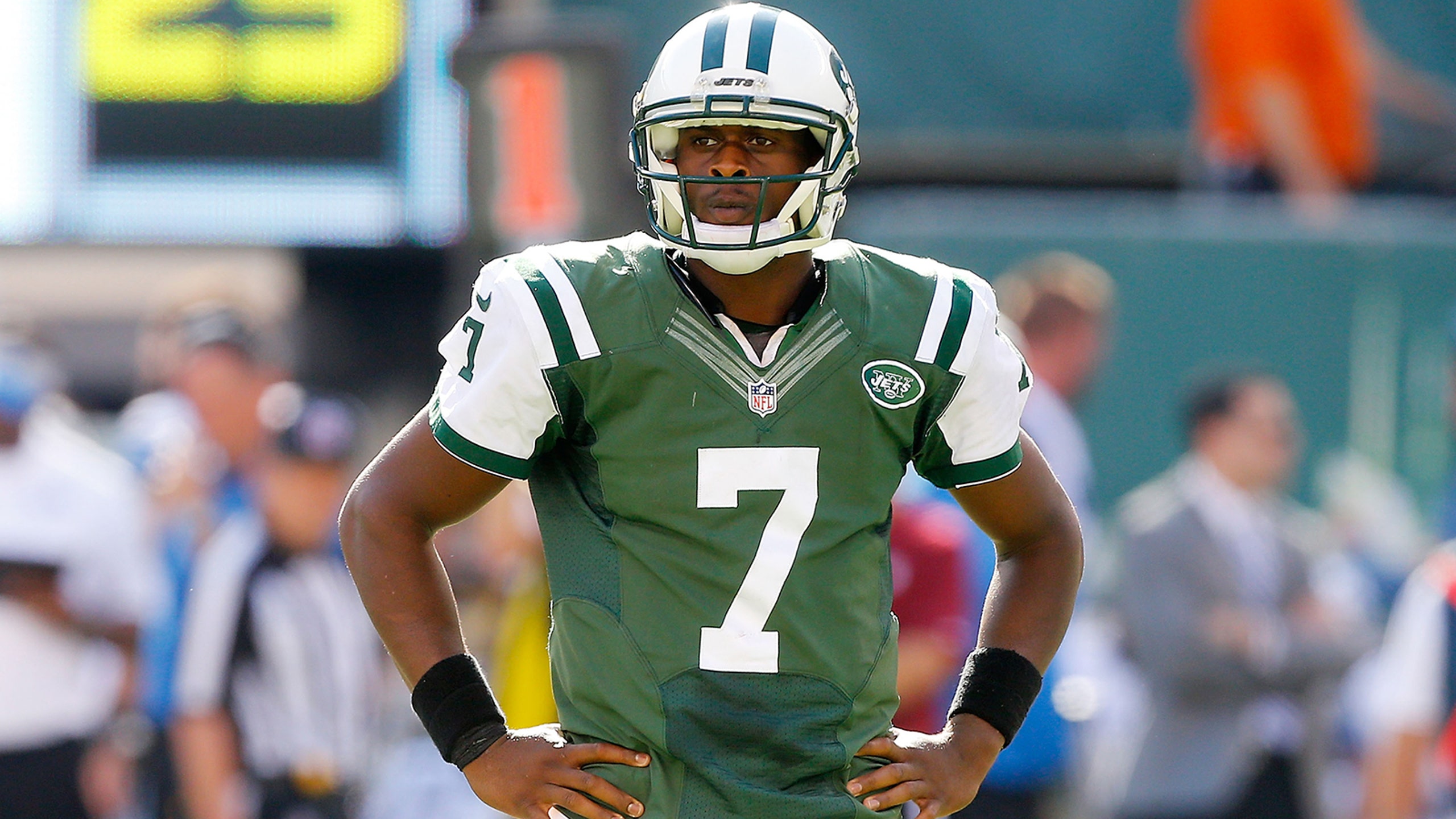 Jets' Bowles not afraid to pull the plug on QB Geno Smith early
BY foxsports • July 28, 2015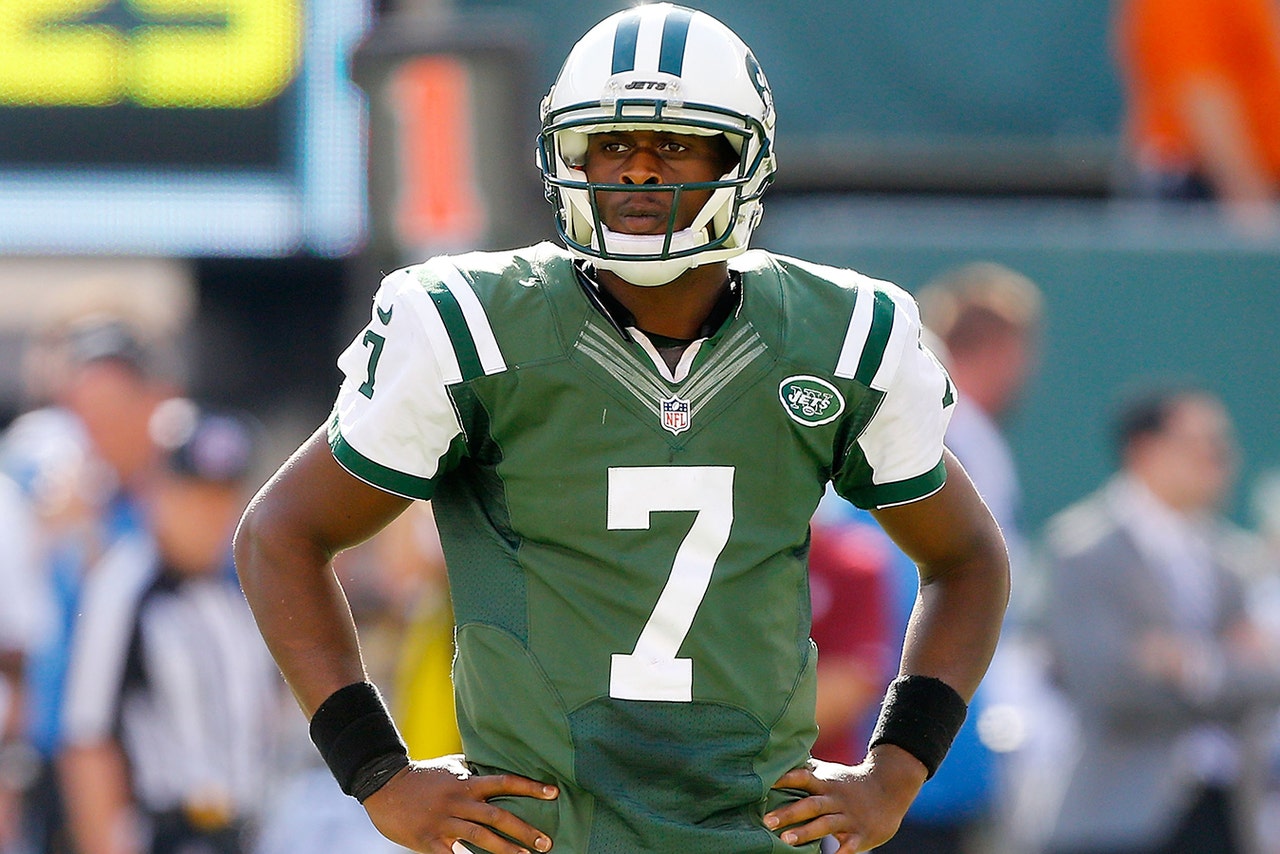 The Jets' Geno Smith is entering his third season as a quarterback in the NFL. The Jets' Todd Bowles is entering his first as a head coach in the league. As you'd expect, the guy that's going into his "rookie" year in the NFL has more leeway -- especially given the fact that the coach usually determines a player's destiny.
According to Bowles, Smith's time as the Jets' starter is far from guaranteed. The first-year coach was adamant on making it clear that no player is given a season-long spot in the starting lineup, not even the quarterback.
"If you feel that his position or any other position is hurting the team, as a head coach, it's up to you to do something about it," Bowles told the New York Daily News. "It's not a year-long thing for anybody. You earn your keep by the week. You earn your keep by the day. If somebody is not doing their job, it's up to me to rectify the situation."
As far as when he'd be comfortable benching Smith, Bowles didn't hesitate to say he wouldn't wait long. Given the short leash NFL head coaches are given nowadays, Bowles has no time to waste.
"A bad two or three weeks is relative," Bowles said. "It all depends on how he's not performing, whether it's the first game, second game, third game. Is it consecutive? Is it just a bad game? All those factors play into it. Again, it's not just the quarterback. It's every position on our team. Everybody has to do their job. The quarterback is an important part of it, but he's part of the team. And he's treated like everybody else is treated."
Barring a terrible training camp and preseason, Smith should be the starter Week 1. How long he'll keep the job is always up in the air, particulary this season with Bowles' supposed short leash for his quarterback.
(h/t New York Daily News)
---
---