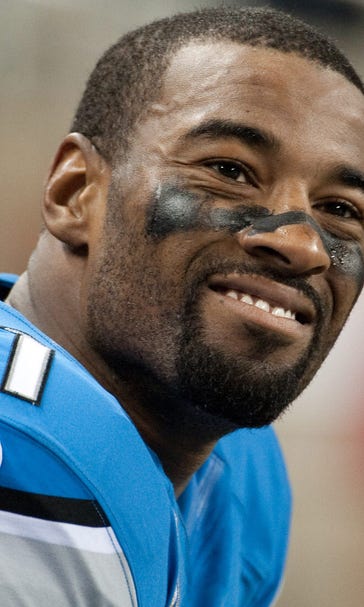 Jerry Rice: Calvin Johnson 'pretty much transcended the game'
BY foxsports • February 3, 2016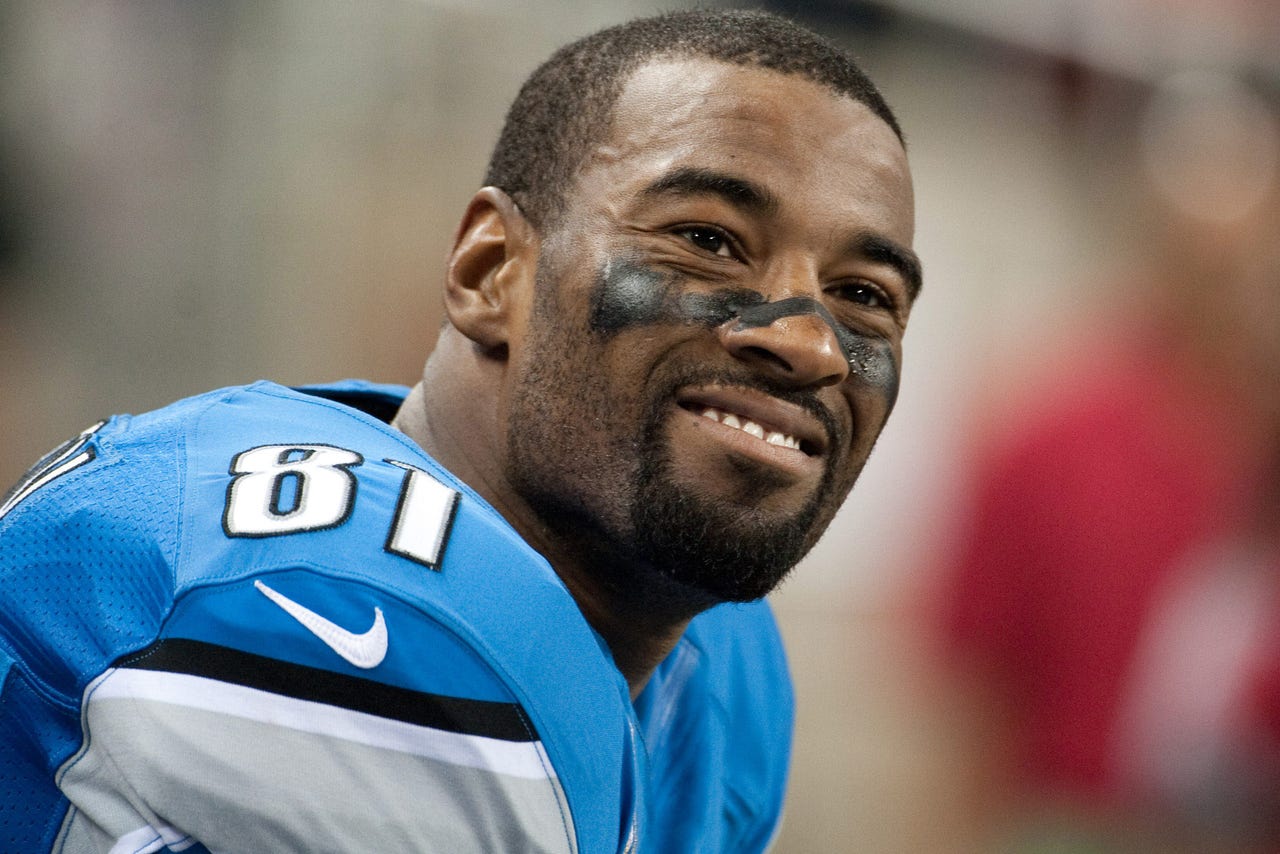 Calvin Johnson is the most dominant wide receiver the NFL has seen since Jerry Rice. The super-sized Detroit Lions pass-catcher, however, is considering retirement, and his Hall of Fame predecessor is lamenting the thought of a league without him.
Rice said Johnson -- also known as Megatron for his 6-foot-5, 237-pound frame -- has been bigger than the game itself over the past nine seasons.
Via Lions columnist Mike O'Hara:
Rice was a great wide receiver for two decades, while Johnson's greatness has been condensed into less than one. Rice holds the all-time record for career receiving yards (22,895); Johnson holds the all-time record for single-season receiving yards (1,964). Rice averaged 75.6 yards per game over 21 seasons; Johnson had 329 yards in a single game.
Although his body of work pales in comparison to Rice's, Johnson is still likely to join him in the Hall of Fame one day due to his streak of dominance.
---
---