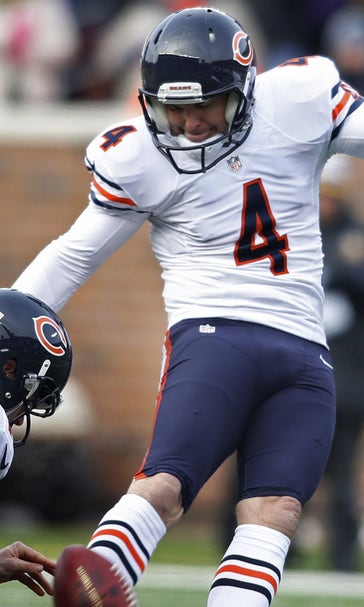 Jay Feely told Deflategate judge about 2009 kicking incident
September 2, 2015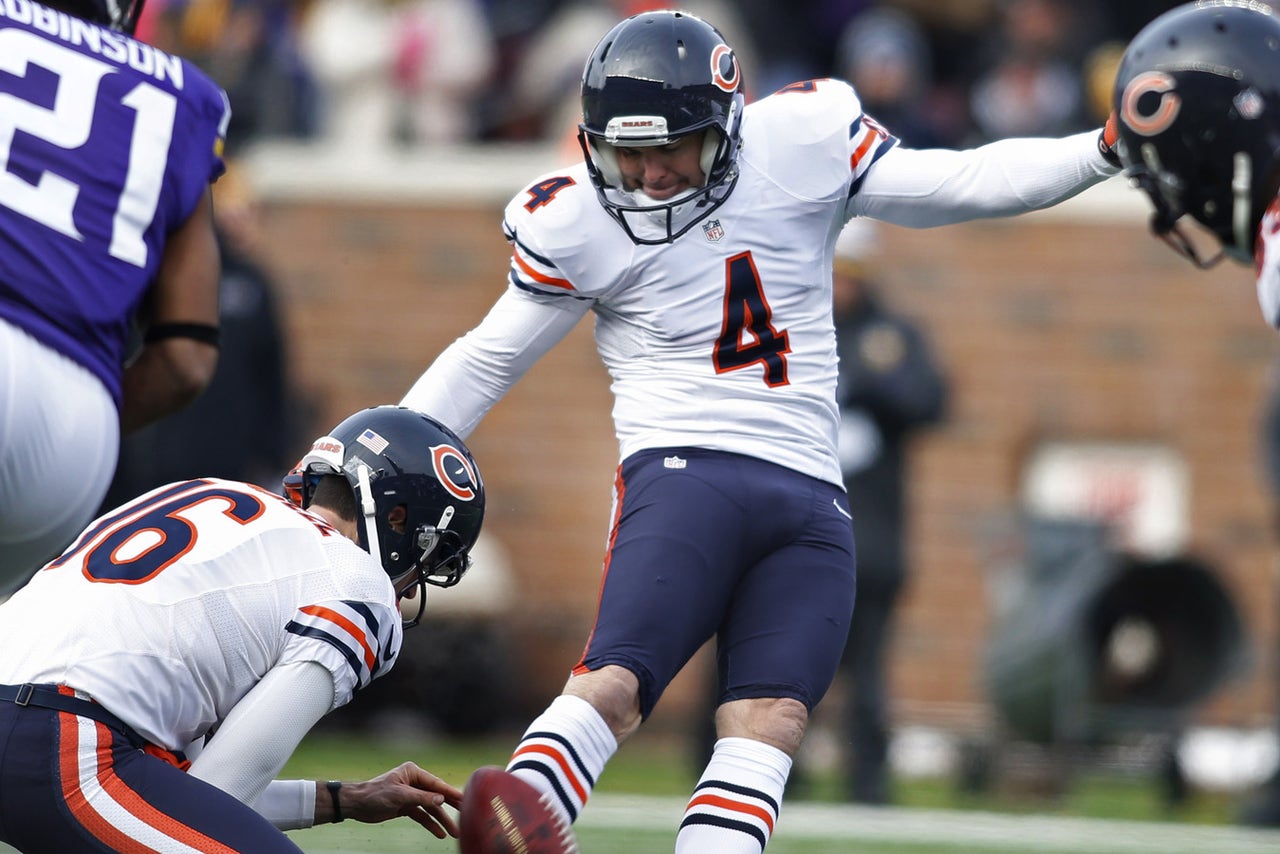 By Steve DelVecchio
Jay Feely is a member of the NFL Players Association's executive committee, and the former NFL kicker has a story from his playing days that U.S. District Judge Richard Berman may have found relevant to the Deflategate case.
Feely attended Monday's settlement hearing on Brady's behalf. When he and Brady met with the judge, Feely brought up an incident from when he was with the New York Jets in 2009 and an equipment manager — not a player — was suspended for tampering with a game ball.
As ESPN.com notes, the equipment staffer was suspended after he "attempted to use unapproved equipment to prep the K balls" before a game against the New England Patriots. Feely helped explain what happened.
In the 2009 case, according to Feely, a Jets equipment manager put an extra pad on the brush he was using to prepare the kicking balls before the game. The pad was meant to protect his fingers. Feely said equipment managers were given 20 minutes before the game to prepare the kicking balls, and both teams did so in the same room and were supervised by an NFL official.

"The reaction of the NFL was much different than they reacted to Tom, even though the circumstances were very similar," Feely said, adding that he thought the league's reaction to Brady's situation could have something to do with the Patriots' history, including accusations of videotaping opponents in the 2007 "Spygate" incident.
Those who argue that Brady is guilty insist no equipment manager would do something to a game ball that his quarterback didn't want done. The same can be said of a kicker with regard to an equipment manager preparing K balls, right?
Yet, for whatever reason, the NFL didn't investigate any kickers and only punished the equipment manager. The NFL will likely say that Brady's suspension has a lot to do with his lack of cooperation in destroying his cell phone, but why was there even a multi-million dollar investigation to begin with when there wasn't one in 2009 or last year when players were caught heating balls on the sidelines?
This — among many other reasons — is why people have accused the NFL of conducting a witch hunt. Brady and the Patriots just need to hope Judge Berman agrees.
More from Larry Brown Sports:
---
---