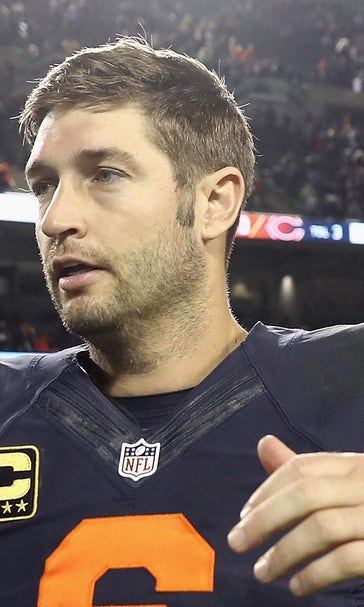 Jay Cutler rallied the Bears with an inspirational speech before Vikings beatdown
BY Brett Smiley • November 15, 2016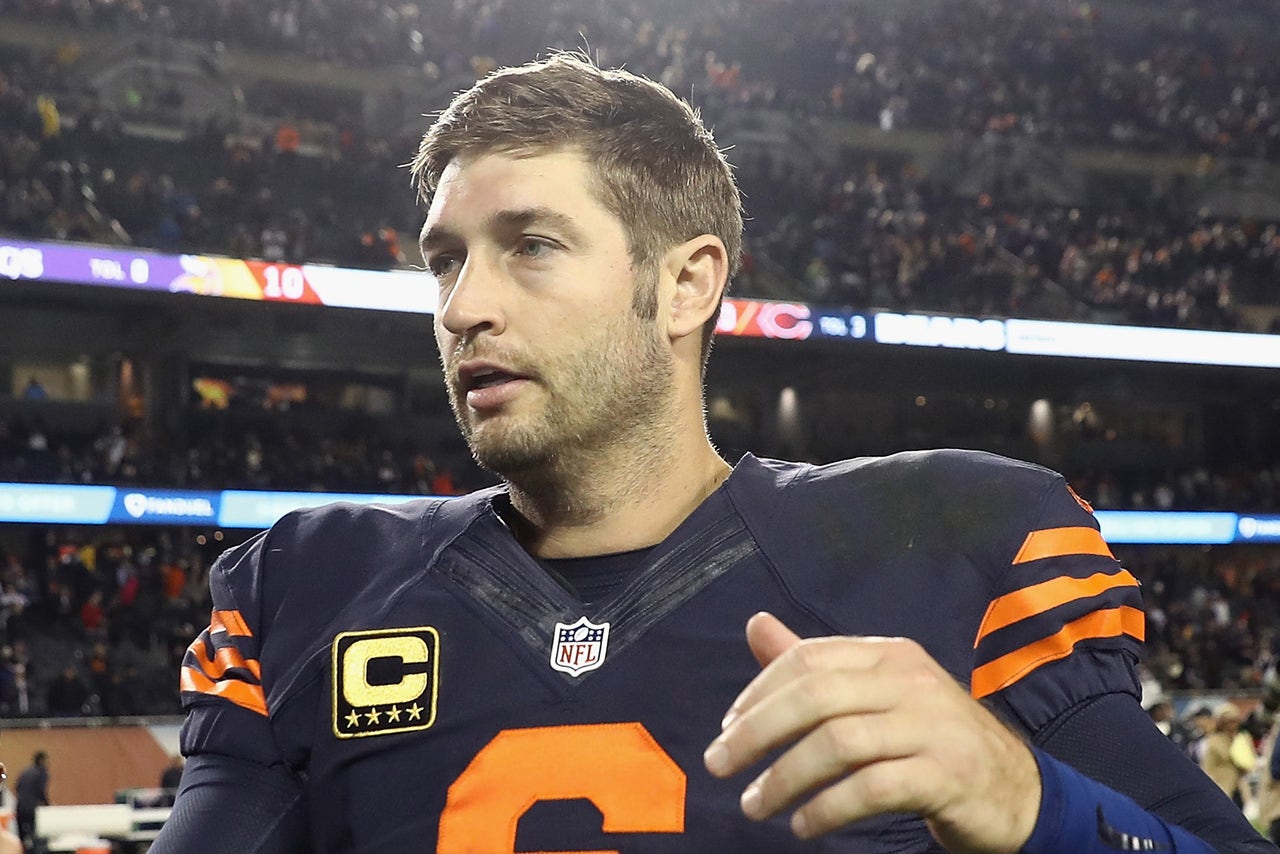 If asked to create a list of the most inspirational quarterbacks in the NFL, probably not many people would put Chicago Bears QB Jay Cutler near the top. He's spent much of his career wearing a sourpuss expression on the sideline, has thrown teammates under the bus and has gotten hurtled there himself more than once.
But Monday night delivered a different story as a self-aware Cutler, who admitted that head coach John Fox really had no other choice but to start him this week, delivered a speech before the game that lifted up his teammates. Bears wideout Alshon Jeffery said Cutler urged the players to give a relentless effort and play for each other. Via ESPN's Jeff Dickerson, Cutler described the pregame powwow:
"It was about inspiration," Cutler said. "Everyone in there is from different backgrounds, different cultures, societies, family lives and schools. Whatever it takes to find that inspiration because motivation usually wears off at some point during the game. Those guys played inspired football, so it was fun to be a part of."
And it was well-received. The Bears dominated the line of scrimmage on both sides of the ball the entire game, defending home field against the the 5-1 Vikings (now 5-2), limiting Minnesota's offense to just 285 total yards of offense while Bears rusher Jordan Howard ripped the Vikes for 153 yards on the ground on 26 carries. Cutler went 2o-for-31 passing for 252 yards and a score against a tough Vikings defense.
"I was so happy [to have Cutler back]," tight end Zach Miller said. "He's the emotion on the football field. To have him back means a lot. We play well around him. Everybody played well. It was just good to get a win."
After the game Cutler sounded like a man who knew his time in Chicago was coming to an end. His 7-year, $126 million contact with zero dollars guaranteed next season all but guarantee he won't be back.
Then again, the Bears may not have a better choice.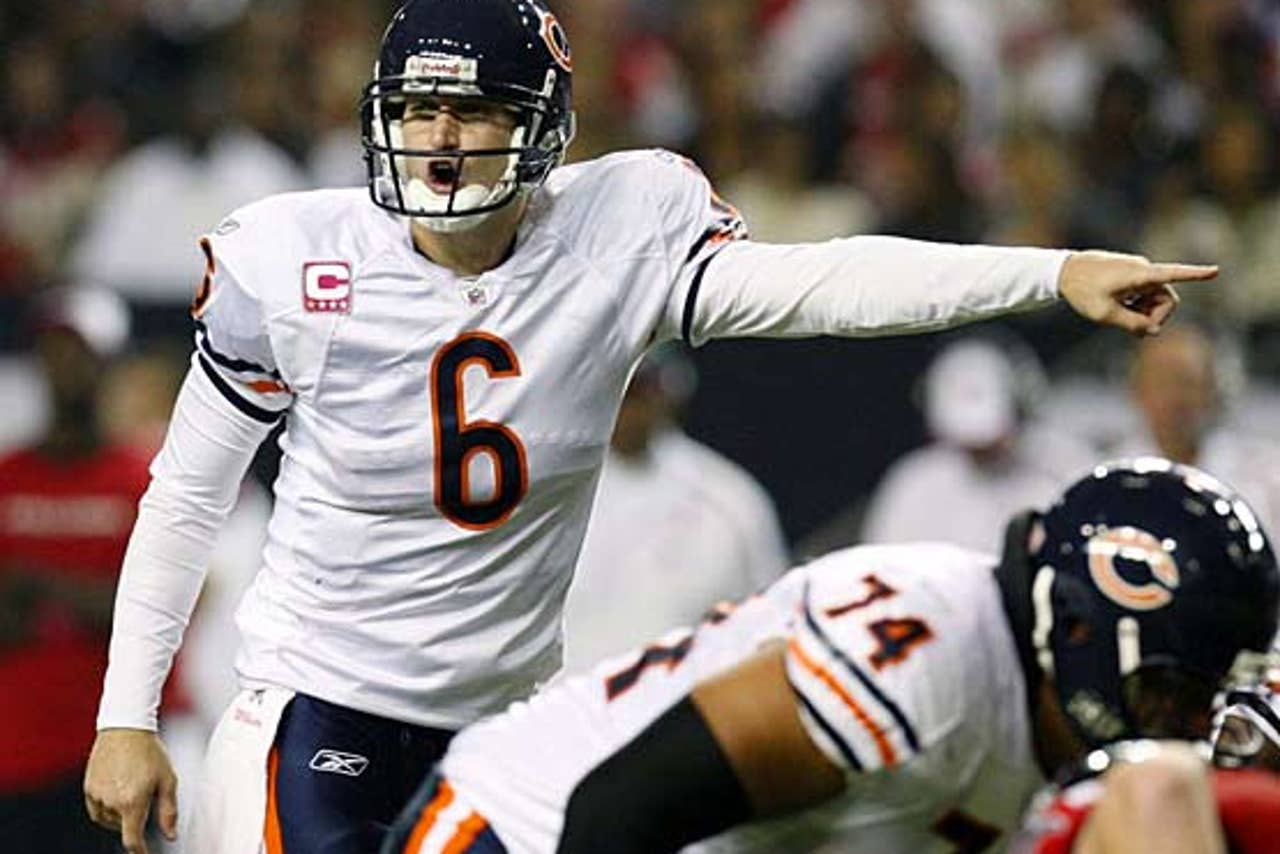 ---
---