National Football League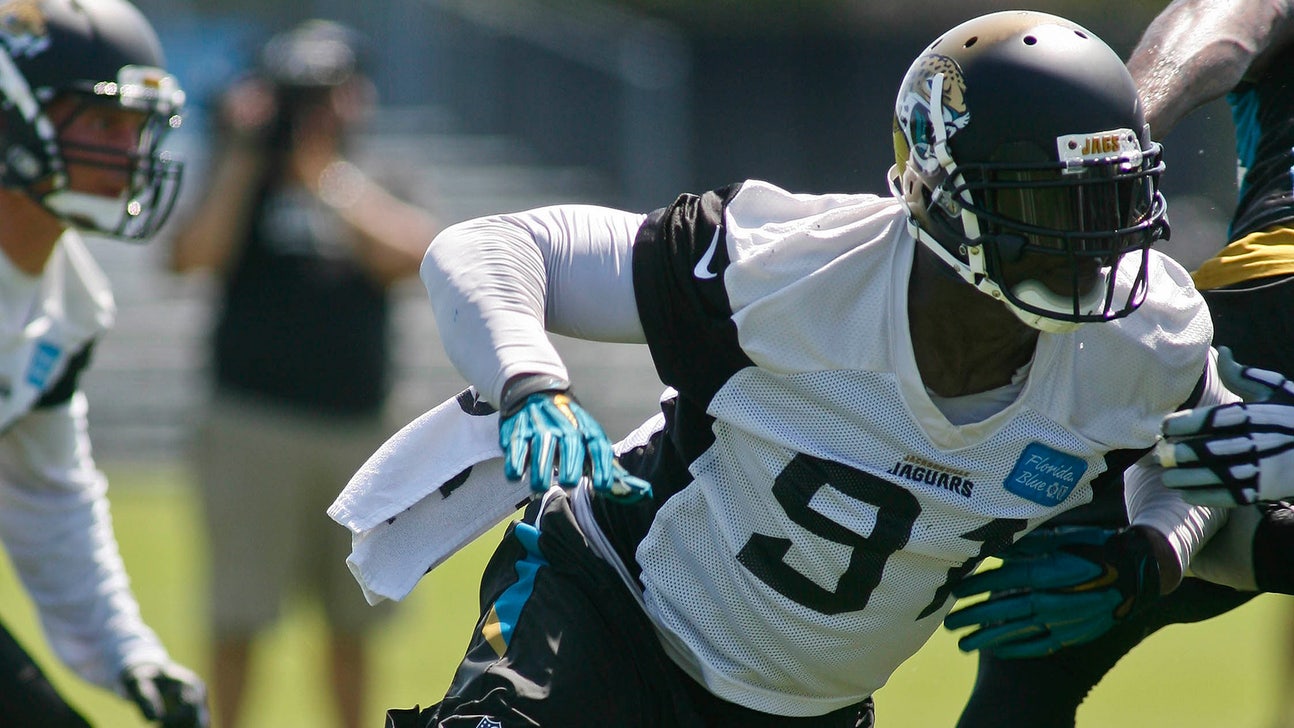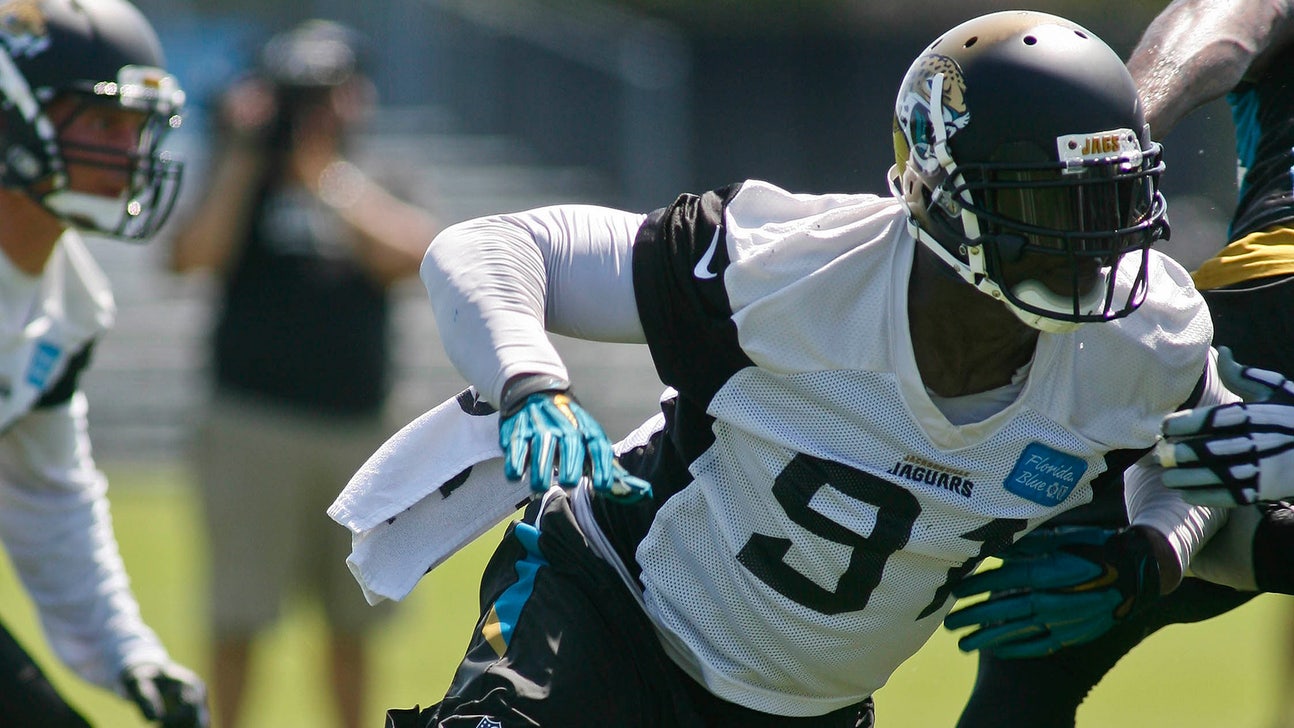 National Football League
Jags' Chris Clemons says absence from OTAs just part of his process
Published
Jun. 16, 2015 9:08 p.m. ET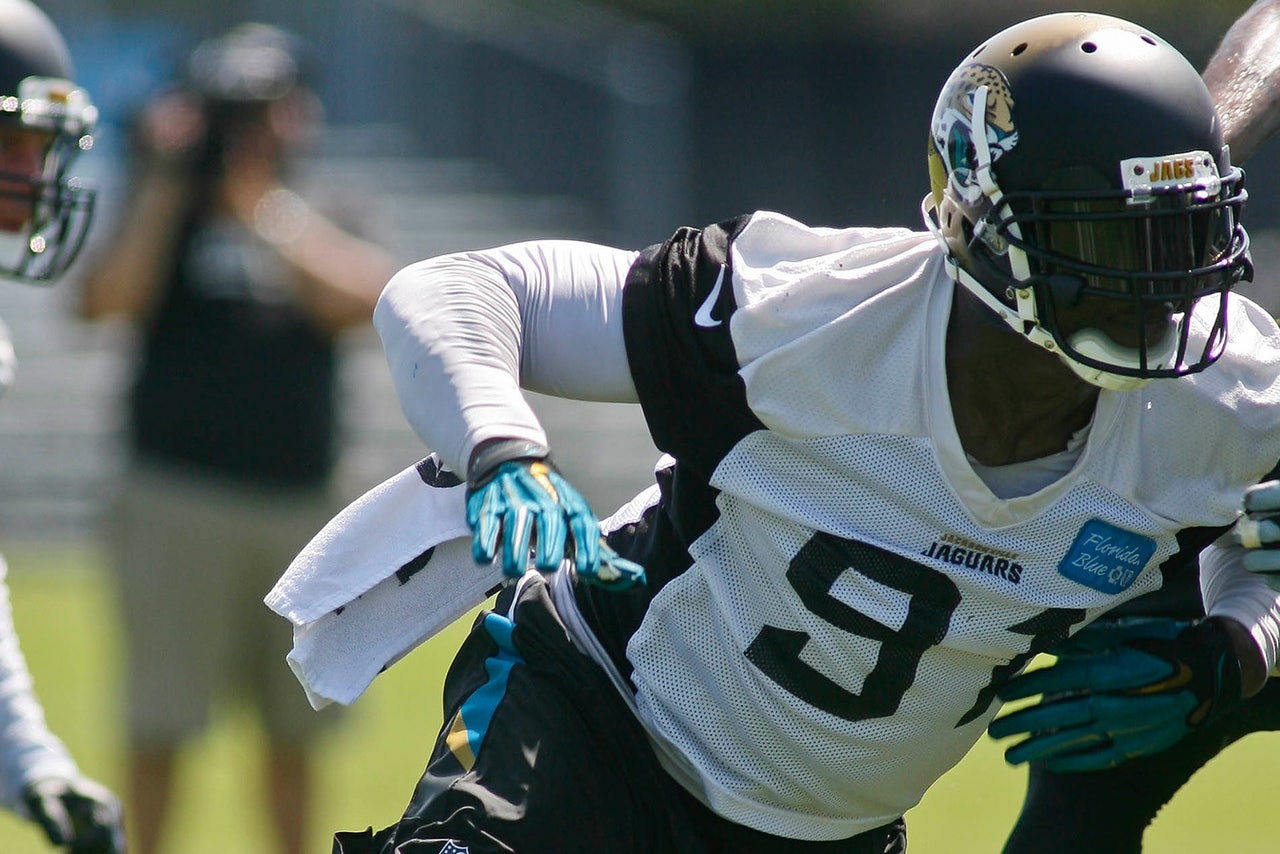 Jacksonville Jaguars defensive end Chris Clemons wasn't looking for more money or trying to avoid injury.
The 12-year veteran skipped the voluntary portion of the team's offseason program because ''it's the way I focus, the way I get in my zone.''
After missing 10 organized team activities and dozens of meetings and weightlifting sessions, Clemons showed up for the start of a mandatory, three-day minicamp Tuesday and took part in a two-hour practice.
The way Clemons sees it, his time away will pay dividends this fall.
''It's going to be a different Chris Clemons than you seen last year,'' he said. ''I mean, it's going to be the same guy, but the productivity is going to be up a whole lot more than it was last year.''
The 33-year-old Clemons had eight sacks -- three of those came in one quarter against Indianapolis -- and 36 tackles in 2014.
He checked in at 248 pounds Monday afternoon -- down about 12 pounds from last season -- and said his body feels better than it did a year ago.
''That was my thing this year to come back a little bit lighter and leaner so I can go out and play better than I did last year,'' he said.
The Jaguars are counting on it.
They drafted Florida standout Dante Fowler Jr. to supplant Clemons at the hybrid ''Leo'' position, but Fowler sustained a season-ending knee injury during rookie camp last month.
''It was a great thing when we drafted him,'' Clemons said. ''Coach told me they were going to draft him leading up into the draft. It was an easy draft pick. He was one of the best defensive players in the draft, so why not bring him here? We need that help. For him to get hurt was unfortunate. He changes things a little bit.''
Without Fowler, Clemons, fourth-year backup Andre Branch and second-year pro Chris Smith will share snaps at the most important position in coach Gus Bradley's defense.
Bradley made it clear months ago that he would prefer to have Clemons working out with teammates in Jacksonville. But Clemons opted to stay home in Georgia and do his own thing.
Bradley said last week he expected Clemons to attend minicamp and avoid a fine. They spoke Monday and again Tuesday following practice.
''We had a good conversation about where he's at, what he needs to do,'' Bradley said. ''We talked about his conditioning, where he needs to be and that we're going to challenge him this whole minicamp. ... His learning curve will be quick. He'll get it back. I don't care what you say, you can be out on your own and you can work out, it's different from when you practice with a team in a controlled environment like this. It's just different, and he's got to get acclimated to that.''
Clemons, who has 66 sacks, said he has played as light as 245 pounds during his NFL career. But he'll turn 34 in October and knows playing lighter can slow the effects of Father Time.
Still, he didn't want to change his routine from what he's done in recent years. So he skipped most of the offseason program.
''It's the way I prepare for the season,'' he said. ''That was my way of preparing for the season, to get out and focus on myself. I can't be a great asset to the team unless I'm great to myself. And with me, that's the way I've prepared for the last five years of my career.''
---
---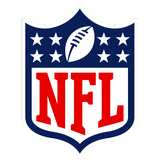 Get more from National Football League
Follow your favorites to get information about games, news and more
---