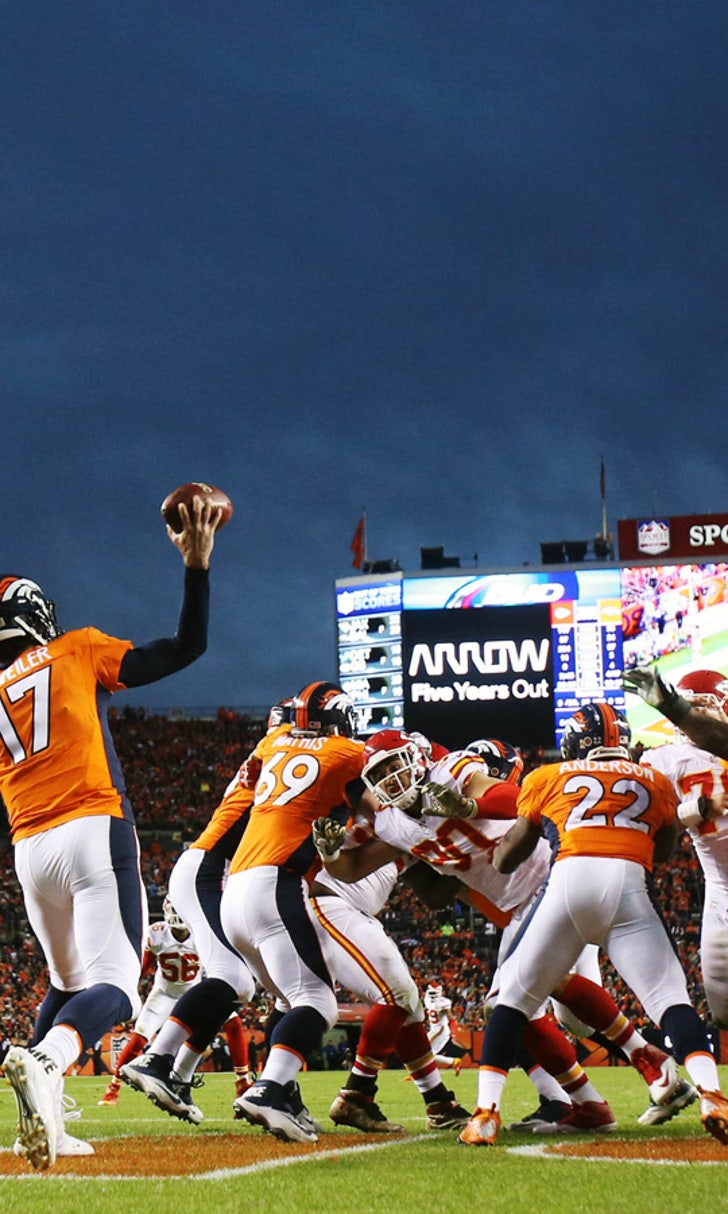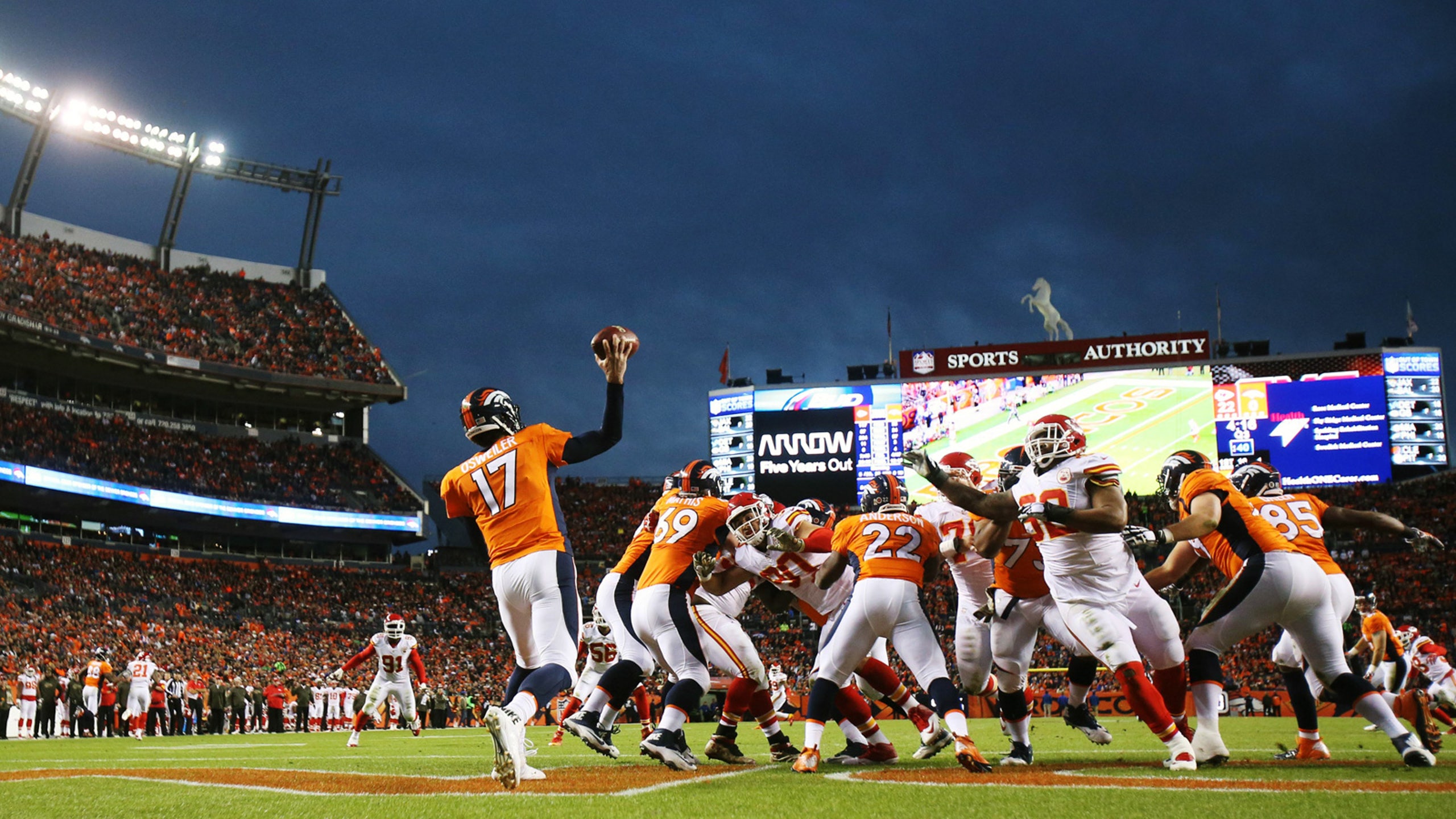 Is Brock Osweiler a better fit at quarterback for the Broncos?
BY foxsports • November 16, 2015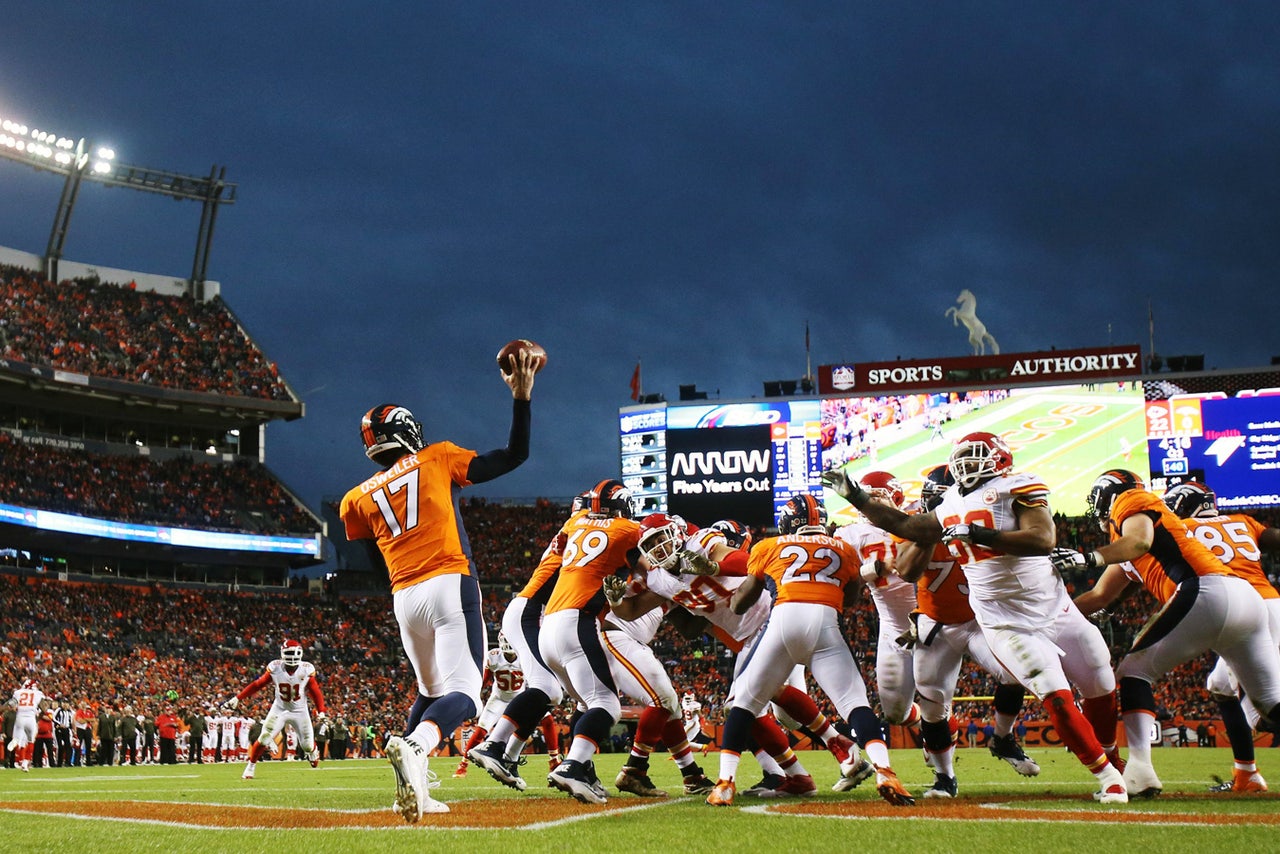 If Gary Kubiak described his ideal quarterback, it'd sound a lot like the one he's now starting.
Brock Osweiler and strong-armed. He can throw from both inside and outside the pocket. And he's a threat to tuck and run if the play breaks down.
In short, he's everything Peyton Manning isn't right now. And he might be the better fit for Kubiak in Week 11 and never look back.
"You talk about a quarterback that is mobile, and that is what Gary Kubiak really wants in an offense," Broncos legend Terrell Davis said on NFL Network's "NFLHQ." "I think Brock Osweiler can run the offense that Kubiak wants to run."
Osweiler moved the ball with ease this preseason. His third and fourth quarter relief of Manning was a tad less successful; he went 14 of 24 for 146 yards, a touchdown and an interception.
That's not enough to beat a Hall of Fame quarterback. But Manning isn't playing like one right now:
A quarterback change could help Kubiak reclaim his offense. Plus, if Manning's plantar fasciitis ever flares up again, he'll need to rely on Osweiler to guide a playoff team.
Kubiak could do worse than turning to a player who's drawn comparisons to Joe Flacco.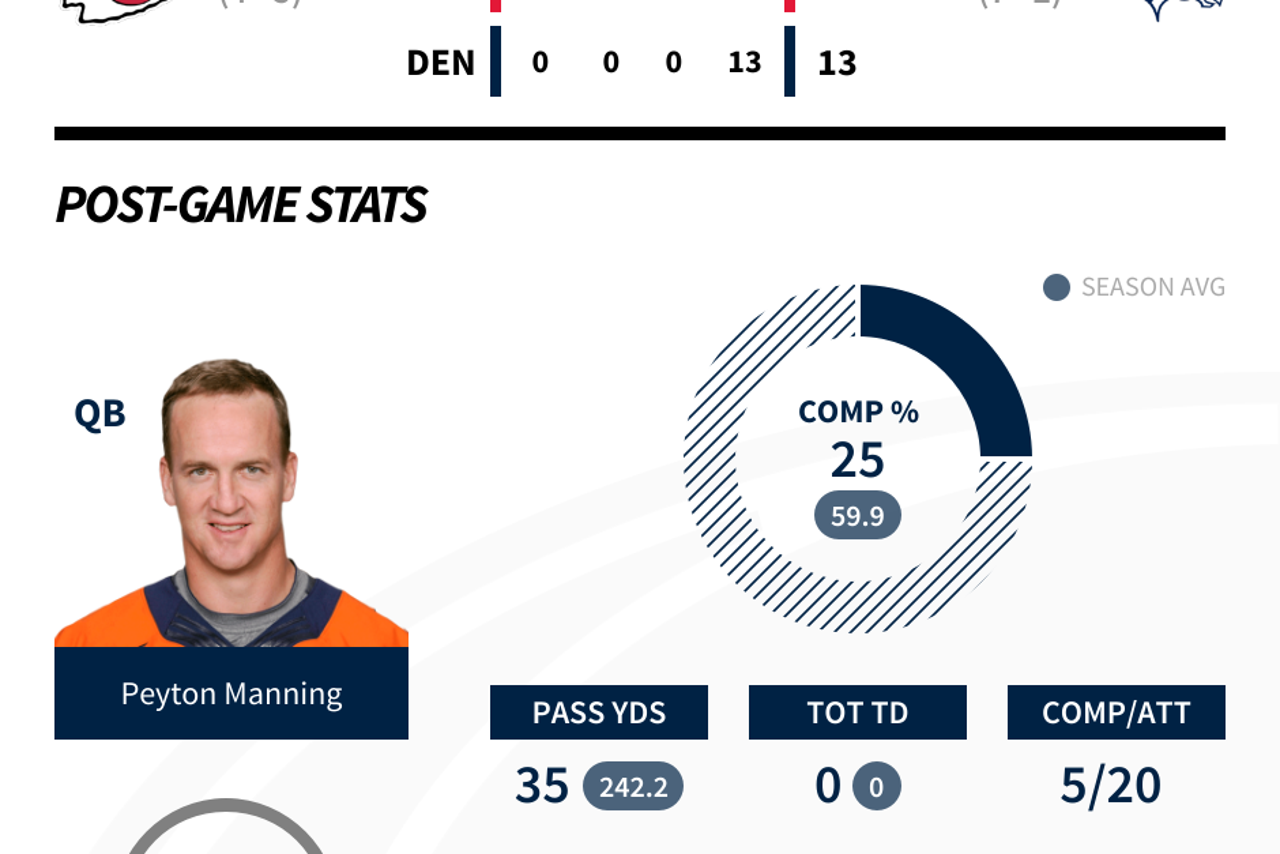 ---
---