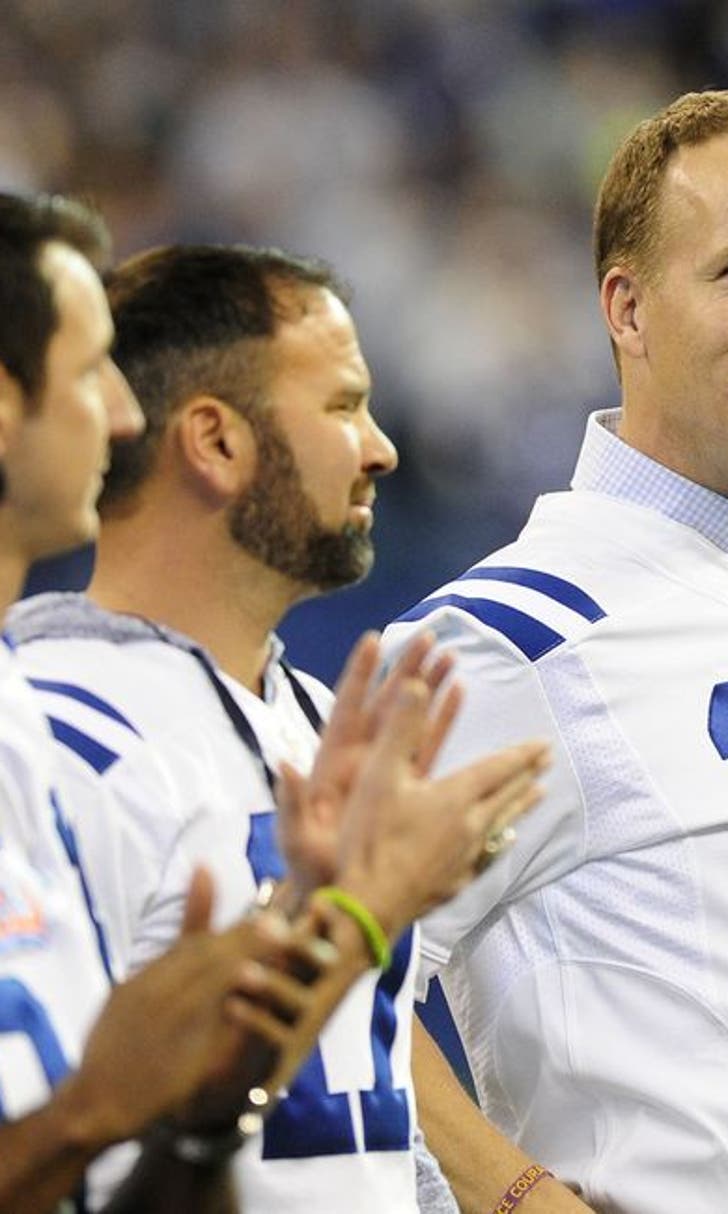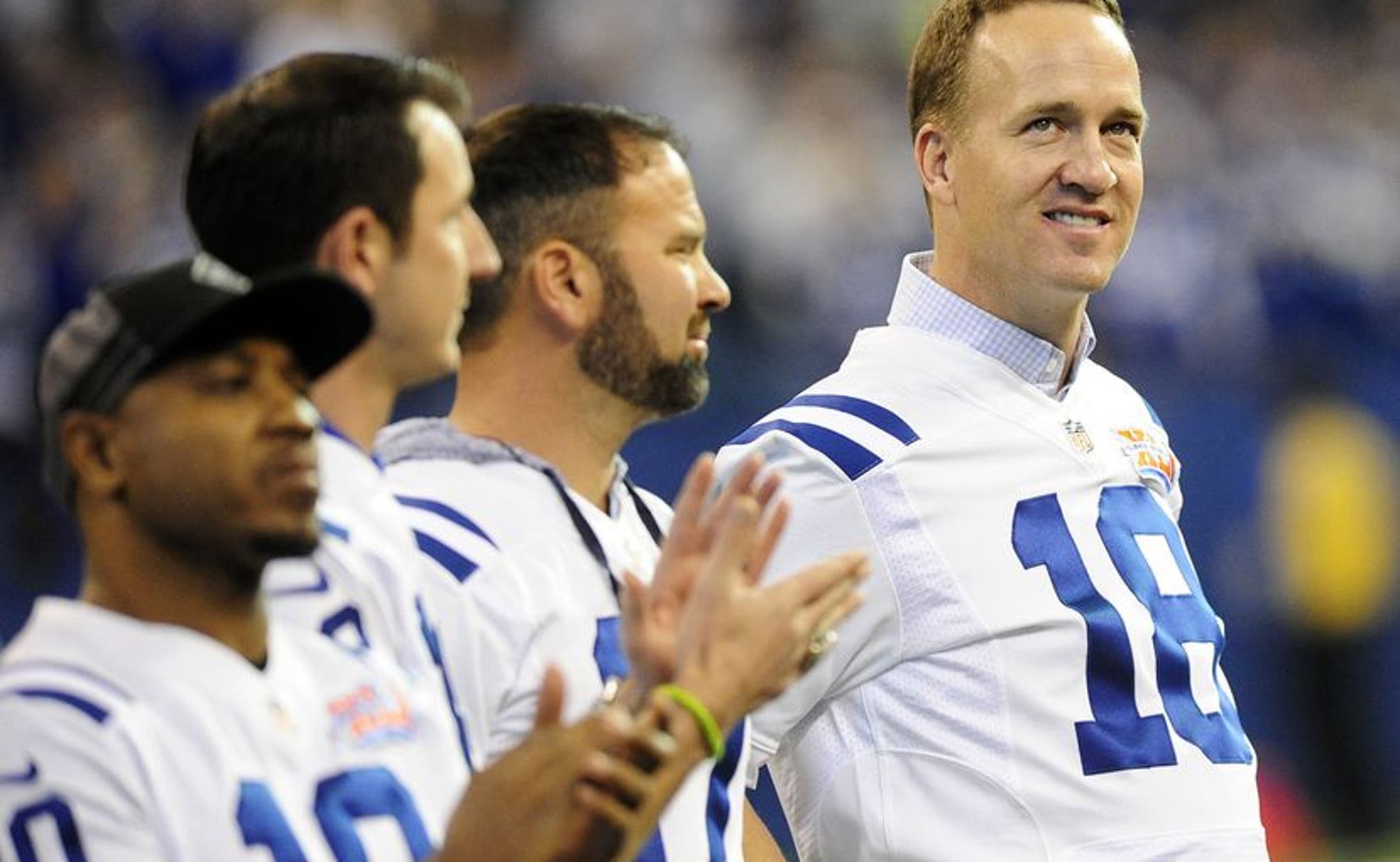 Indianapolis Colts: What the heck is going on this weekend?
BY Fansided and Evan Reller/FanSided via Horseshoe Heroes • December 31, 2016
The Indianapolis Colts have a lot of rumors swirling about on the final weekend of their 2016 season.
For a team not making the playoffs and trying to finish at .500, the Colts have an awful lot going on this weekend. They'll be honoring a player and GM tomorrow while trying to dodge the rumors about the savior coming back to run the team.
Here's what is happening for sure. Hall of Fame general manager Bill Polian is being inducted into the Colts Ring of Honor. Polian turned the franchise around with the selection of Peyton Manning in 1998 (more on Manning later) and helped build a team that was at the top of the NFL for a decade and played in two Super Bowls.
Robert Mathis also announced he is retiring after Sunday's game. The Colts all-time leader in sacks has a strong case for the Hall of Fame and will be remembered as the NFL leader in strip-sacks (which really needs to be an official stat). Mathis represents Polian's greatest sleeper pick, taking an outside linebacker in the fifth round to get a player with nearly 130 sacks for his career. Tony Dungy said that Mathis' tape was the second best he'd ever watched after Barry Sanders.
But on to the more important and intriguing news of the past few days: rumors of a Peyton Manning return.
This started as informed speculation by Bob Kravitz in a radio interview. We took a look at those rumors a few days ago. It certainly looks like Manning wants to model his post-playing career after John Elway. Considering Manning's football IQ and drive to be successful, it is hard to imagine he would fail in this endeavour, especially given the fact he'd inherit a very good quarterback.
On top of the speculation, reports indicate that Manning's agent Tom Condon was in Indianapolis and having dinner with Jim Irsay. Some have speculated that he could be talking about any number of things with Irsay, but that really doesn't make sense. First off, Condon would meet with Grigson if it were about signing an active player. And per league rules, they could only talk about an extension for a current Colts player.
So on Thursday night, Colts owner Jim Irsay and Manning's agent Tom Condon had dinner together. It would be shocking if Irsay wasn't at least considering bringing Manning in as team president or general manager. And if he does? There's a good chance coach Chuck Pagano and GM Ryan Grigson are gone as Manning comes in and cleans house.
More from Horseshoe Heroes
Yesterday, we also heard that Manning's jet had landed in Indy. Which raises more questions, like did you know Peyton had a jet? And is Eli allowed to use it or does Peyton make little brother fly coach?
More importantly it adds fuel to the fire that is Manning coming back to Indy to run the Colts. More likely than not he is in town to honor the man who drafted him, Polian. There are probably going to be more than a few former Colts in town for Polian's induction. So Manning being in Indy isn't surprising, but being in town a day and a half early feels like something more. Manning had been in Nashville for the Music City Bowl where is alma mater Tennessee defeated Nebraska.
Where there is smoke there is generally fire, and we're seeing a ton of smoke over Indianapolis right now.
Oh, and the Colts actually play a football game tomorrow. They host the Jaguars who despite being terrible, have beaten the Colts in their past two meetings. Both teams are playing for pride and coach Chuck Pagano (and likely by extension GM Ryan Grigson) might be playing for his job.
The Colts want to finish 8-8 for a second straight season, but that doesn't hide the fact that they'll finish third in a terrible division. The silver lining is that means potentially a slightly easier schedule in 2017. The winner of this game actually might be a big loser as they'll watch their draft spot fall. The Colts could finish anywhere between 9th and 19th. That is a big swing in talent.
The Jags on the other hand are looking at another top five selection. Yet another chance for them to add top tier talent. Couple that with the Titans have two first rounder in the top 16 picks, and the AFC South could easily get more difficult in the next year or so.
All the more reason for the Colts to pick a new direction for the franchise. And who better than Manning to take over this time?
---
---