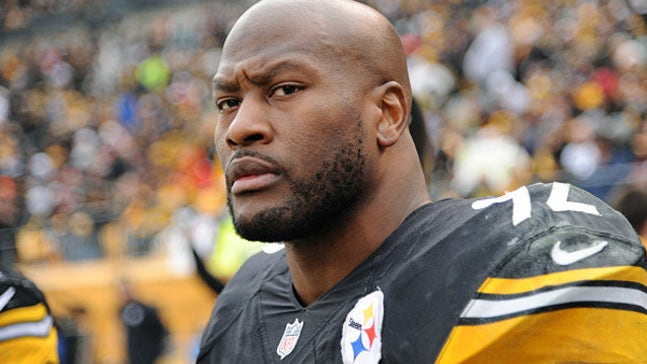 Improving the Steelers' defense will not be easy for Pittsburgh
Published
Jul. 9, 2015 10:54 p.m. ET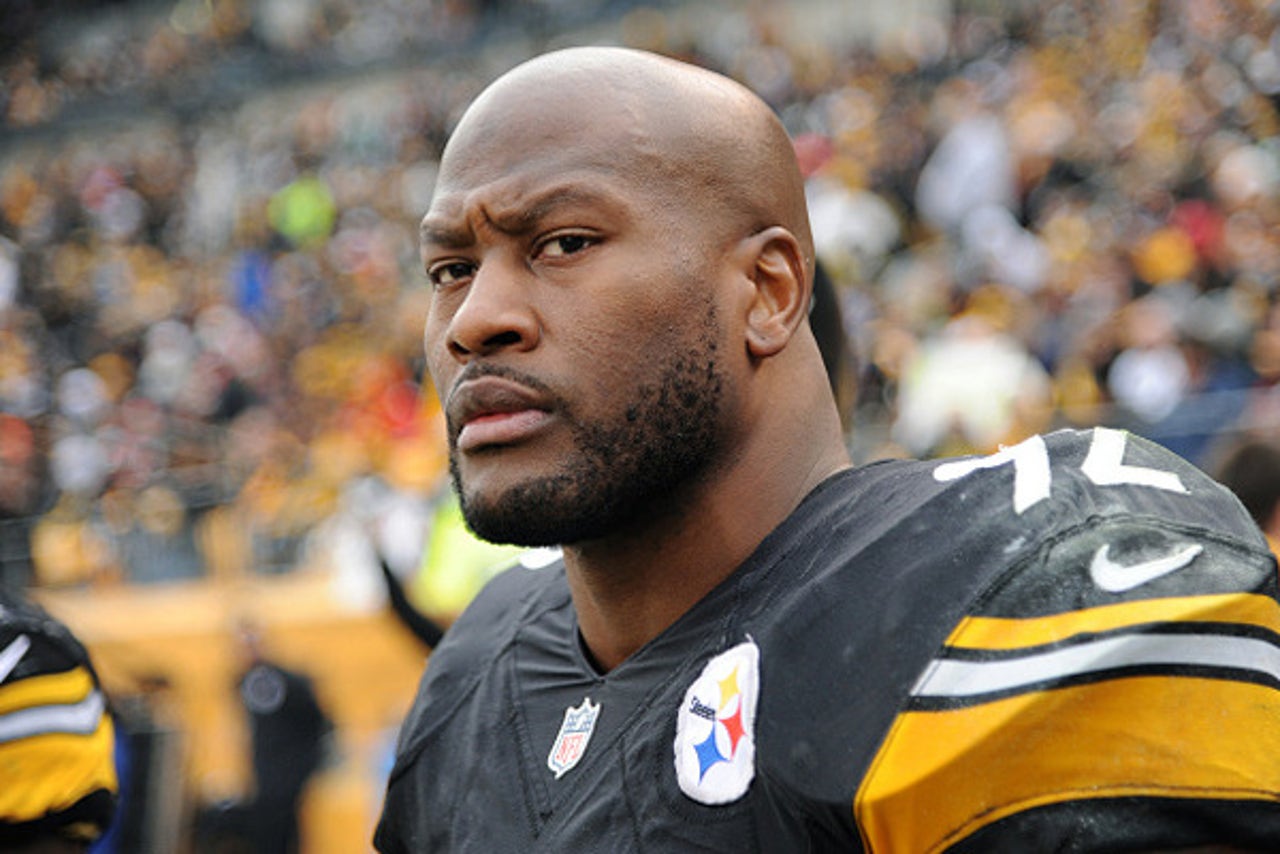 By Timothy Daye
The Pittsburgh Steelers face the task of replacing a coaching legend and ending an era on the defensive side of the football.
Keith Butler is now the man in charge of Pittsburgh's defense. After saying goodbye to longtime Steelers, Troy Polamalu, Ike Taylor and Brett Keisel, lots of work needs done in order to improve Pittsburgh's defense. With being in the bottom half of the NFL, Butler has problems to resolve on a defense that ranked 18th in the NFL in total defense.
Butler was Pittsburgh's linebackers coach before Pro Football Hall of Famer Dick LeBeau resigned after last season. Butler is quite familiar with Pittsburgh, given he was a coach under both Bill Cowher and Mike Tomlin for the past 12 years. People considered Butler the heir apparent to LeBeau when speculation began about when LeBeau would retire. In recent seasons, LeBeau failed to develop the young talent Pittsburgh brought in. Butler now has that task staring him in the face.
It was time for a change on defense for the Steelers. Pittsburgh has been a far cry from the defenses that were once nicknamed The Steel Curtain. Pittsburgh had a soft secondary last season, ranking 27th in the NFL in passing defense. This was largely because of Polamalu and Taylor's sharp declines in performance due their aging and underwhelming young players who seemed to be lost on the field at times against opponents.
The linebacker and defensive line groups fared better last year, however they still have room for improvement. The linebackers and defensive line, led by Lawrence Timmons and Cameron Heyward, biggest task this offseason is to develop the young players. Pittsburgh made an effort to get younger on both sides of the ball which brings the task of developing players.
One of Butler's tasks this offseason is to figure out what the team can get out of former first-rounders Jarvis Jones and Ryan Shazier due to their slow starts with Pittsburgh. Butler also has to develop this year's rookie, Bud Dupree. Butler will be the key component in developing Dupree, given he was credited for helping develop linebackers James Harrison, Joey Porter and others into Pro Bowl linebackers. Harrison will likely be called upon to help speed Dupree's grooming process.
Butler's biggest project this off-season will be fixing Pittsburgh's shoddy secondary. The two longtime leaders of the secondary have retired. The question that needs to be answered now is who will step up to replace Taylor and Polamalu? Shamarko Thomas, third year pro out of Syracuse, is one name that continues to float around for replacing Polamalu. The problem with Thomas and the other names floating around to help improve the secondary is they are all unknown or inexperienced players who are still having to fight for roster spots with the Steelers.
This is where Butler and his experience will need to make an impact. Now that his attention is on every aspect of the defense, Steelers fans now have to wait and see if Butler can improve the secondary. Early forecasts show Butler can develop the young players and secondary LeBeau was not able to. With that being said, Pittsburgh can look forward to a pretty good season given Ben Roethlisberger and the offense perform similar to the way they did last season. The possibility of Butler and the defense no putting the pieces together still lingers. And if that happens, Pittsburgh will face another season of sitting at home in February, watching the Super Bowl with the rest of the nation.
More from isportsweb.com:
---
---