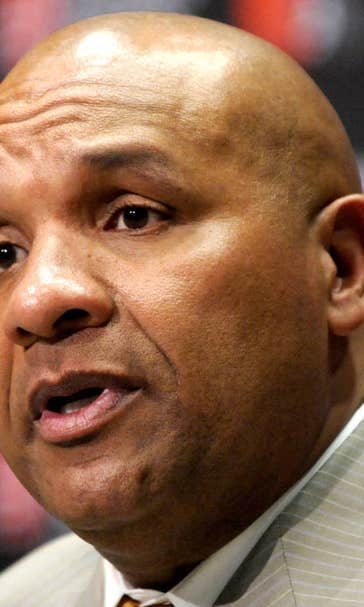 Hue Jackson, Johnny Manziel in no rush to talk
BY foxsports • January 28, 2016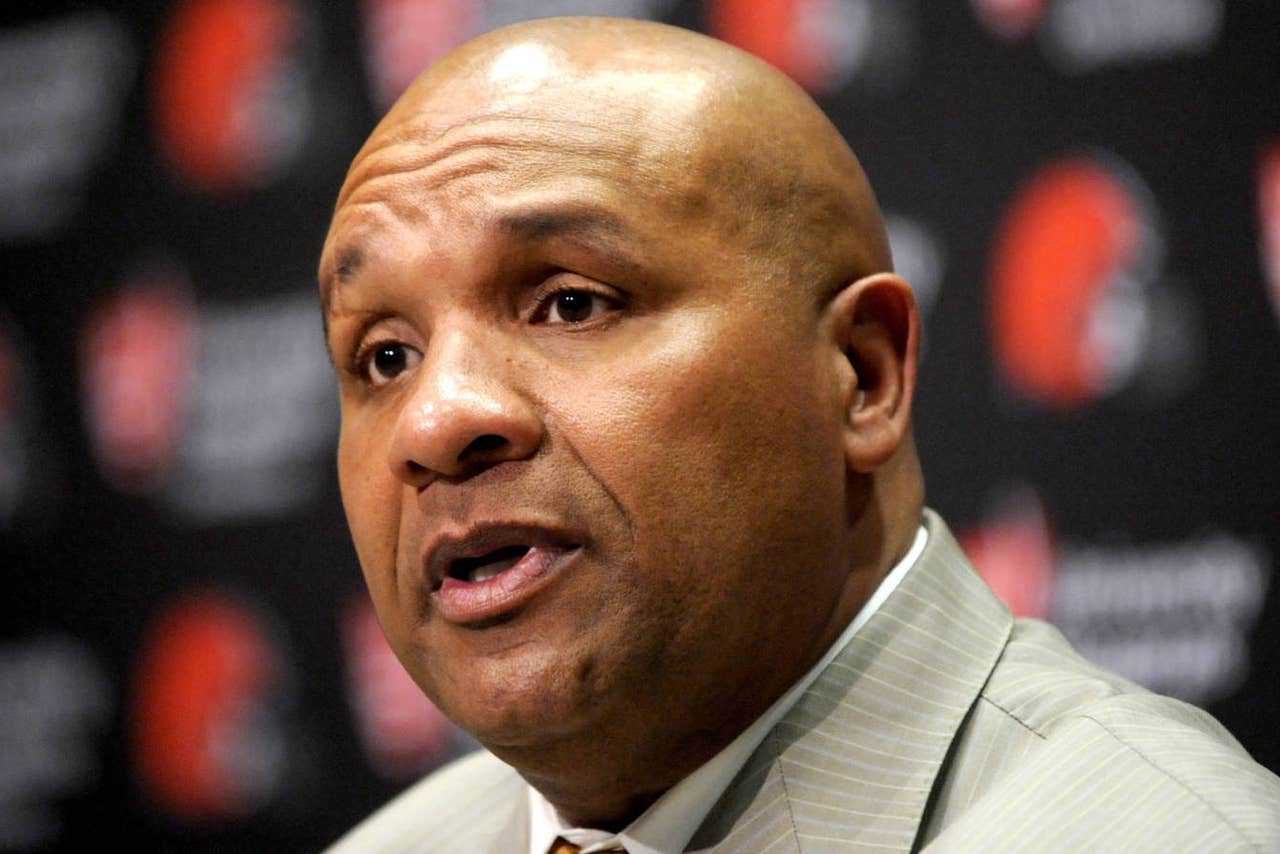 Conventional wisdom suggests that when a new head coach is hired in the NFL, one of the first players to seek out for a conversation would be the quarterback. Two weeks into Hue Jackson's tenure in Cleveland, and he still hasn't established contact with Johnny Manziel. 
Jackson said Wednesday at the Senior Bowl that Manziel wasn't in the "first batch of guys" that he has talked to, but the 2014 first-round pick is "definitely" on his list, per Mary Kay Cabot of Cleveland.com. Left tackle Joe Thomas and soon-to-be free agent safety Tashuan Gipson are among those that Jackson has spoken to. 
"I'm kind of really picking guys. Some I know on this team that I've been involved with at other places. Some I don't know and want to get to know. There's no rhyme or reason why I haven't talked to him, but it's just the process I'm in right now. I'm just kind of picking the guys as I go."
Jackson also expressed his appreciation for the guys that have sent him welcome text messages, one of whom was not Manziel, according to Cabot. More video has emerged recently of Manziel hitting the party circuit in Dallas. Jackson had previously expressed that Manziel's reported trip to Las Vegas the day before the regular season finale would be a "non-starter" with him.
Does all this mean that Jackson doesn't see Manziel as part ot the team's future? It may seem like the writing is on the wall, but Jackson is playing his cards close to his vest. While Manziel is out having fun not reaching out to his new coach, Jackson will be scouting quarterbacks like North Dakota State's Carson Wentz at the Senior Bowl to see if he's worthy of the Browns' second overall pick. 
"I don't want to direct everything at Johnny. I don't think that's the right thing to do. One of my philosophies for our organization is talent is important -- but character and being a good person and doing the things that we want done as a Cleveland is very important.

"Johnny has ability. I think he can play quarterback in the National Football League. It's obvious. He's played. He's made some dynamic plays and he has talent. But we all know everything has to be right to play this position. It's not just that. Everything you think about being a quarterback in the NFL league, part of an organization, the face of an organization's got to fit right for me."
---
---