Dallas Cowboys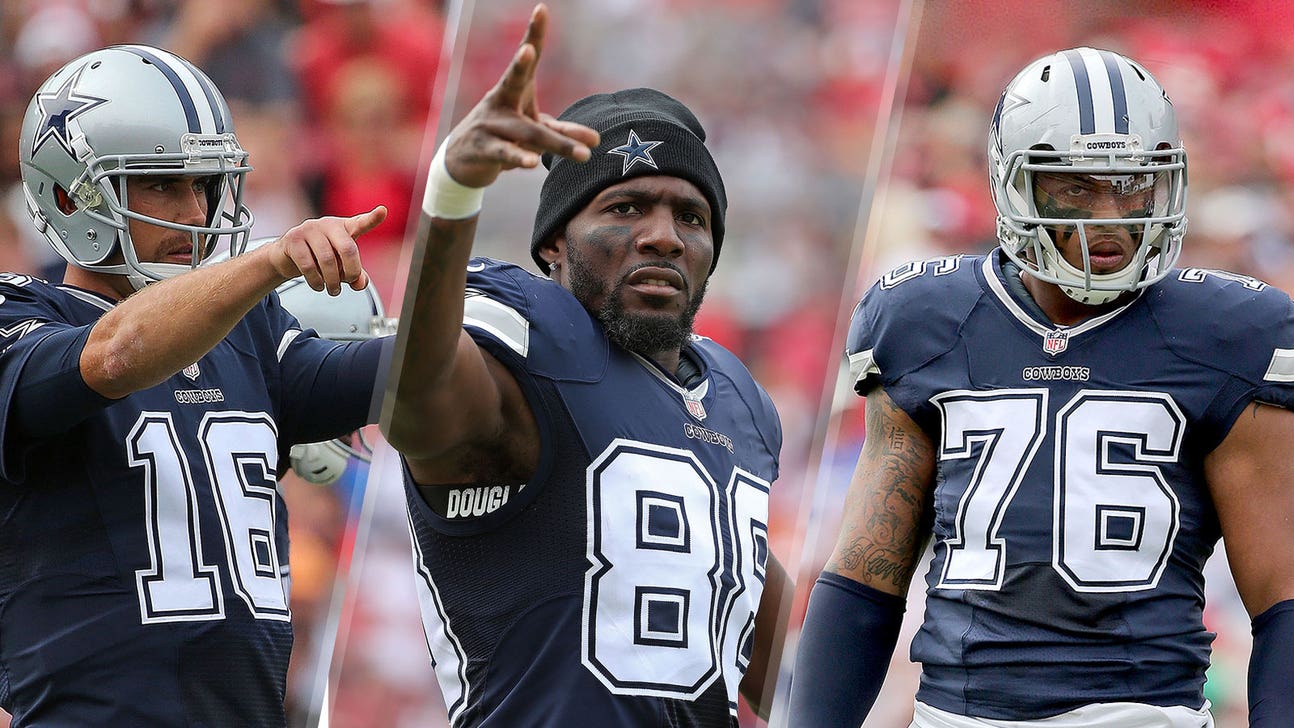 Dallas Cowboys
How Cowboys have become such a mess at Valley Ranch
Published
Nov. 16, 2015 1:28 a.m. ET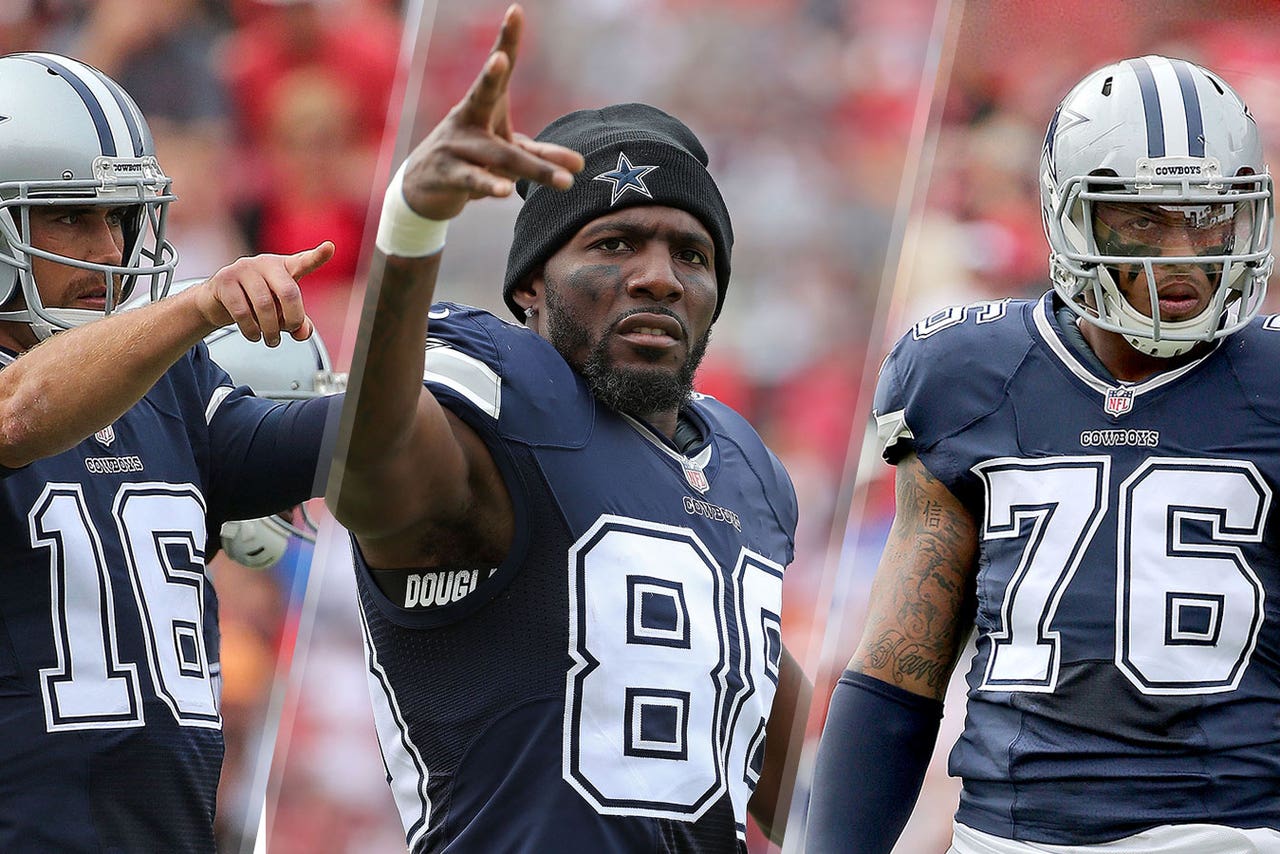 On FOX NFL Kickoff Sunday morning, I took the viewers through a crazy week with the Dallas Cowboys that included Bryant's rant against the media. Sources said that day began with Greg Hardy arriving late for work and missing nearly all of the morning's meetings. It's unclear if Hardy was disciplined at all, though it's obvious he didn't lose out on any playing time in Sunday's 10-6 loss at Tampa Bay.
On Friday, linebacker Rolando McClain showed up and started complaining about a foot injury and other aches he'd been practicing through. McClain also made a comment to a few teammates that maybe it's time for him to retire again, though that was taken with a grain of salt because McClain often talks about walking away when he's frustrated.
It's nuts at Valley Ranch these days, with players wondering what each day will bring.
"We love the attention," one said last week.
Of course they do. Which is why Bryant's telling team PR man Rich Dalrymple to "fix this" during his rant was hysterical. The Cowboys rarely try to "fix" controversies, as the Hardy situation has shown. They just roll with them and try to win in the meantime.
That's the problem. They're not winning. The veterans believe that led to the frustration for Bryant last week, when he and other players realized they have to be near-perfect in the final seven games under Tony Romo to even have a chance in the NFC East.
Sunday's loss to the Tampa Bay Buccaneers made things even more difficult. If Dallas goes 6-1 the rest of the way, the Cowboys have to hope the Giants go 3-3 or worse while the Eagles and Redskins are no better than 4-3, and then hope to win on tiebreakers.
Now that would be dramatic.
Read this Mike Garafolo's Six Points, which details how the Green Bay Packers are searching for answers amid three-game losing streak. 
---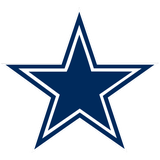 Get more from Dallas Cowboys
Follow your favorites to get information about games, news and more
---