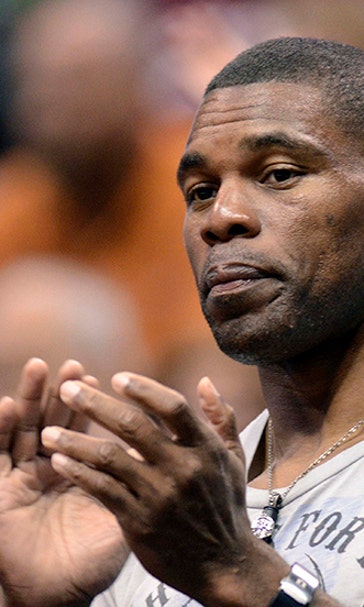 Herschel Walker to Redskins: Send RG3 to the Cowboys
October 28, 2015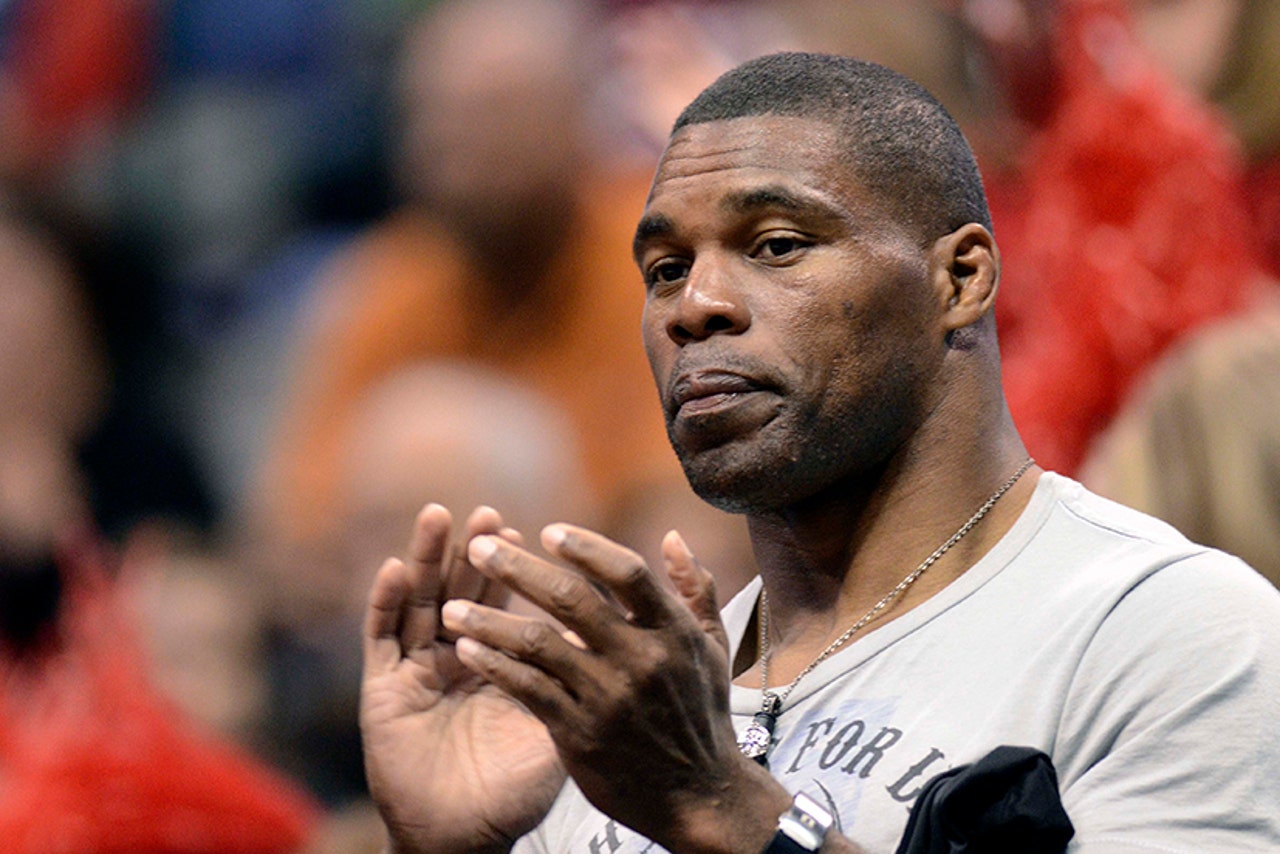 Former Dallas Cowboys running back Herschel Walker doesn't quite understand the dynamics of a division rivalry. Walker believes in Washington Redskins quarterback Robert Griffin III, and he thinks that he has found the perfect fit for him -- with the Cowboys.
"Right now, [Washington] doesn't seem to have [Griffin] in the game plan at all. It's sad because I think RG has a lot of talent," Walker said, per CSNMidAtlantic.com. "And what I'd like to see is Mr. Snyder, if you don't mind, sending him to Dallas. I think he would love to go down to Dallas and play for the Cowboys. Right now, he's not doing anything so give him an opportunity to play."
Walker's trade advice is rooted in what's in RG3's best interest, but not necessarily what is best for the Redskins' franchise. The Cowboys have struggled to find a solution at quarterback with Tony Romo out, and trading them RG3 would be a low-upside move that carries a lot of risk.
Walker is also a Kirk Cousins supporter -- the veteran quarterback won him over during his Week 7 31-30 comeback win over the Tampa Bay Buccaneers.
"It'll be sad to see [RG3] continue to sit there on the bench but you got to give a shoutout to Cousins," Walker continued. "Let me tell you what, the guy is playing well, can't deny that. He won a big game this past week ... so you got to give him credit. So if RG3 has nothing to do, and Mr. Snyder doesn't mind, send him down to Dallas."
I would expect "Mr. Snyder" to mind, and it seems highly unlikely that Walker will get his way with the trade deadline approaching on November 3rd.
---
---