National Football League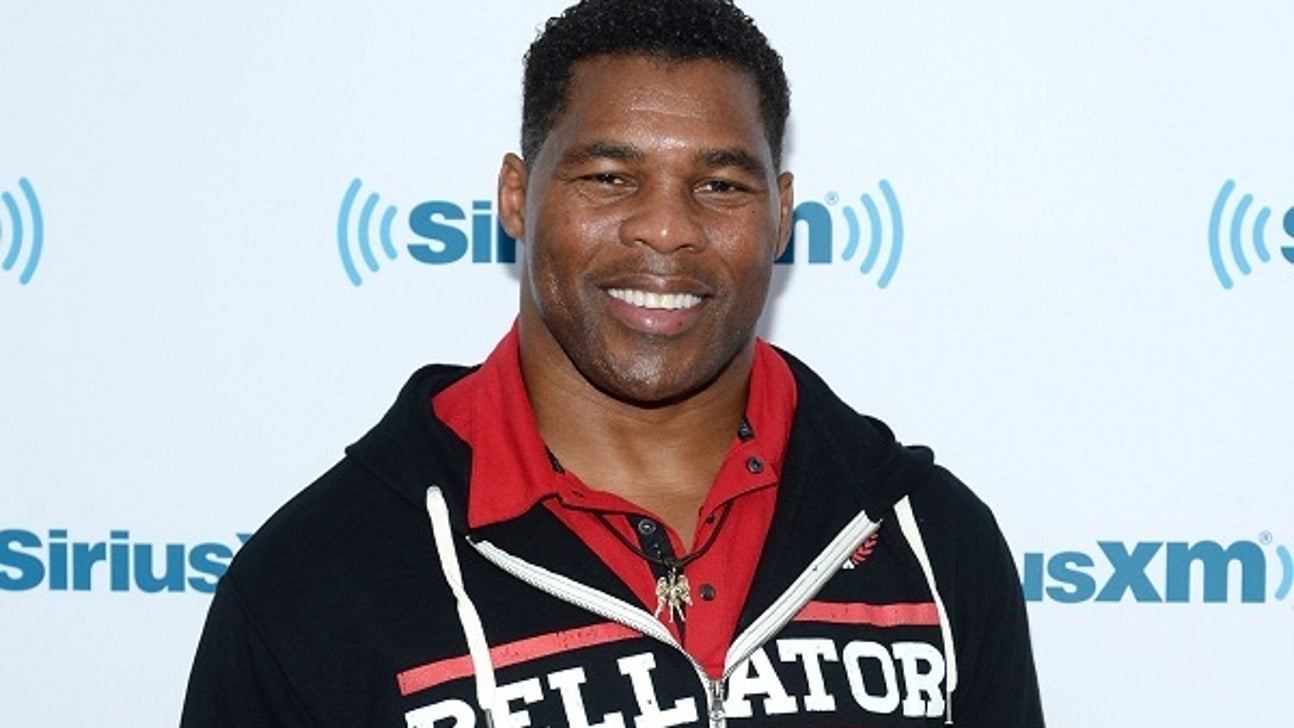 National Football League
Herschel Walker talks Russian roulette, mental health issues
Published
Jun. 18, 2015 10:44 p.m. ET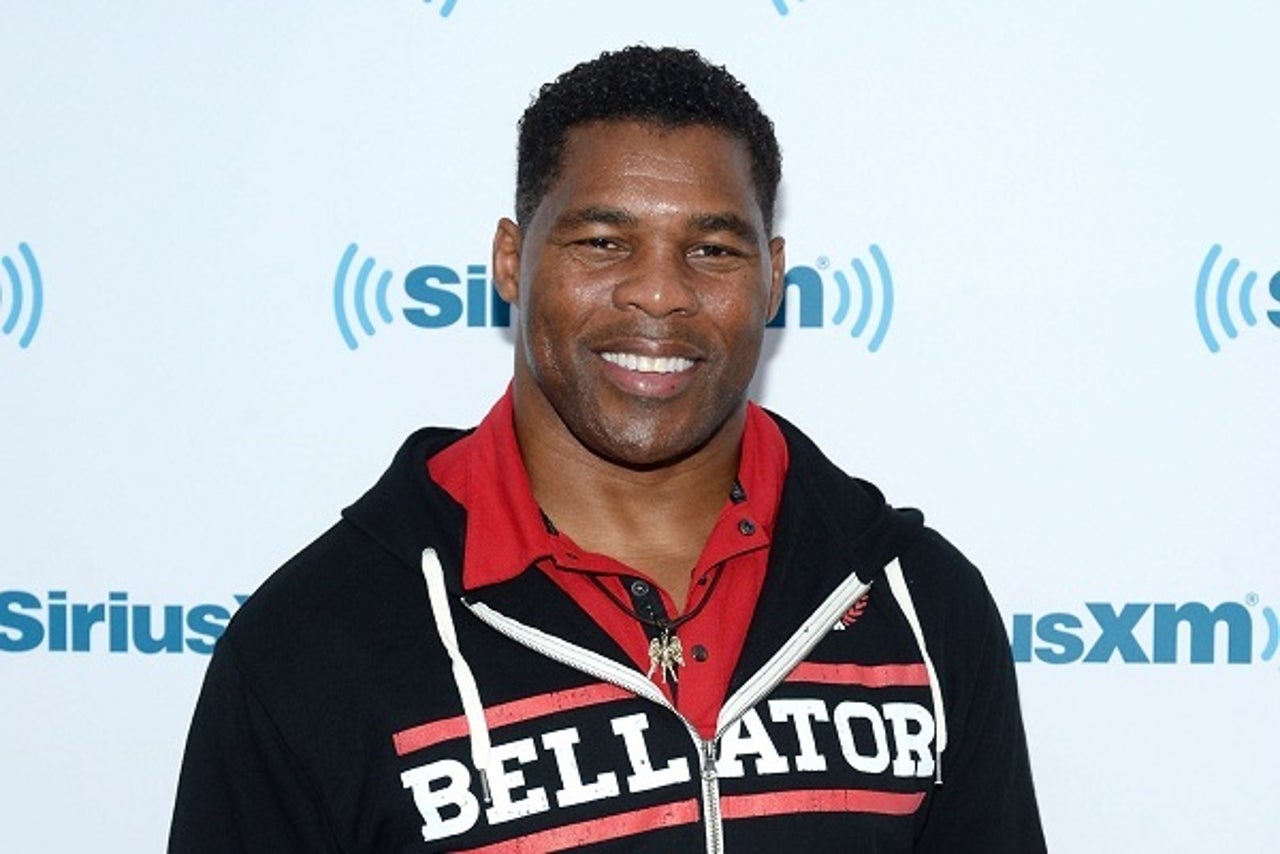 By Vincent Frank
Former NFL running back Herschel Walker is the latest ex-player to open up about mental issues he went through while in the league.
Speaking with Dan Le Batard and Bomani Jones on ESPN's Highly Questionable on Thursday, Walker opened up about a wide array of different topics, including his own mental health:
When pressed about rumors that he had in the past played Russian Roulette, Walker had this to say:
"You know what's funny? It wasn't when I was at my lowest. Russian Roulette was played…like if you came to my home, and you wanted to challenge me at anything, I didn't think you were worthy enough. I worked out like a mad man, I still work out today all the time. And I think some people didn't put the time in I put in. So I take a bullet, put it in the cylinder, spin it and tell you to pull it. People would say 'Herschel, you're nuts.' I would take that gun, put it to my head, and snap it. That is what it was. I was so fired up that I could overcome anything. I didn't realize it was from the anger. All the anger that I had. That I didn't like myself. I was not even happy with who I was."
When Le Batard asked how many times he has played the deadly game, Walker indicated that he has done it more than once.
Walker continued to talk about his bout with mental health, including a stint in a hospital where the former running back received the help that he needed.
It's a disturbing story that speaks to the issues these football players go through. While Walker has not been diagnosed with CTE (Chronic Traumatic Encephalopathy), the anger and mental instability he suffered through are two clear symptoms of a disease that continues to get swept under the rug by the league.
Walker, who played in the NFL from 1986-1997, replaced Tony Dorsett as the Dallas Cowboys primary ball carrier early in his career. Sadly, Dorsett has since indicated that he is living with CTE.
While an extreme representation of what the game of football can do to an individual, Walker's stunning story is something that needs to be told.
Photo: USA Today Sports
The post Herschel Walker Talks About Playing Russian Roulette, Mental Health Issues appeared first on Sportsnaut.com.
More from Sportsnaut:
---
---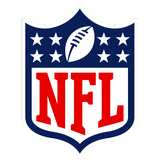 Get more from National Football League
Follow your favorites to get information about games, news and more
---