Here's why Drew Brees' new five-year contract is actually a one-year extension
BY Andrew Lynch • November 15, 2016
You practically have to be a lawyer to make heads or tails of the NFL's collective bargaining agreement. And after Drew Brees signed a new deal with the New Orleans Saints on Wednesday, we're all searching for our law degrees.
Here are the big questions surrounding Brees' convoluted contract, and what the whole deal means.
According to multiple reports, Brees and the Saints agreed to what's ostensibly a five-year contract. However, the final three seasons of that deal are what the NFL calls "voidable years" that will automatically come off of the books after the 2017 season. In reality, then, Brees' new contract is a one-year extension beyond the one season he had remaining on his current deal for 2016.
This new contract guarantees Brees $20 million this season and $24.5 million in 2017. That combined $44.5 million is the most meaningful number here; it's the actual amount of money Brees will make during the lifetime of this agreement.
New Orleans is trying to manipulate the salary cap, plain and simple. Without a renegotiated extension, Brees would have counted as a $30 million cap hit this season, or almost one-fifth of the team's entire salary cap for 2016.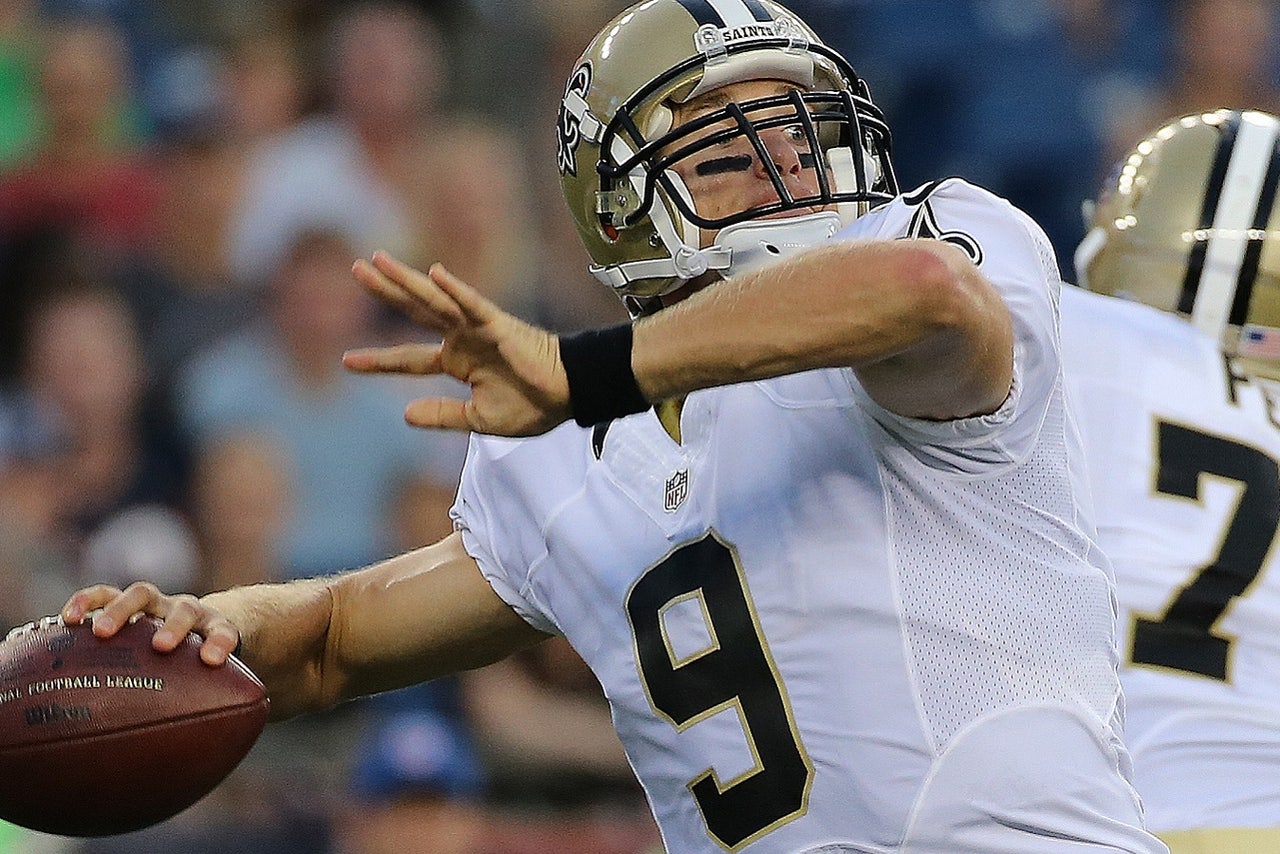 (Photo by Jim Rogash/Getty Images)
By calling this a five-year deal, the Saints are instead able to prorate Brees' guaranteed money over those five years, even though Brees is only truly under contract for 2016 and 2017. It's an incredibly rare move, but one that makes complete sense. New Orleans gets to bank on Brees playing well for the next two years and reduces Brees' cap hit for 2016 by more than two-thirds of what it otherwise would have been.
It's similar to the NBA's stretch provision, only the team actually gets to have the player on the field, rather than releasing him.
Brees answered that question in part on Wednesday:
After an offseason that saw little progress on an extension, the Saints QB was in a tough spot. He could have played out the season and tested free agency next offseason, but there are no guarantees that any team would be interested in paying top-dollar for a quarterback who will be 38 in 2017. Entering the 2016 season without a deal beyond this year would have been a very risky play for Brees.
The deal he struck Wednesday gives Brees an additional $25 million or so in guaranteed money, which is nothing to sneeze at, of course. And if he continues to play at a high level over the next couple of seasons, he can renegotiate a new deal in just two years, rather than being at the mercy of the Saints with a non-guaranteed five-year contract.
Judging solely on Brees' response, not entirely. He sounded kind of disappointed in the conclusion of this saga, while New Orleans got to have its cake and eat that delicious, prorated salary-cap dessert, too. Should Brees maintain his elite level of play this season, we'll likely hear all about his contract status in the offseason once more.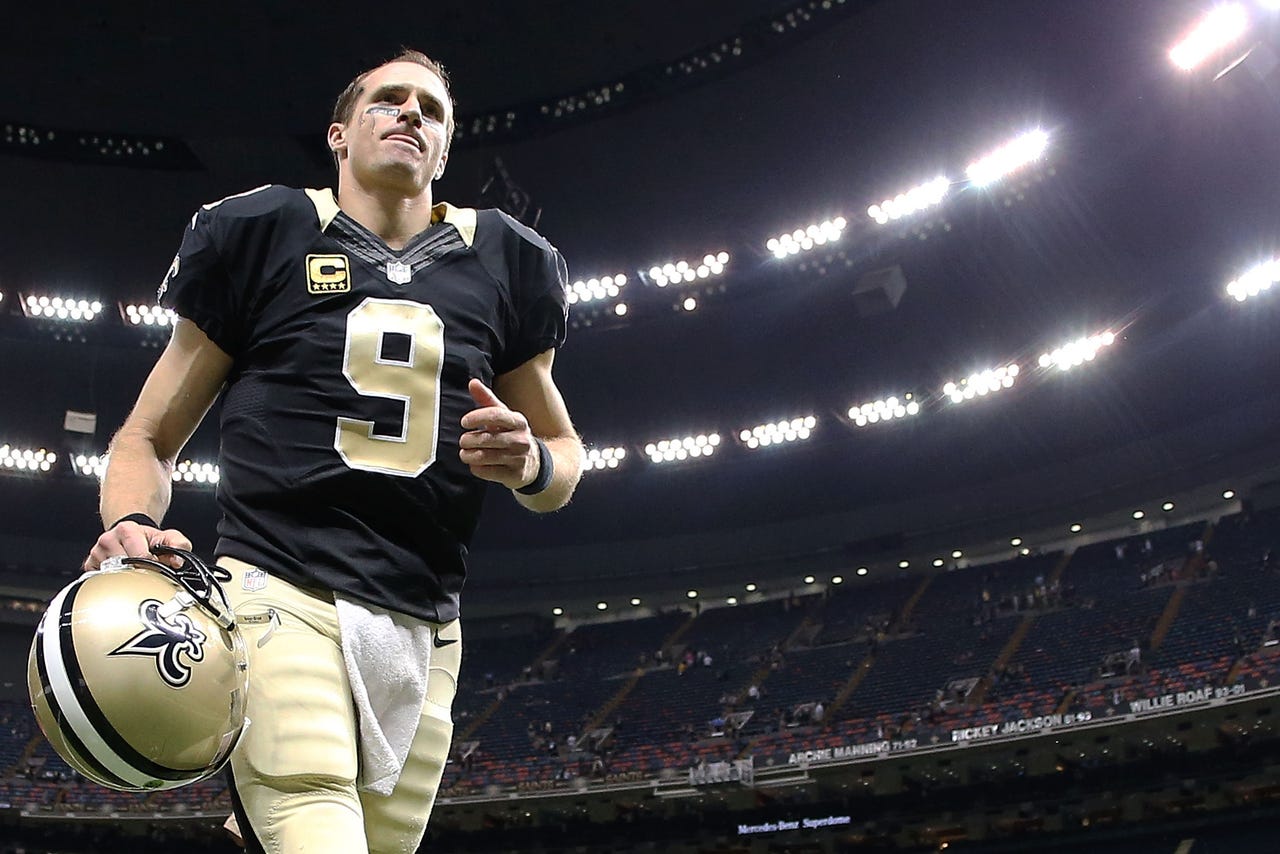 ---
---