National Football League
National Football League
Here's how the Steelers saved their season and became Super Bowl contenders
Published
Dec. 16, 2016 1:09 p.m. ET

A little over one month ago, the Pittsburgh Steelers were reeling — a team that collectively had been punched in the mouth one too many times stood at 4-5 following a Week 10 loss to the Dallas Cowboys. Pittsburgh was staring up at the Baltimore Ravens in the division and in real danger of missing this year's playoffs.

Yet it was that same loss to the Cowboys that saved the Steelers' season. That's not speculation, mind you; Pittsburgh's players are the first to admit that without a stunning defeat at the hands of Dallas, 2016 might have resulted in a lost season.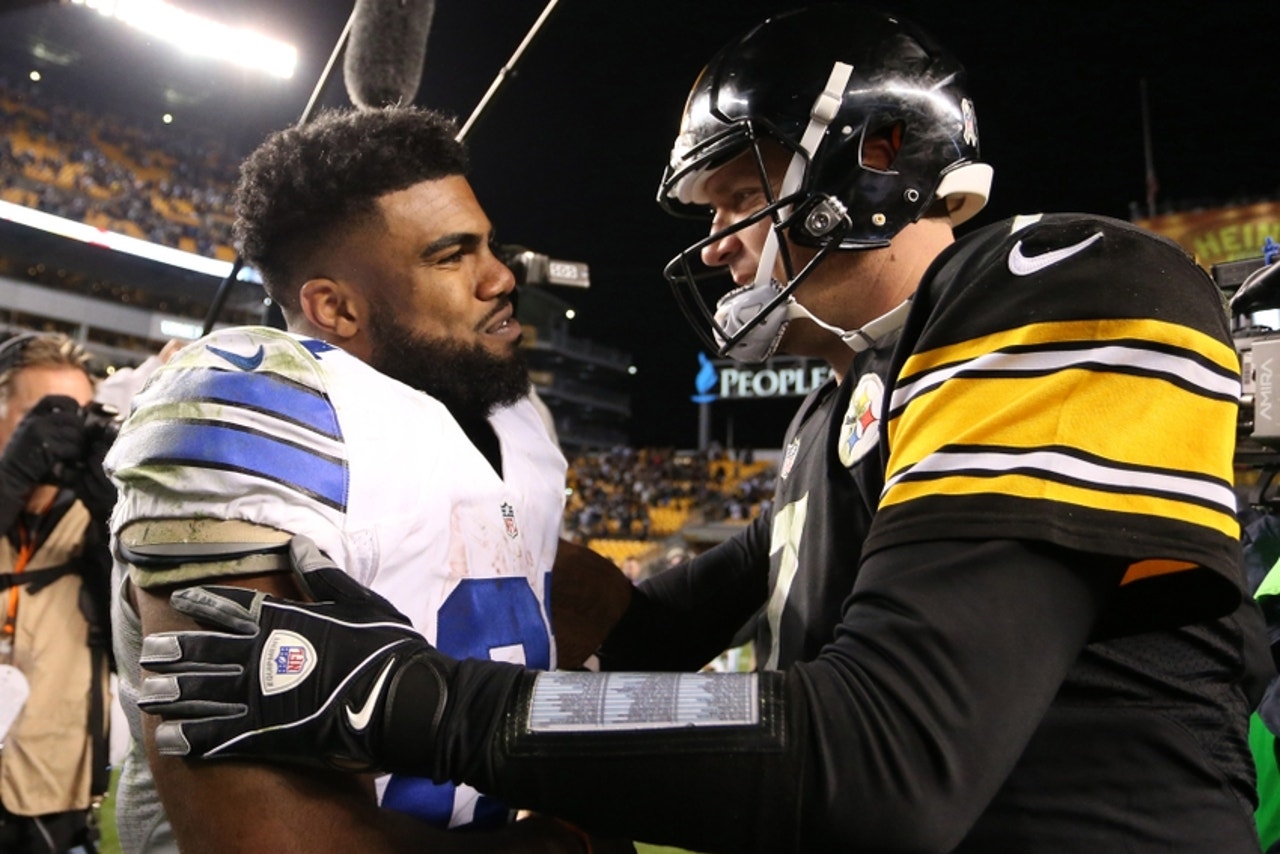 The turnaround started with QB Ben Roethlisberger, who questioned his team's effort after the loss and openly called out the Steelers' standing in the NFL:

"We are undisciplined and not accountable," Roethlisberger said at the time. "That's why (the Cowboys) are one of the best in the business and we're not right now. ... Is it players? Is it coaches? I don't know, but we need to get there quick."
That's why Steelers right tackle Marcus Gilbert calls that game a "reality check" for Pittsburgh, for what it represented (a four-game losing streak), and the hope it provided (a four-game winning streak).
"Everybody took ownership after that," Gilbert said heading into Sunday's matchup at Cincinnati. "We came out like a team on a mission."


Pittsburgh guard David DeCastro agreed, telling reporters the team was "miserable" after falling to 4-5 and that everyone realized something needed to be done:

"You lose four games in a row, on the tail end of that it's sort of like, 'What do we have to do?'" DeCastro said. "We knew we could do it. We knew we were close. It was one of those turning points. It shows what kind of team you have, the character of your guys [to respond]."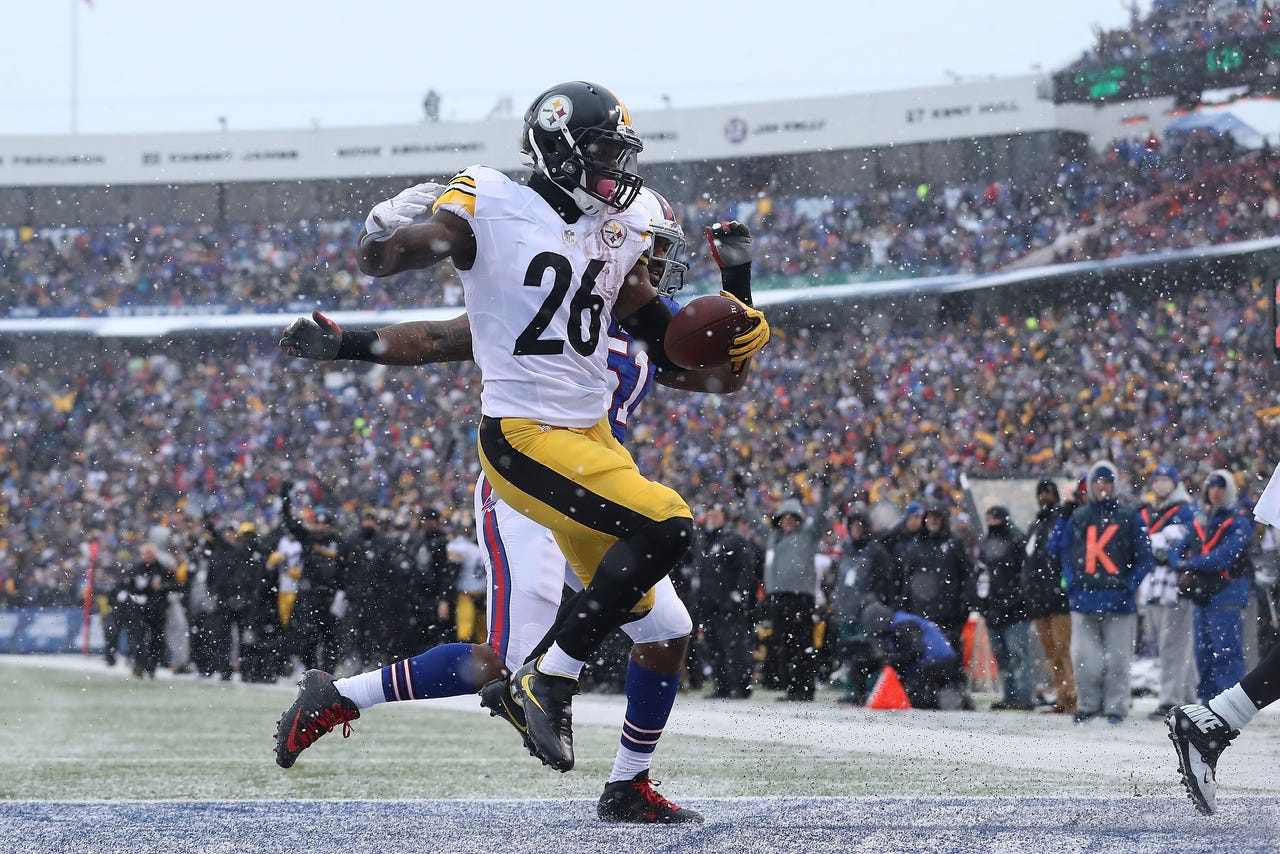 And if you're looking for one catalyst in Pittsburgh's current run up the AFC standings, look no further than RB Le'Veon Bell. In the Steelers' current four-game win streak, Ben Roethlisberger has failed to top 300 yards in a single contest. In fact, against Cleveland in Week 11, he only had 167 yards through the air. Yet Pittsburgh has gone over 100 yards rushing in all four of those games (for an average of almost 163 yards per game), with Bell tallying an absurd 620 yards during the streak.

Unfortunately for the Steelers, there might be a problem in the postseason, depending on how the AFC field shakes out. The New England Patriots are Nos. 1 and 2, respectively, in rushing defense in the NFL this season.


---
---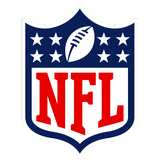 Get more from National Football League
Follow your favorites to get information about games, news and more
---