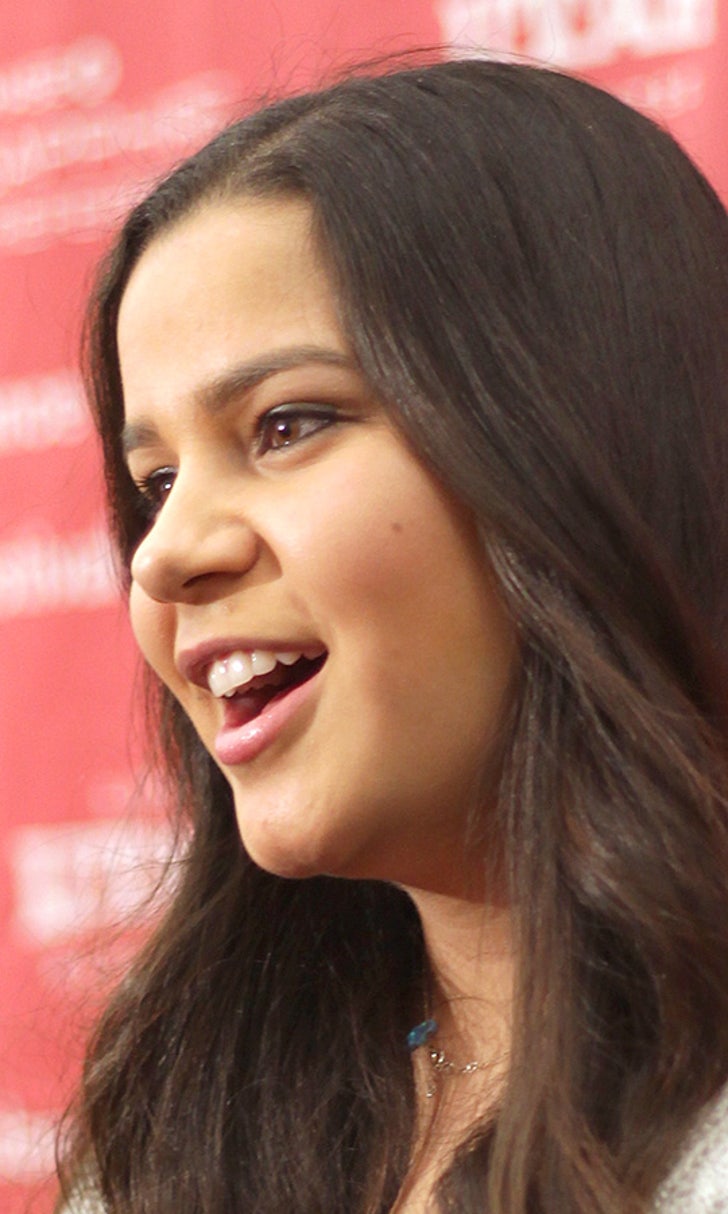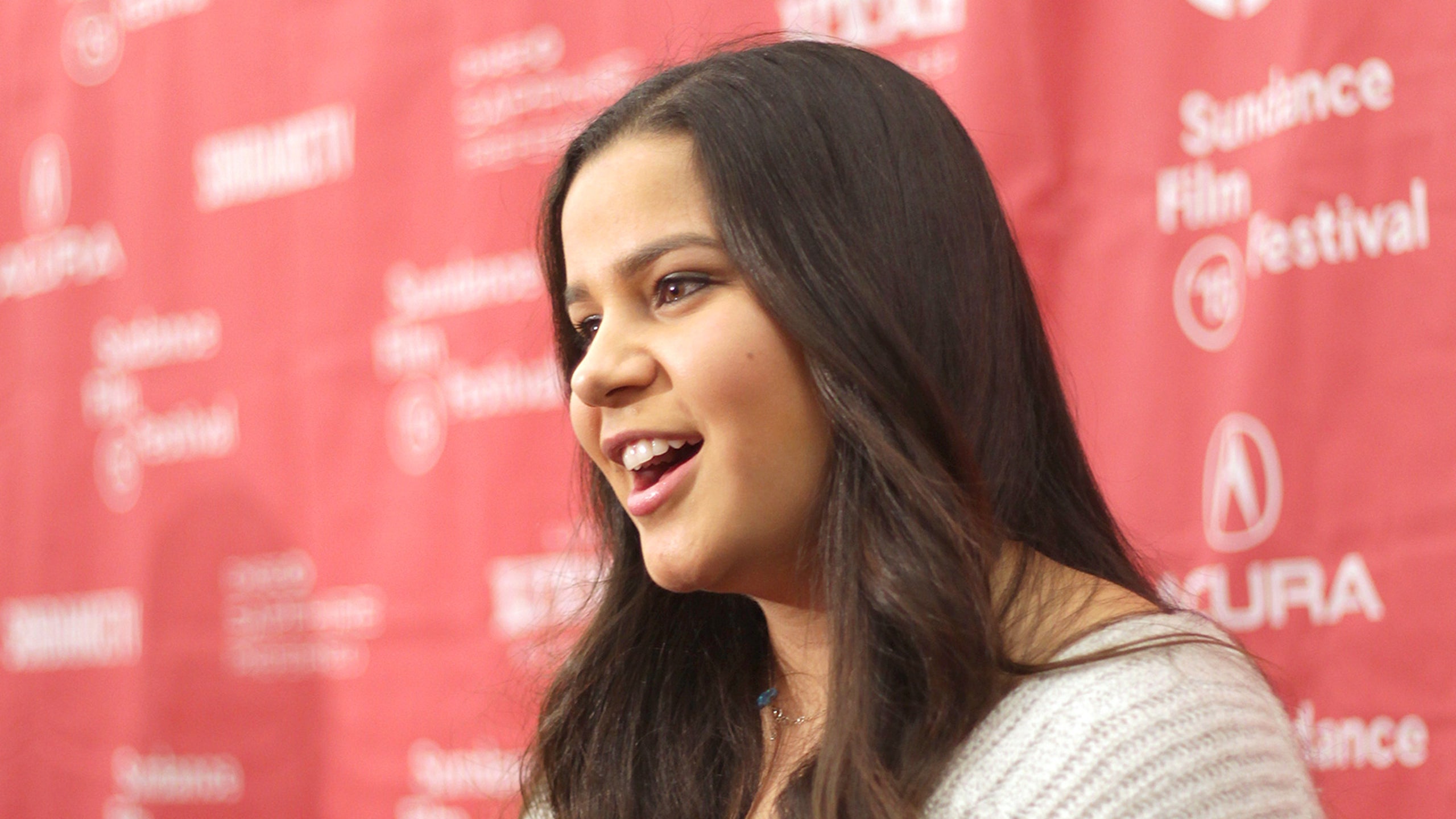 Hall of Fame will allow Junior Seau's daughter to speak at induction
BY Alex Marvez • August 1, 2015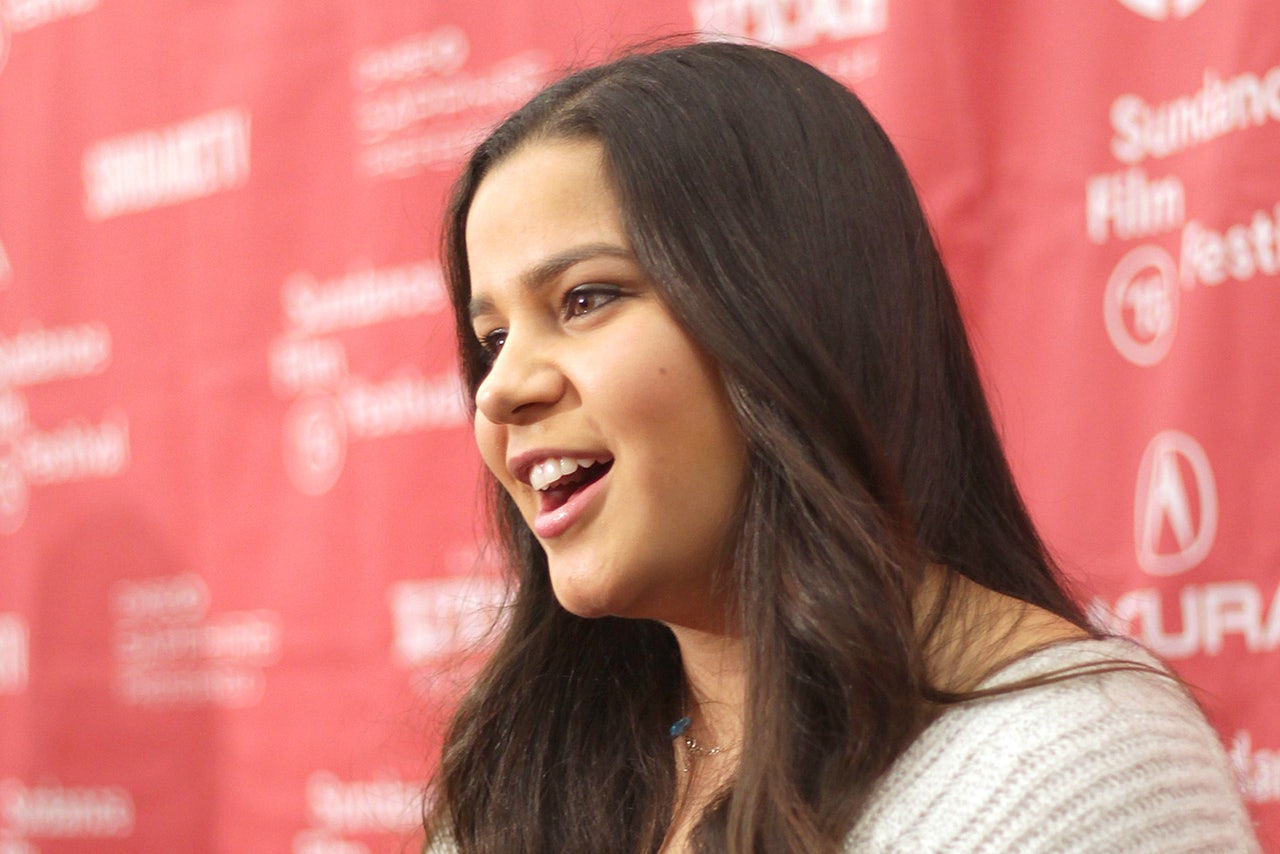 The daughter of the late Junior Seau will be able to speak live during the Pro Football Hall of Fame induction ceremony after all.
FOX Sports has learned the Hall has added some opportunities that will help Sydney Seau further honor her father as a posthumous selection next Saturday in Canton, Ohio.
Sydney will be given the chance to participate in an on-stage interview conducted after the unveiling of Seau's bust. The Hall also has invited Sydney and Seau's three sons to unveil his bust on stage. Normally, the unveiling is only done by the presenter and enshrinee.
The Hall will continue to uphold its rule calling for only a video presentation of a posthumous inductee that includes the presenter's speech. However, the Hall has taped a 6 1/2-minute highlight video of Seau's 20-year NFL career that includes comments from Sydney. The normal highlight video lasts three minutes.
Sydney also will be participating in the Thursday night "Gold Jacket" ceremony that marks the first major Hall event of the week. She will be given the chance to make remarks during the NFL Network telecast.
The Hall's moves were made following a controversy involving the induction speaker rules and the perception that Sydney Seau was being silenced to keep from speaking about the circumstances surrounding her father's death.
Seau committed suicide in 2012 at age 43. His family filed a wrongful death lawsuit against the NFL the following year claiming that brain damage suffered while playing football led to him committing suicide. The lawsuit is still being litigated.
There also was some confusion from the Seau family about whether Sydney was initially told by the Hall that she could deliver the induction speech for her father during the ceremony.
"Our goal was to try and keep our policy but also show some compassion and understanding," Pro Football Hall of Fame president David Baker told FOX Sports. "Through all the conversations, Sydney has always been great.
"She will have the opportunity to say whatever she wants to say but we will still maintain our (posthumous induction) policy. We want this to be a great day for Sydney and her family. Should she choose not to speak afterward, that should be OK."
NFL commissioner Roger Goodell was among those who were hoping the Hall reconsider the formatting of Seau's induction ceremony. A source told FOX Sports that Goodell called Baker on Friday to ask whether there was anything that could be done by the Hall, which is an independent entity, to give Sydney Seau a further chance to speak.
Baker told Goodell about the Hall's plans to expand Sydney's involvement. The Hall then finalized those changes on Saturday morning, the source said.
Seau was a first-team All-Pro selection eight times and also voted to 12 Pro Bowls as both an inside and outside linebacker. A 1990 first-round pick by the San Diego Chargers, Seau became one of the most popular players in franchise history before being traded to Miami during the 2003 offseason. Seau announced his retirement after three seasons with the Dolphins before quickly changing his mind and accepting a contract offer from New England where he played from 2006 to 2009.
Seau was voted into the Hall of Fame last February in his first year of eligibility.
---
---