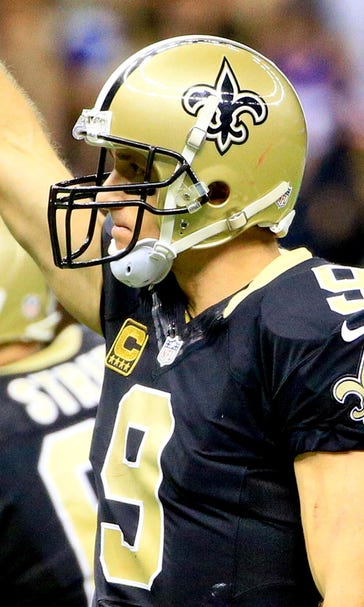 Giants' Rodgers-Cromartie has no explanation for defensive struggles
November 2, 2015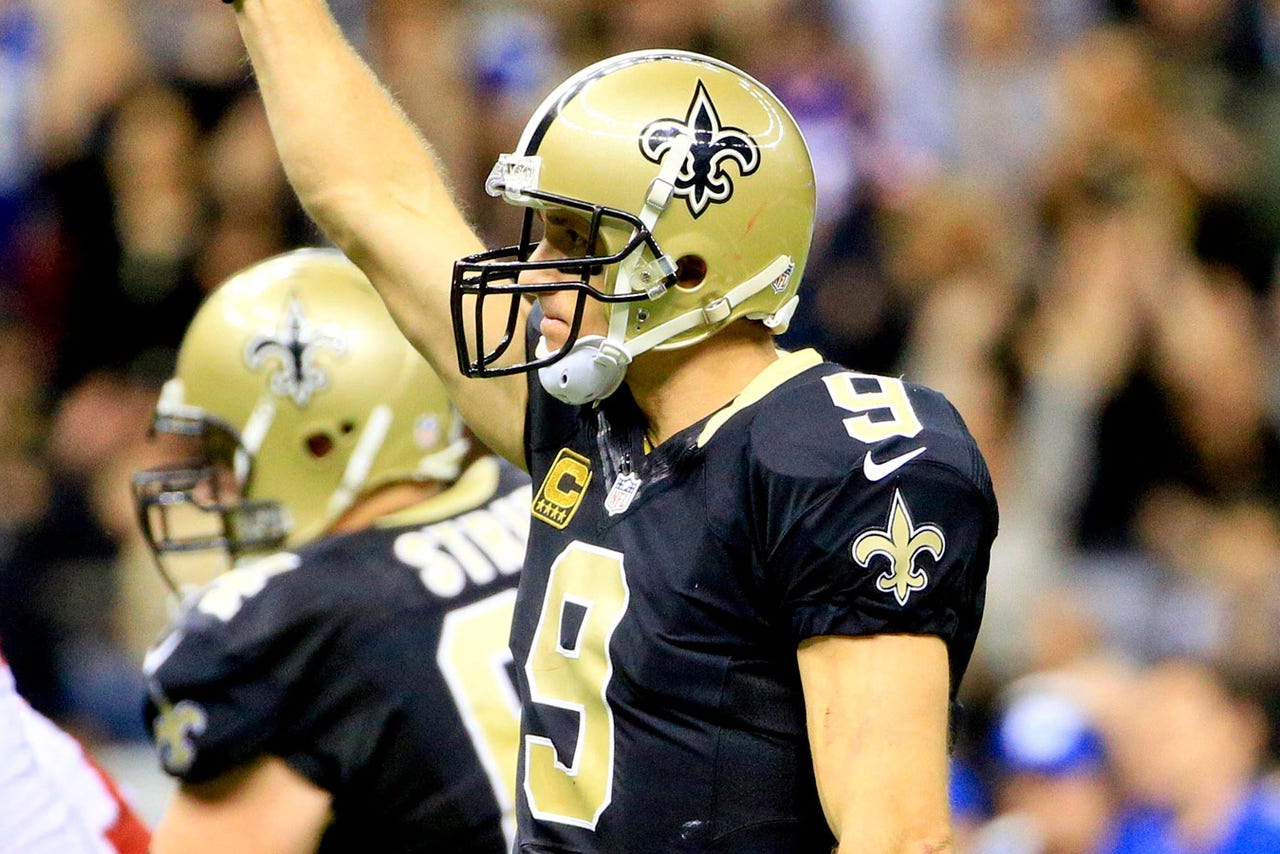 With an interception and a forced fumble, New York Giants defensive back Dominique Rodgers-Cromartie was arguably the team's only plus performer in the Giants' 52-49 Week 8 loss to the New Orleans Saints. After the game, he had no explanation for how a defense could allow over 600 yards of total offense and 52 points.
"They did what they wanted to do,'' Rodgers-Cromartie told reporters, per The New York Post. "I can't explain it, I can't even lie to you.''
The Giants did not sack Saints quarterback Drew Brees once, and he became only the eighth quarterback in NFL history to throw for seven touchdown passes in one game. He also threw for 511 passing yards and the Saints totaled 614 yards of offense.
"Have somebody do what they want to do you at will and we had no answers for it, don't stop it,'' Rodgers-Cromartie added. "It was a top-five offense coming in so you knew they could put up points. Our main thing was to try to get the offense back on the field and keep their offense from the ball, and we didn't do that either.''
After roster turnover and a coaching change this past offseason, the Giants' defense has regressed through the midseason point. The Giants lead the NFL with 428.2 yards allowed per game, 2,529 passing yards per game and 7.8 passing yards per attempt. Only five teams have allowed more points and the Giants' defense is last in the NFL with just 9 sacks.
---
---