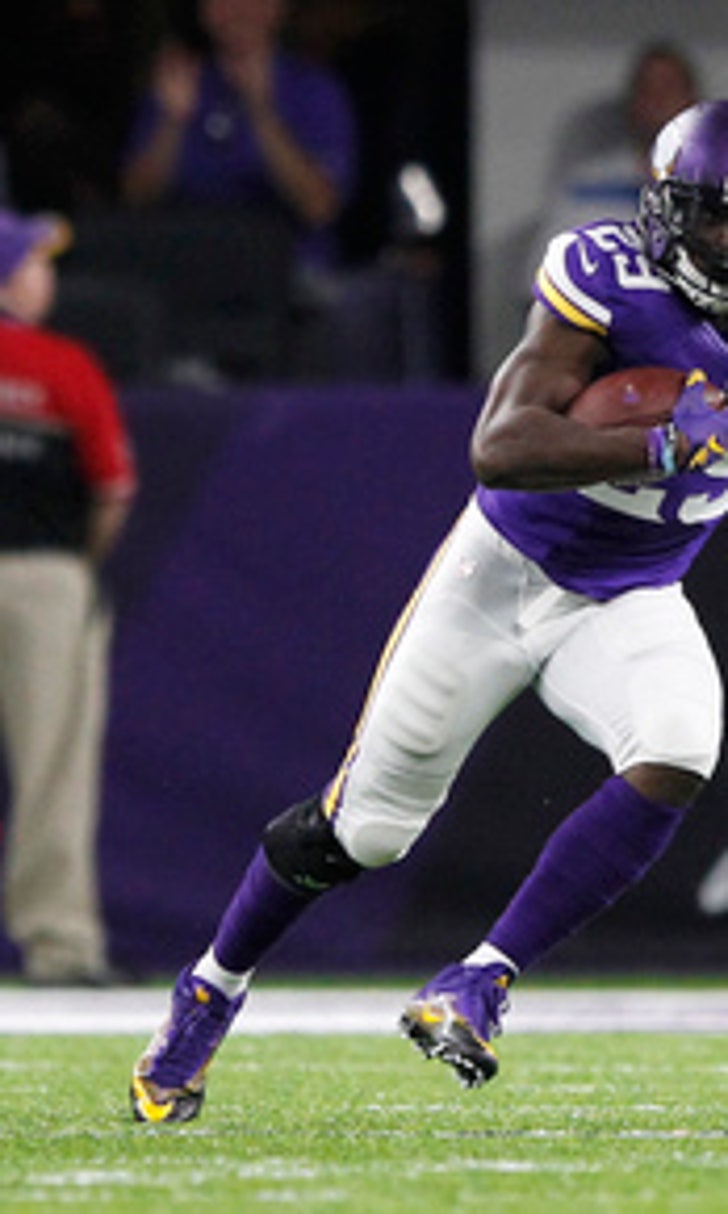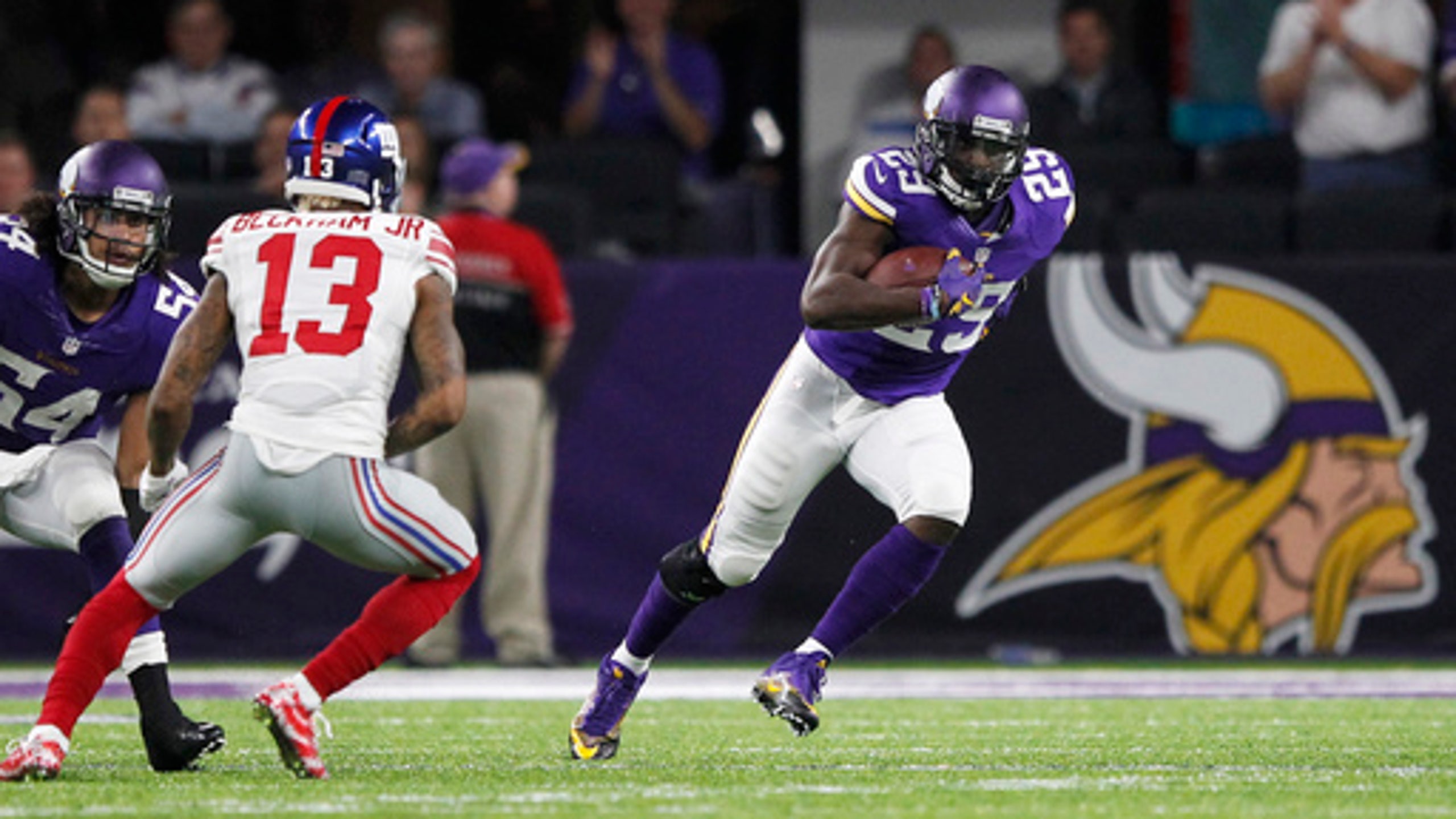 Giants coordinator: Beckham opponents had no courage
BY foxsports • October 6, 2016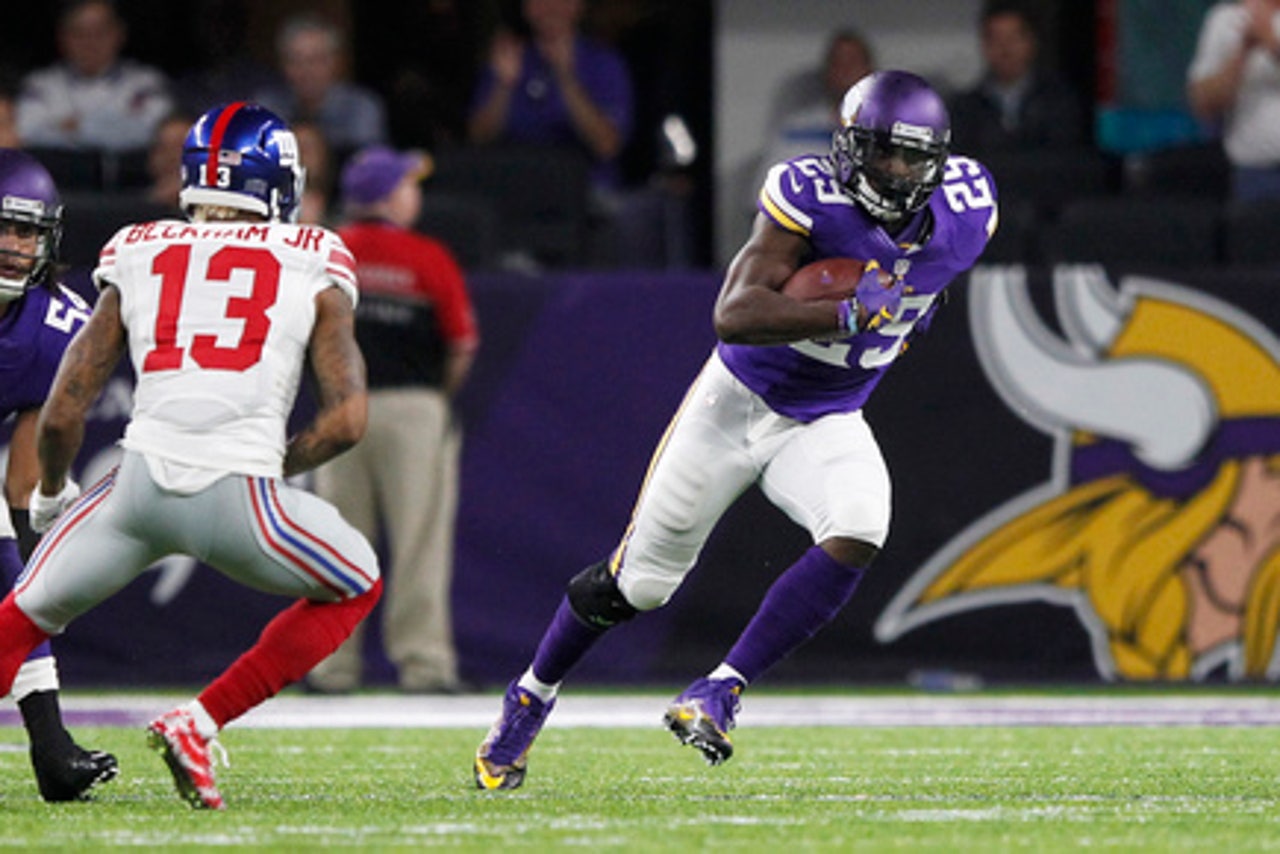 EAST RUTHERFORD, N.J. (AP) The offensive coordinator of the New York Giants says opposing defensive backs who bait wide receiver Odell Beckham Jr. with late hits, taunts and extracurricular acts to get him out of his game lack courage and are not confident in their ability.
A slightly miffed Mike Sullivan said some defensive players are afraid to face Beckham one-on-one.
Sullivan attacked those players Thursday after Beckham was once again the focus of weeklong attention after a game Monday night in Minnesota.
Beckham was hit late out of bounds in the second quarter by Xavier Rhodes and he immediately complained to the official. Beckham then said something to Rhodes and drew an unsportsmanlike conduct penalty. Rhodes was not flagged.
After the game, Beckham, who was limited to three catches for a career-low 23 yards, complained that he has been targeted by the league's officials, drawing flags and fines for almost anything he does.
Sullivan has seen the activity on the field.
''The only reason a guy tries to get him off his game is because they're not confident enough in their abilities,'' the West Point graduate said.
''They're afraid to match up against him one-on-one, Mano-a-Mano. If that's going to be the approach, you can put that when you're ranking and say, `Obviously the guy's not courageous enough or brave enough or not man enough to go ahead and play it straight up.' If they need those types of tricks, OK. We're going to rise above that.''
Beckham, who had a run-in with Josh Norman last season in a game against Carolina and was suspended for a game by the league, also was a focal point after a loss to Washington two weeks ago. He had a couple of meltdowns on the sideline as the Giants were knocked from the unbeaten ranks.
Beckham did not draw a penalty that game, but he and Norman were warned by the referee before the game.
Sullivan called Beckham a tremendous competitor, adding: ''There is a fire, an energy that he brings.''
The coordinator said the only reason a defender would try to get into Beckham's head is because he doesn't want to see him at his best.
After practice on Thursday, Beckham said he wants to act better on the field and be an inspiration for children, rather than setting a bad example.
''I think I just have to control what I can control,'' the 23-year-old receiver said. ''I can control myself. I can't control anything else but what I do. I definitely know I can do a better job at that.''
---
Online: AP NFL website: www.pro32.ap.org and www.twitter.com/AP-NFL
---
---