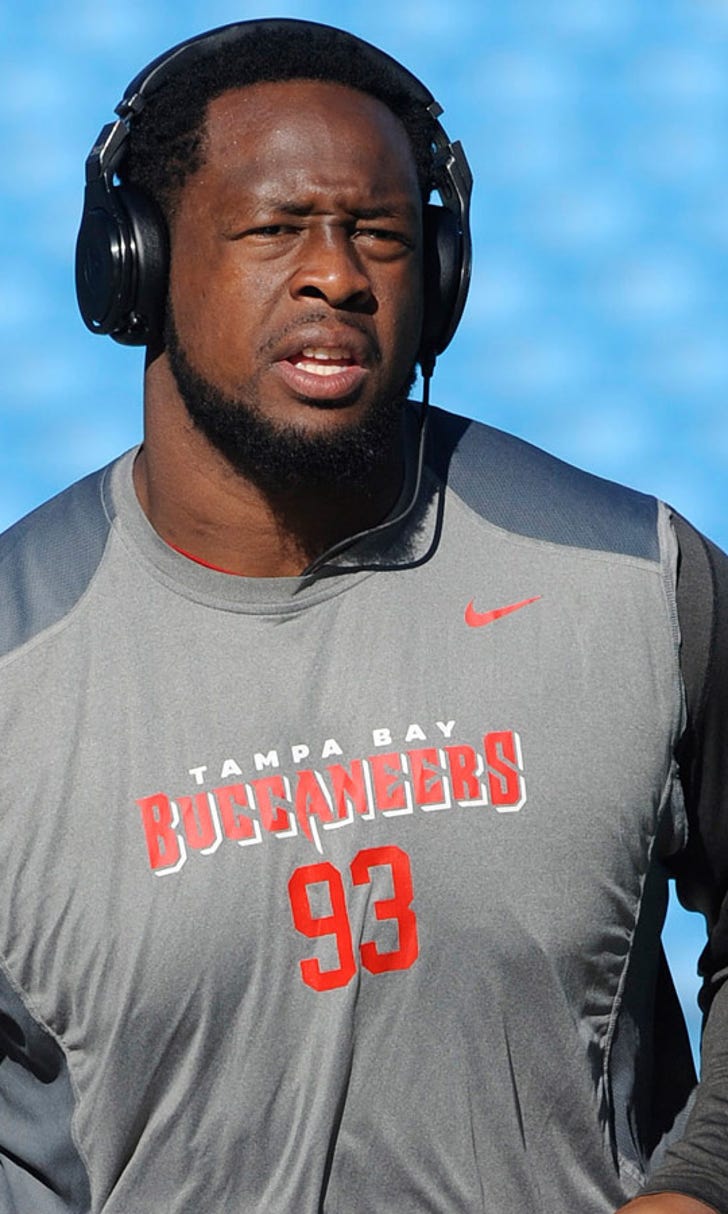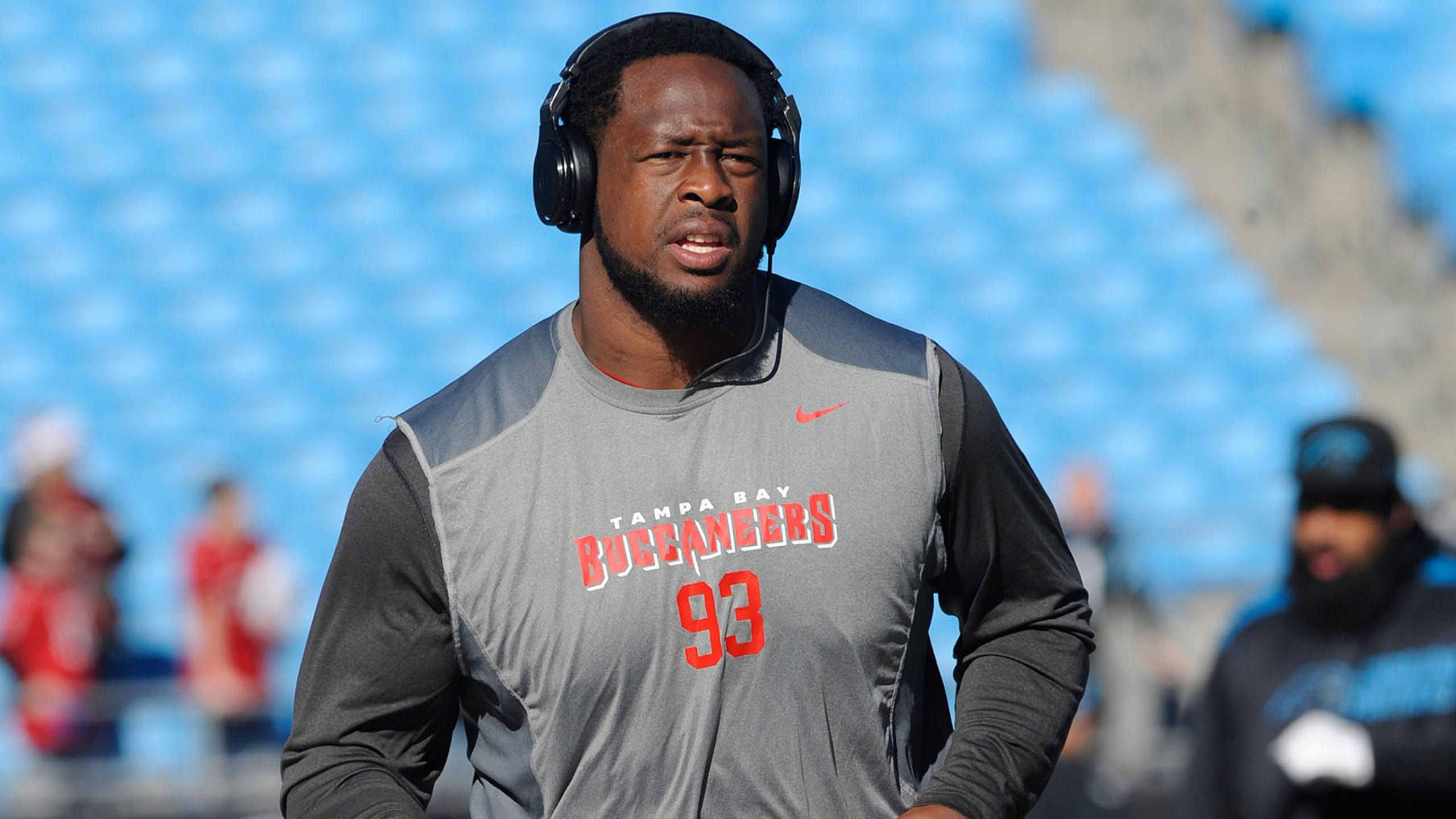 Gerald McCoy is reportedly in seriously good shape heading into 2015
BY foxsports • July 31, 2015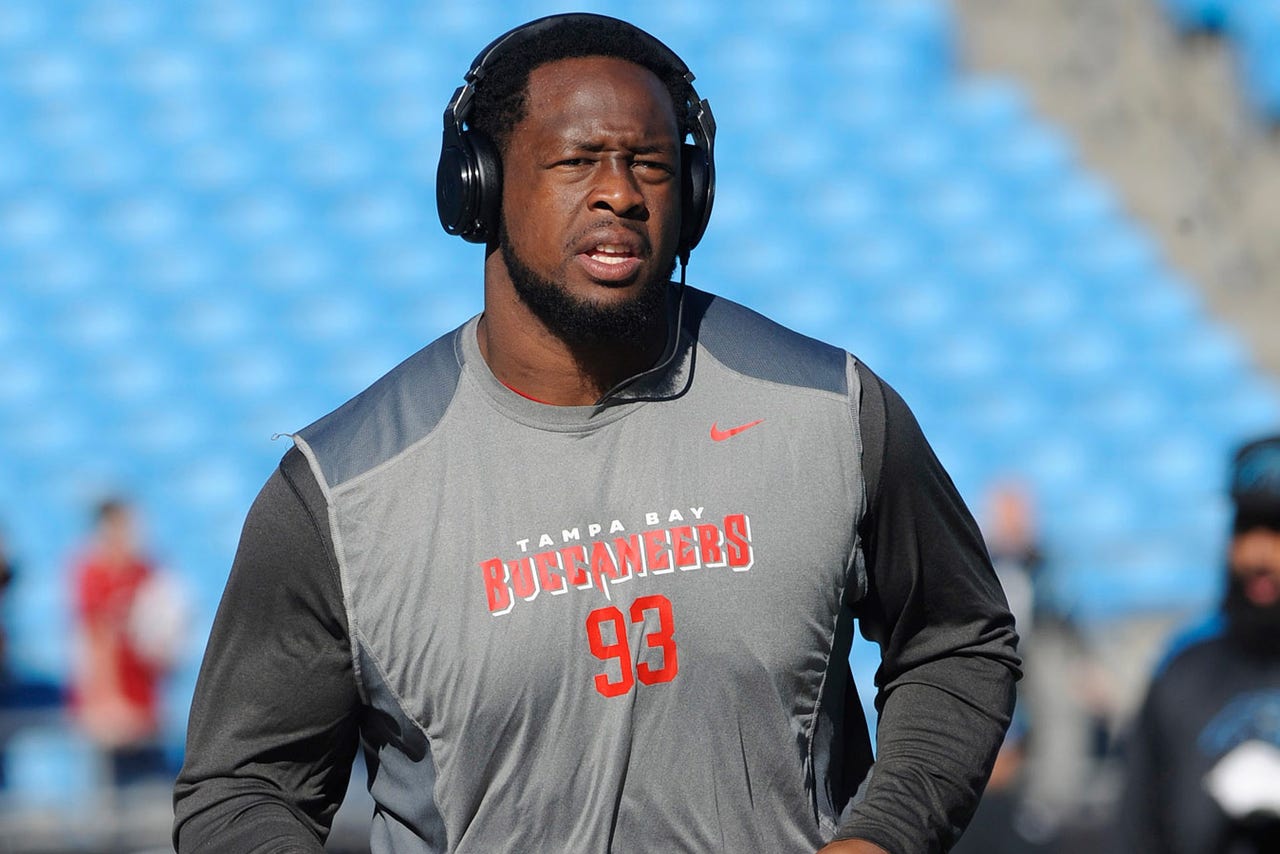 Gerald McCoy is tired of losing those close games. As reported by Roy Cummings of The Tampa Tribune, McCoy spent his "offseason" from June to now, simply putting in some major hours working out. The reason? Well, McCoy wants to be at his best throughout the entire game, every game next season.
"I've been trying to put myself in the worst situations possible, the most exhausting situations possible, so that I can be at my best when it matters the most,'' McCoy told The Tampa Tribune.
"It's hot in Florida, we all know that. But this is the NFL and in the NFL you have to be able to perform at your best in the fourth quarter, and that's what I've been working on.''
While it's great to read that McCoy has been putting in some serious time to prepare for the season, it's the results that are the most telling. The talented defensive tackle took to Twitter to talk about how the workouts are going.
So, that's 12 pounds and two percent body fat in less than two months. That, my friends, is pretty much amazing.
(h/t The Tampa Tribune)
---
---