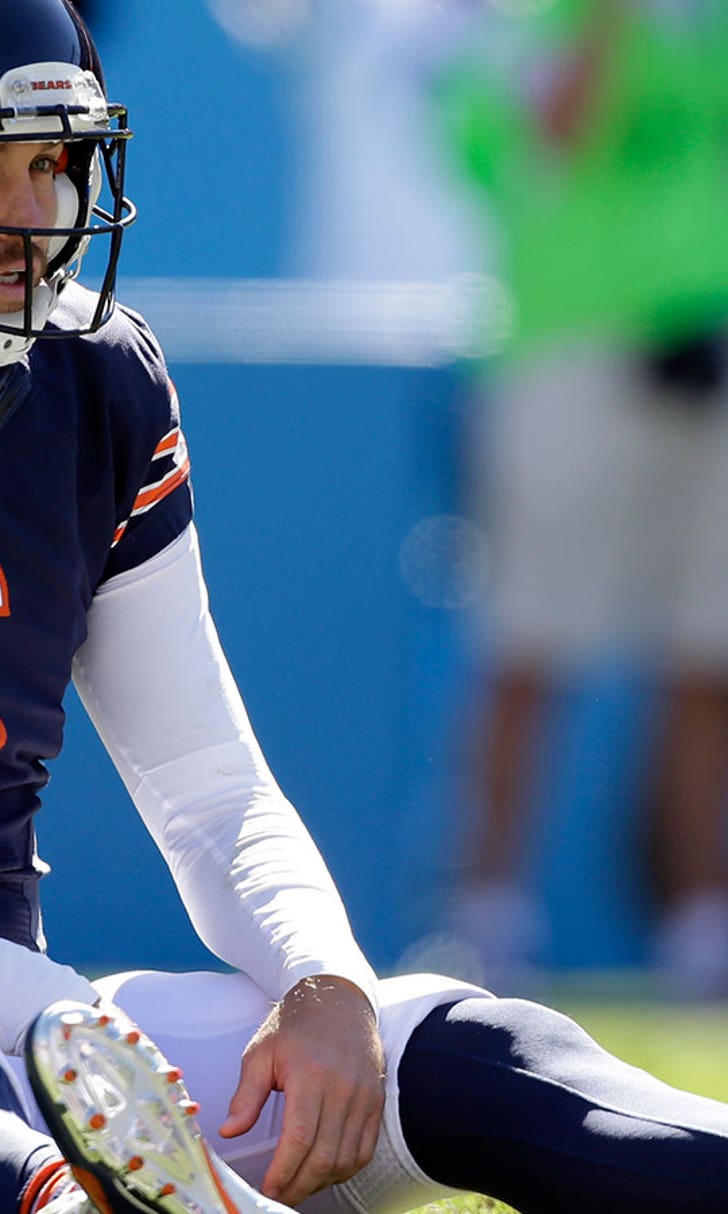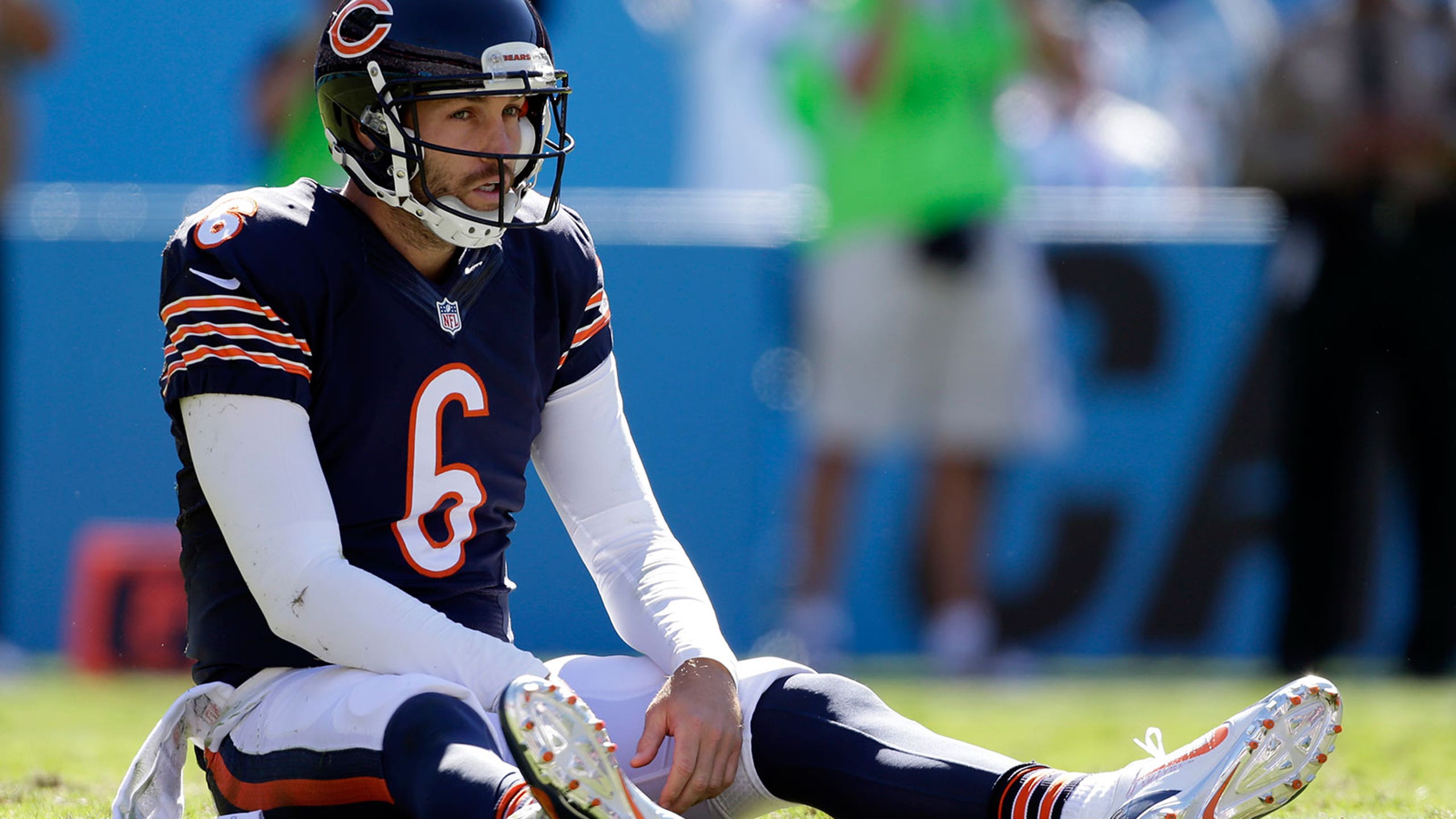 Garafolo: Cutler says Marshall not solo in locker room yelling
BY Mike Garafolo • October 26, 2014
Jay Cutler said Brandon Marshall wasn't the only Chicago Bears player yelling in the locker room last week, "just the only one you guys heard." 
Without naming a name, Cutler was referring to defensive end Lamarr Houston.
A member of the team for only seven months, Houston was barking at his teammates just as much as Marshall following last Sunday's loss to the Miami Dolphins, two sources told FOX Sports. The sources said the gist of Houston's rant was that he didn't leave the Oakland Raiders for Chicago just to lose some more.
In Houston's four seasons with the Raiders, Oakland was a combined 24-40. When he hit the free-agent market, he made it clear he had little interest in returning to Oakland at any price. A big reason was the lack of success the team has had since losing the Super Bowl 12 years ago. That was the Raiders' last trip to the postseason.
Houston agreed to a five-year, $35 million contract with the Bears on the first day of free agency. He would later be joined by fellow free-agent defensive end Jared Allen. The team had high hopes for both players, though Houston has yet to record a sack despite some decent pressure of opposing quarterbacks while Allen has 1 1/2 sacks.
The frustration of not getting to the quarterback and not winning as many games as he expected surely got to Houston last weekend, as it did to Marshall. All last week, the Bears' players and coaches downplayed the shouting in the postgame locker room and said there weren't any rifts.
The Bears' performance as a whole against the New England Patriots on Sunday will reveal whether they've been able to get past last week's incident.
---
---