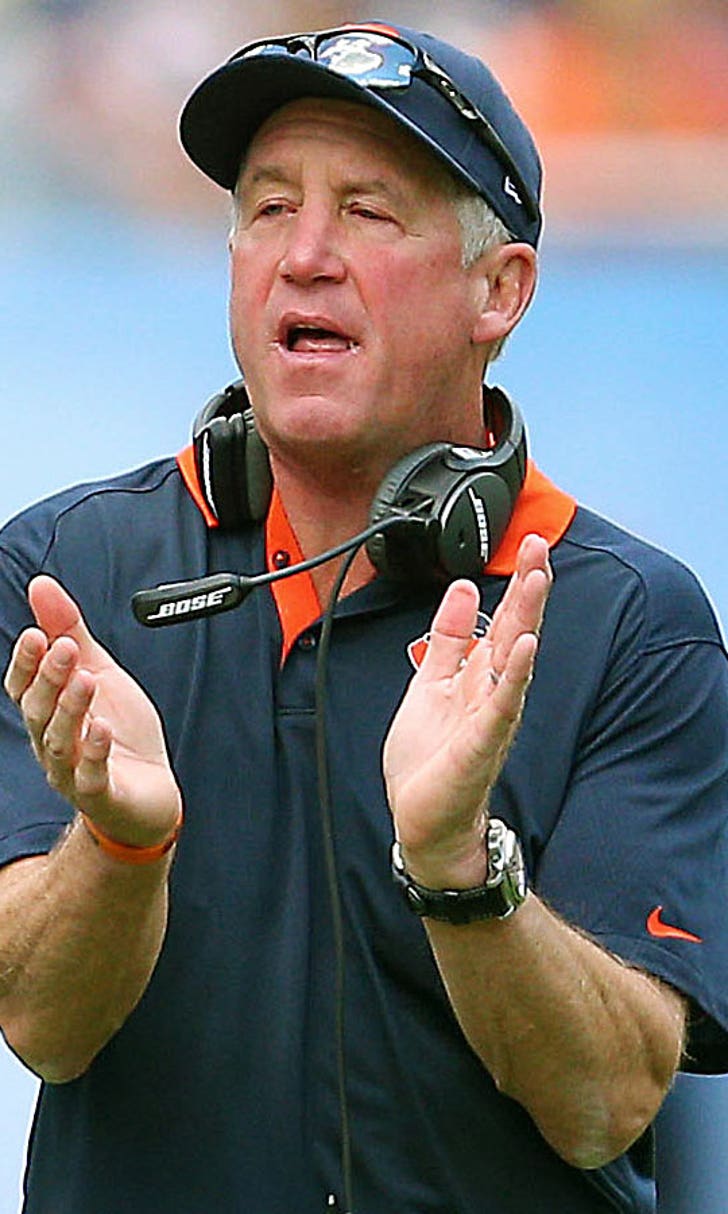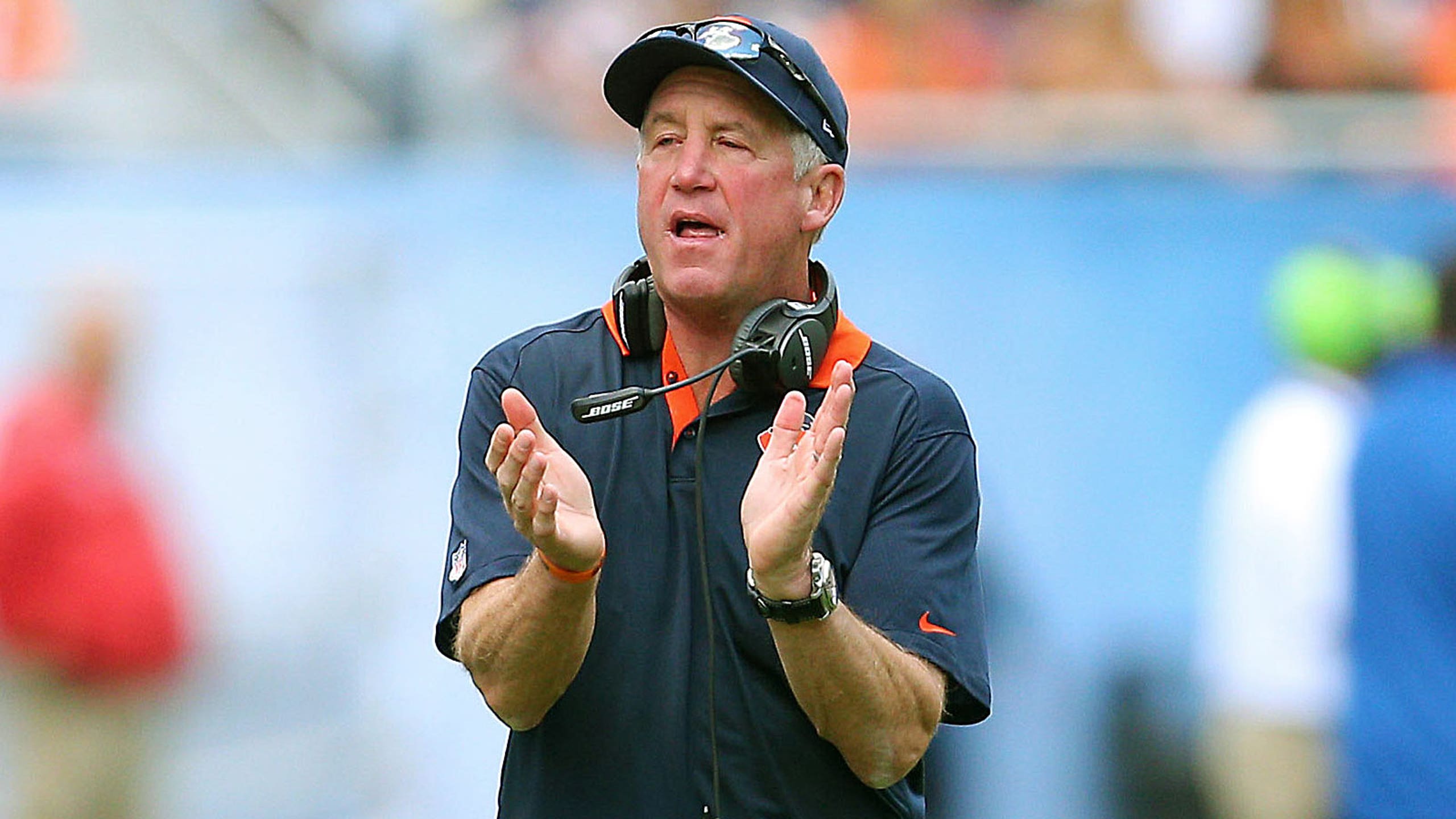 Fox touts new Bears GM Loggains: 'He's a sharp coach'
BY foxsports • January 12, 2016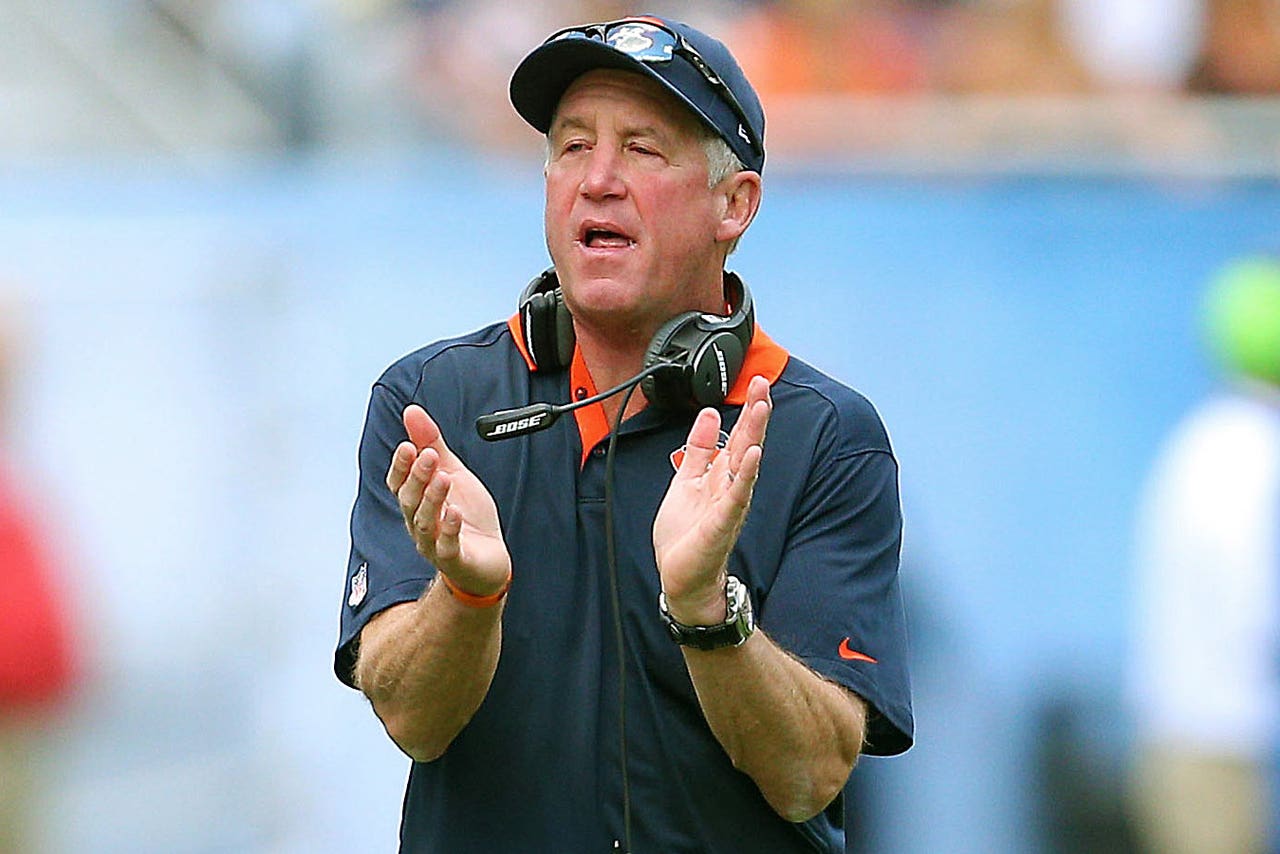 The Chicago Bears lost a quality offensive coordinator in Adam Gase, who took a head-coaching job with the Miami Dolphins, but former quarterbacks coach Dowell Loggains may be the next best option.
Head coach John Fox praised Loggains for his intelligence, experience and personality.
Via Bears senior writer Larry Mayer:
He's a sharp coach. He's been a coordinator before. He understands the game. He's been around a lot of really good people, people that I know and respect. He brings a lot to the table.

He's got a great personality. He gets along with people. He has good people skills. He is funny. He handles the short jokes really well. He's a tremendous football coach as far as his knowledge, so he gets instant credibility and respect from players because they know he can help them.
Loggains worked closely with quarterback Jay Cutler, who experienced a bit of a career resurgence in 2015. He helped clean up Cutler's turnover problem, leading to a career-best passer rating of 92.3.
Cutler, like Fox, spoke highly of Loggains.
Via Mayer:
He's done a really good job of managing our room, from the [third-stringer] to me and he works well with the rest of the coaches developing the plan. I think Adam (Gase) would testify to it that he's been a large help to me and him both.
Loggains, 35, served as the Tennessee Titans offensive coordinator from 2012-2013. He has a tough act to follow in Chicago, as Gase overcame a constantly shifting starting lineup and a general lack of talent at key positions to average 344.6 yards of offense per game.
Still, there's a lot of room for Loggains to show some improvement, as Gase's average ranked 21st in the NFL.
---
---