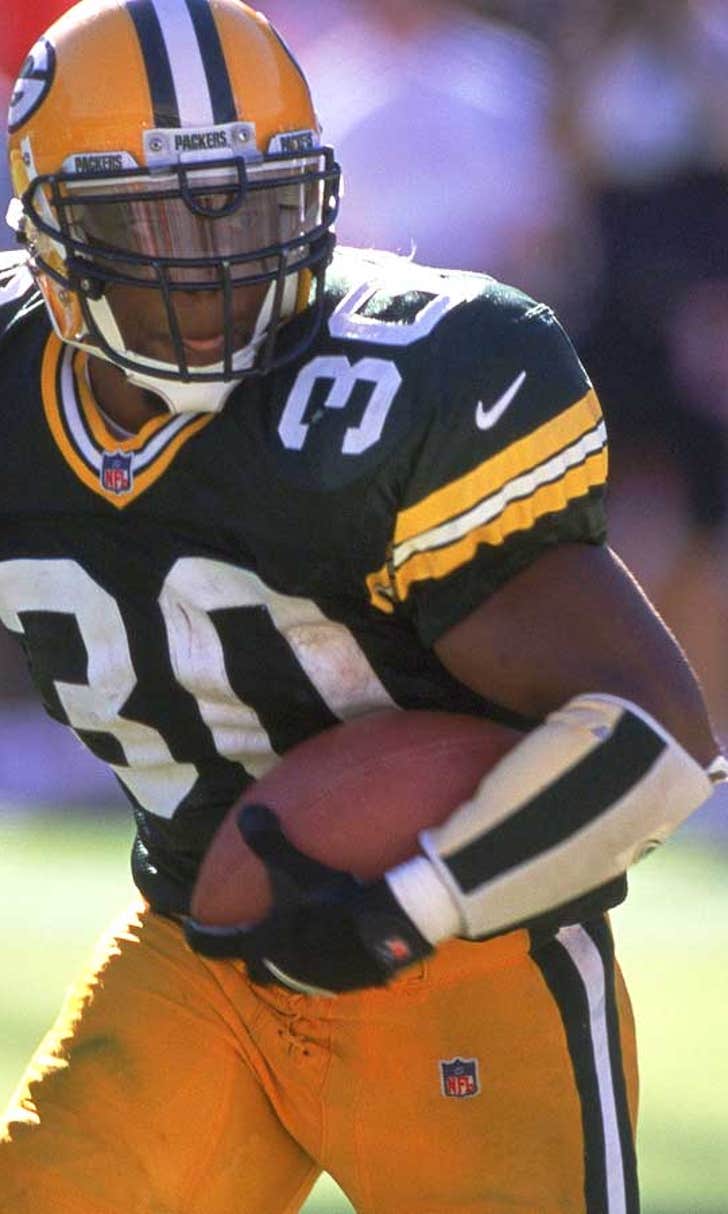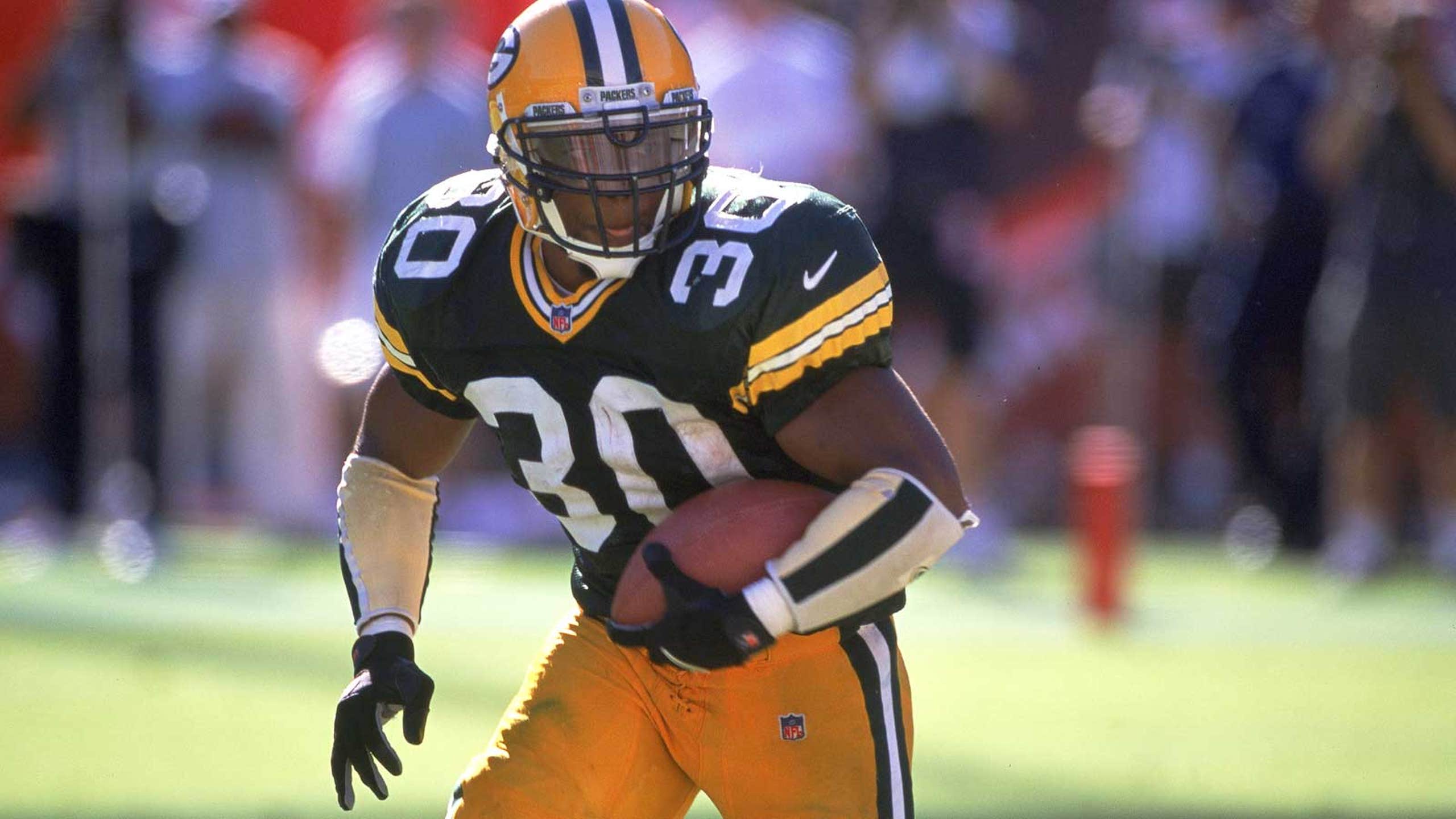 Former Packers RB Ahman Green to act in Batman vs. Superman movie
BY foxsports • January 29, 2016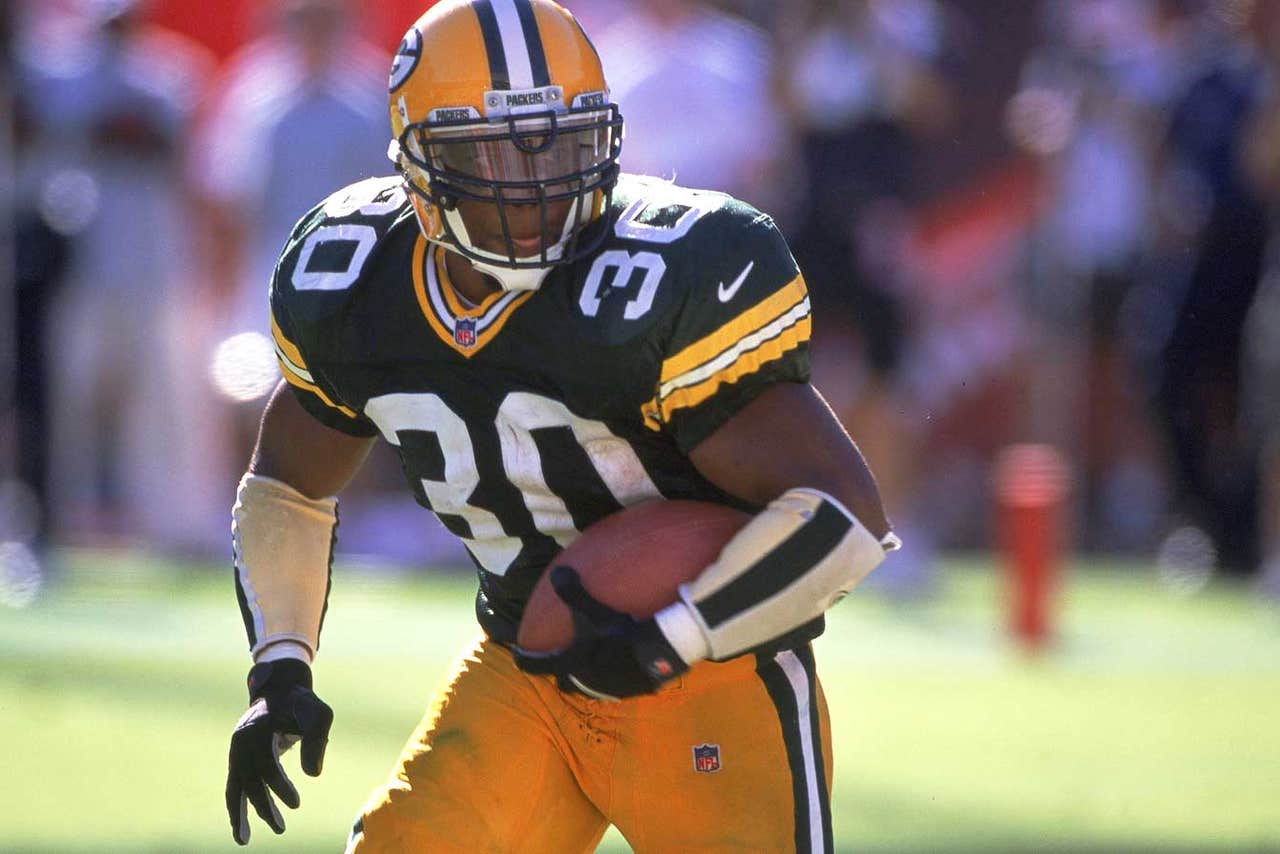 After 12 seasons in the NFL, former Green Bay Packers running back Ahman Green is taking on Hollywood. He plays a role in the new movie "Batman v. Superman: Dawn of Justice" set to premiere in theaters on March 25.
In a recent interview for a podcast called "Just Not Sports," Green talked about his role in the movie as "Thug No. 2."
Via Matt McGloin of Cosmic Booknews:
I think I'm more than an extra because I got a lot of camera time. My character name is Thug No. 2, and if you go to IMDB.com right now I am on the cast list. So I think I'm more than an extra. That was just a dream come true, a great opportunity that (director) Zack Synder and their casting director gave me to be on set.

I'm actually in the process of making Thug No. 2 T-shirts. So Thug #2 T-shirts are coming to a Web site soon.
Here's the full list of the movie's cast and crew on IMDB. Sure enough, Green is listed. According to his profile on the site, this is the fourth film in which he has acted. He made his acting debut in 2005 for a comedic short called "Chester McPhail." He also played Diamond King in "Big Stan" (2007) and a doorman in "Stretch" (2014).
Green's appearance in "Batman v. Superman" is his biggest acting break to date by far. The director of the movie grew up in Wisconsin and is a Packers fan, so the retired running back was able to worm his way into a role with a little persistence.
It'll be interesting to see if Green's stardom on the big screen ever reaches that of the gridiron.
---
---